Welcome to our Official Blog! Here we'll be posting news, updates and behind the scenes looks at what goes into making Hive Games.
We're super excited to announce that we're an Official Minecraft Partner, meaning you'll soon be able to play some of our games on the multitude of platforms Minecraft: Bedrock Edition supports. That means you'll be detecting traitors on your iOS device, seeking hidden blocks on your Xbox or even running from the deaths on your Nintendo Switch.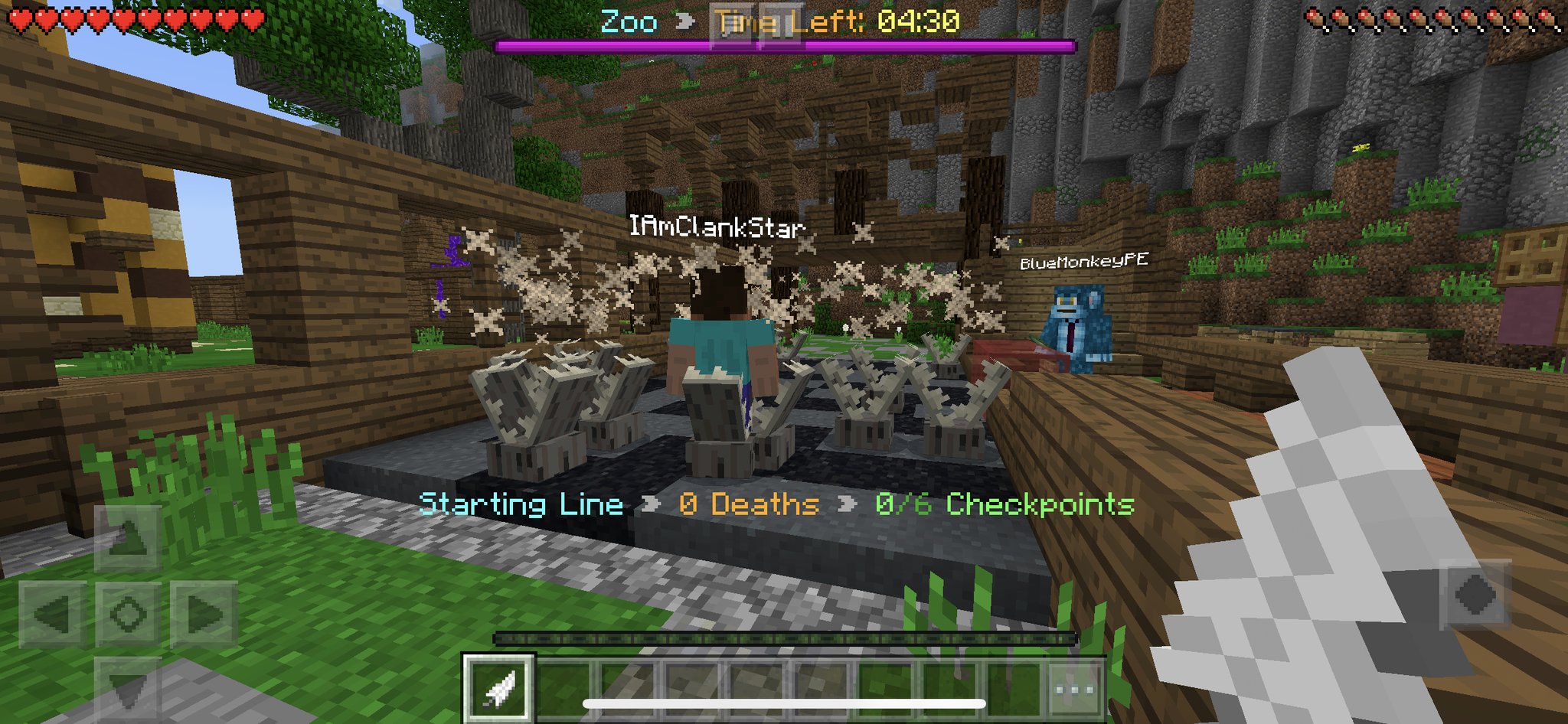 Our development is progressing fast, with internal tests of our games going extremely well. We're pushing the boundaries of what Bedrock can do, with lots of custom features to create a truly unique experience.
We hope to discuss the technologies we're using to create the server, the thought process behind our game updates as well as some good fashioned teasers and change logs.
Want to stay updated? Make sure to sign up to our newsletter below!