Hive Bedrock: Available Everywhere
We've officially launched our Bedrock server today! After an amazingly successful beta, the server is ready for everyone to enjoy.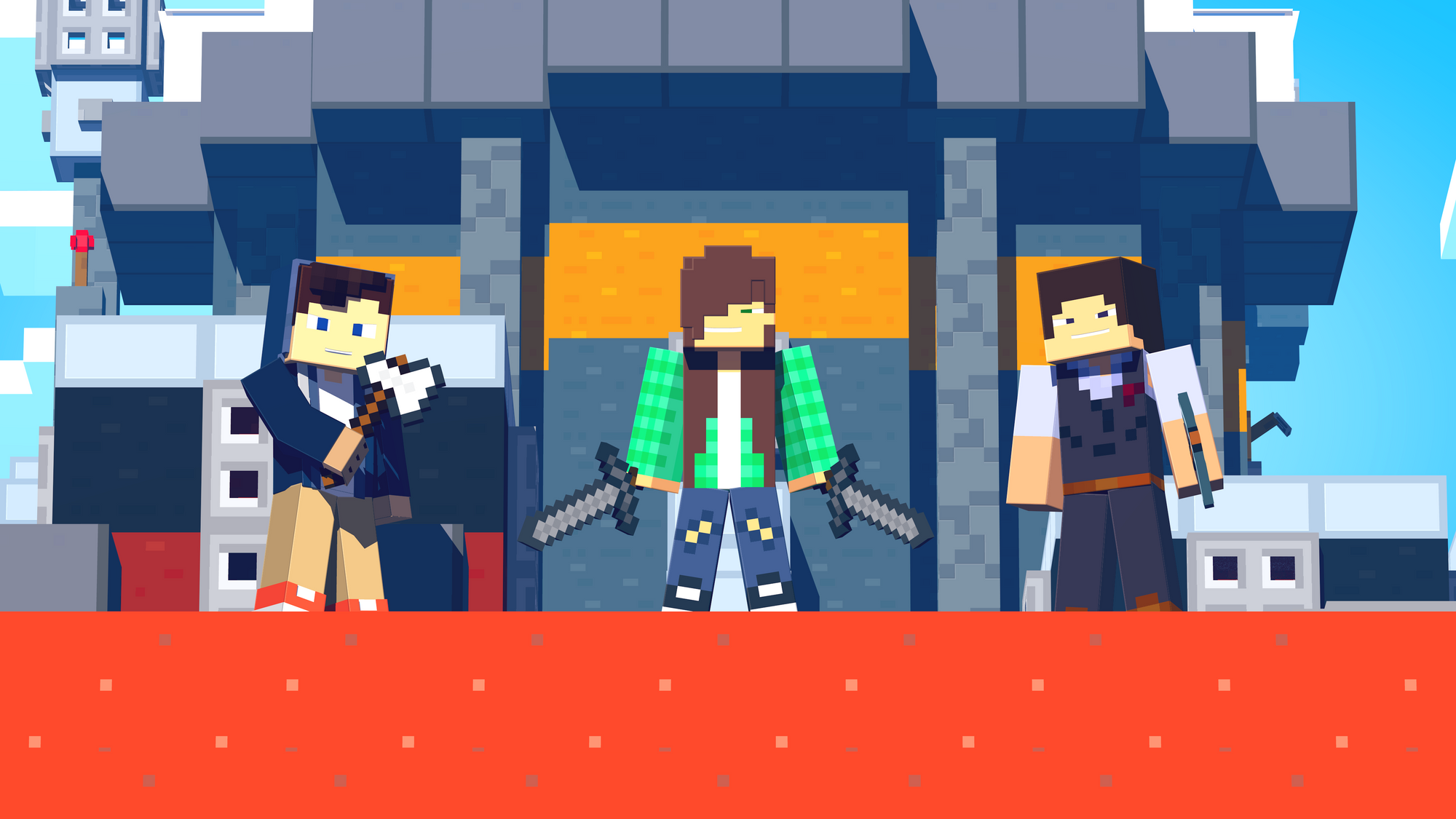 We've officially launched our Bedrock server today! After an amazingly successful beta, the server is ready for everyone to enjoy. Simply open up your Minecraft app to play, or read on for more information about our server.
How do I play!?
Once you've updated to 1.7, you will find The Hive under Featured Servers in the Multiplayer tab. Make sure you've signed in with an Xbox Live account!
If you don't see the server, you may be on the beta, or an older version of Minecraft. If you're in the beta, you'll have to leave the beta to play. If you're on an older version, check your App Store or equivalent to see if there's an update ready.
We will support beta versions in the near future.
Where are you hosted?
Bees are available worldwide (that's a good thing!), and so are we. We currently offer two locations: North America and Europe. In the very near future, we will offer a Tokyo, Japan location.
We will automatically try to connect you to the best server location. If you want to travel around the world a bit (virtually, that is), you can do so with the following commands:
Go to Europe: /region eu
Go to America: /region na
Want to play with your friends across the ocean? No problem. Our friends and party systems are smart enough to bring you to the same region, if needed.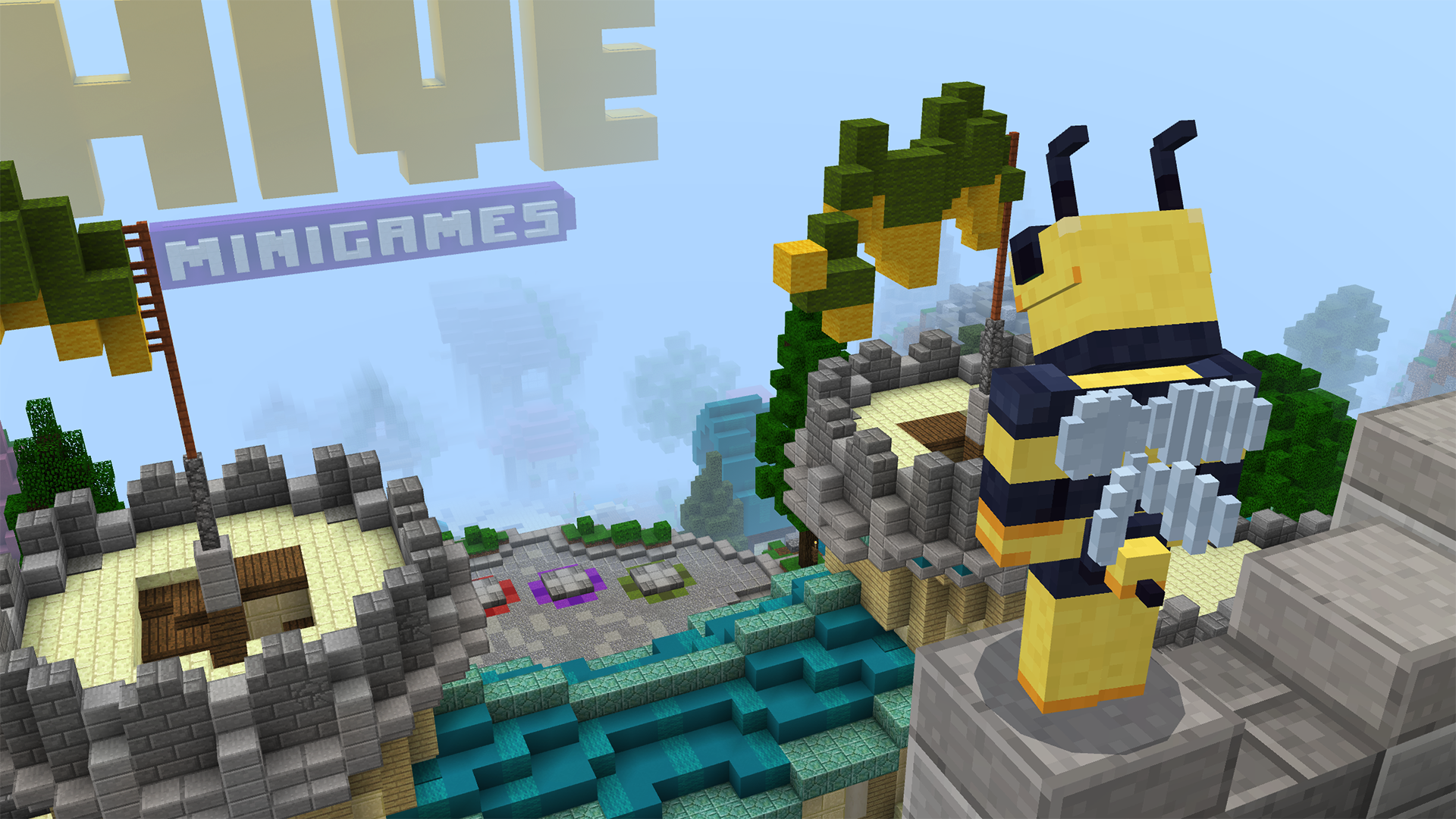 What's in the server?
Games! We have 3 games available for you to enjoy:
DeathRun: One of our most popular minigames, now available on Bedrock! DeathRun is a minigame with two teams: Runners and Deaths. The objective of the runners is to make it to the end of the map, avoiding any automatic and death-activated trap along the way. The objective of the deaths is to kill the runners using the various traps that the map provides to them.
Hide and Seek: another staple Hive game, but with a ton of Bedrock-exclusive improvements! Fully customizable blocks, the hiders, have to hide in one of many Hide and Seek maps from the seekers. The game starts with one seeker, but every hider killed, becomes a seeker.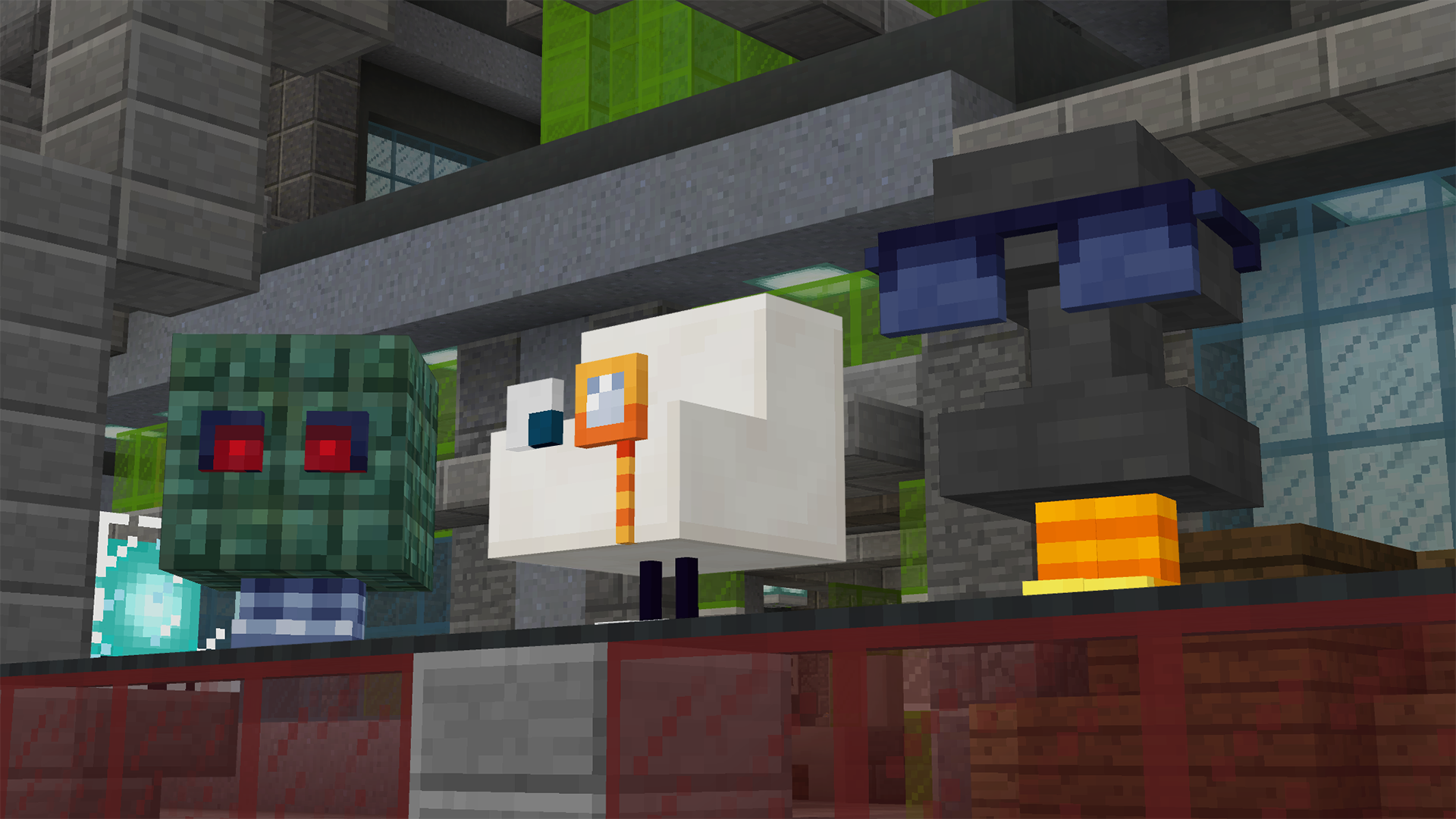 Treasure Wars: what's better than defending a bed? Defending a treasure of your choice! You start with a simple chest, but you can unlock many different types of treasures to defend. Defend your own, and aim to destroy all other treasures on the map to become the last man standing. Your treasure getting destroyed means no more respawns, so be careful...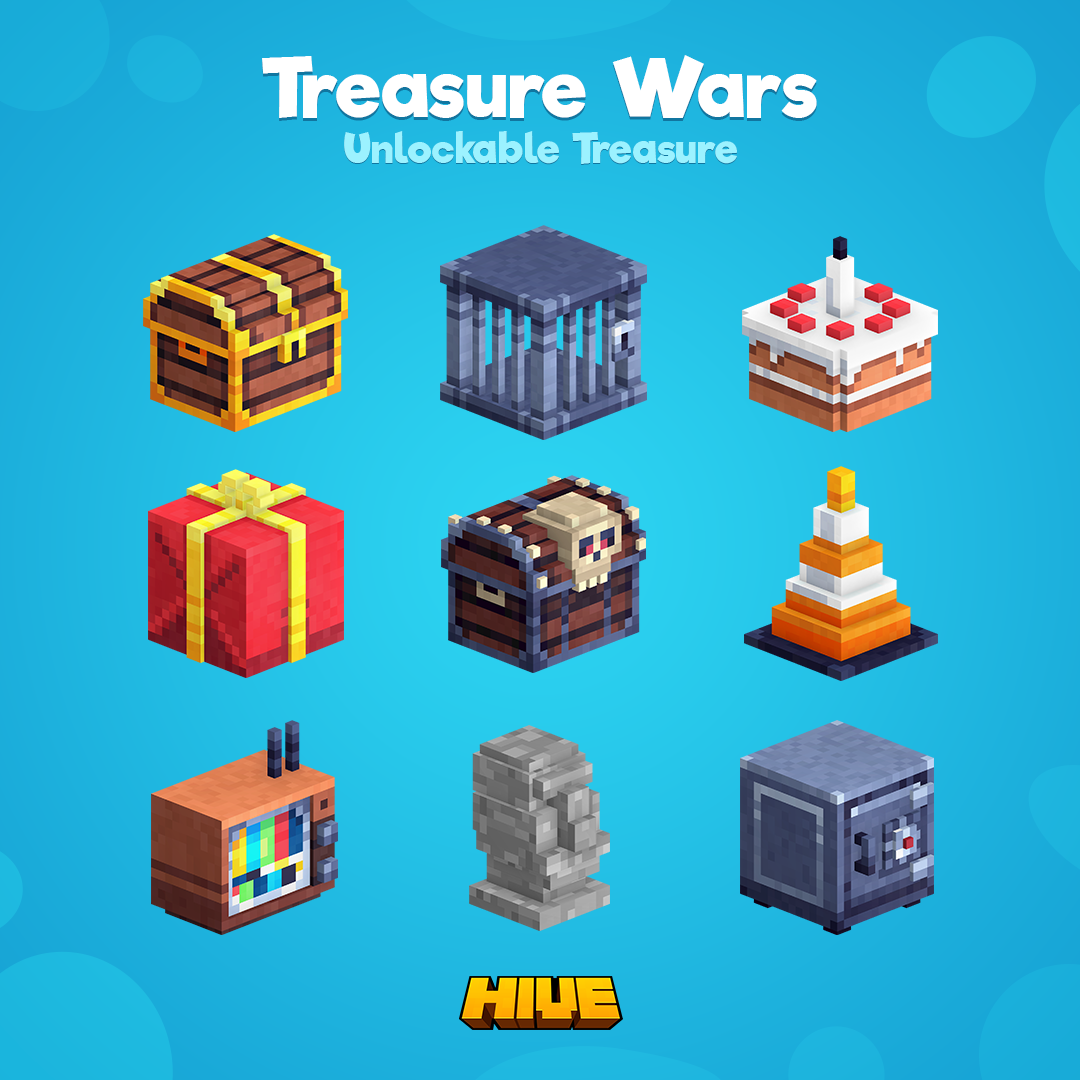 You mentioned unlocks?
Yes, yes we did! In all of our games, you can level up by playing that game. By doing so, you unlock both in-game, in-hub and global cosmetics. Simply use the Locker in each minigame to equip what you've already unlocked, or look ahead to see how close you are to the next unlocks.
You are level-capped to the current maximum level of each game. Future game updates will provide more levels, more content, and... more fun!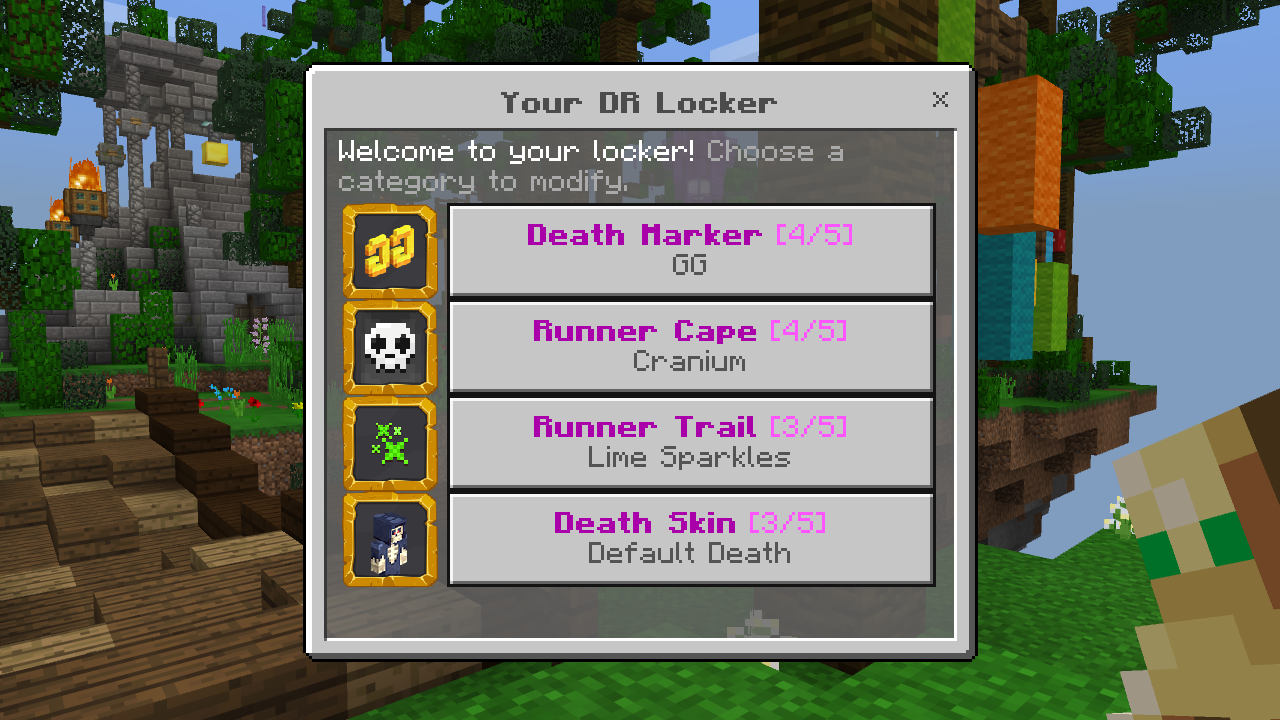 But is it better together?
It is! Like all other Bedrock servers, players on different devices can cross-play. Once you're in, we offer a friend and party system to make it even easier to group up.
I just spawned in, where am I?
You're in our hub! From here, you can join any game, customize your unlocks, or aimlessly run around. Your hotbar has some handy items: a teleporter, for quick game and back to spawn access. Furthermore, there's shortcut items for Friends, Party and Unlocks.
Feel misunderstood? Try an emoji! Some automatically appear when chatting, others are available with the /emote command.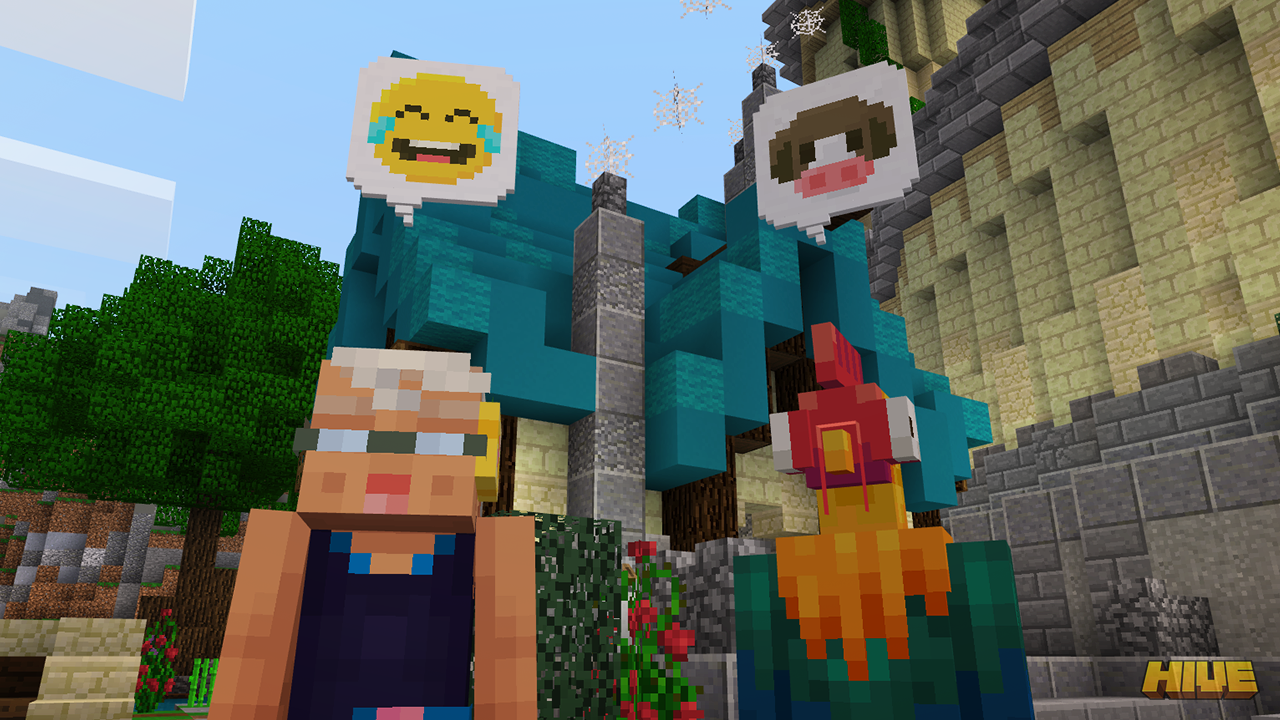 What's to come?
A. Lot. We will be constantly monitoring our servers, and making sure our current games and features are working fully as intended. Once that's out of the way, we will work on:
More games
More unlocks
More things to do in the hub
More things to add to this list of more things
More... locations!?
We love feedback. Simply tweet us @theHiveMC or join our Discord at discord.gg/hive! Bugs, feature requests, game requests, we want to hear it all.