Embark on an epic open world adventure to find buried treasure, buy supplies, and defeat the Shadow King. Explore a vast pirate world with islands, volcanoes, fortresses, and shipwrecks!
At The Hive, we have a passion for creating content that you, the player, loves. Pirate's Fortune marks our entrance into the Minecraft Marketplace. The marketplace allows us to offer content that wouldn't fit in a massively multiplayer environment. We've got lots of ideas and many maps planned for the future.
Pirate's Fortune is an open-world pirate adventure. You'll come across vast amounts of treasure, terrifying beasts, and beautiful islands. There's a lot of custom mobs and even a custom-built chest-digging mechanic.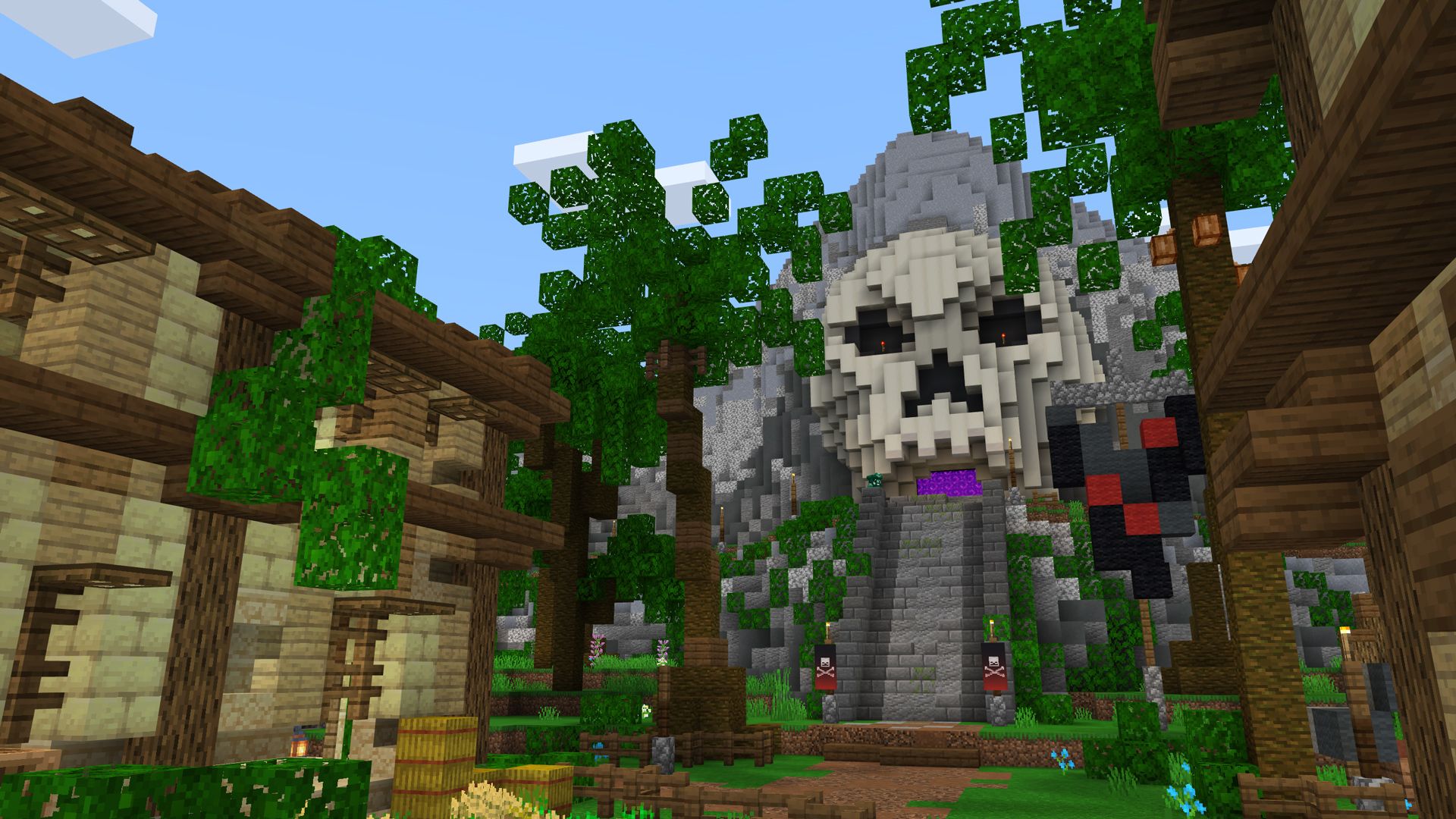 We've taken great pride in making sure our products are a fantastic value. For just 830 Minecoins (roughly USD 4.99) you get:
Large open world map
Custom soundtrack
Voice acted storyline
12 skins
FREE costume on The Hive Bedrock server!
We're very proud of our first Marketplace map, and we're eager to hear your feedback.