New Game: Just Build
Just Build is a Build-Battle style minigame where you get 5 minutes to build your interpretation of a randomly chosen theme!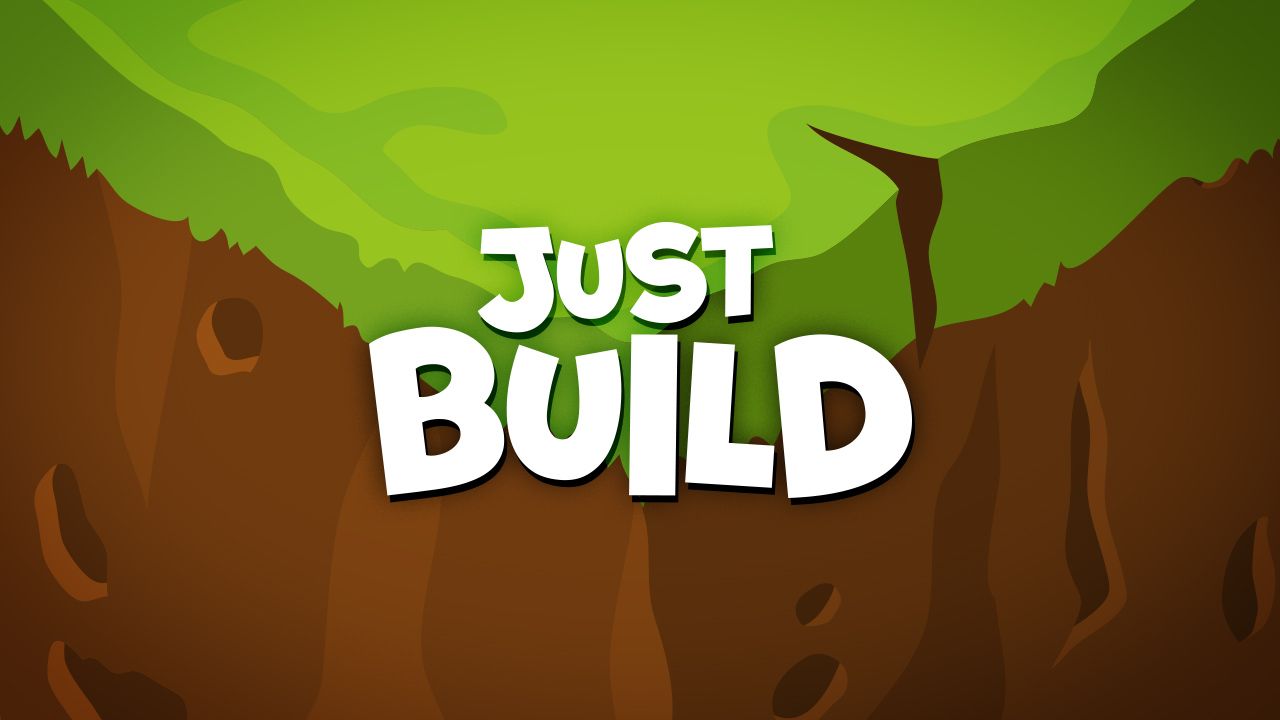 Available in both solos and duos variants, Just Build is a Build-Battle style minigame. When the game starts, a theme will be picked. You have 5 minutes to build your best interpretation of this theme, after which the voting phase begins. Pick from 'Meh,' 'Good,' or 'Love' for each competing build. The team that receives the best ratings wins!
It's available RIGHT NOW on our Bedrock server. So what are you waiting for? Go build! Or should we say... Just Build!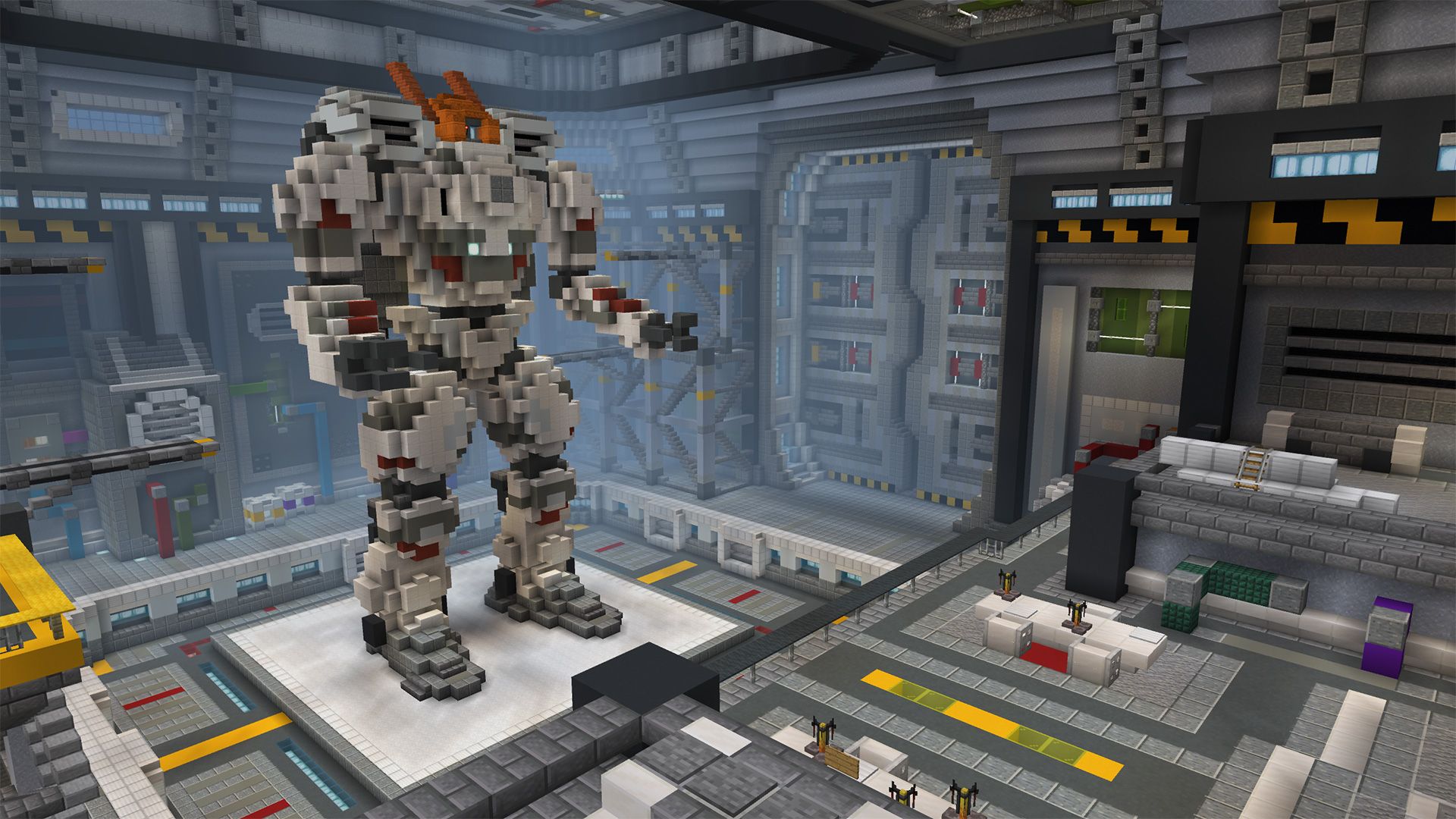 There's a wide range of themes and we'll be adding more in the future. Here are some of our favorite builds from the community so far: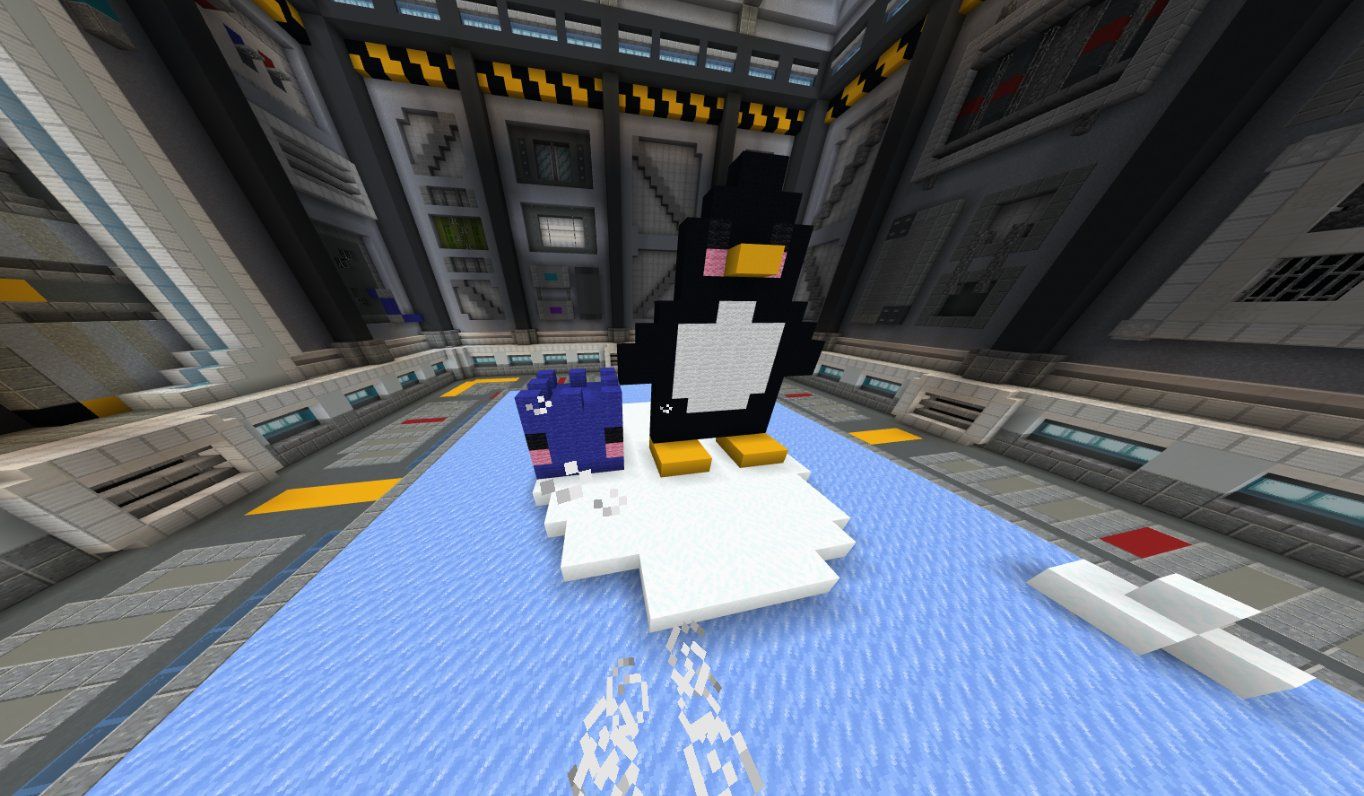 If you have a build you want to show off, check out this tweet! We'd love to see your amazing creations.
That's all for now, folks! If you have feedback or suggestions for Just Build, head over to our forums. If not, go build!
Have fun!