Eggciting Games, Eggcellent Bundles
It's time to find some eggs, play a brand new game and grab some adorable animal goodies!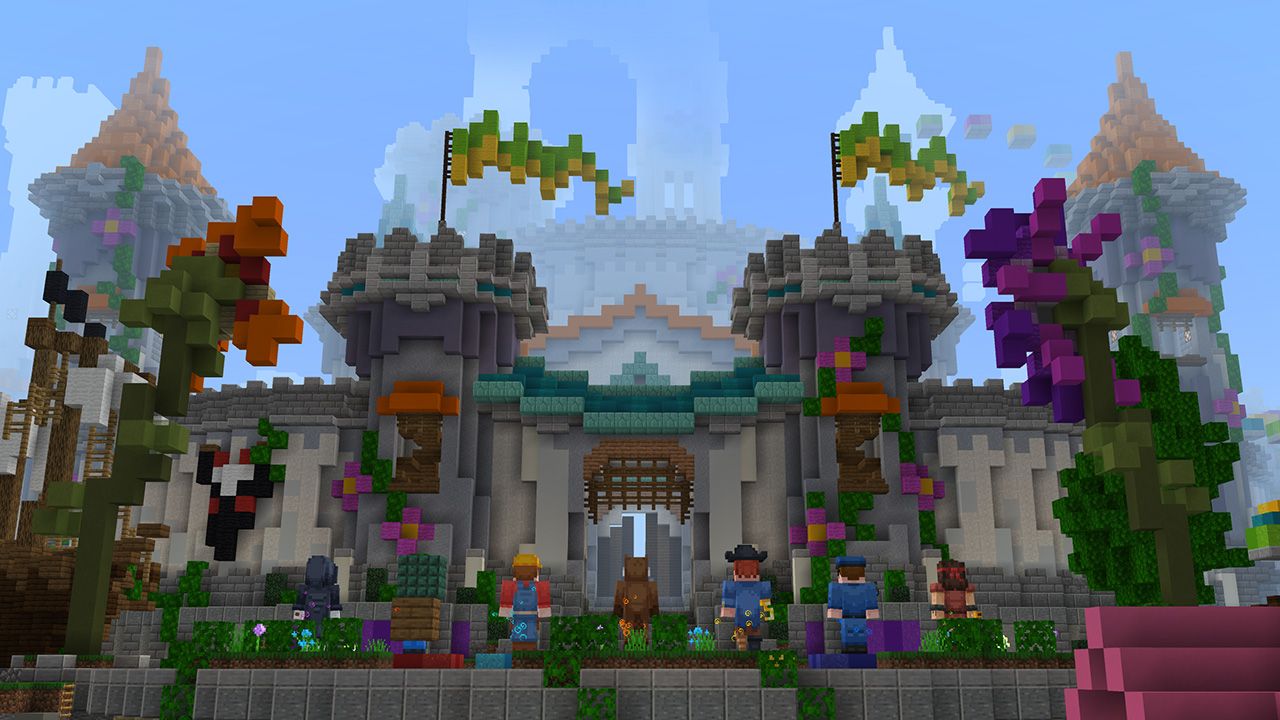 Spring is officially here and Easter is soon to come - it's Hive, now with 100% more eggs!
Spring Hub
Be sure to explore our newly decorated hub, with a spring in your step! The flowers are in full bloom and nature has come out to play!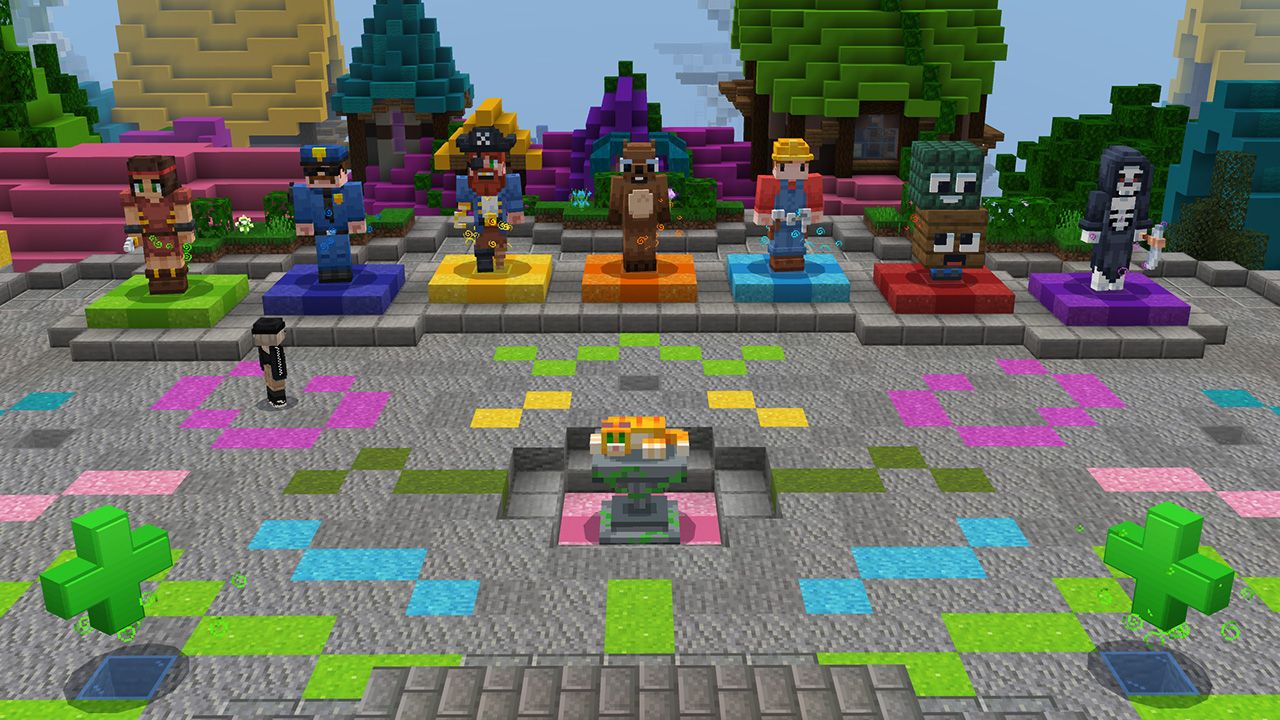 Rabbits have been spotted hopping around too! Rumour has it they've hidden lots of brightly colored eggs around the hub. Find them all and you might get an exclusive fluffy costume!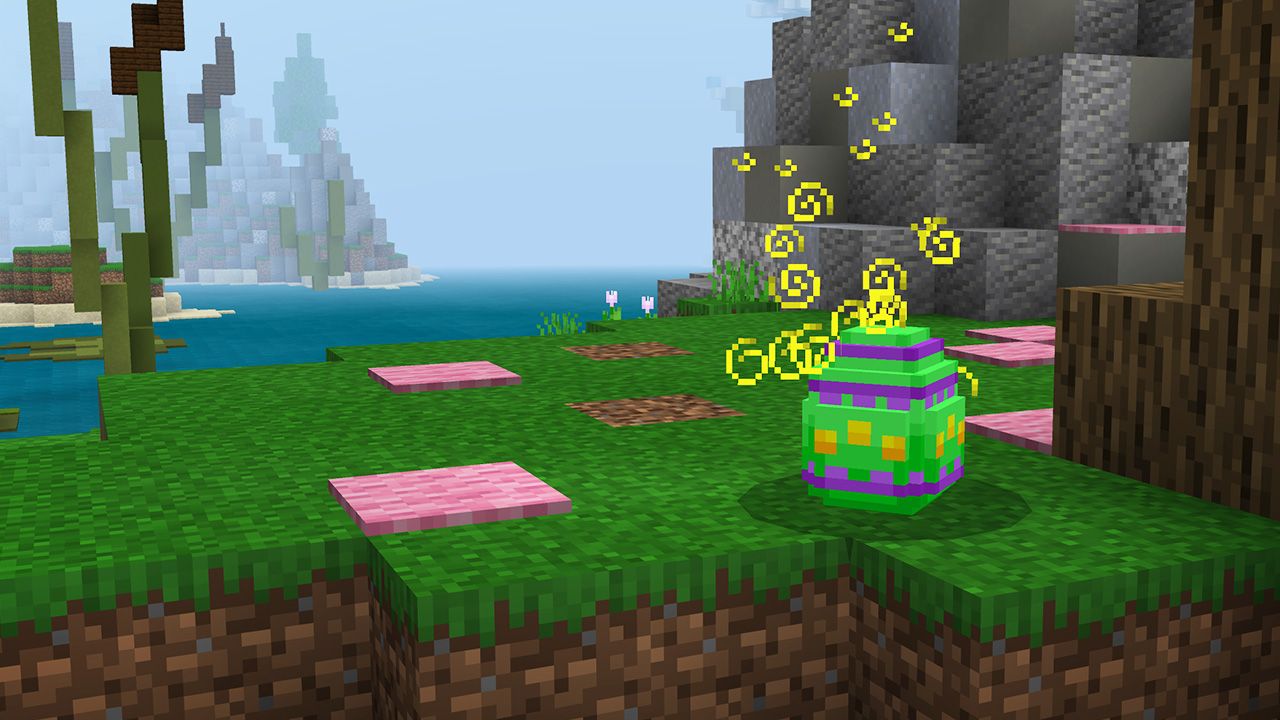 Ground Wars
You may remember SnowWars, our fast paced snowball-throwing, turf-defending game. The snow may have melted, but it's back and better than ever, now with added eggs and brand new unlockables!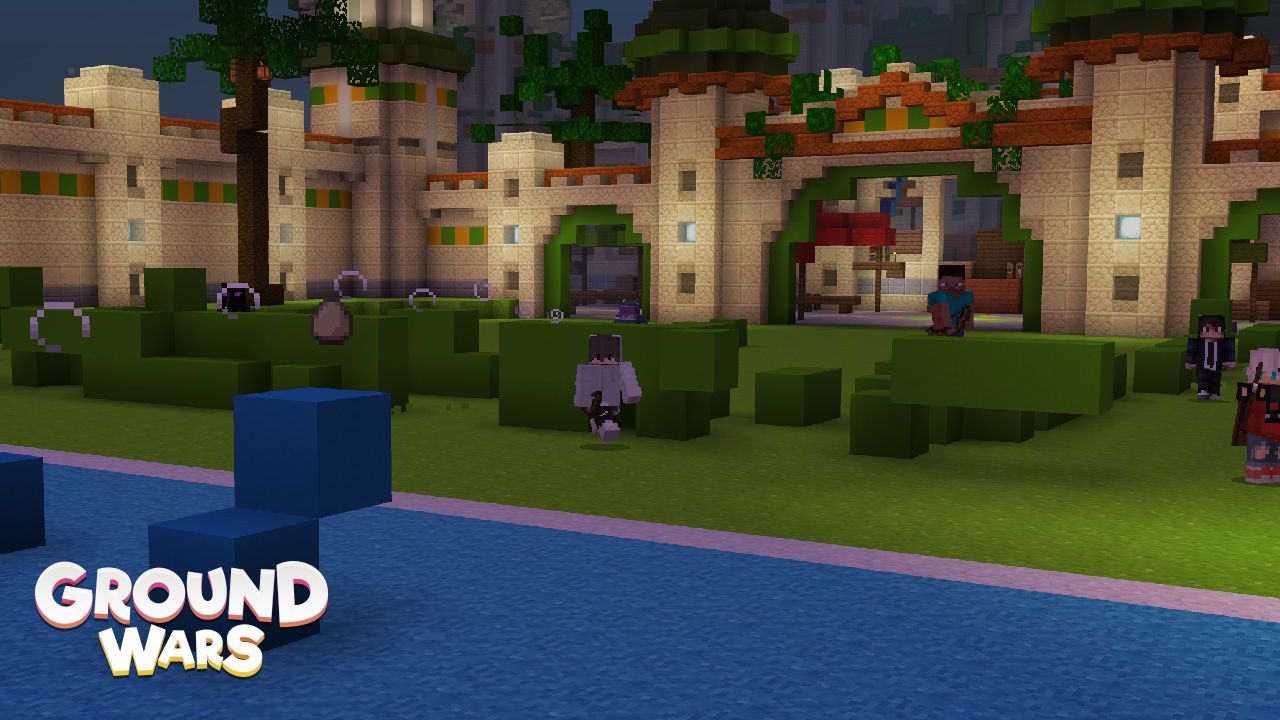 It's a limited time mode, but for how long? That's for you to decide! We'll keep the game around for as long as it's popular.
Animal Bundle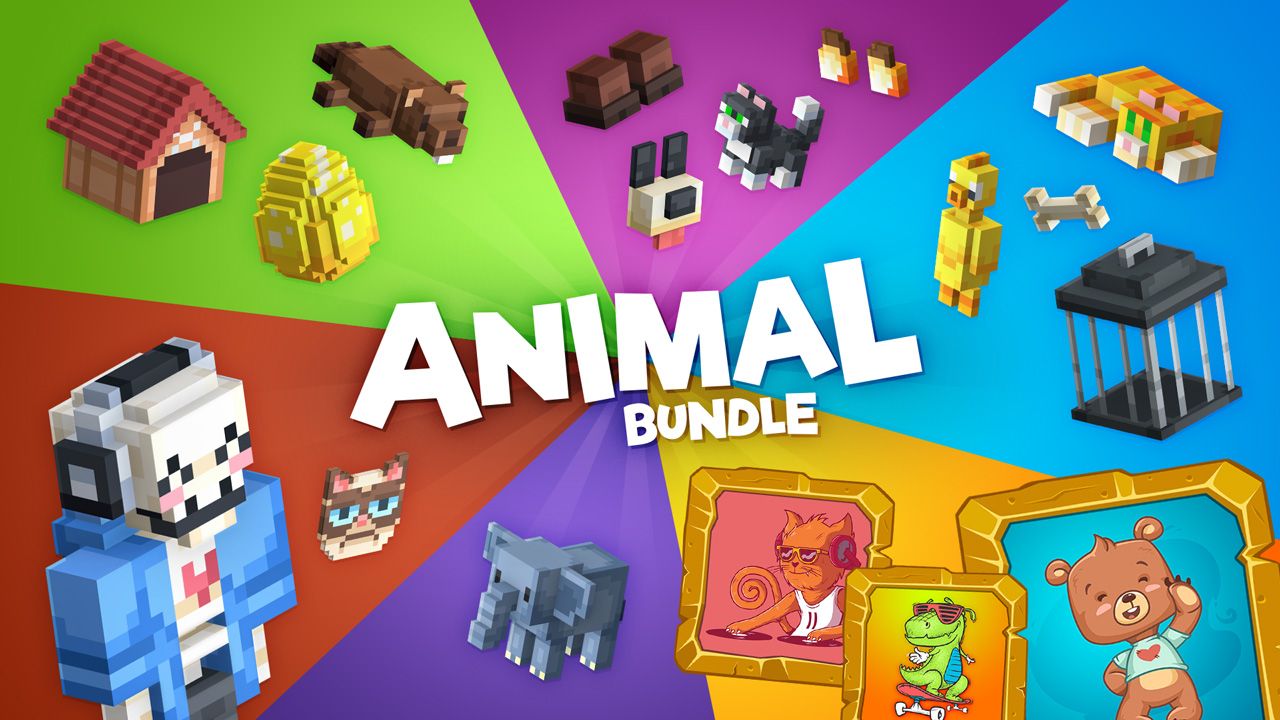 It's BUNDLE TIME!
We heard you really liked the Holiday Bundle, so we've decided to release more bundles more regularly. Today introduces our newest bundle: The Animal Bundle.
Over 20 animal-inspired cosmetics are included:
Treasure Wars
Doghouse Treasure
Golden Egg Treasure
Beaver Bridge Builder
Murder Mystery
Cage Gravestone (with a mini-you inside!)
Sleeping Cat Gravestone
Bone Throwable Weapon
Rubber Chicken Throwable Weapon
Hide and Seek
Fox Ears Hat
Kitten Hat
Dog Face Eyes/Mouth
Horse Legs
Death Run
Anime Death Skin
Grumpy Cat Death Marker
Survival Games
Global Avatars
Hub Titles
The pack is only 575 Minecoins and can be purchased via the sleeping cat in the hub. Just be careful not to wake the cat, she likes to scratch!