The Hive is feeling cooler than normal, and it's not because of our stylish costumes. No, it's because winter has swept across The Hive!
Hub Event: Santa's Quest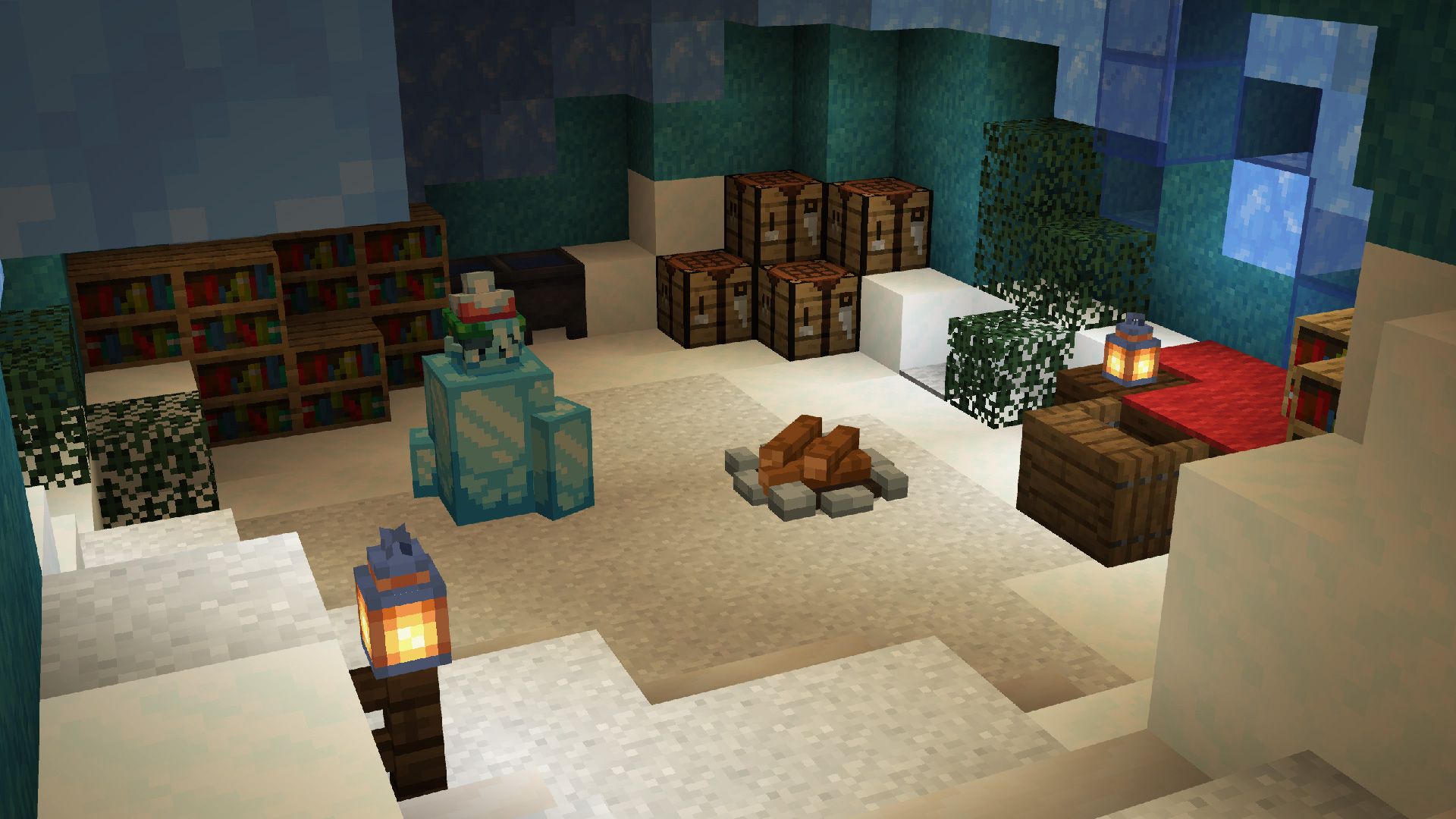 It's our biggest seasonal event EVER! Santa has setup shop on The Hive and he needs your help. If you help Santa by completing the quests, rumour has it he'll reward you with a special hand-crafted gift. Talk to Santa in the hub to begin your journey.
Seasonal Game: Snow Wars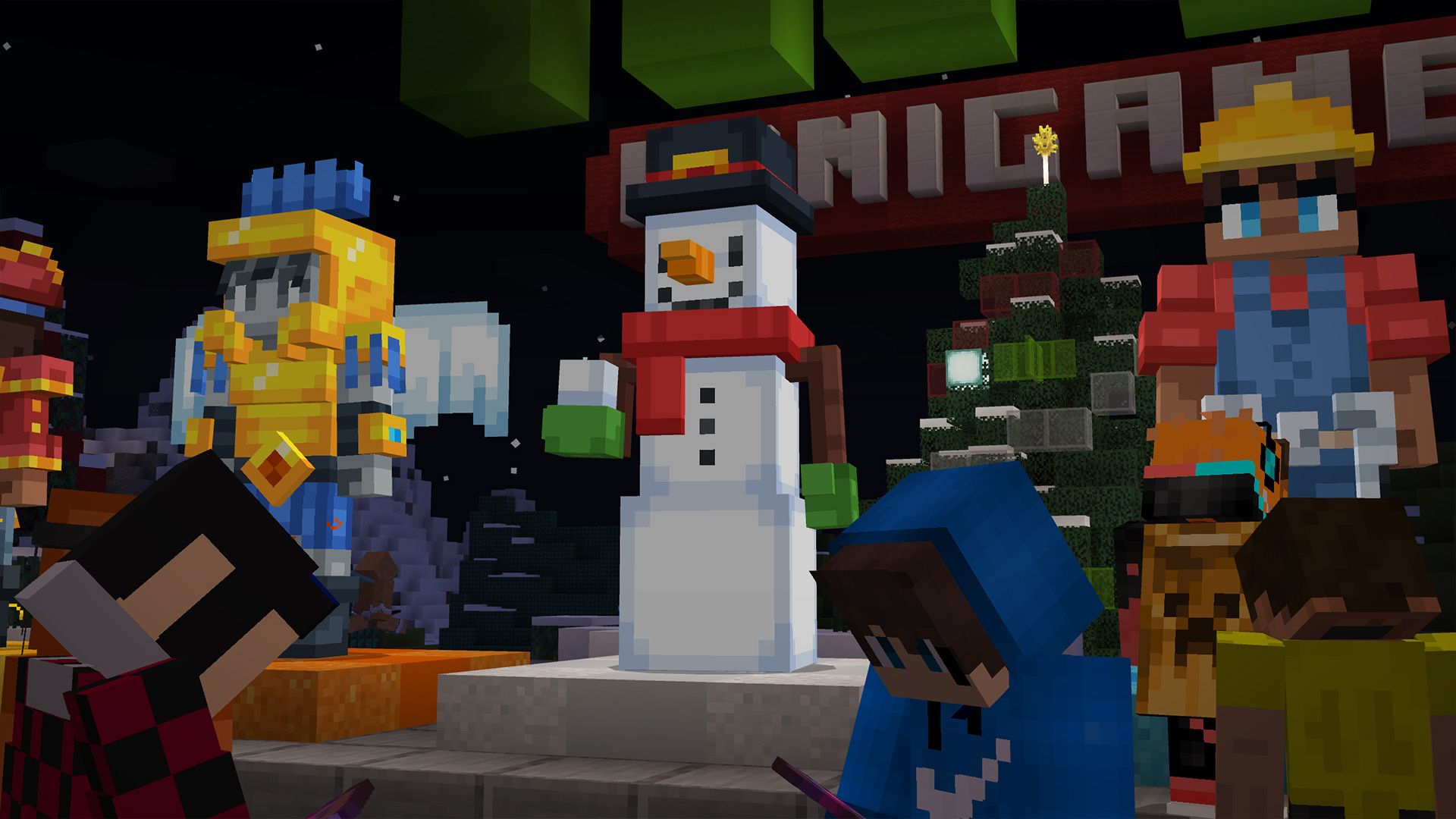 The player favorite is back again this season! Two teams battle it out in the most intense and dangerous sport known to mankind: a snow fight. Build defences and hit foes with snowballs to gain territory. The team to claim all the territory shall be crowned the snow champions!
Wintery Worlds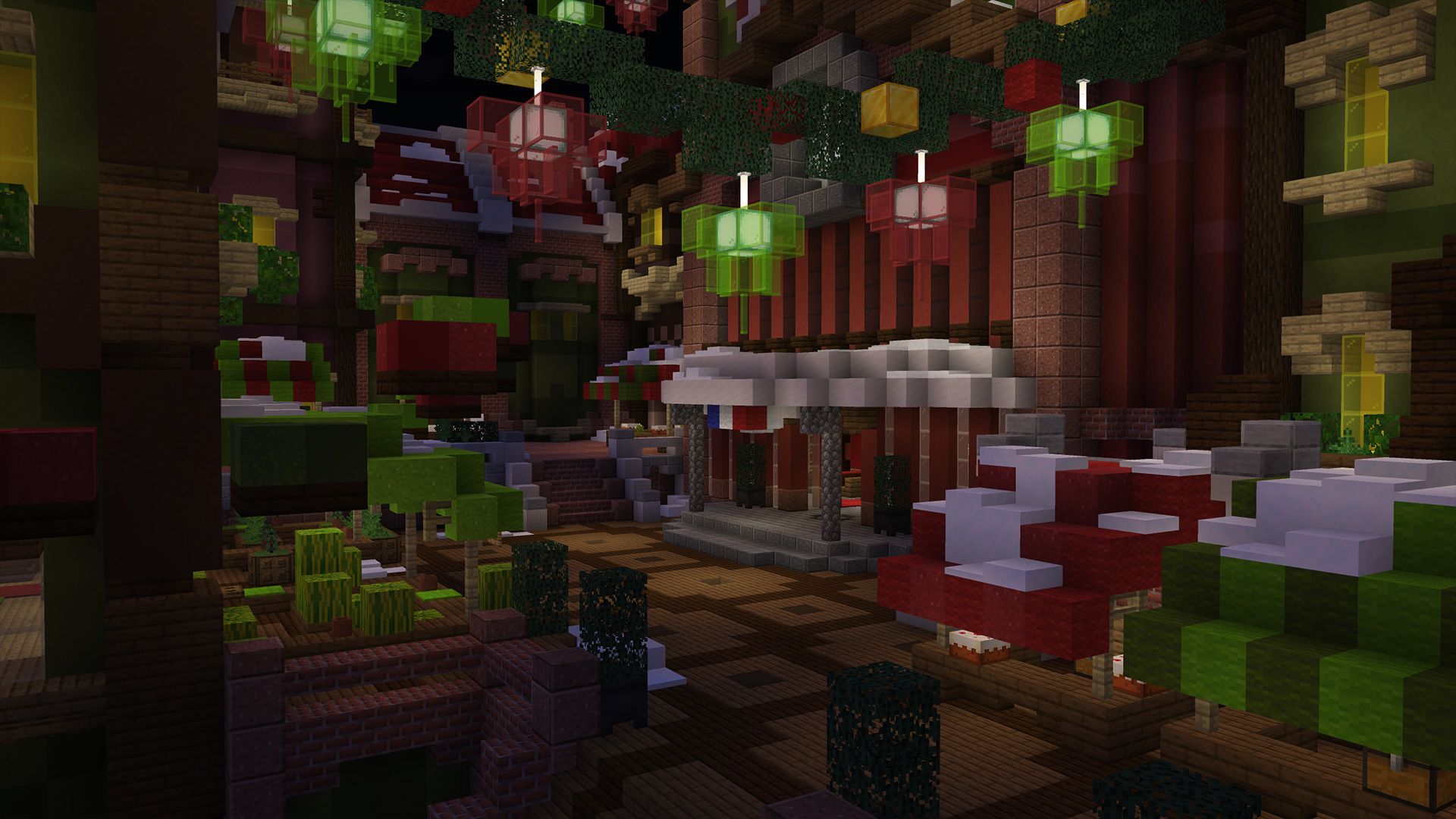 Game lobbies have also frozen over, ensuring you'll never forget what time of the year it is! There are some incredible seasonal maps for all games, including some brand-new ones never seen before. In total, there's 46 worlds for you to explore!
Mystery Presents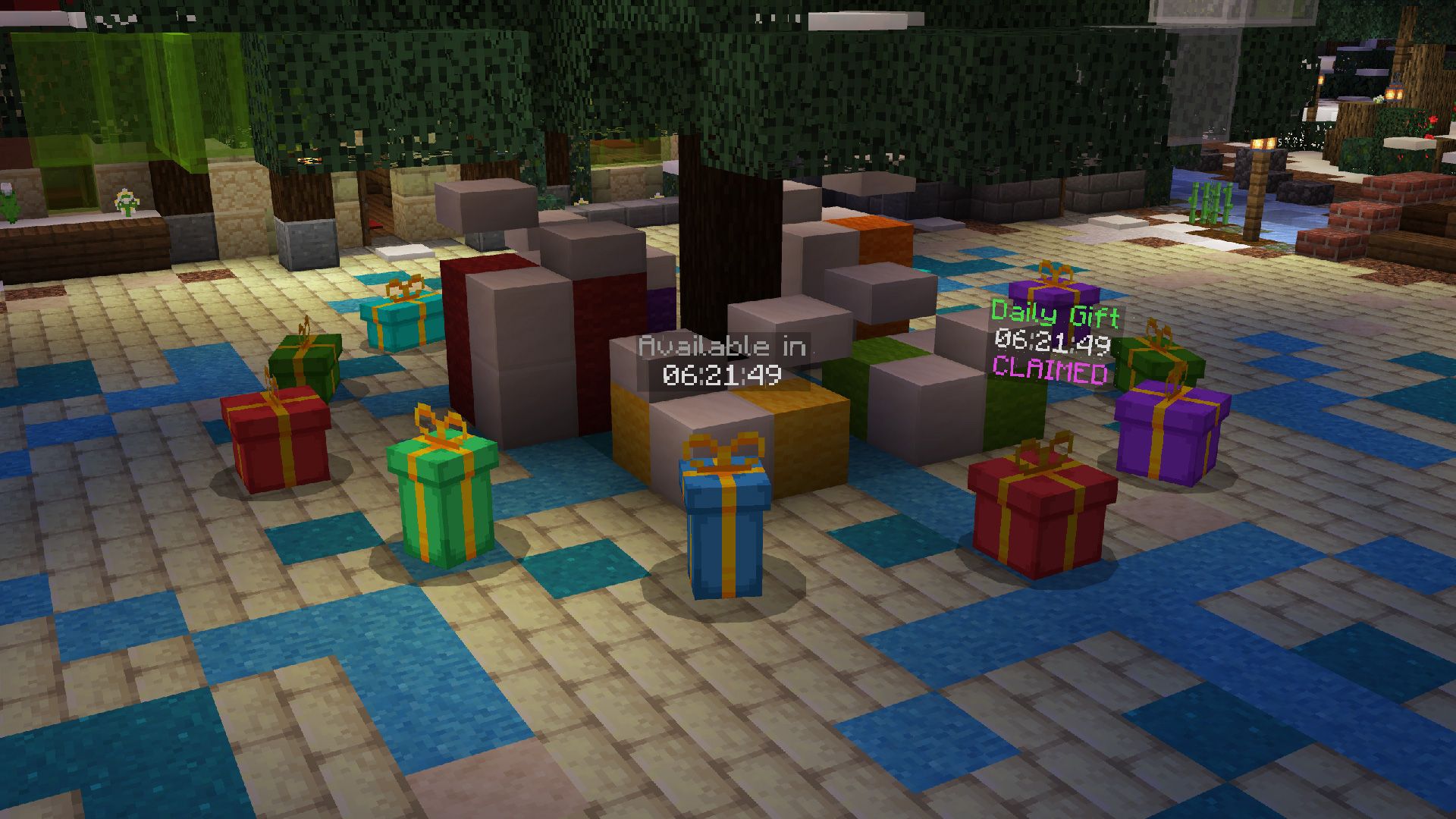 Rumour has it that some presents have appeared underneath the big festive tree in the hub! Be sure to check them regularly, there might be a few surprises in it for you 👀
From The Hive team to you, we hope you have a wonderful holiday and a happy new year.