Hive-o-ween 2021 🎃
It's time to get spooky! Hive-o-ween is back, and better than ever!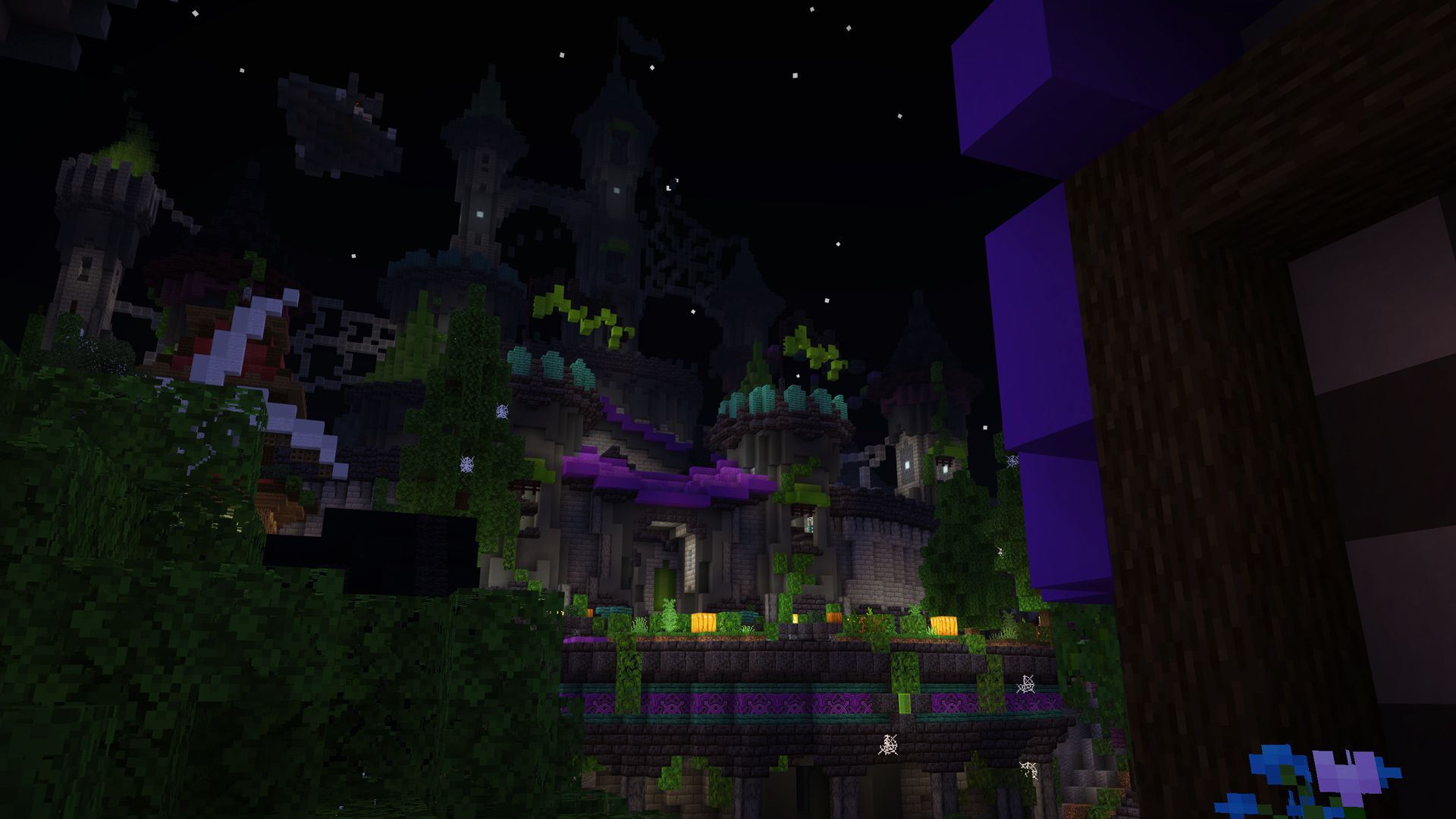 It's time to get spooky! Hive-o-ween is back, and better than ever!
Strange Findings in the Hub...
Whilst our builders were getting the hub ready for this year's Hive-o-ween festivities, they stumbled upon what appeared to be the entrance to a mysterious Ancient Vault, hidden underground. Mailbot seems to think that this ancient structure hasn't been opened for thousands of years...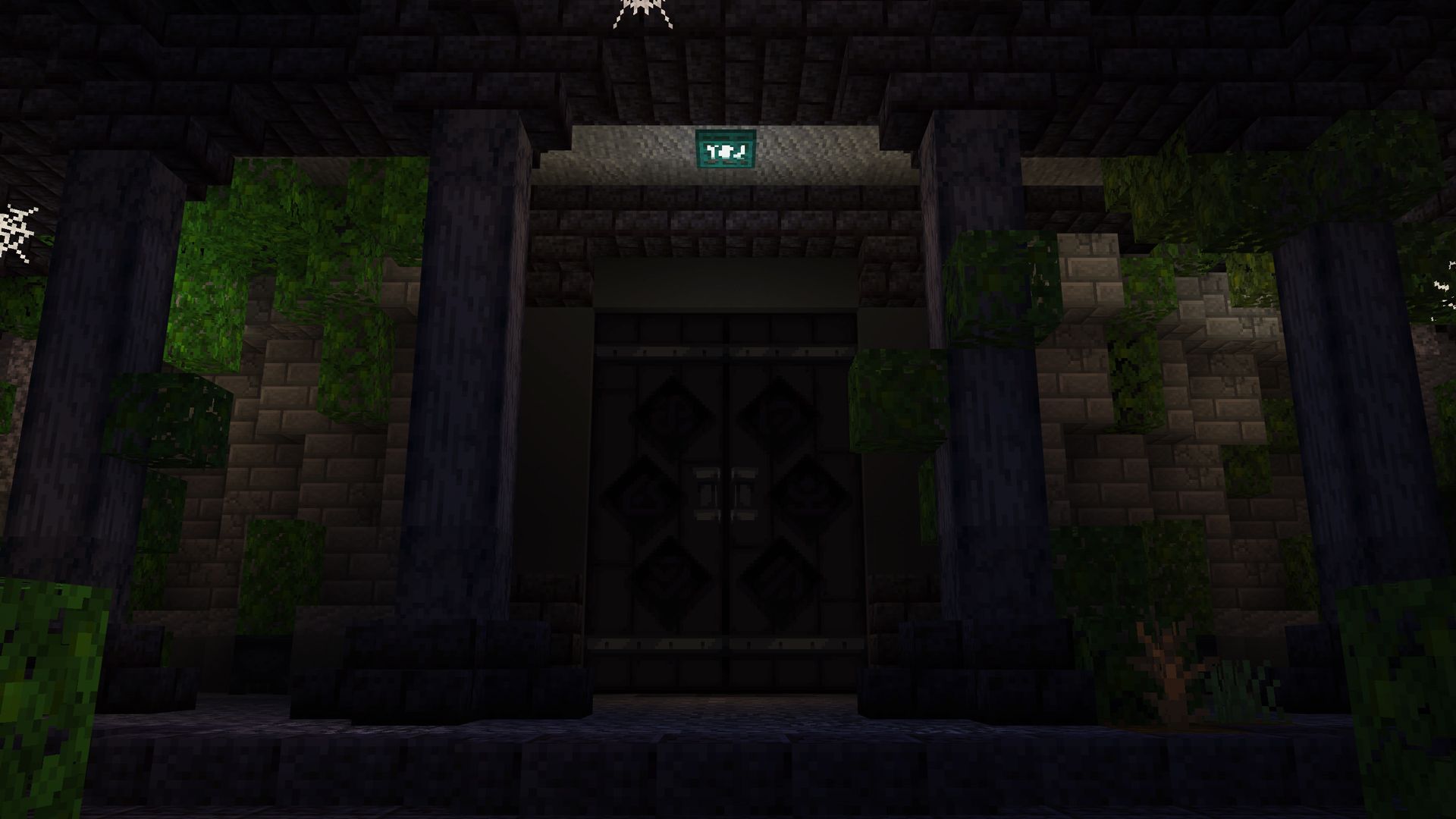 We tried to open the vault ourselves, but it seems to have been locked with some sort of magical spell. After the discovery of the vault, some peculiar structures have started appearing around the hub... could it be that they have something to do with the spell?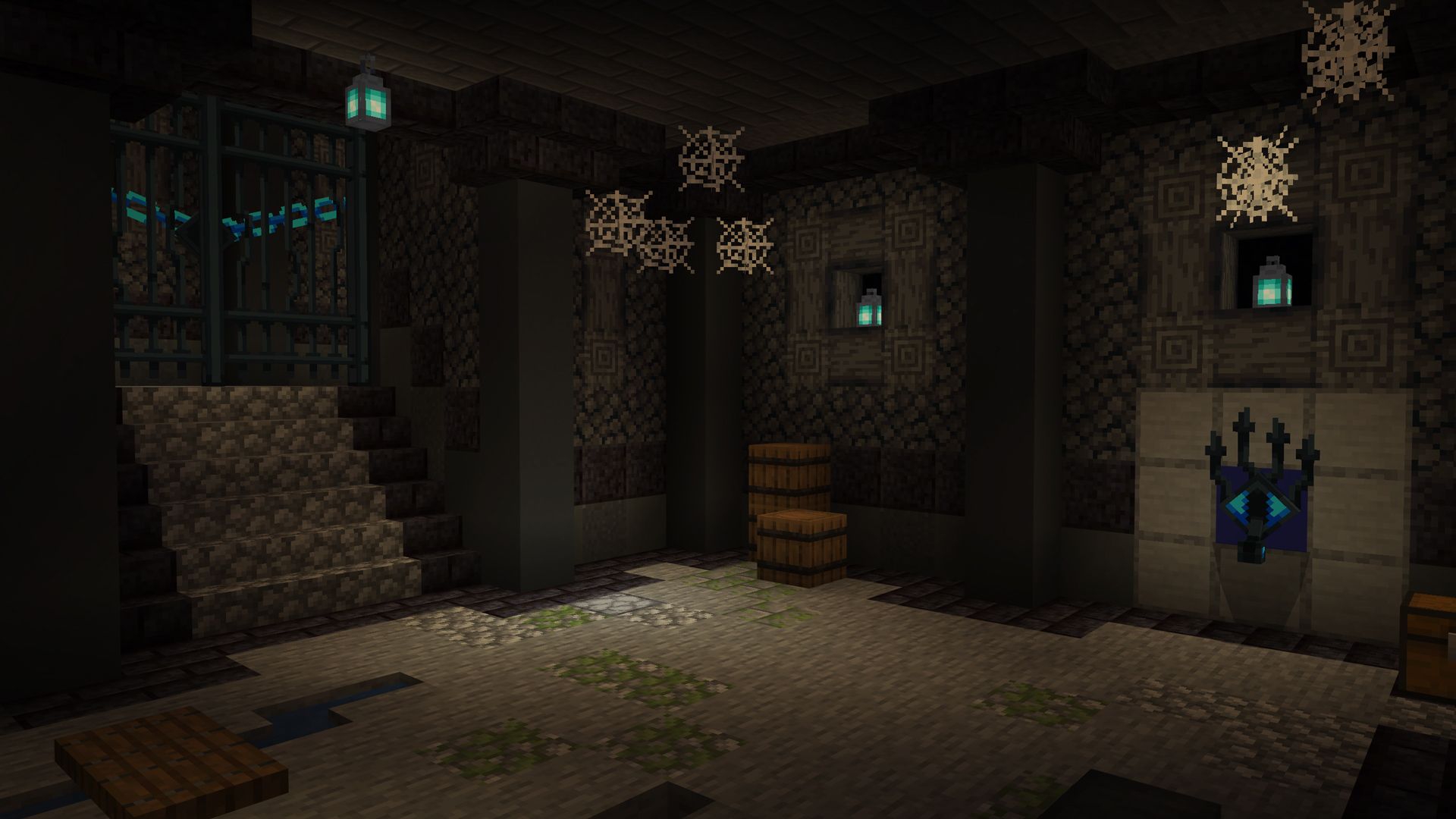 Do you think you have what it takes to unlock the mysteries of the Ancient Vault? Join The Hive and start exploring!
Ghost Invasion Returns
The ghosts are back! Ghost Invasion has returned once again, bringing with it a brand new set of cosmetics for you to unlock!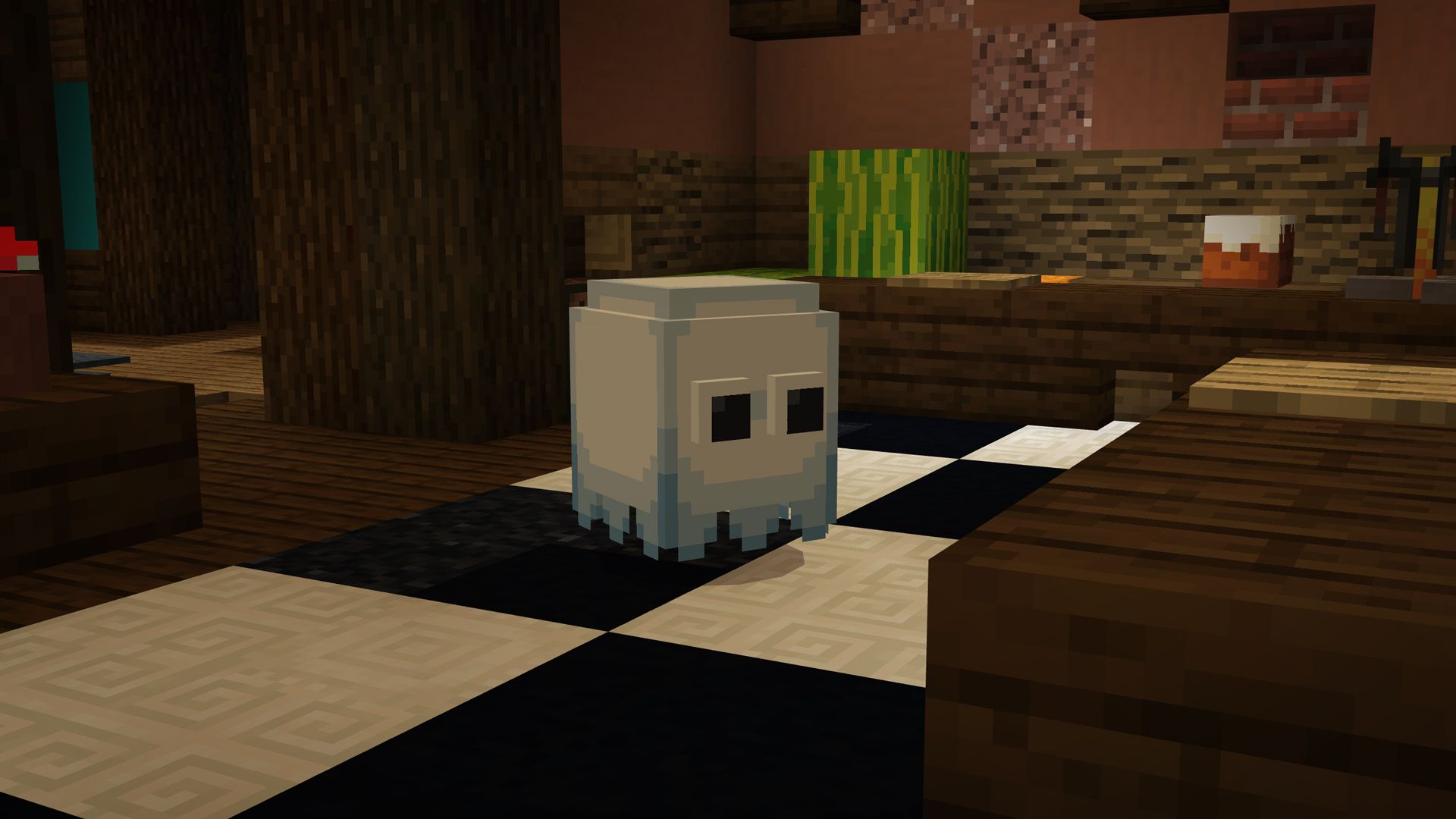 What is Ghost Invasion?
Ghost Invasion is our version of Infection. There are two teams: Humans and Ghosts. The goal of the game depends on your role.
Humans must defend themselves from the spooky ghosts. To do so, you are given a Ghost Zapper. Punching or using the Ghost Zapper will fire a beam of intense energy that will vaporise any ghosts it comes in contact with.
Ghosts must infect all the Humans. Punching will cause you to "pop" 3 seconds later. When you "pop", a cloud of Ectoplasm will burst from you. Any Human that comes in contact with the Ectoplasm will be turned into a Ghost - joining your team.
The game is won when either all the Humans are infected, or the Ghosts have run out of spawns. Ghosts are limited to 100 respawns per game.
Unlocks
Ghost Invasion has 20 levels: allowing you to unlock 23 unique cosmetics.
6 Ghost Characters
5 Ghost Pop Designs
4 Zapper Rays
4 BRAND NEW Halloween Hub Titles
4 BRAND NEW Halloween Avatars
And More...
In addition to the hub, each of our game lobbies have been given a Hive-o-ween makeover, and there are over 20 sp00py maps to explore, including the return of Haunted (TreasureWars:Solo) and two BRAND NEW seasonal SkyWars:Solo maps: Crypt and Village (coming later on this evening).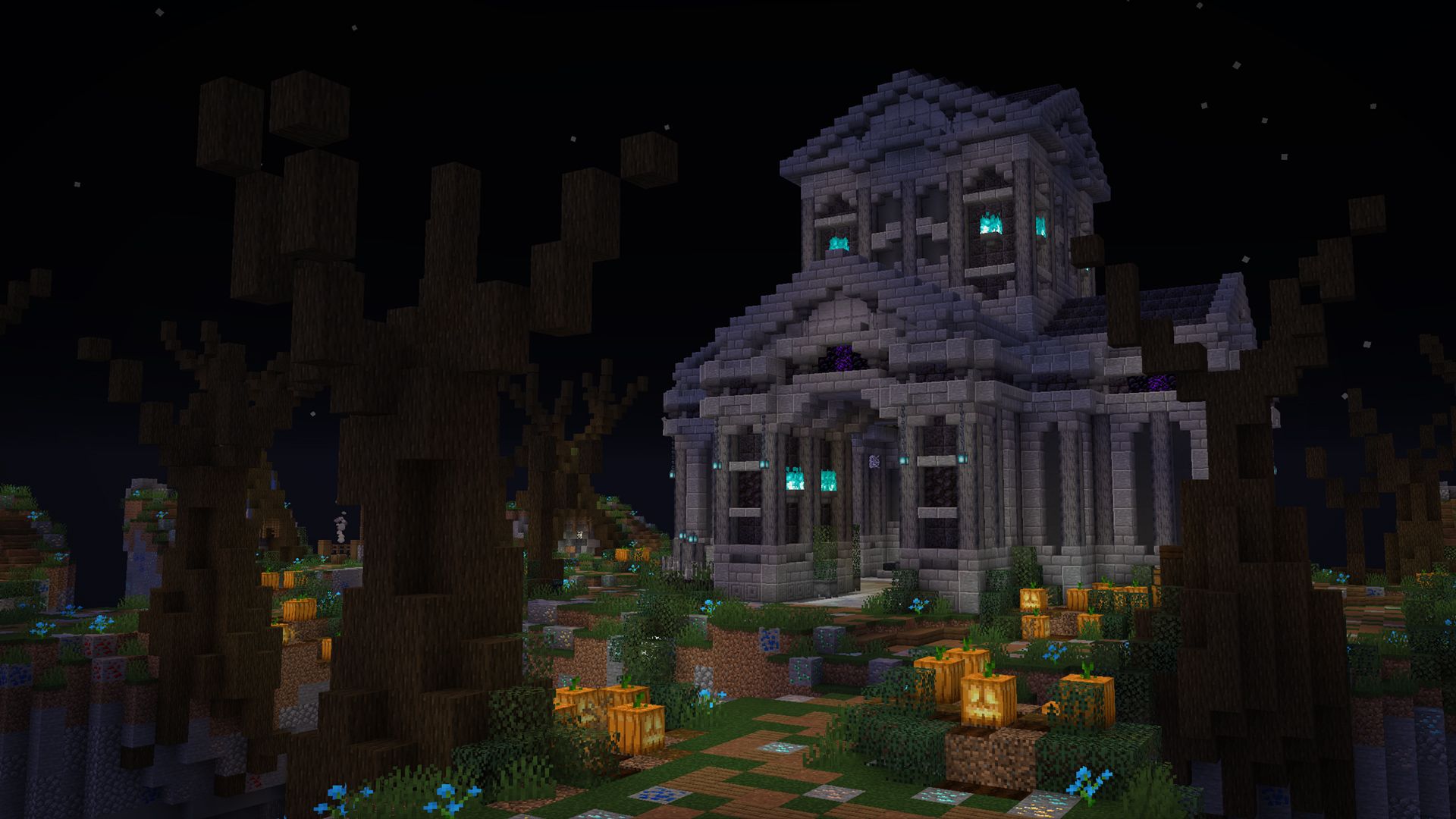 Have the urge to carve build a pumpkin? Just Build has you covered! Put your building skills to the test with over 100 spooktacular themes (coming later on this evening).
Did we mention that it's our 3rd birthday on Saturday? Be sure to join The Hive this weekend to collect a special Beeday surprise! 🎂
Next Up
In the spirit of Halloween, we have a treat for you. We're currently applying the final touches to our biggest SkyWars update yet. It includes new gametypes, new maps, new cosmetics, and new gameplay features.
It's time to get back on that content train! Well... ghost train.
Happy sp00ping! 👻