Lights, Camera, ACTION! 🎥
Calling all aspiring directors!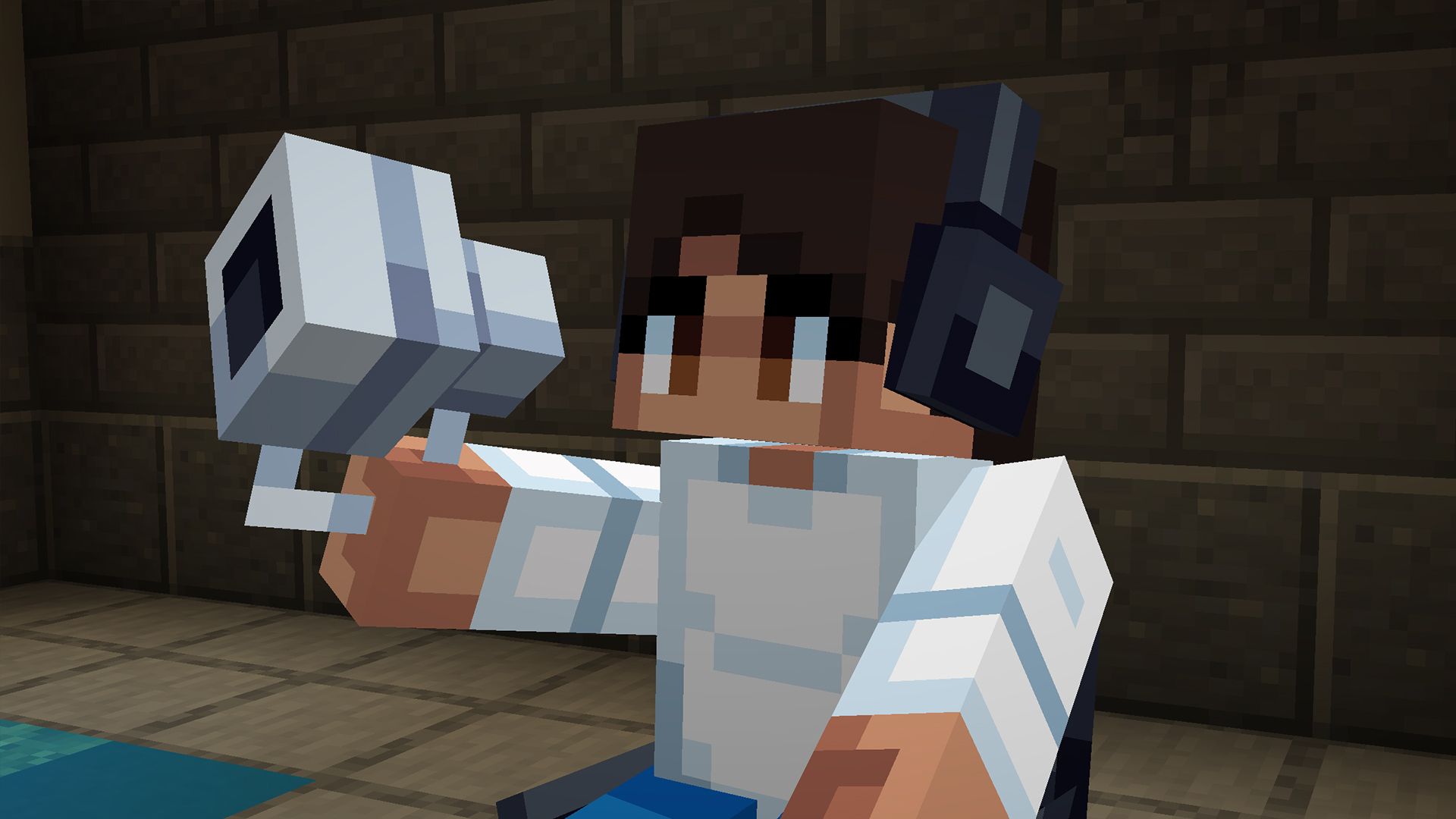 Calling all aspiring directors!
Last week we released the Hive Replay Cinema! It's been super cool to see you enjoying all of the awesome features it has to offer.
Now, we want to challenge you to channel your inner filmmaker, and create an awesome video with all of the new features of the Hive Replay Cinema!
You could create a montage of epic moments, a cinematic, a music video, a funny clips reel... the possibilities are endless!
How to Enter
Create an awesome video using the Hive Replay Cinema.
Upload your video to YouTube.
Use the hashtag #HiveReplay in the video's title, as well as your Minecraft username (and if in a team, the usernames of the other team members).
Make sure the video is set to public (not unlisted).
Submit your entry using the button at the bottom of this page.
Rules
You can enter on your own, or with a team of up to three other players (for a maximum team size of four).
You can use any replays with any players for your video, but only a maximum of four players can be part of the editing/production of your video.
One entry per player - you can't be in multiple teams' entries.
Keep your video shorter than 2 minutes.
Your video must have #HiveReplay, and the usernames of participating players in the title.
Avoid using explicit or copyrighted music (as this will prevent us from being able to share your video!)
You must send in your entry before the deadline (found at the bottom of this page).
Prizes
All valid entries will receive an exclusive avatar and hub title.
Ten runners up will each receive a Hive+ gift, a Replay Pass gift, and 3 costume gifts.
Three overall winners will receive a Hive+ gift, 5 Replay Pass gifts 20 costume gifts, and permanent access to the Hive Replay Cinema.
The deadline for sending in your entries is Thursday November 18th at 12pm GMT // 4am PST // 7am EST // 9pm JST // 11pm AEDT