Our biggest SkyWars update ever!
New maps, new cosmetics, and a BRAND NEW kits mode! The SkyWars Kits update is here!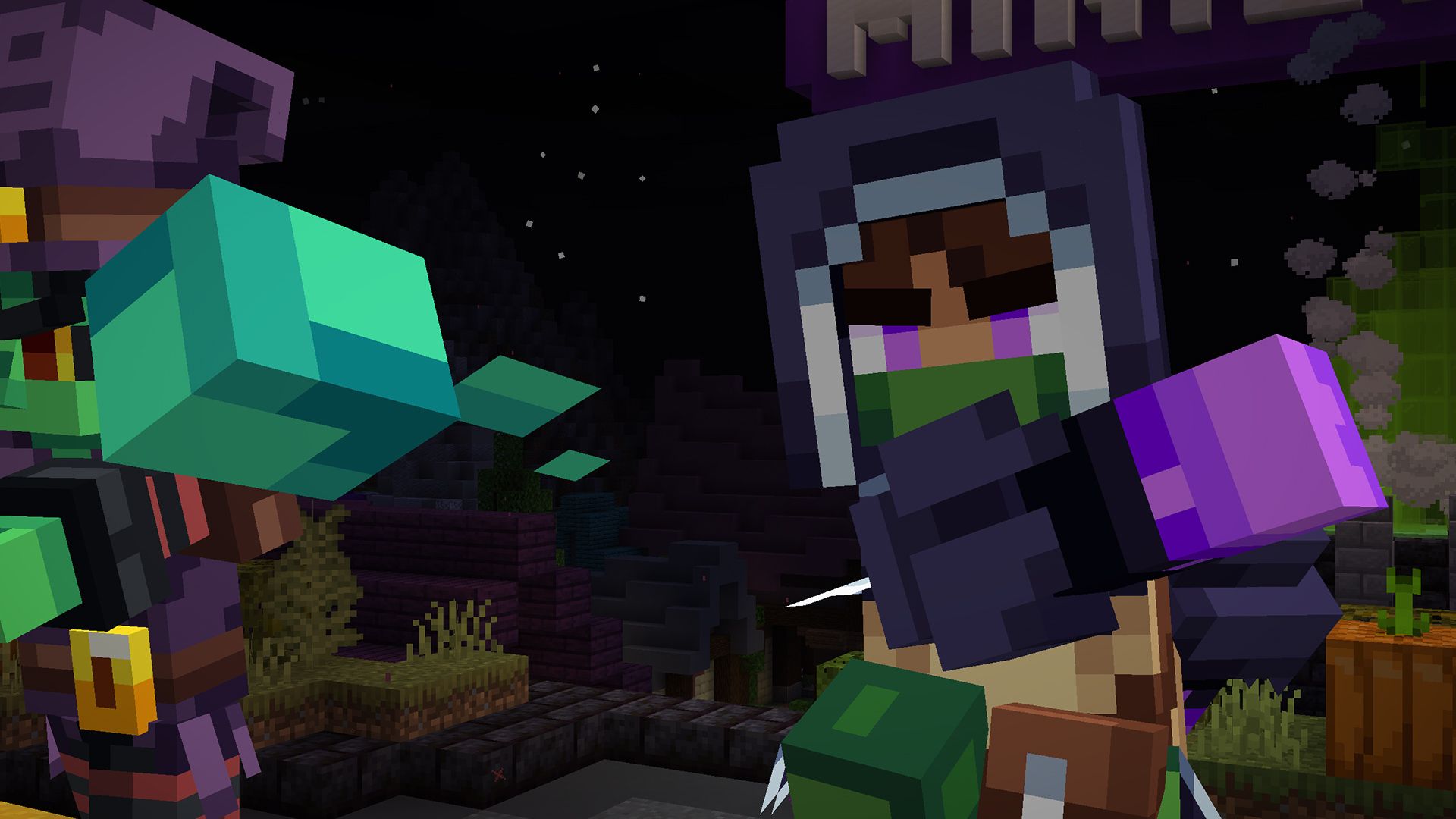 Bringing with it new maps, levels, unlocks, and two BRAND NEW modes, this SkyWars update is our biggest ever!
Last year we released SkyWars: Lucky Ores for the first time. You loved it, and it turned out to be one of our most popular gamemodes ever! Today, we're super excited to be releasing our biggest SkyWars update yet!
SkyWars: Kits
In the first of two brand new modes, choose between 5 unique kits, to best compliment your playstyle and play to your advantage!
How do you play SkyWars? Do you like to gather blocks and speed bridge around the map? Are you one of the first players at mid, fighting for all of the loot? Or do you prefer trapping your way to victory?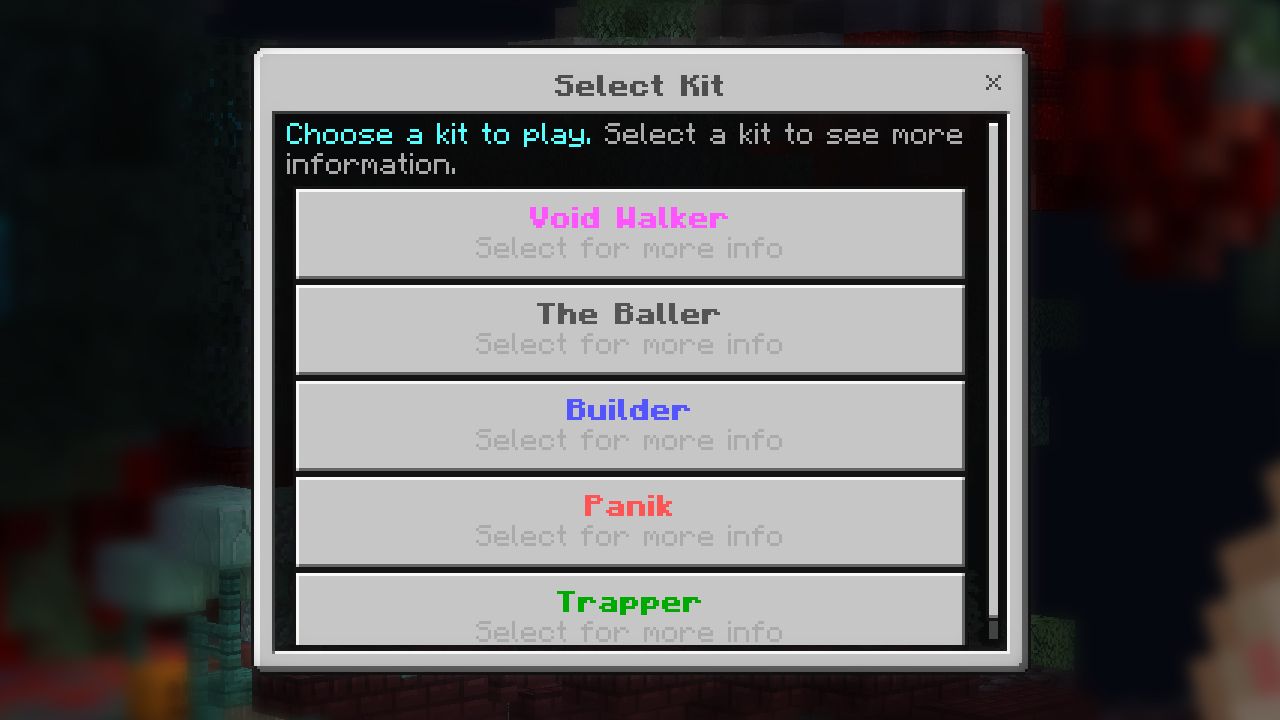 Whatever your strategy may be, in SkyWars: Kits, there's a kit for you!
Maybe you'll choose the Void Walker kit, which grants you a second chance if you fall in the void, as well as an enderpearl upon each kill. Or how about The Baller kit, providing you with 8 snowballs when you spawn, and an additional 4 for every kill?
Which kit will you choose? That's up to you!
SkyWars: MEGA
Ever wished you could play with a bigger team in SkyWars? In SkyWars: MEGA, you'll play against three other teams of seven players, fighting it out to be the last team standing!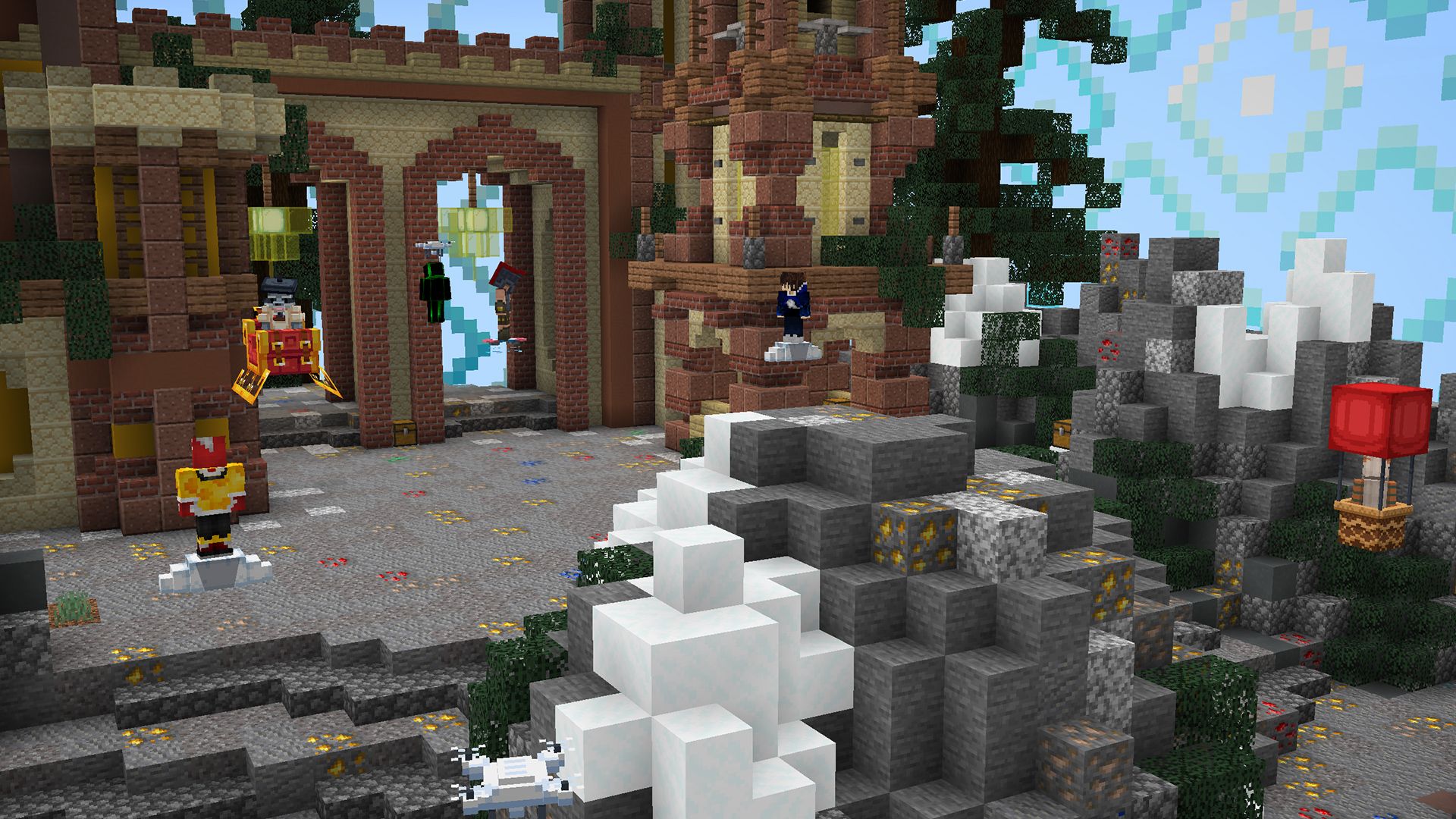 Launching with 5 beautiful new maps, SkyWars: MEGA is available to play now!
New Levels and Unlocks
This update also brings with it 35 brand new levels, each coming with awesome new cosmetics to unlock and collect!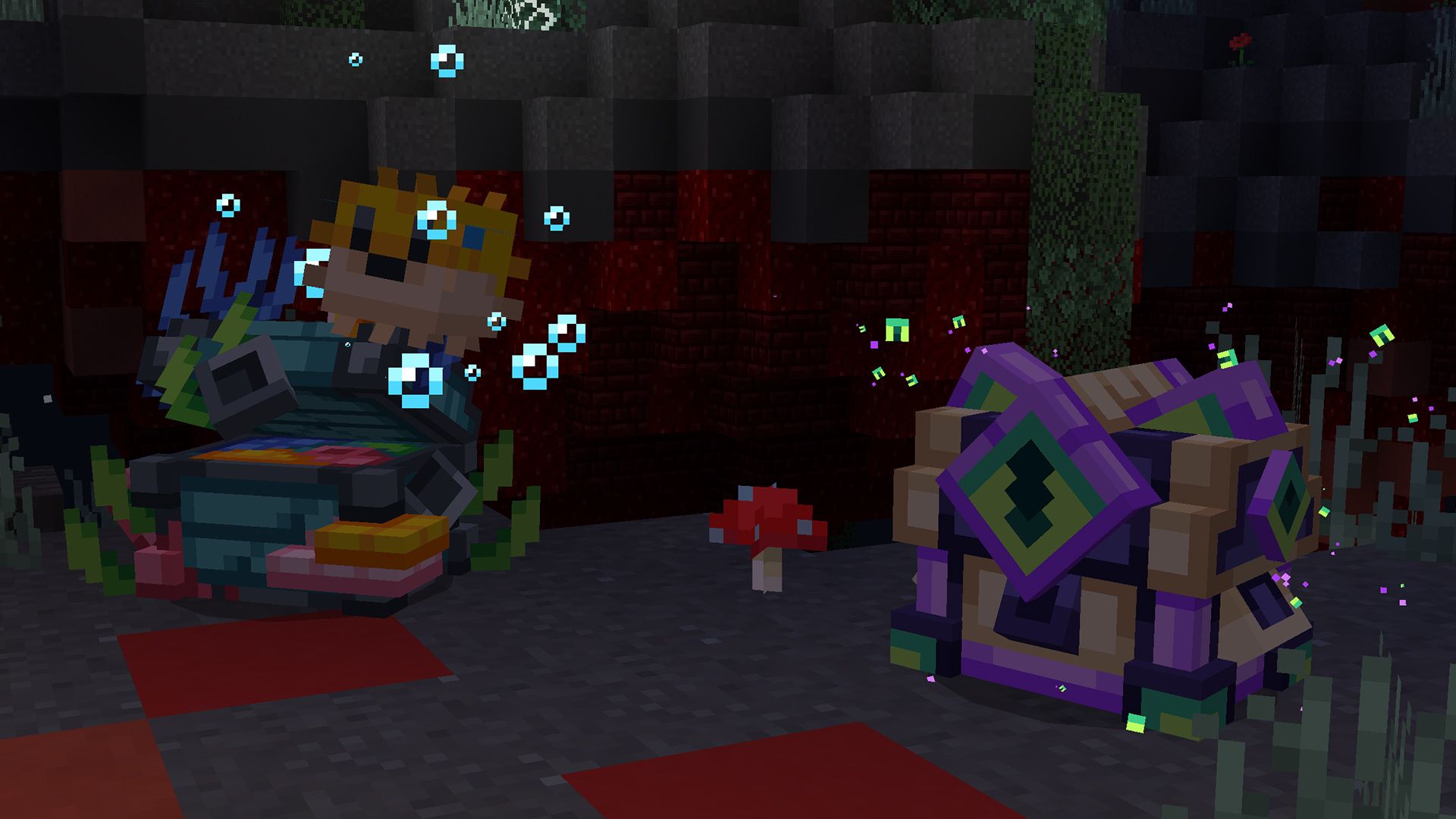 In addition to all of the cosmetics already available, you can now unlock custom death crates and kill effects!
And More!
As well as the two all new modes and levels mentioned above, today's update also brings:
Brand new maps for every SkyWars mode
Lots of awesome quality of life changes
For the full changelog, be sure to check out our update posts:
We hope you'll treasure the next update we have planned for you...