Goodbye, 2021. Hello, 2022!
Happy New Year! With 2021 over, we look back on another awesome year, and ahead to all that is coming in 2022.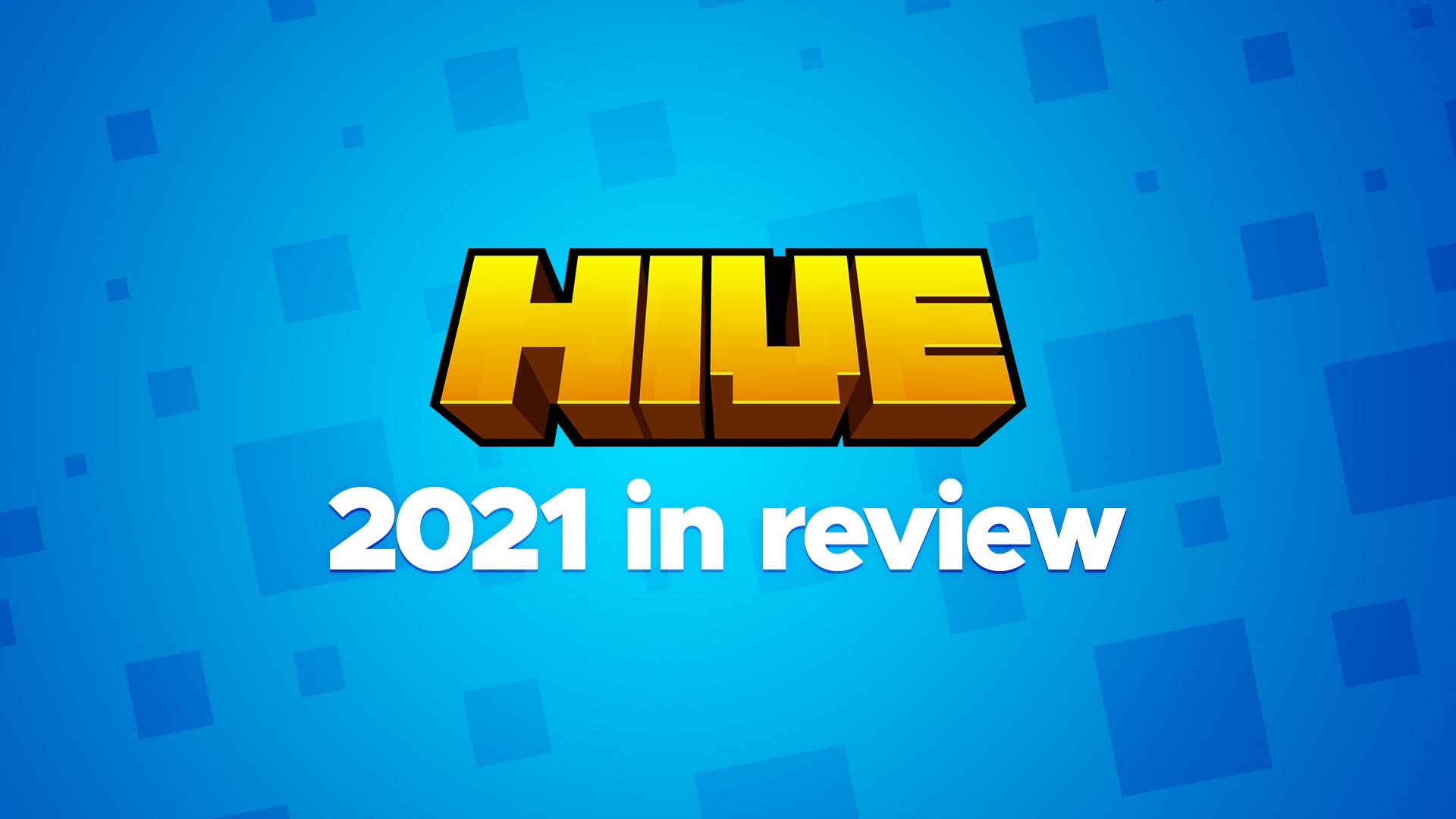 Happy New Year! With 2021 over, we look back on another awesome year, and ahead to all that is coming in 2022.
Recapping Hive 2021
Hive x Sonic
In all secrecy, preparations had begun on our biggest undertaking yet: a massive Sonic event, in collaboration with SEGA.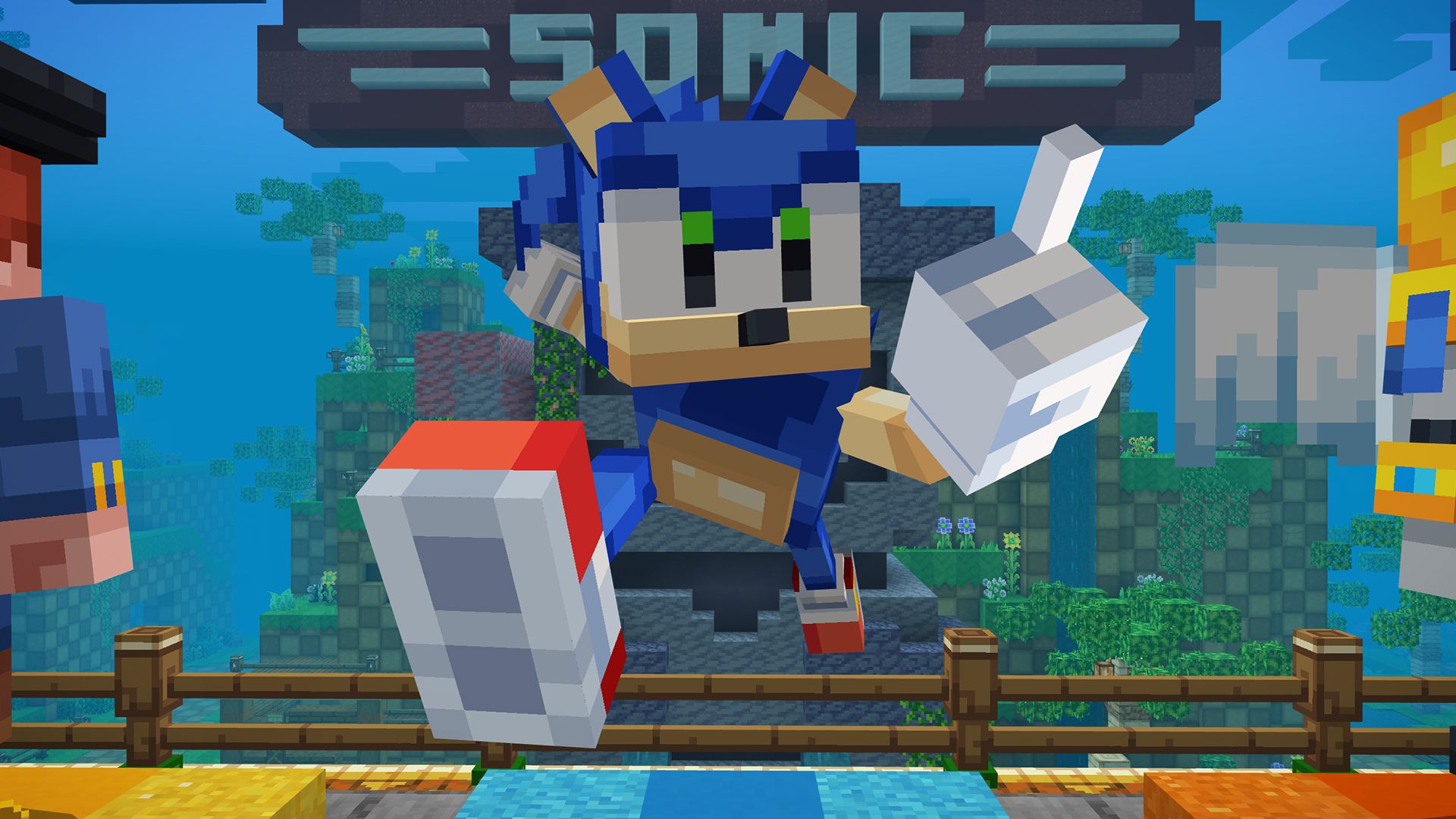 Releasing on July 12th, this well-received collaboration set the standard for future content to come.
The event launched with a full hub takeover, a party-style minigame with multiple microgames, and a plethora of free content to unlock. All this content released with the Sonic update came to an epic conclusion with our biggest live event yet: a vast, interactive spectacle in which all participating players helped defeat Eggman and his many badniks. With all 3 live events pulling in over 55,000 participants, in total over 150,000 of our players experienced this once-in-a-lifetime display.
Not only did the Sonic event allow us to work with (and on!) much-beloved video game characters, it also helped elevate The Hive to the next level. In the months leading up to the actual event, we added support for custom blocks, custom sounds, animations, and a whole lot of other tech.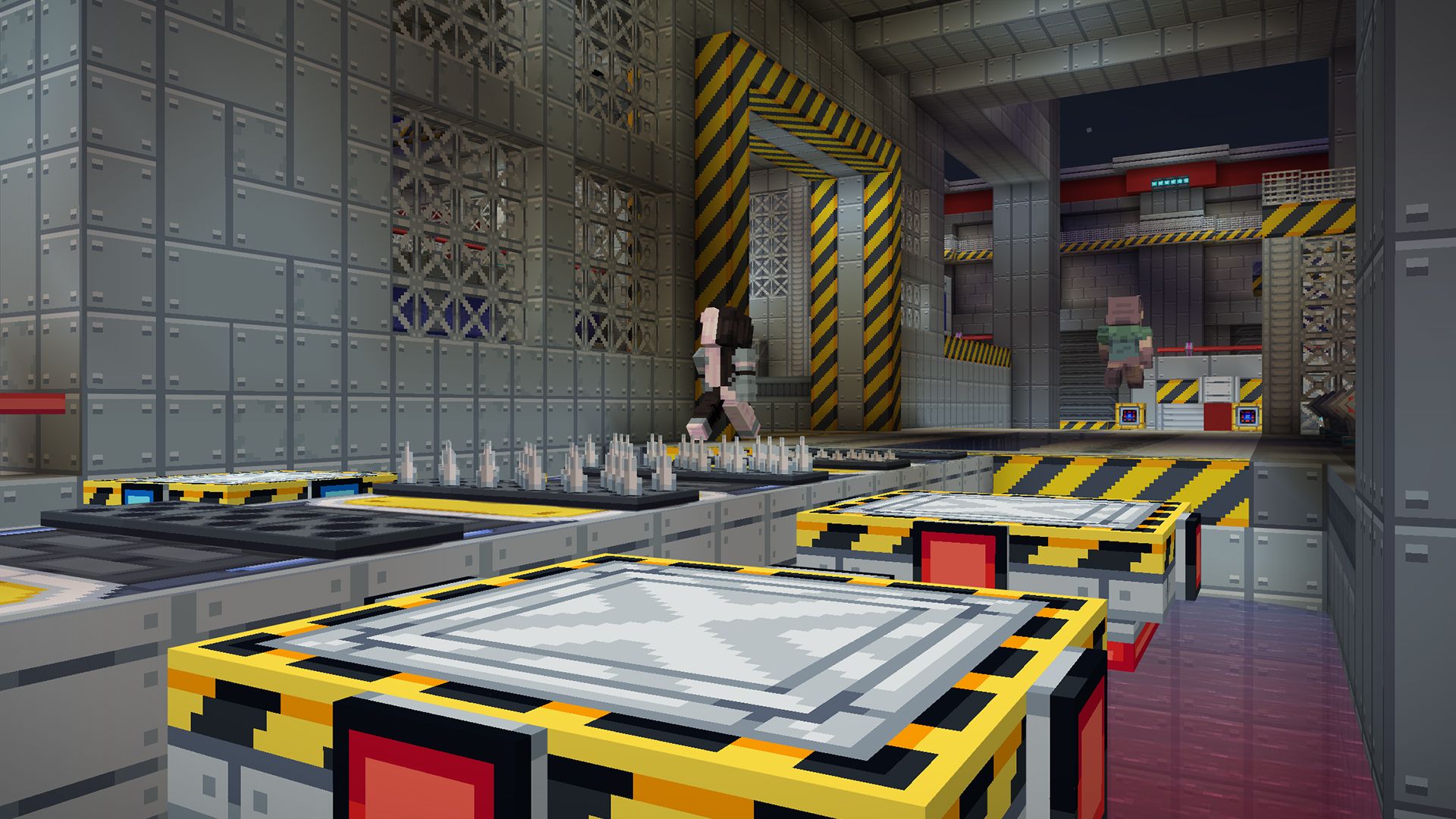 Seasonal Updates
We had a big number of seasonal updates this year, each bringing a brand new hub and often paired with fresh maps and other content.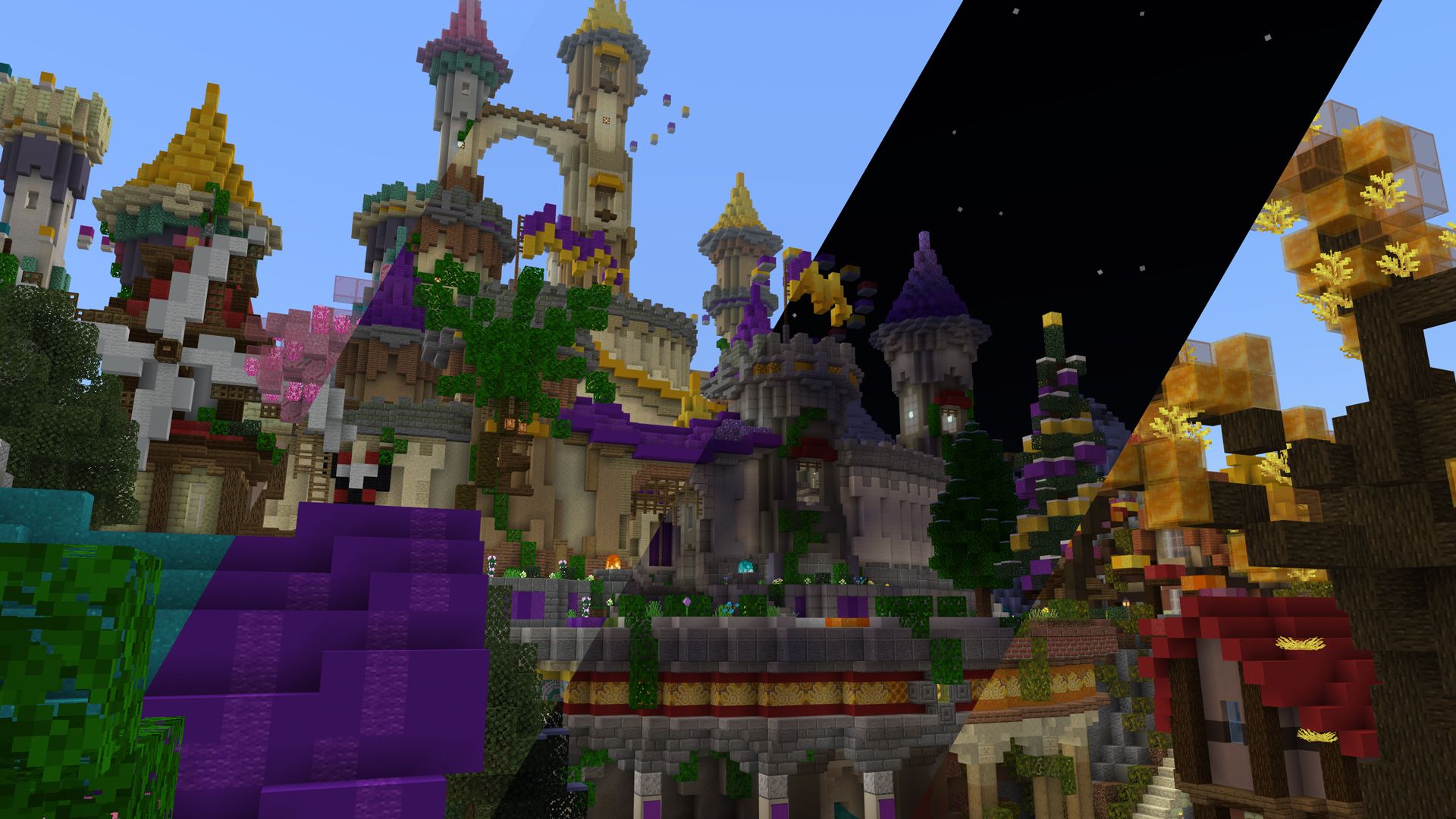 Starting out the year with a New Year hub, this lead into our first ever Lunar New Year hub in early February. Two months later in our last pre-summer update, the Easter Hub came in with the classic egg hunt. Alongside the Easter update, we also released the BlockDrop minigame, a well-received game that will return in 2022.
The first post-summer hub was our Autumn Hub, followed soon by the Halloween hub in late October. Halloween brought back our classic Ghost Invasion game, and came with one of our most advanced in-hub hunts yet: a full rune hunt.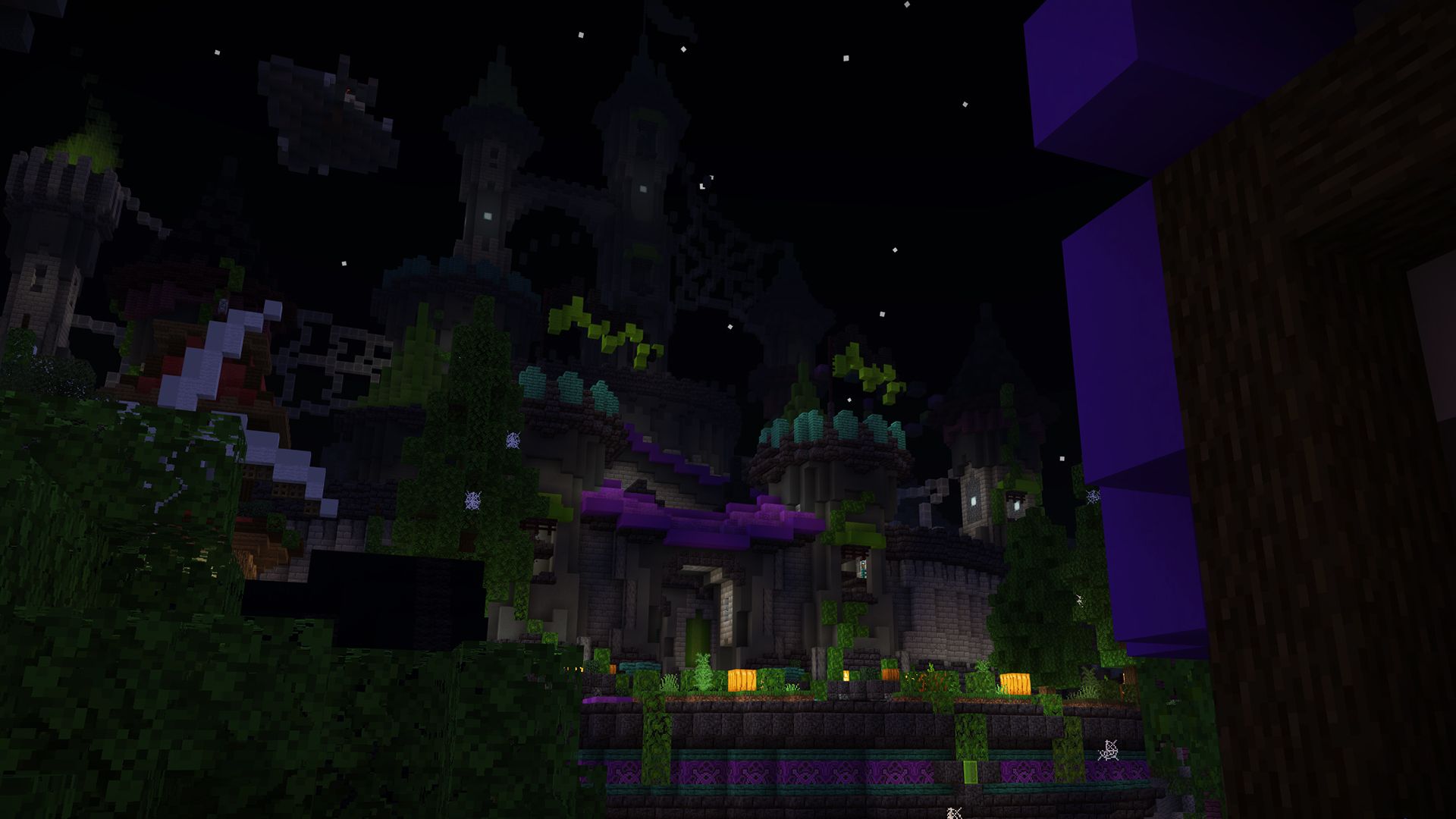 Ending the year strong came our WinterFest: a very wintery experience including a functional train, multi-stage in-hub quest with many rewards, and the return of the Snow Wars minigame.
Replays
Player safety and experience is incredibly important to us. Throughout 2021, we developed a fully-fledged replay system. Thanks to this, our staff can moderate our network much more efficiently, and we no longer have to rely on player evidence submissions.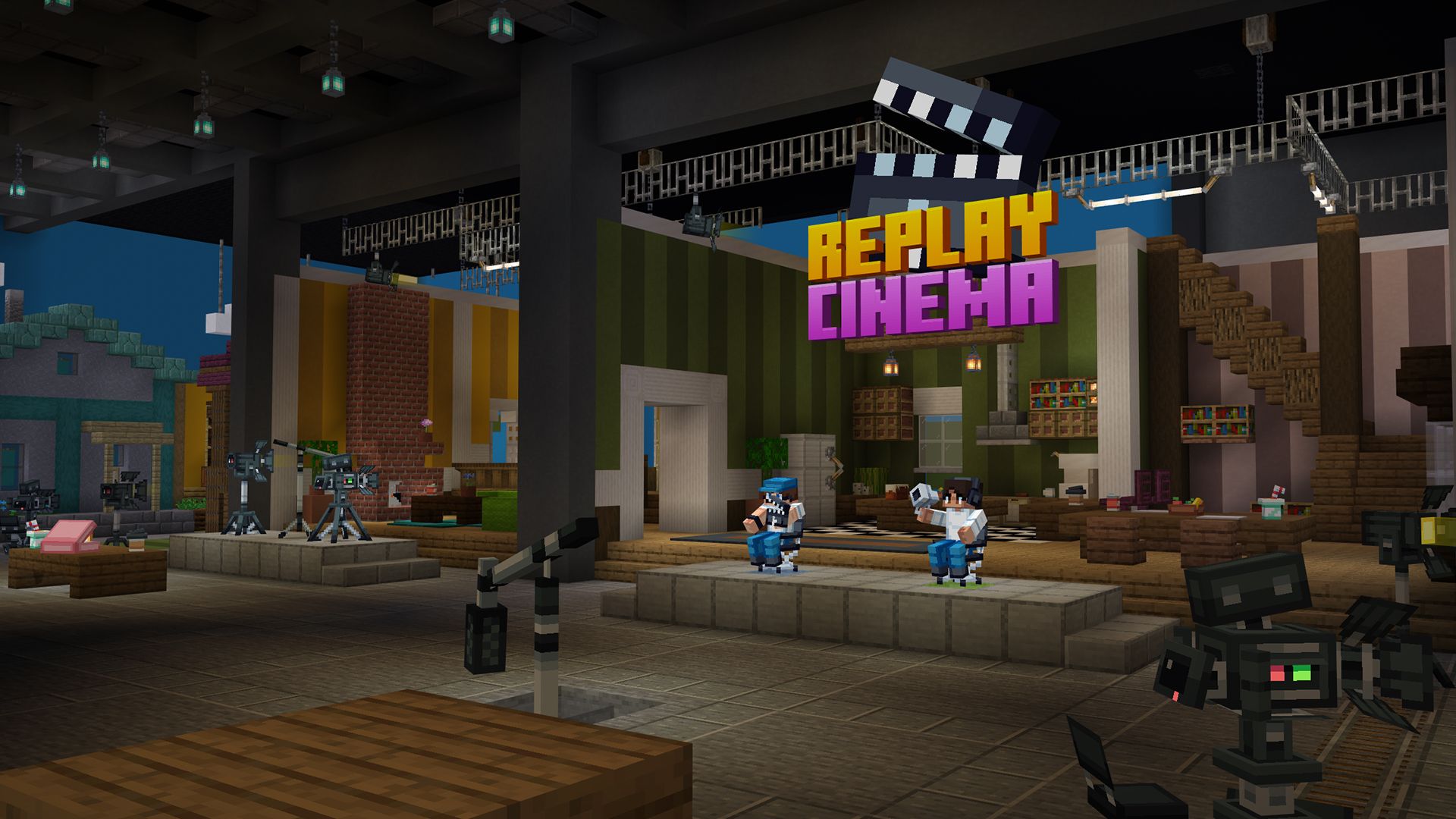 After we met our goal of improving moderation, we revamped the replay system to make it suitable for the public. In late 2021 the replay system was released as a paid addon, allowing players infinite access to the system for their own (creative) use cases!
Game Updates
Last but not least, we released a long list of game updates throughout 2021. Let's take a look at some of the highlights:
Survival Games received a massive overhaul in February, bringing new maps, features, and even custom items to the game.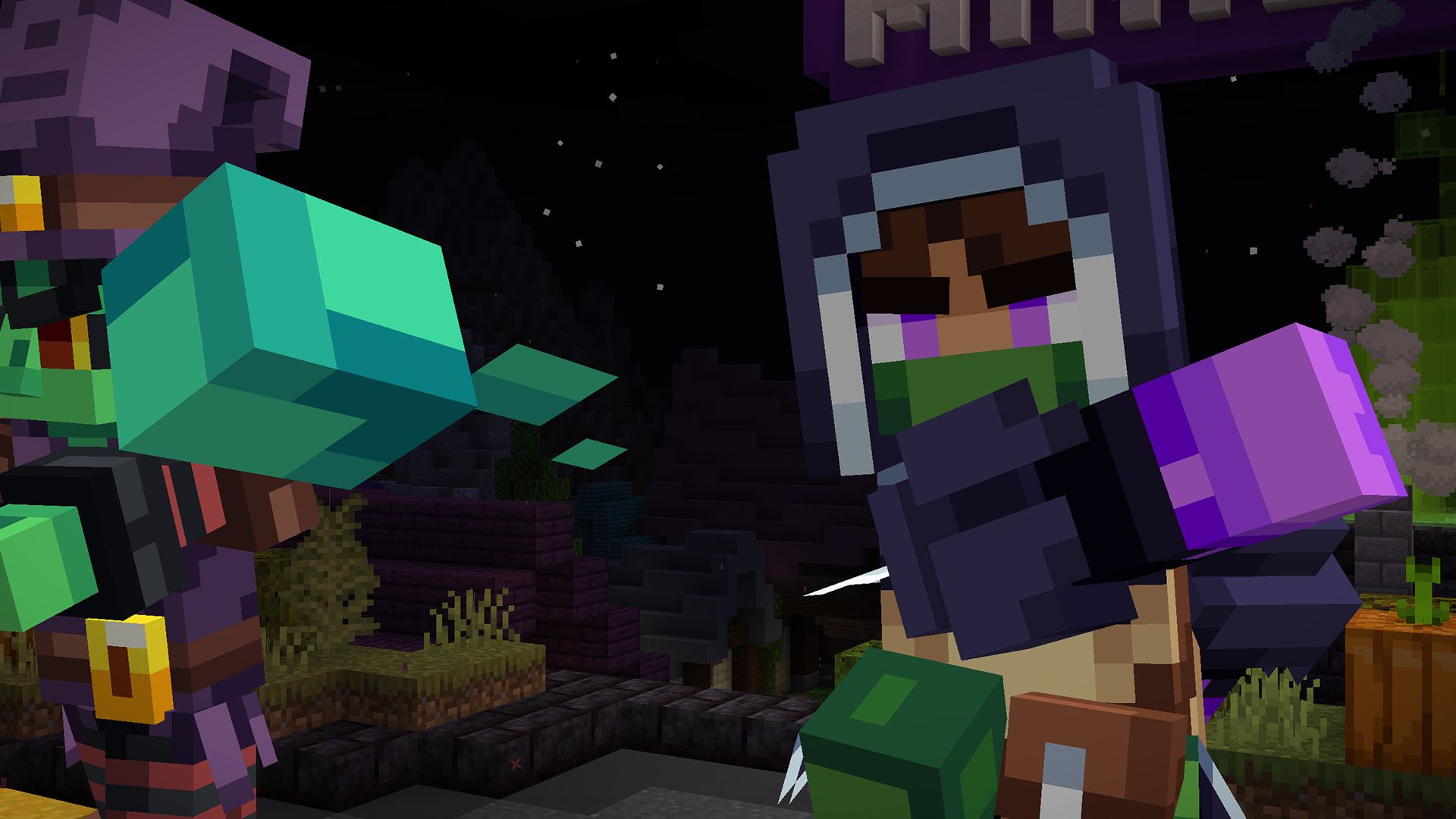 SkyWars throughout the year received much attention: from various balancing and item updates coming out early in the year, to the Mega and Kits modes coming out later in the year.
Treasure Wars received two major updates: one to bring it to level 100, and a further one that introduced the concept of prestiging alongside new items, win streaks, and maps.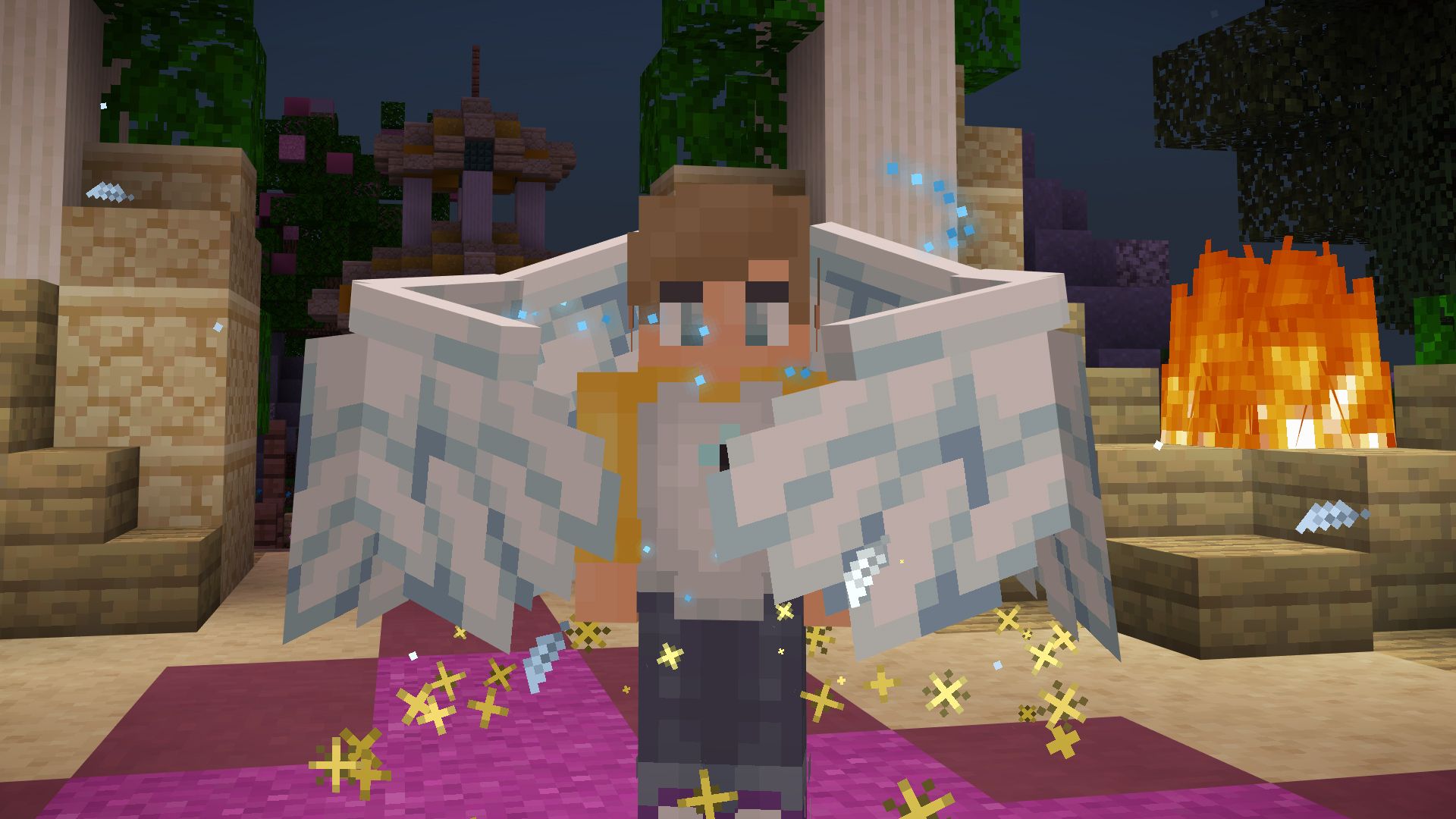 Hide and Seek got a level update to level 50, alongside many quality of life changes and maps.
Custom Servers for all games received a major overhaul, improving menus and functionality, as well as adding tons of new options to most games. We also increased the discoverability of custom servers by adding a button to all game selectors.
Looking forward to 2022
Despite plenty of updates and long-lasting features, in 2021 a lot of our focus went into creating seasonal- and temporary content. We're insanely proud of the work that went into the Sonic and other events, but we're turning things around in 2022: a hard focus on permanent content.
Before you read on: please note that we aren't committing to public release dates for any of the following. They reflect our internal timelines, but we will always continue to only release content we deem is good and finished.
For our creative and game teams, our biggest focus is on our next release: a jam-packed arcade that appeals to many different kinds of players. Games such as Ground Wars and BlockDrop will become permanent arcade games and will be introduced alongside never-seen-before games.
Our backend teams will be working on in-game reporting, which will be fully tied into our Replay system. Furthermore, we will be making changes to our matchmaking and decoupling regions from it: that is, when you join The Hive in the middle of the night in Europe, you won't join empty lobbies anymore. As a desired side effect, this will also cause Platform Based Matchmaking to be enabled for longer.
Additionally, the backend teams are also working towards a complete social-system overhaul.
In 2021, we doubled our investment in anti-cheat solutions. Whilst we don't provide details on this, we will continue to improve the anti-cheat throughout 2022.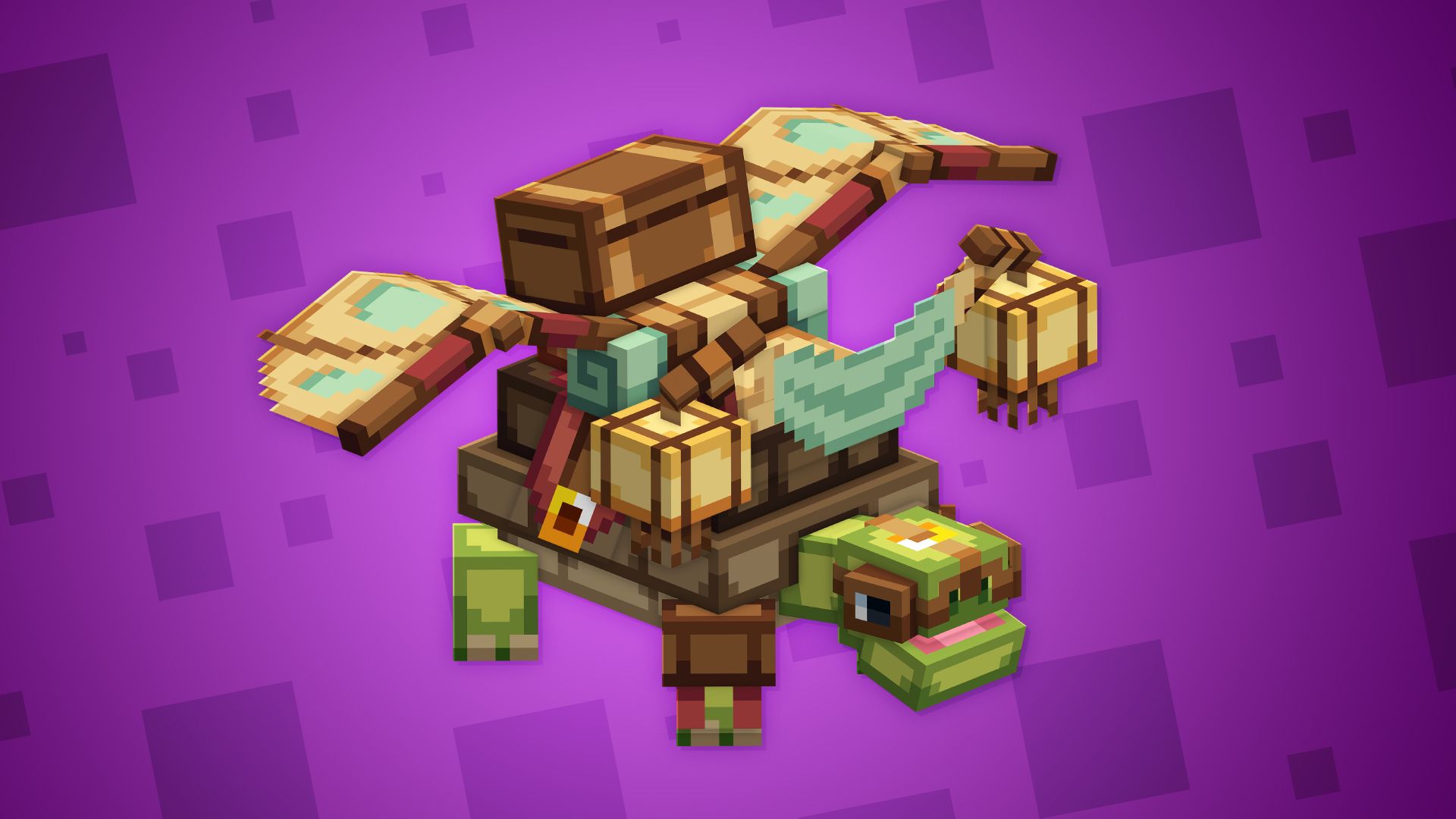 Pets and mounts will also release this year, starting with our first pet around January 15th: Cubee Pet, available exclusively by purchasing Cubee Plush. Further pets will release sometime throughout this year.
We're very excited about all we plan to bring to you this year. There are many more incredible games in the works, and we can't wait to share them with you when the time is right.
Other than some smaller updates and changes, you may not hear much from us for a little while - this means we are busy focusing on these massive updates!
We wish you all a Happy New Year and thank you all for your continued support.