Pets have come to The Hive!
You may have noticed that the hubs have been feeling a bit more... alive recently... Pets are here, and they're here to stay!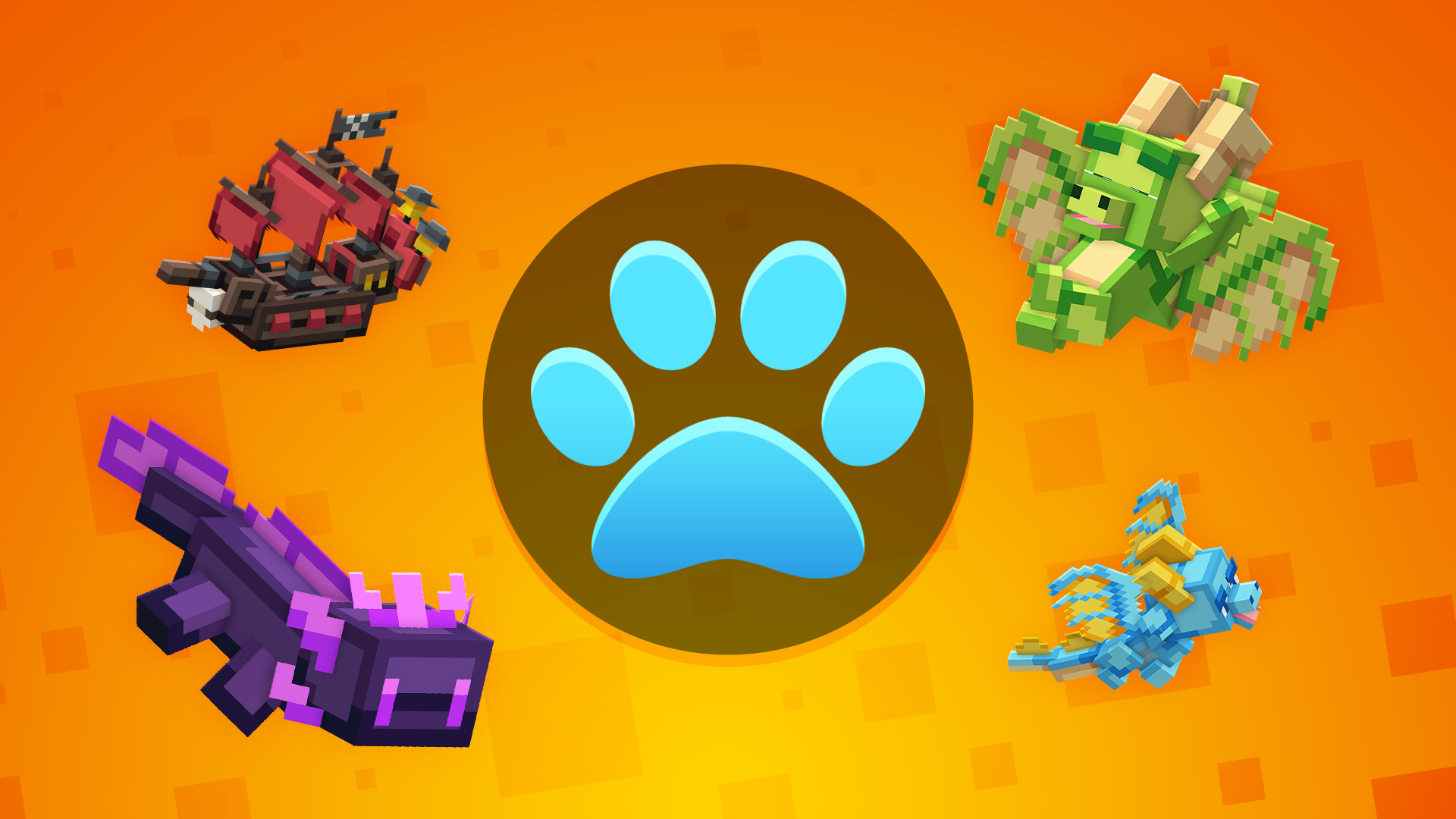 No, your eyes aren't deceiving you, that was a dragon you just saw breathing fire in the hub!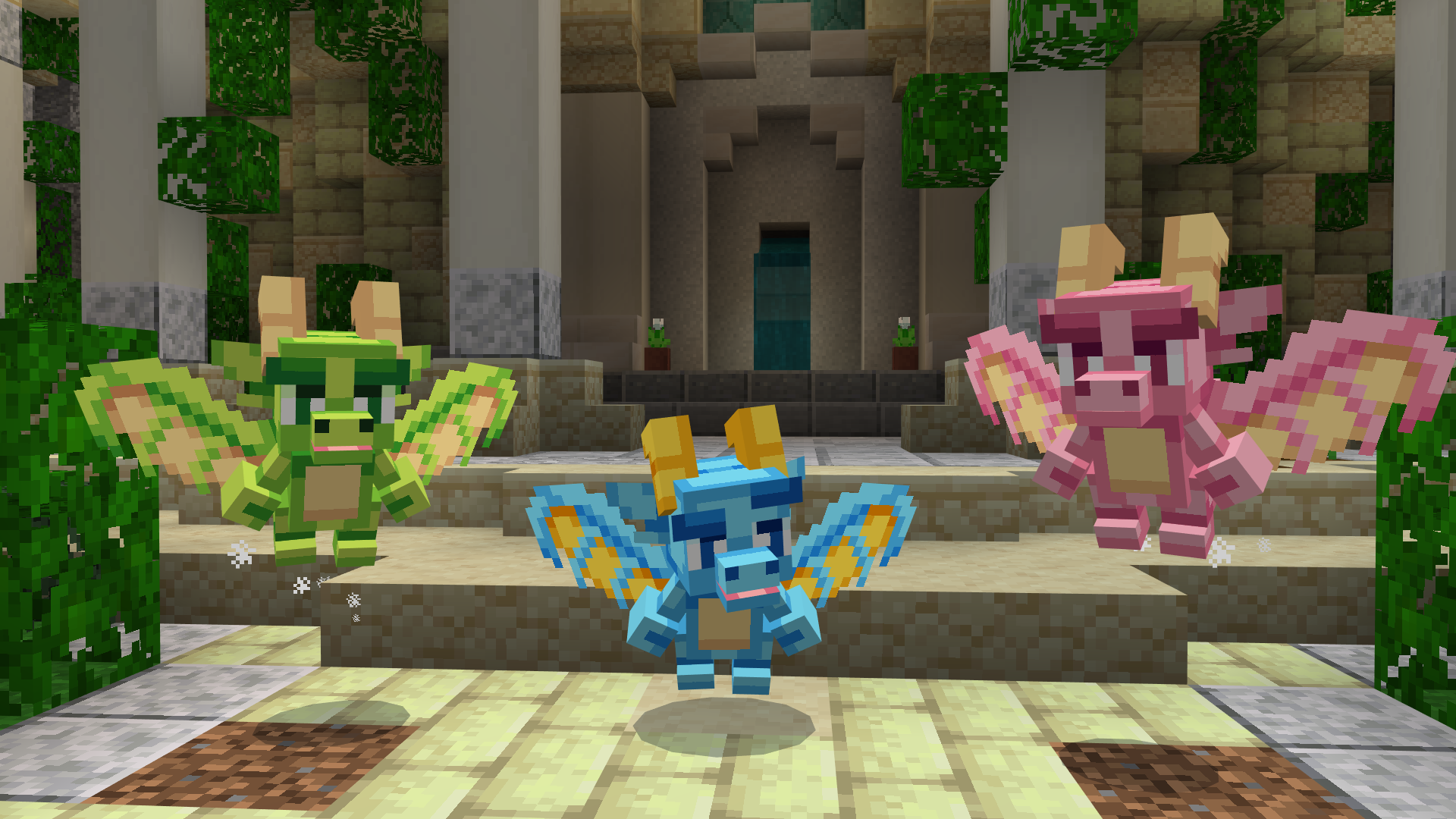 Hive pets are just like real pets but without all the mess! They also float, breathe fire, and shoot cannonballs... I bet your dog can't do that!
Each pet comes with its own unique animations, along with an exclusive hub title and avatar, so you can show off the fact that you have an epic new friend! Some pets even have their own special abilities and variants - have you seen what happens to the pirate ship at night?!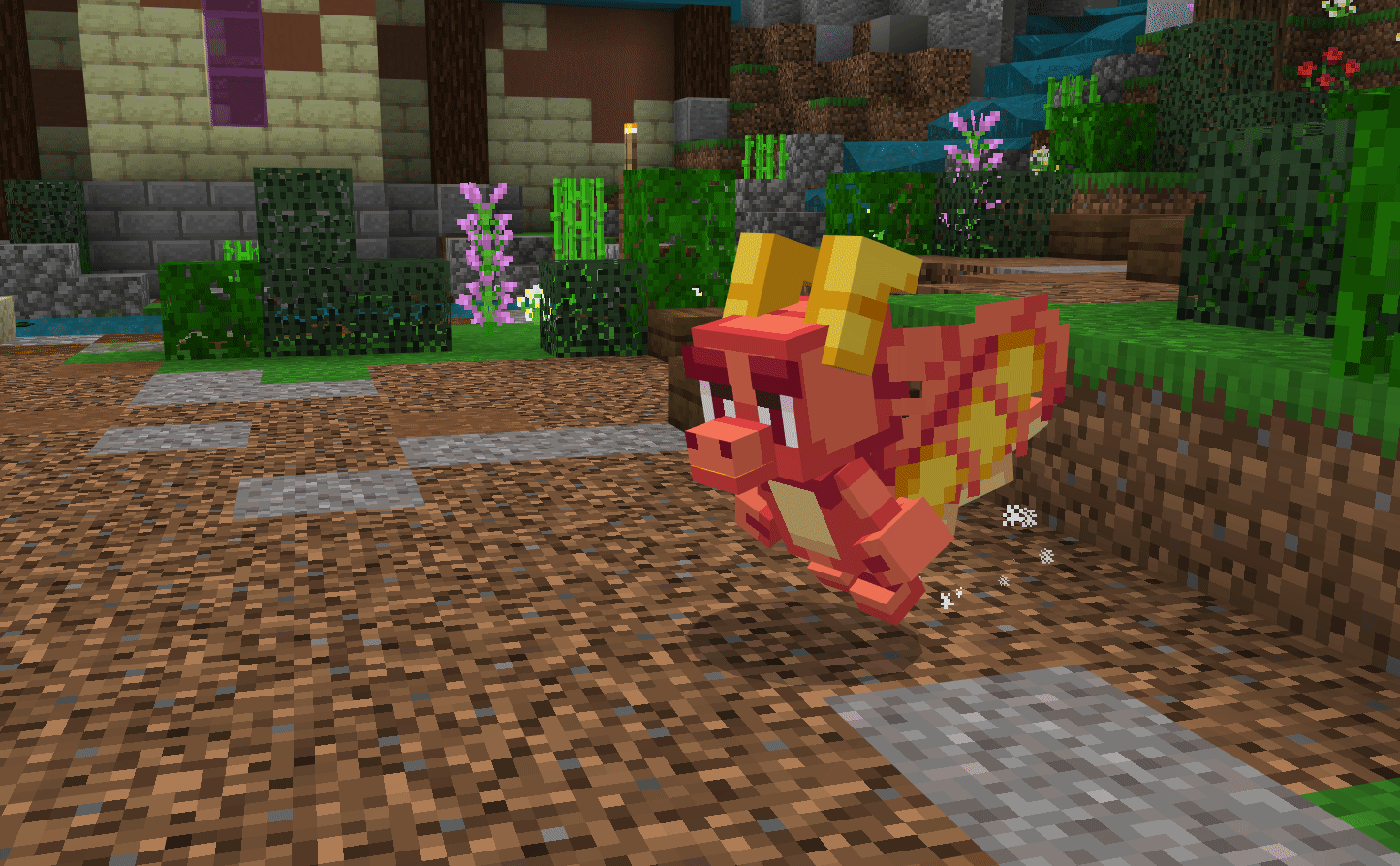 Every pet also comes with a free rename pass, allowing you to give a name to your new loyal companion. You can change the color of your pet's name as many times as you would like!
Currently, you can adopt an Endolotl, Pirate Ship, and Baby Dragon, and there are many more awesome pets on the way!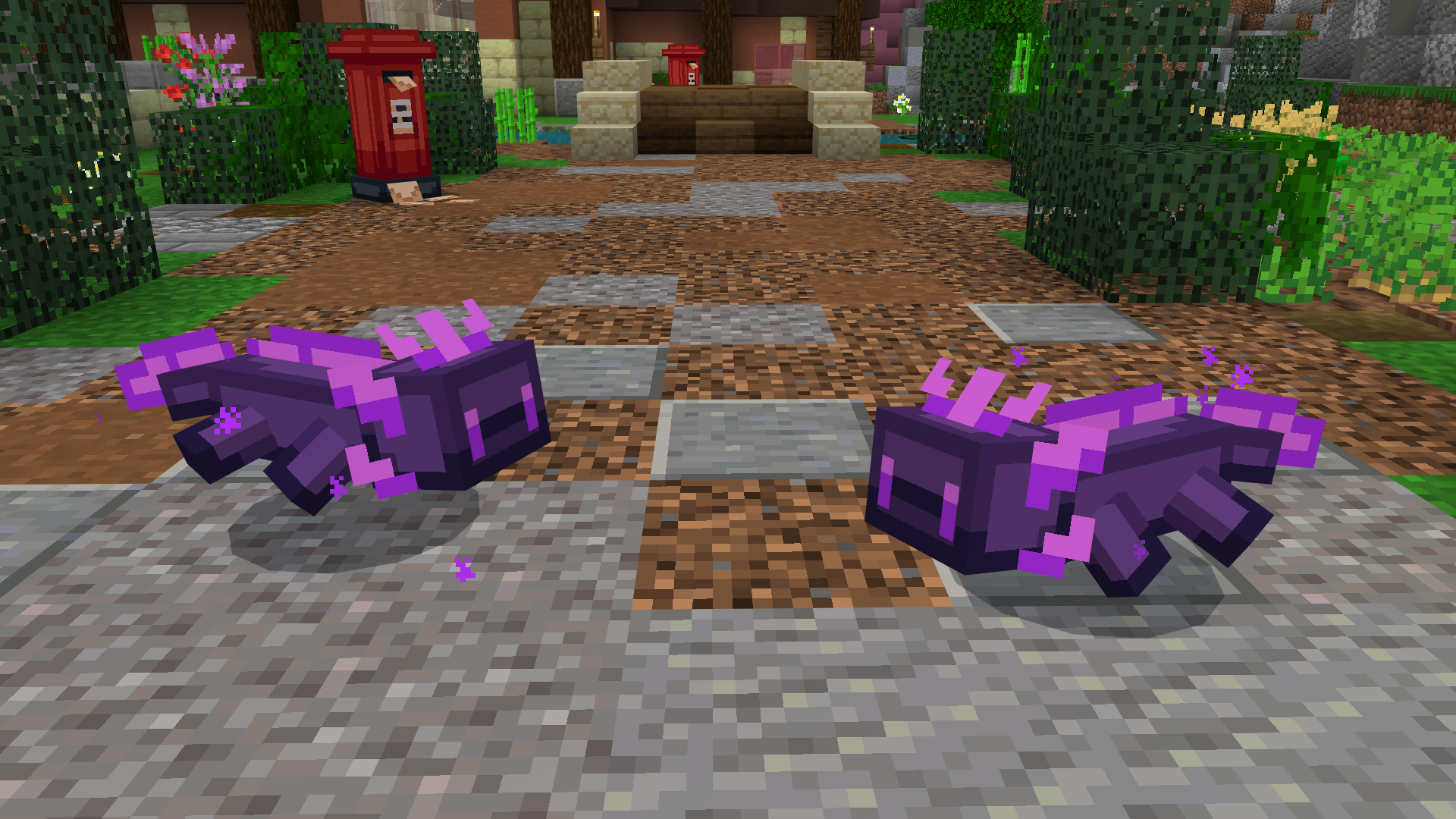 So what are you waiting for? Adopt a pet today -  they're waiting for you on The Hive Store!