The Arcade is here! 🕹️
Bringing with it two brand new minigames, a bustling new hub, and the return of two of our most popular LTMs, The Arcade has arrived!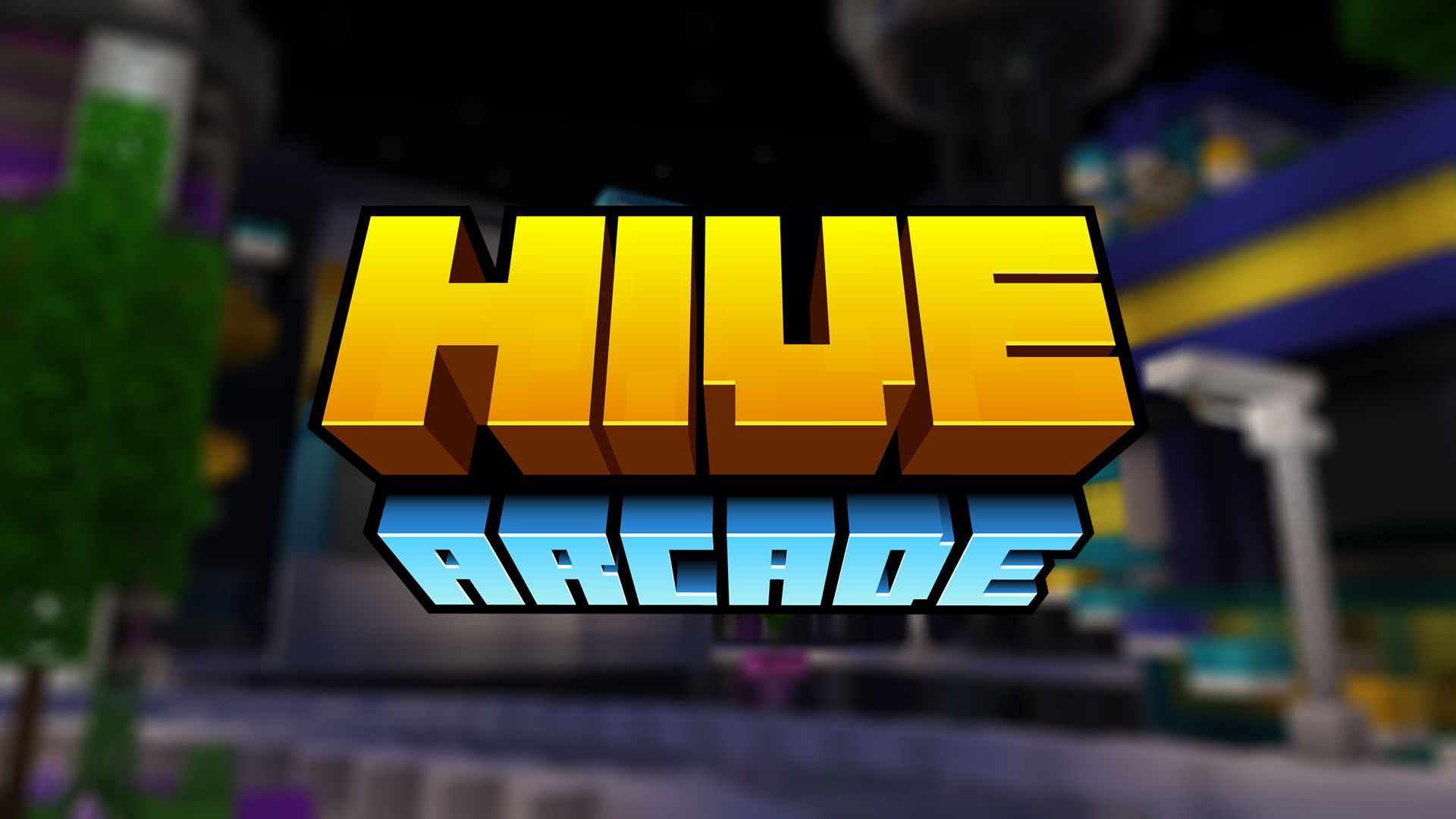 Bringing with it two brand new minigames, a bustling new hub filled with endless things to discover, and the return of two of our most popular LTMs, The Arcade has arrived!
The Arcade is an awesome new place that will be home to a variety of different minigames, as well as experimental games to be released in the future!
This is a huge update, and as always, things can and will change, based on your feedback! If you have feedback or a suggestion, be sure to put them on our Discord server!
Capture the Flag 🚩
Introducing the first of our newest games, Capture the Flag!
In this intense new mode, you must work together with your fellow teammates to outsmart the enemy team, and capture their flag! But be careful! The other team will be trying to steal your flag too!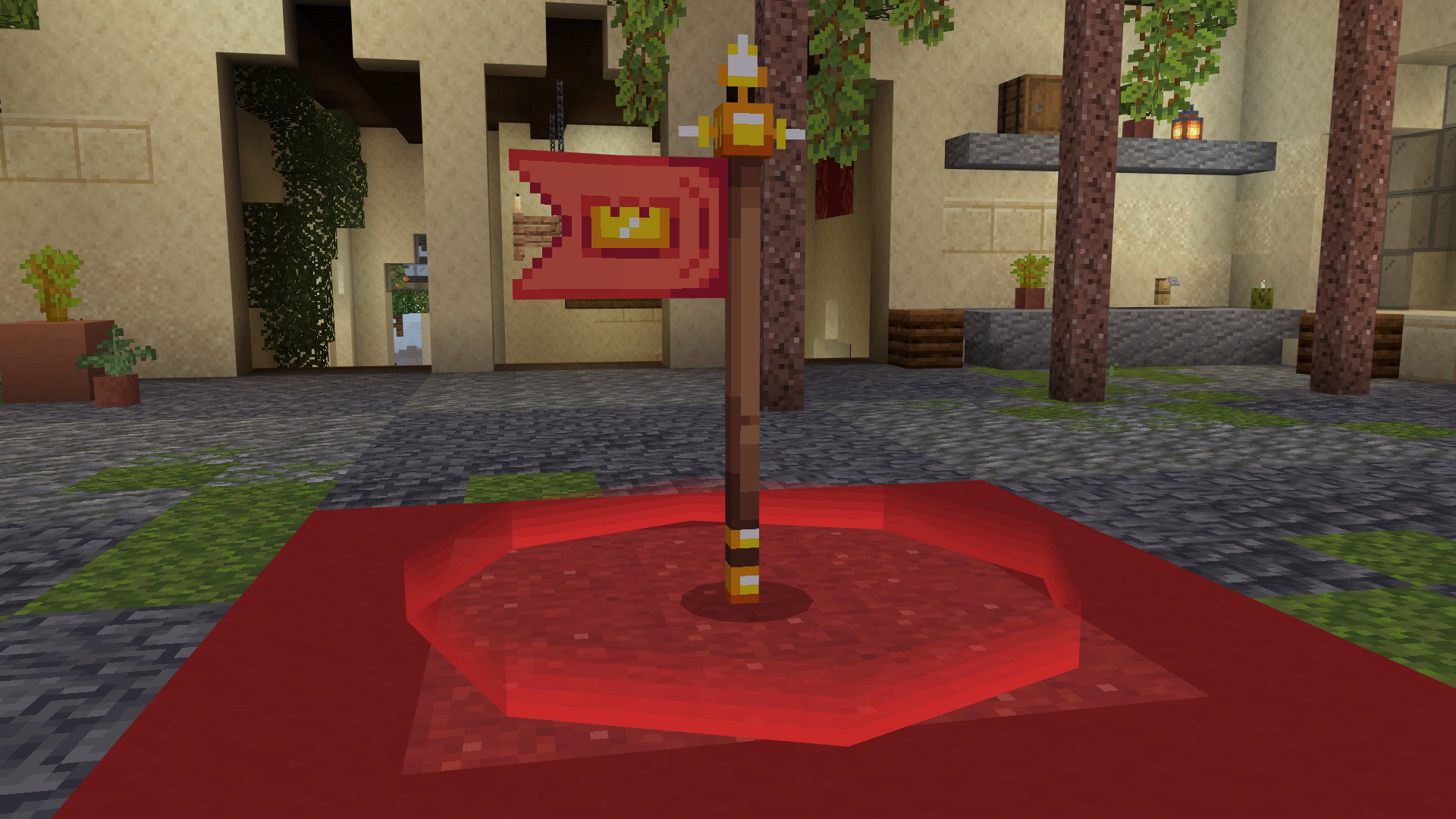 Earn coins by killing players and defending your flag, and use them to upgrade your armor and weapons, purchase special items, and activate team upgrades to help you secure victory!
Capture the Flag launches with three beautiful maps, each with its own unique gameplay.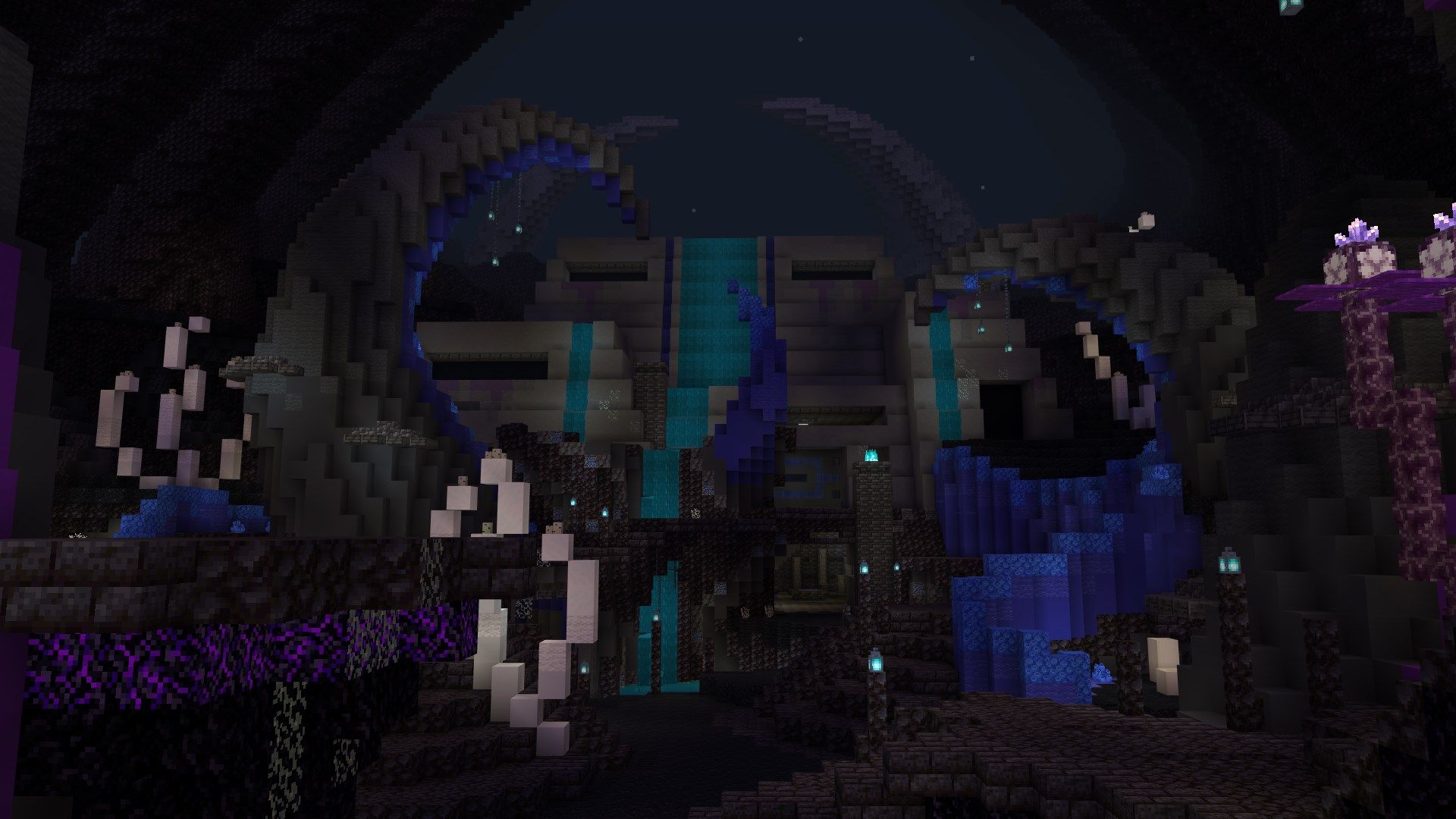 The first team to capture three flags wins!
The Bridge 🌉
The second brand new minigame to feature in The Arcade is easily one of the most requested; The Bridge is now on The Hive!
In our take on the classic game mode, you'll need to outplay your opponent by making it past them and their defenses and jumping into their pit. The first player to score three points wins!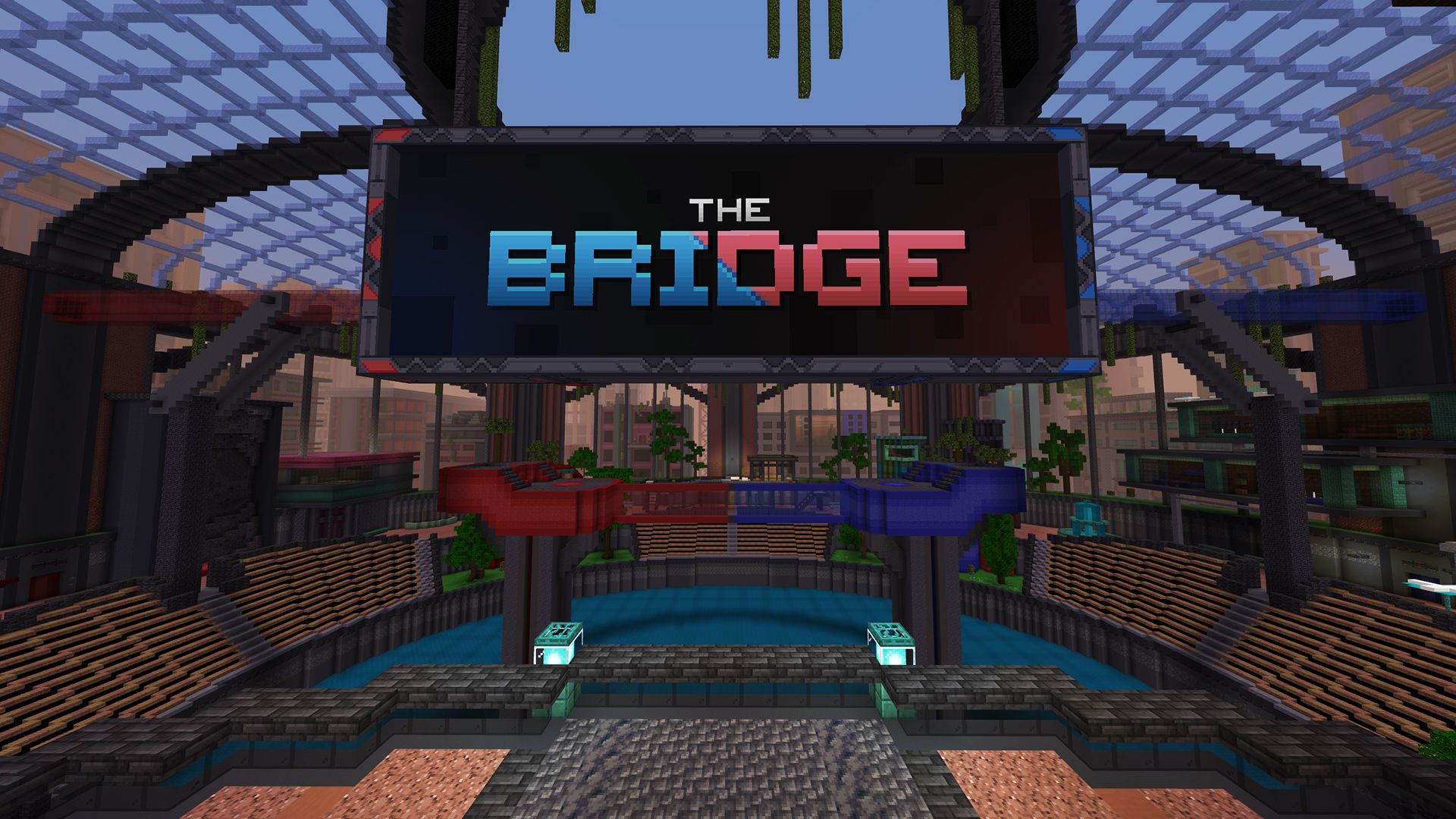 Before each game starts, you'll get to choose from a range of special items to help you, but be warned: your items will only be replenished after each round!
The Bridge is the first minigame to feature our brand new skill-based matchmaking system. Unlike our existing PVP games, The Bridge will match you with players of similar skill, regardless of the device you're playing on. Want to learn more? Click here.
Back By Popular Demand 🐔
Two of our most popular Limited Time Modes are back, and this time, they're back for good! Block Drop and Ground Wars are here to stay and will be a permanent feature of The Arcade.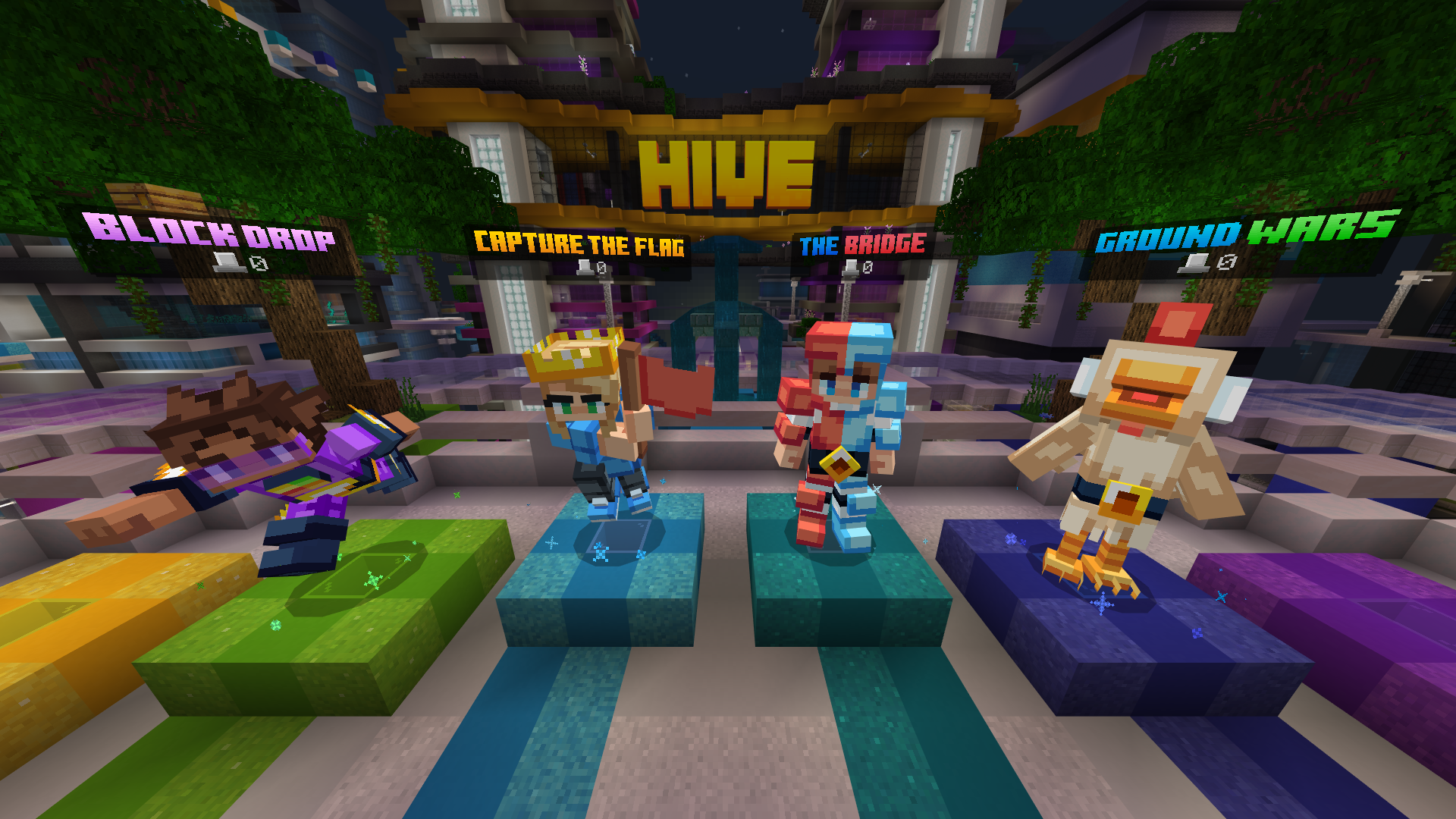 Both games have received a range of awesome updates! In addition to new maps, and a new set of awesome unlockable cosmetics, including all-new 3D projectiles, Ground Wars is back with an epic new feature: powerups!
Powerups introduce a brand new way to play; there are six regular powerups to be found, and each comes with its own unique ability to help you to defend your territory and emerge victorious. Be sure to watch out for rare golden powerups too, snagging one of them might just win you the match!

Block Drop has received some updates too! It returns with a brand new set of unlockable cosmetics, three brand new maps, and various quality of life improvements.
A Bustling Metropolis 🌆
Introducing The Arcade hub, a buzzing city just waiting to be explored!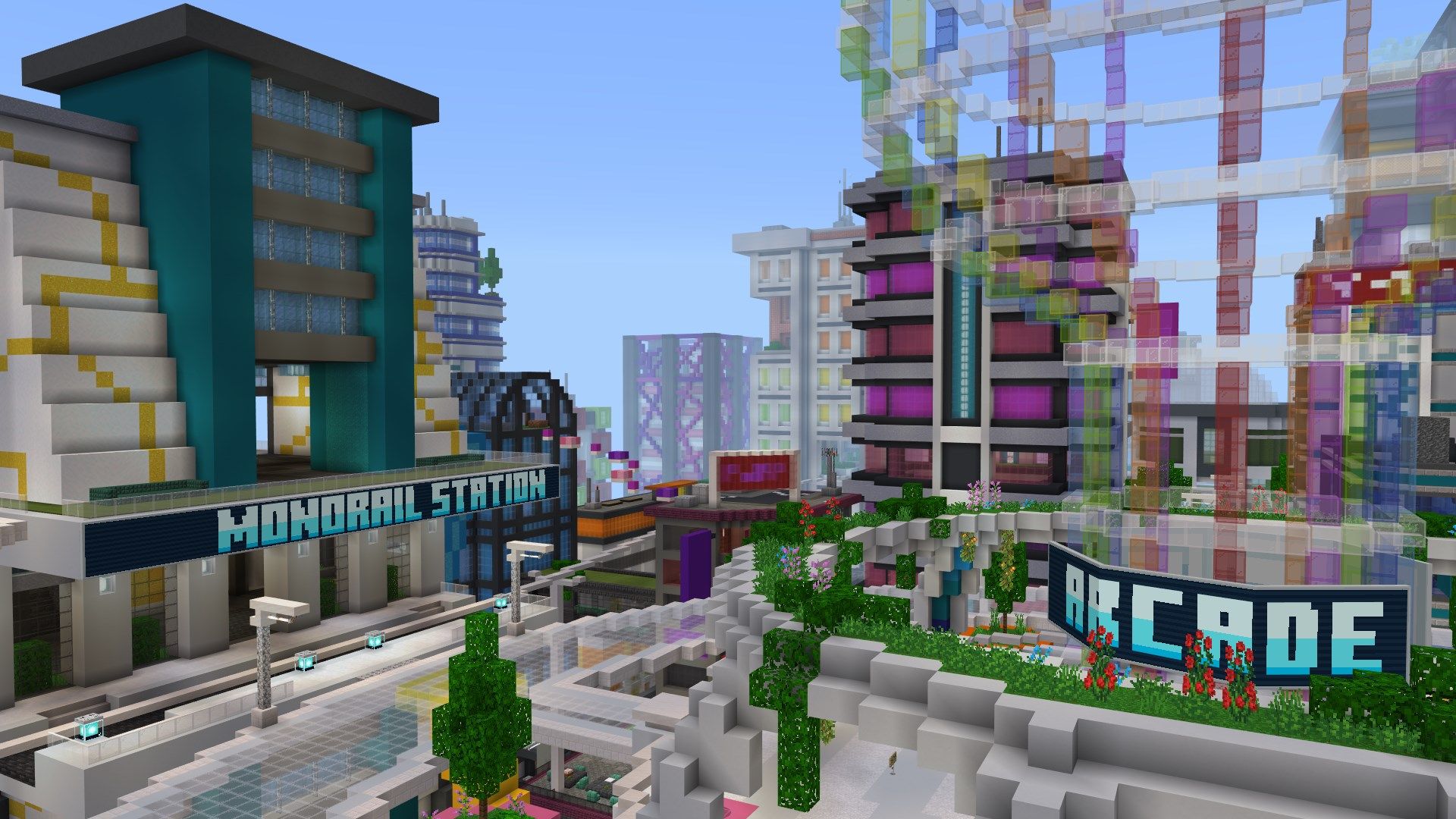 The city is alive, and there's so much to do and see! Be sure to spend some time looking around to see what you can find.
Duels, Spleef and Nemo Slap
Ever fancied a quick battle with your friends? The battle tower microgames make it easier than ever to jump into the action!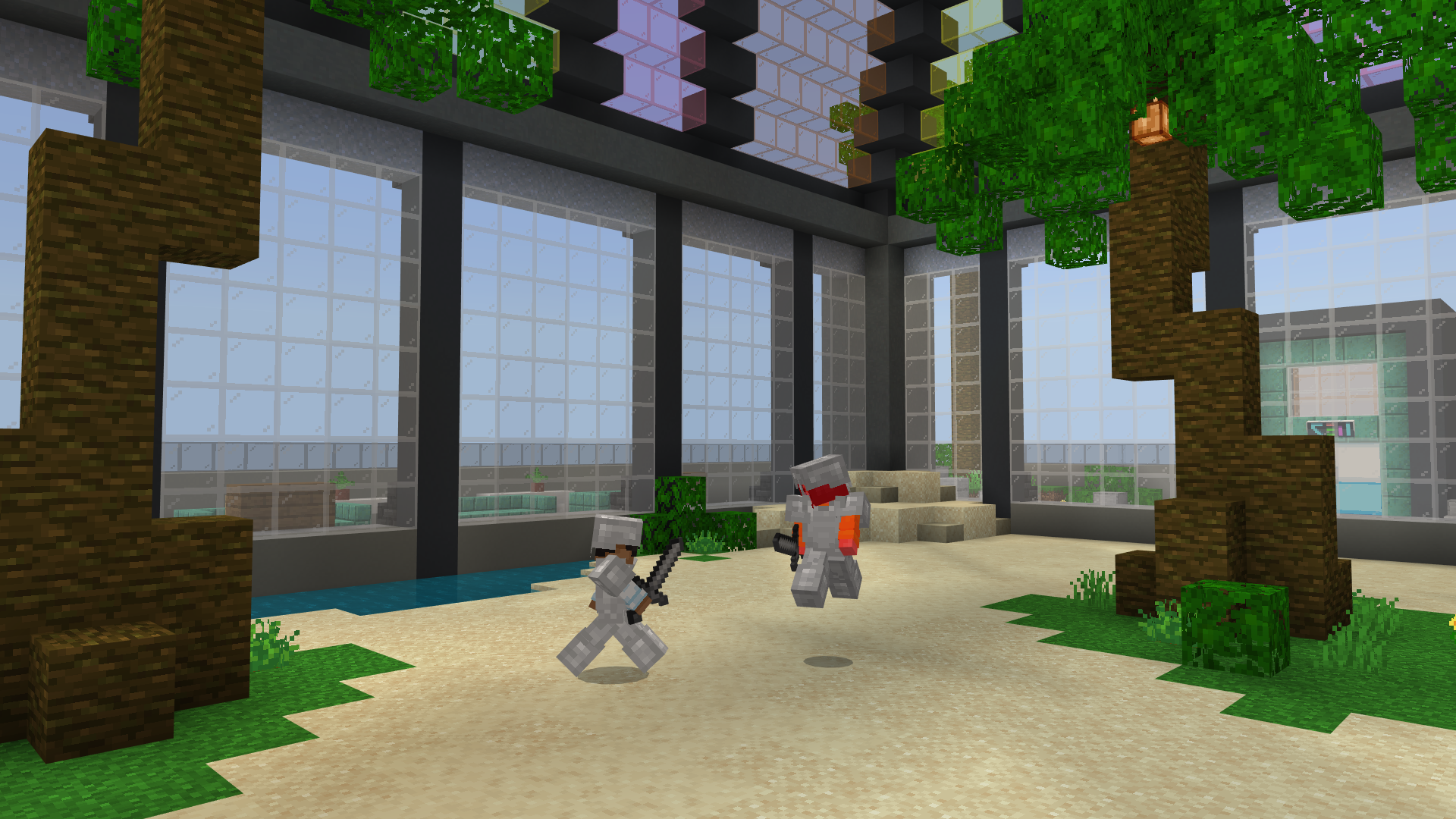 The battle towers have something for everyone! Jump into an intense game of Duels, enjoy a classic game of Spleef, or - if you're feeling brave enough - enter the free-for-all Cookie Slap arena!
Duels features a range of different kits to choose from, and lets you battle it out in a classic 1v1. If combat isn't your thing, be sure to check out Spleef, where you'll go head to head with up to 9 other players to be the last player standing. And Nemo Slap, well... we'll let you discover that yourself!
All microgames can be accessed with the game selector.
Parkour
Want to master your parkour skills? There are sixteen unique parkour courses scattered throughout the city.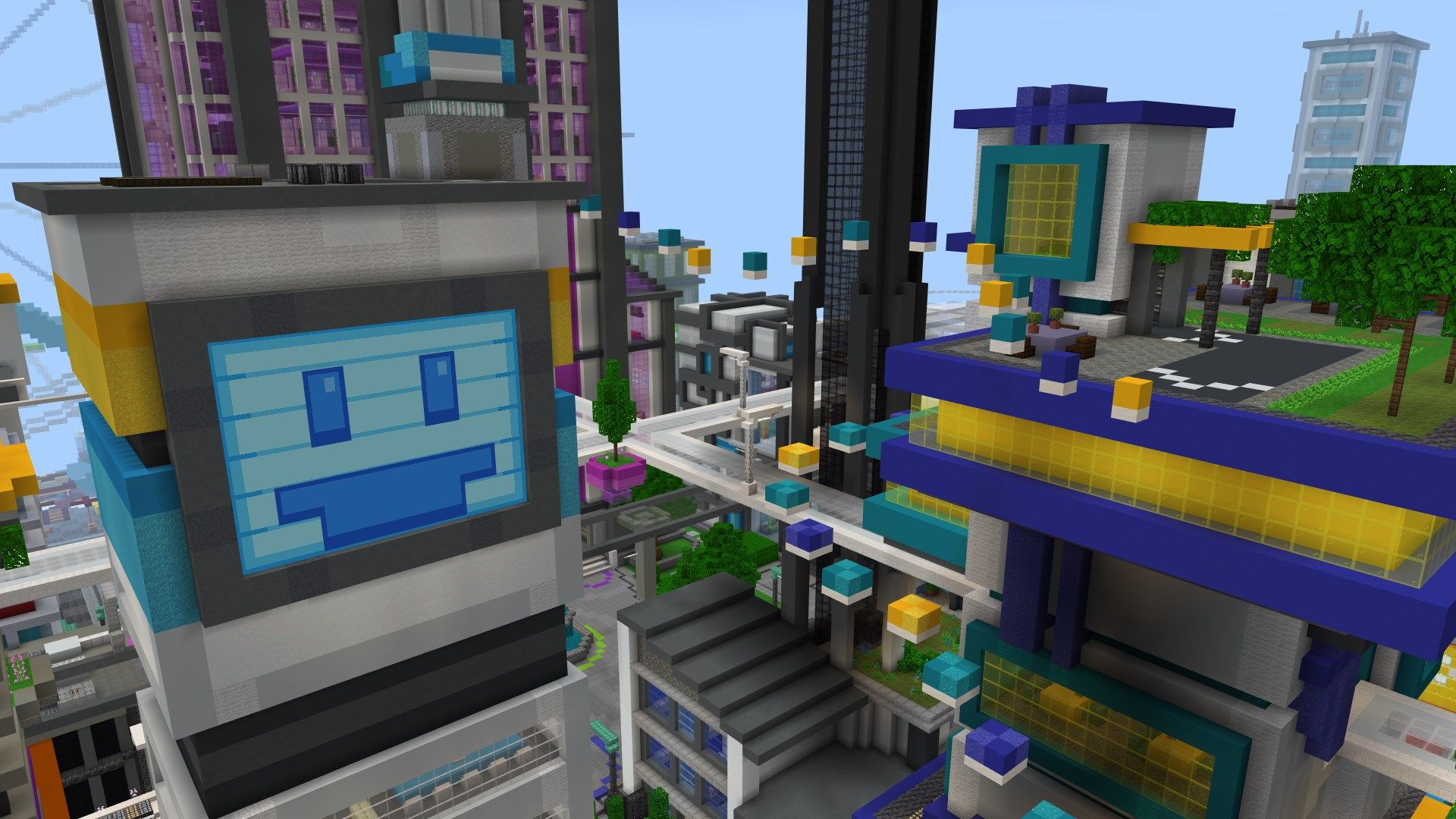 Each parkour course offers its own set of obstacles and challenges, and will record your personal best time - time to channel your inner speedrunner!
V.I.BEE Lounge
Rumour has it that there's an exclusive VIP lounge at the top of the spire in the middle of the city...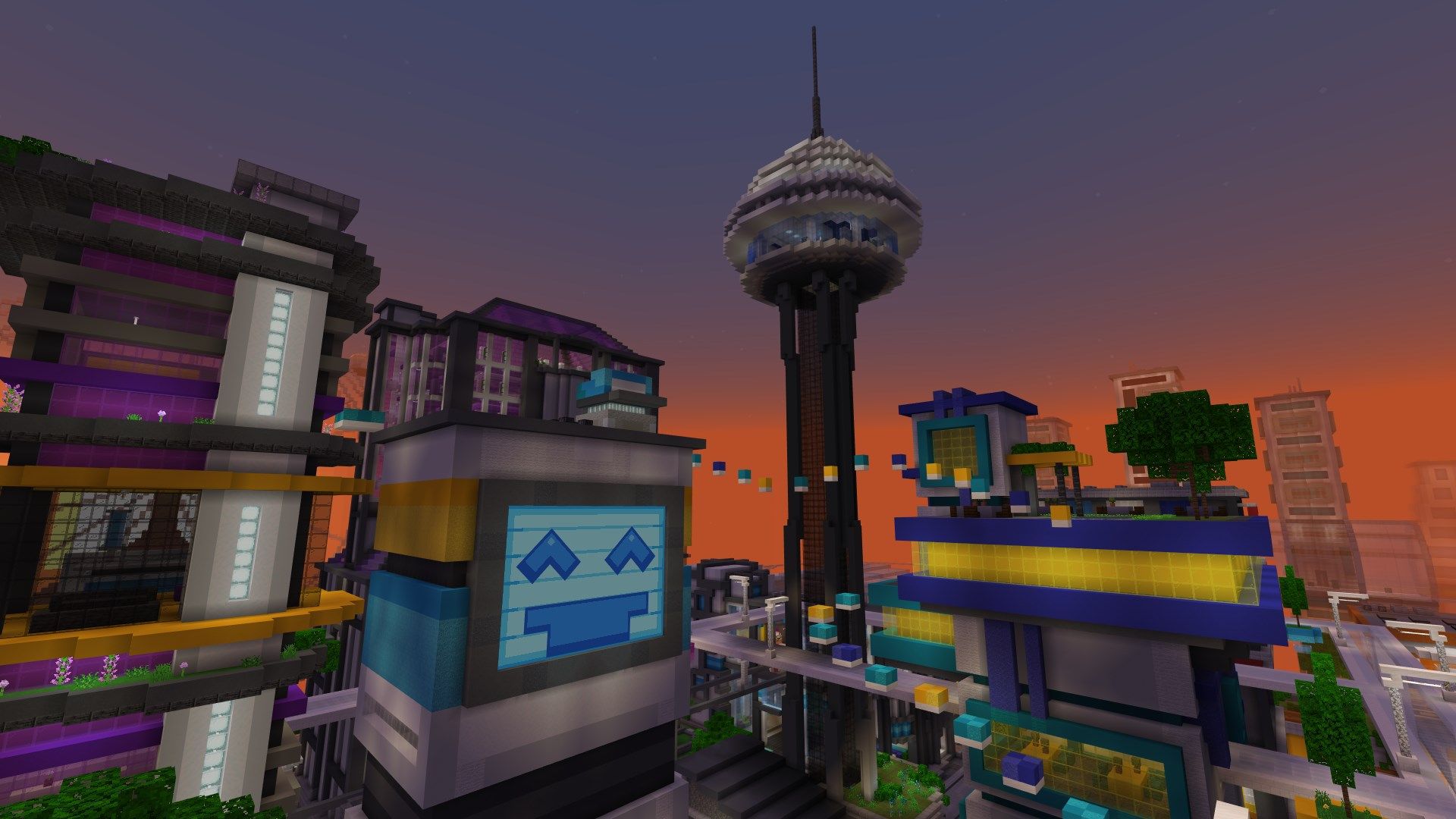 When we went to investigate, we were stopped by a rather hostile-looking robot... Maybe you can figure out what's going on?
Monorail
What better way to get around the city than by using the monorail!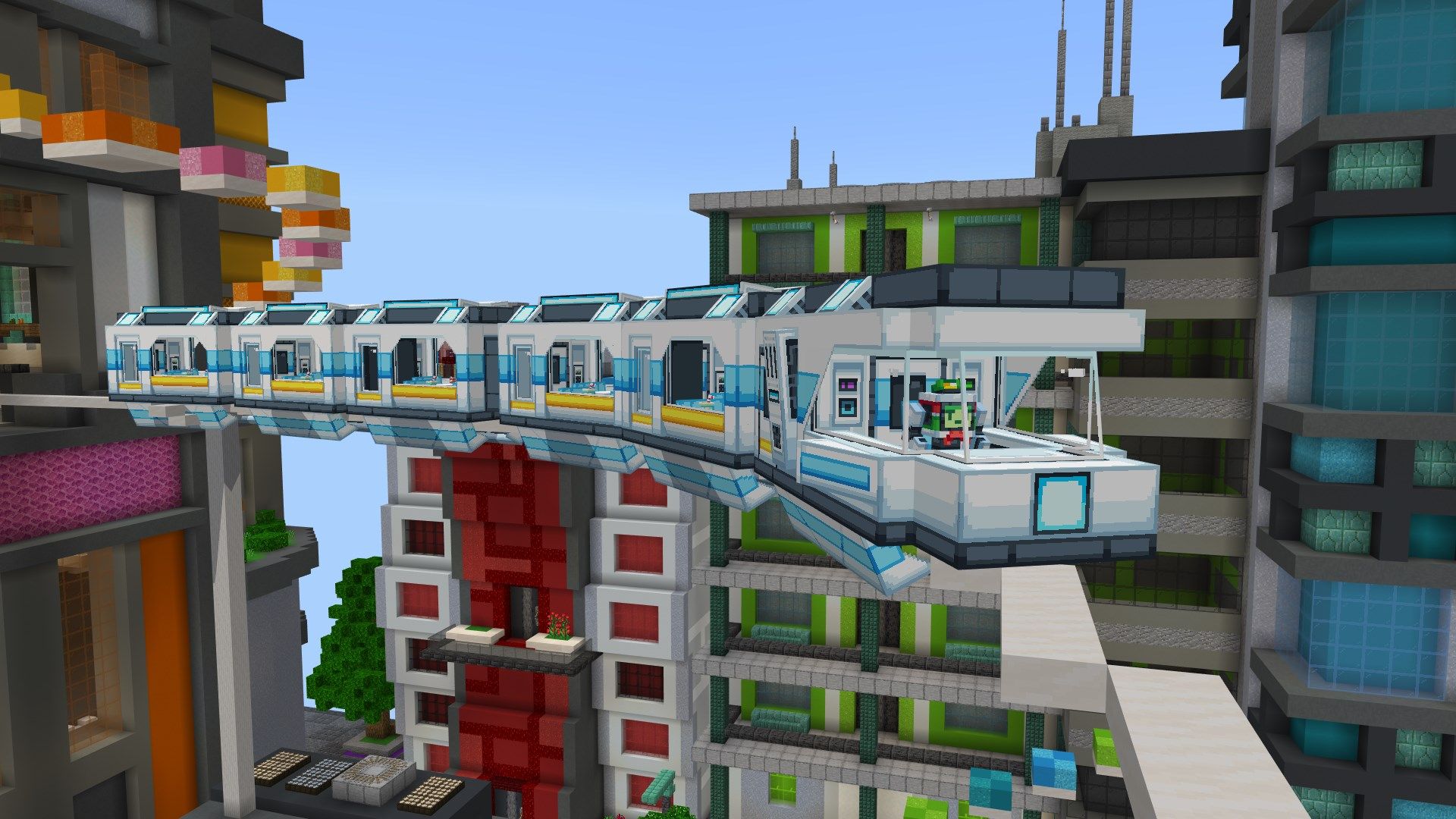 What's Next? 👀
We really hope that you enjoy everything that The Arcade has to offer so far. But we're not done! The next game to feature in The Arcade is already in development... Block Party is next up!