Spooktober 🦇
It's the spookiest time of the year, Hive-o-ween is back!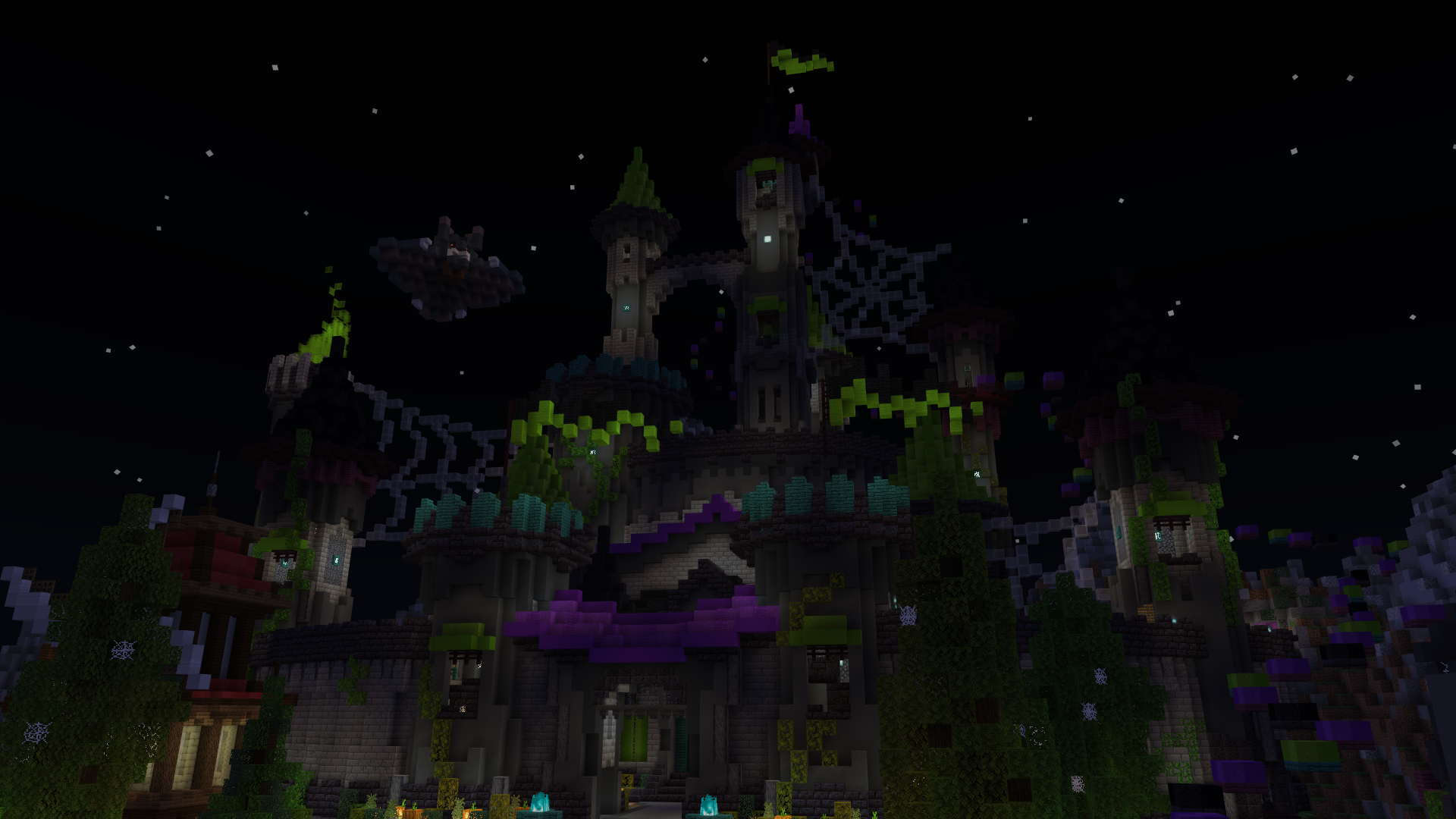 It's the spookiest time of the year, Hive-o-ween is back!
Souls of the damned...
Whilst unlocking the high-security vault where all of the Hive-o-ween maps are stored, our builders accidentally released a Reaper into Murder Mystery!
We tried our best to re-capture him, but the Reaper won't leave our realm until he has collected the souls from enough fallen players...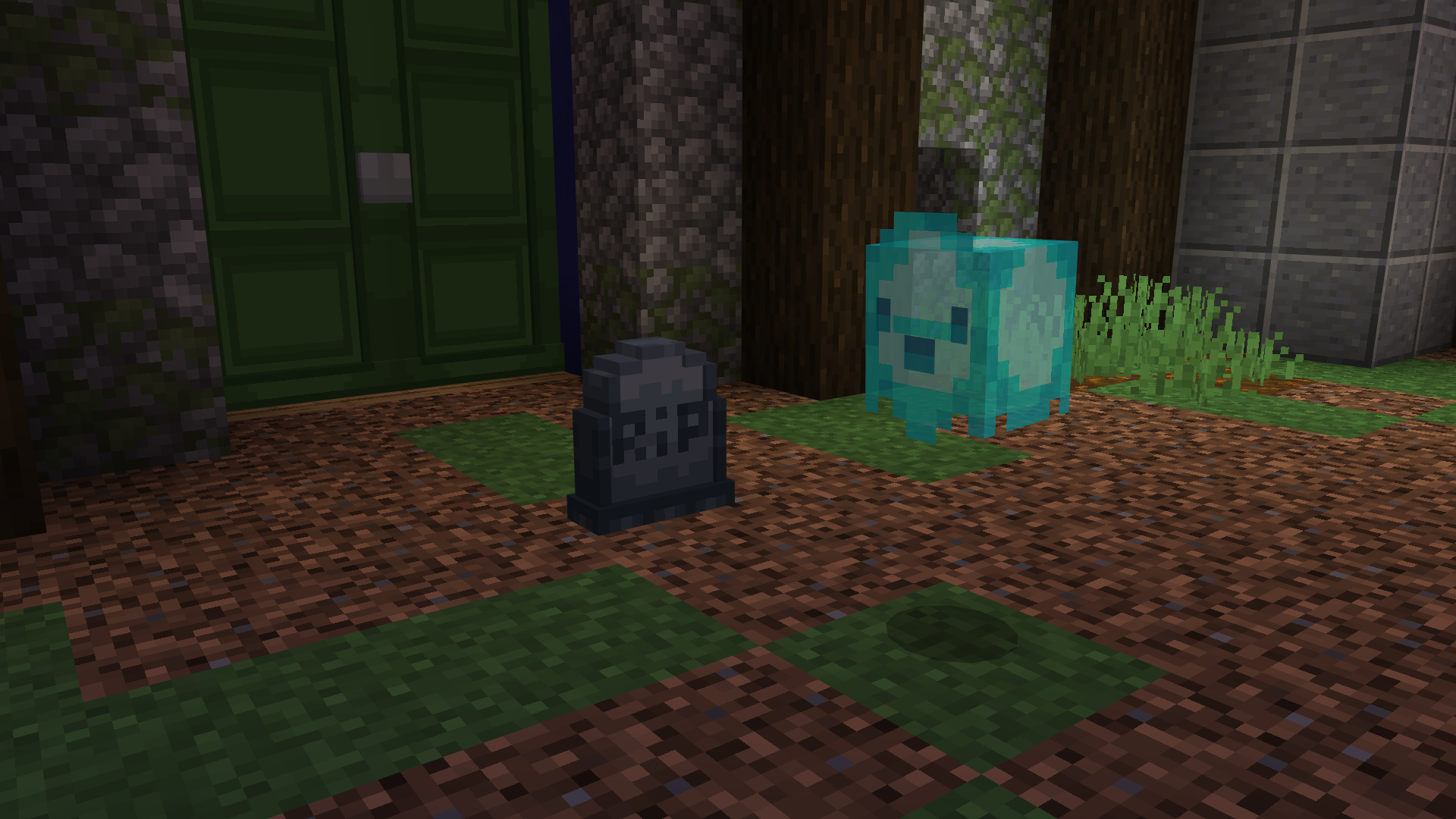 Can you help collect the souls of fallen players so that the Reaper will return to his realm? Who knows, if you collect enough souls, maybe you'll even be rewarded...
Join a game of Murder Mystery to get started!
The Return of the Ancient Vault
The mysterious Ancient Vault has reappeared, but appears to have been locked once again with a new magical spell... Will you be able to unlock all of its secrets? Join The Hive to start exploring!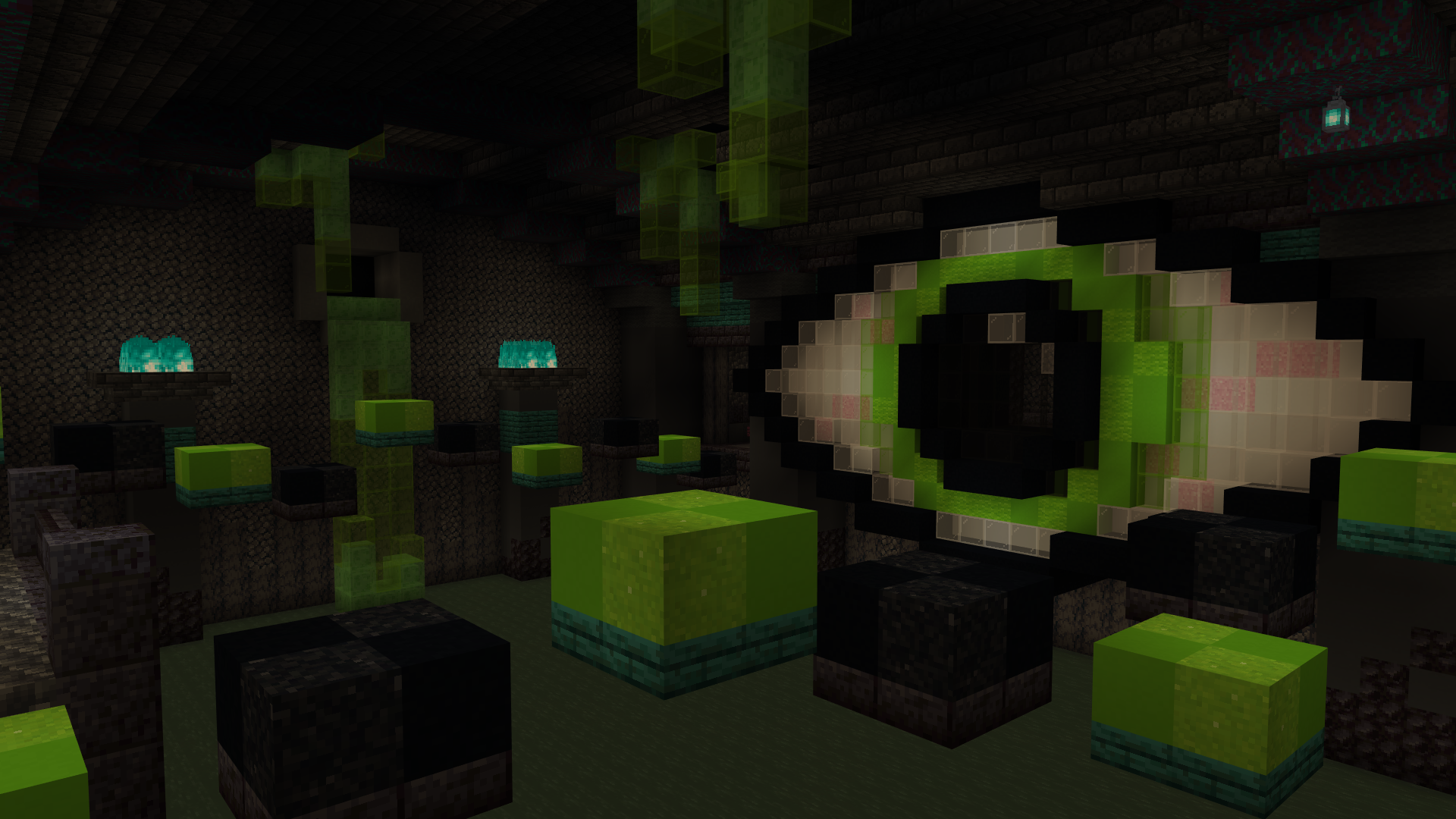 Ghost Invasion
Everyone's favorite ghost game is back! Ghost Invasion has returned for a limited time once again, with an all-new set of exclusive cosmetics for you to unlock and collect!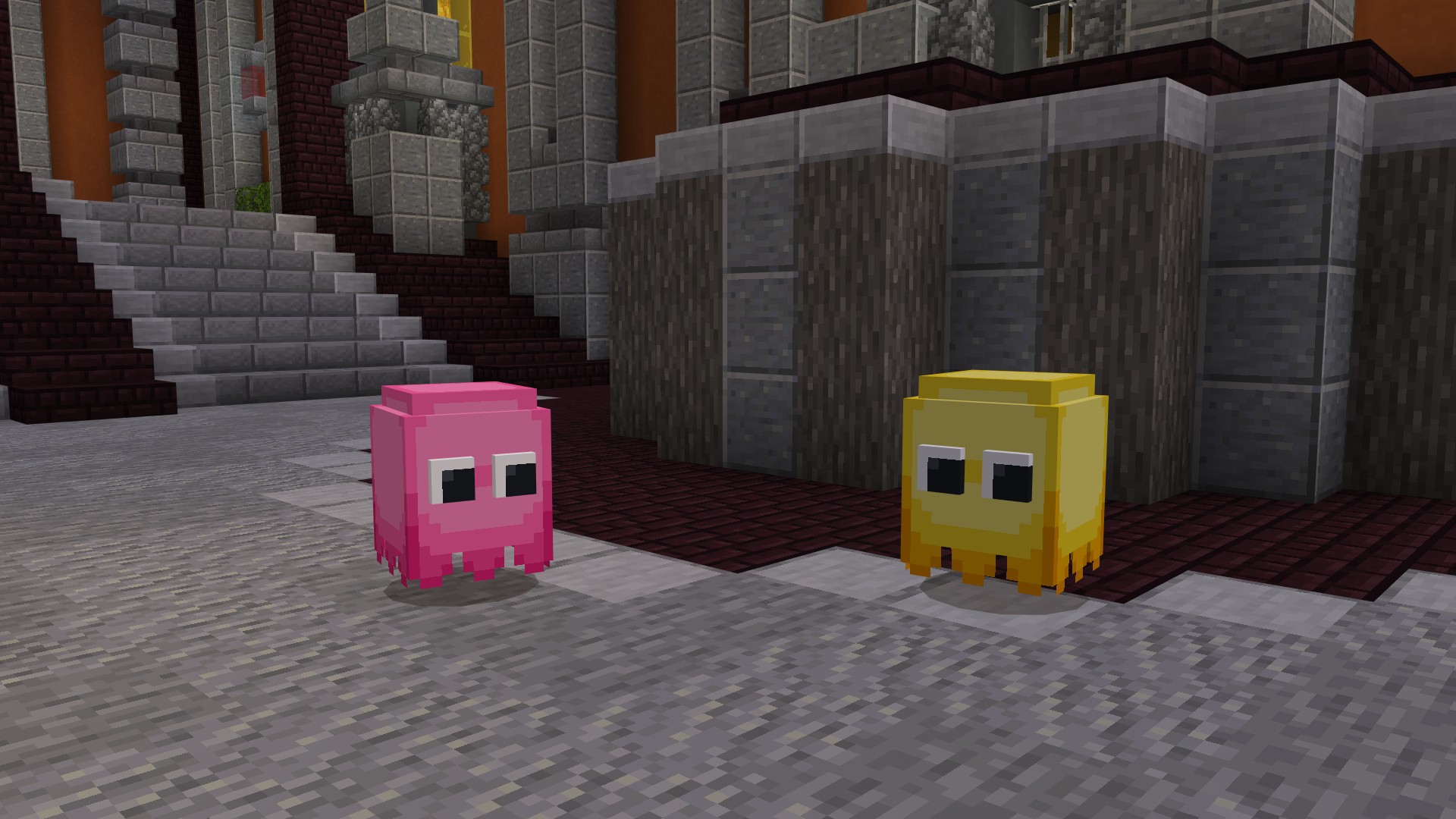 What is Ghost Invasion?
In this spooky gamemode Humans must defend themselves from the spooky ghosts. To do so, you are given a Ghost Zapper. Punching or using the Ghost Zapper will fire a beam of intense energy that will vaporise any ghosts it comes in contact with.
Ghosts must infect all the Humans to win. Punching will cause you to 'pop' 3 seconds later. When you 'pop', a cloud of Ectoplasm will burst from you. Any Human that comes in contact with the Ectoplasm will be turned into a Ghost - joining your team.
The game is won when either all the Humans are infected, or the Ghosts have run out of spawns. Ghosts are limited to 100 respawns per game.
Unlocks
Ghost Invasion has 20 levels: allowing you to unlock 24 unique cosmetics.
6 Ghost Characters
5 Ghost Pop Designs
4 Zapper Rays
4 BRAND NEW Halloween Hub Titles
5 BRAND NEW Halloween Avatars
Spooktacular Maps
As always, all of our game lobbies have been given a spooky makeover, and all of our seasonal Halloween maps are back for a limited time!
Happy Halloween from all of us at The Hive! 🎃