The Buzz - October 2022 📰
October's edition of The Buzz, The Hive's bi-monthly newsletter.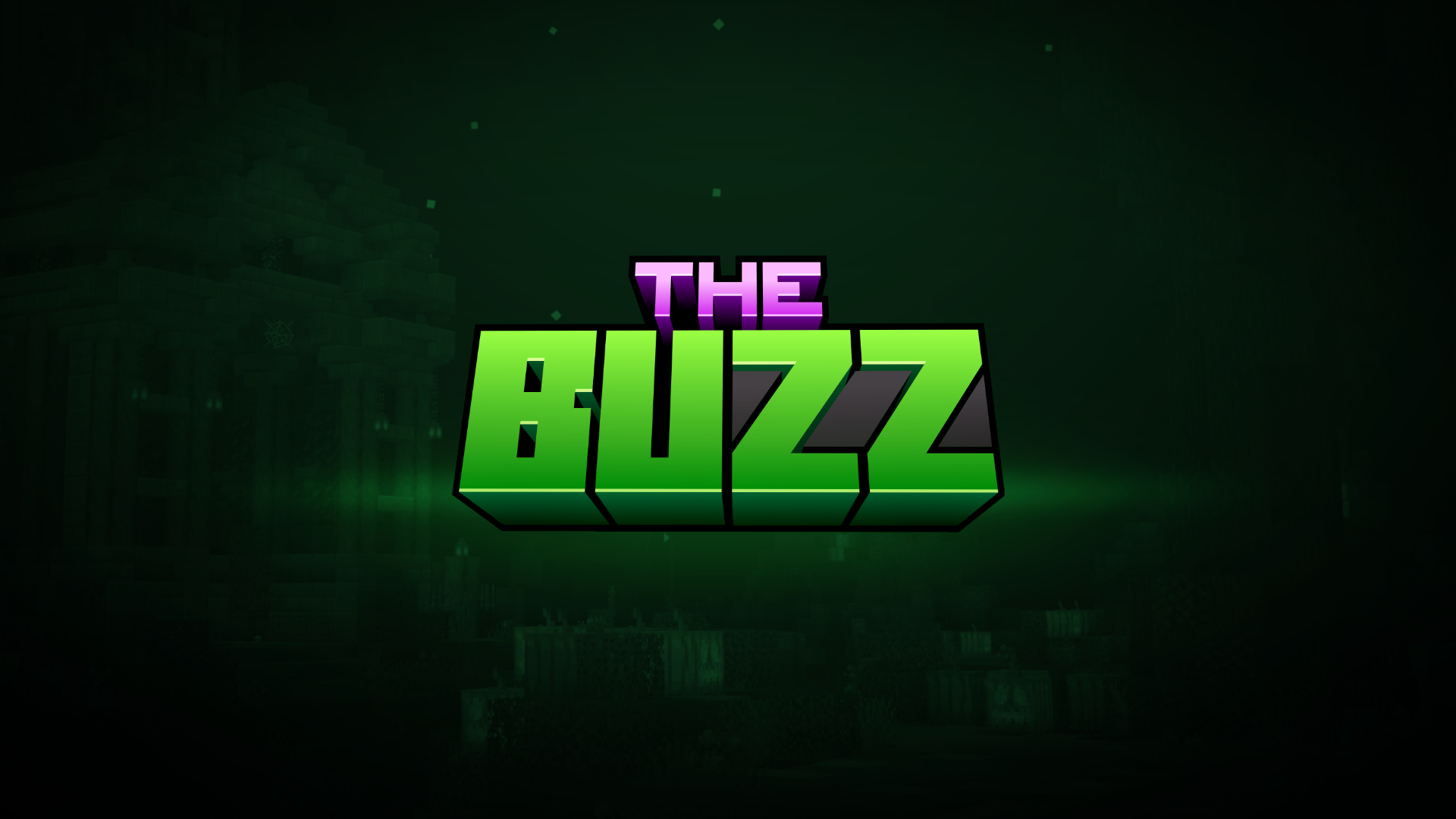 What's all the buzz about? Welcome to this month's edition of The Buzz! Your one-stop-shop for all things Hive.
In this newsletter, we'll be covering all of the latest Hive news and updates, as well as highlighting some of your awesome community creations!
If you don't want to miss out on news, exclusive competitions, and more, be sure to subscribe to our blog, by heading onto The Hive and typing /newsletter in chat. Everyone that subscribes will receive an exclusive Mail Bee costume!
---
News & Updates 📰
Another month, another newsletter! A lot has happened on The Hive since August's issue, so let's get right into it!
Spooktober 🦇
Hive-o-ween is here, and it's time to get sp00py! Ghost Invasion has returned, and the hub has been completely spookified! The mysterious Ancient Vault has also appeared once again - will you be able to unlock all of its secrets?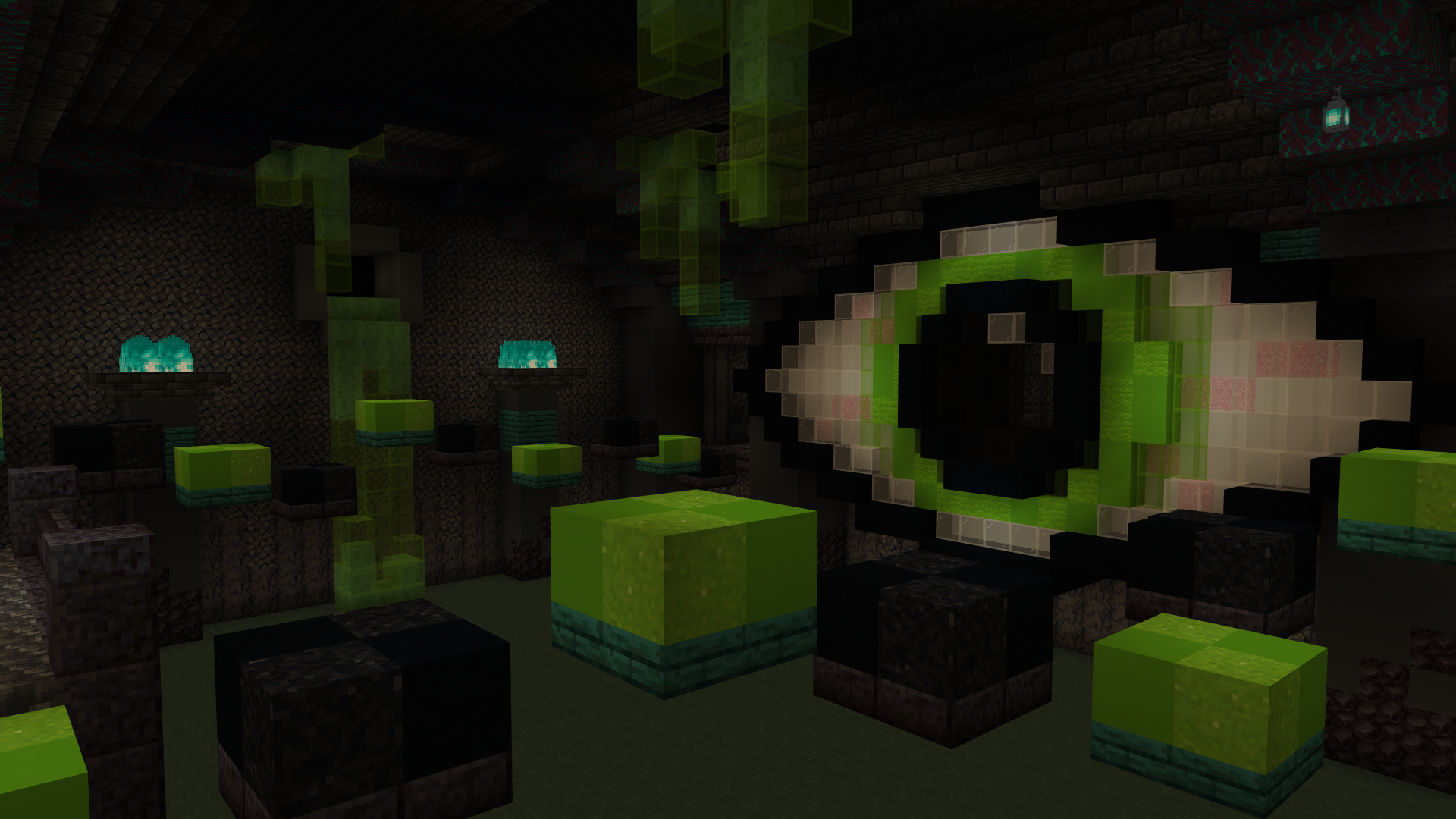 But that's not all... Whilst unlocking the high-security vault where all of the Hive-o-ween maps are stored, our builders accidentally released a Reaper into Murder Mystery!
Can you help collect the souls of fallen players so that the Reaper will return to his realm? Who knows, if you collect enough souls, maybe you'll even be rewarded...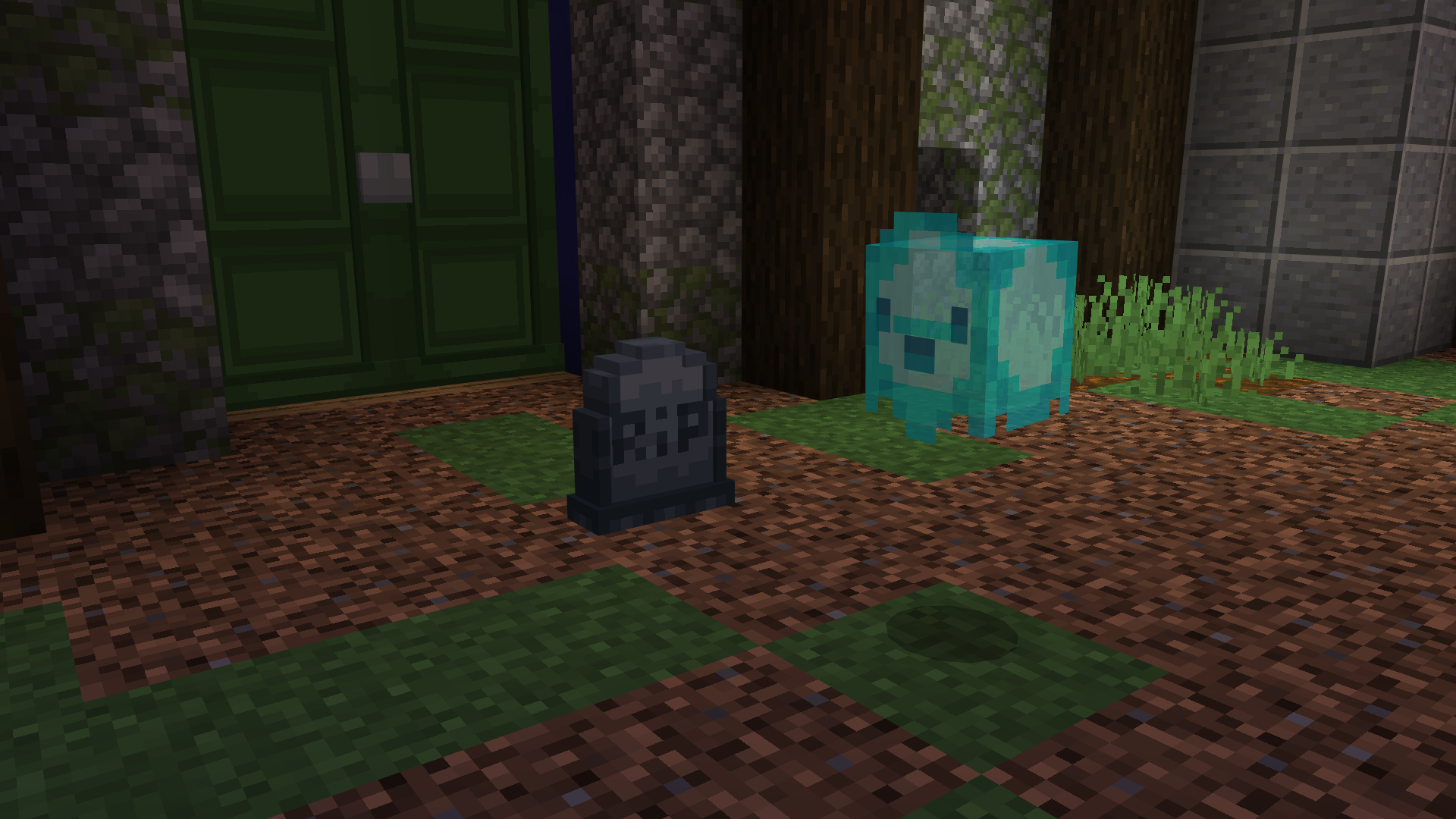 For all the details about this year's Hive-o-ween event, be sure to check out our blog post!
Bon Voyage 🏴‍☠️
After successfully locating all of their treasure (with a little help from you), the pirates have headed back to sea. Who knows, maybe they'll be back one day.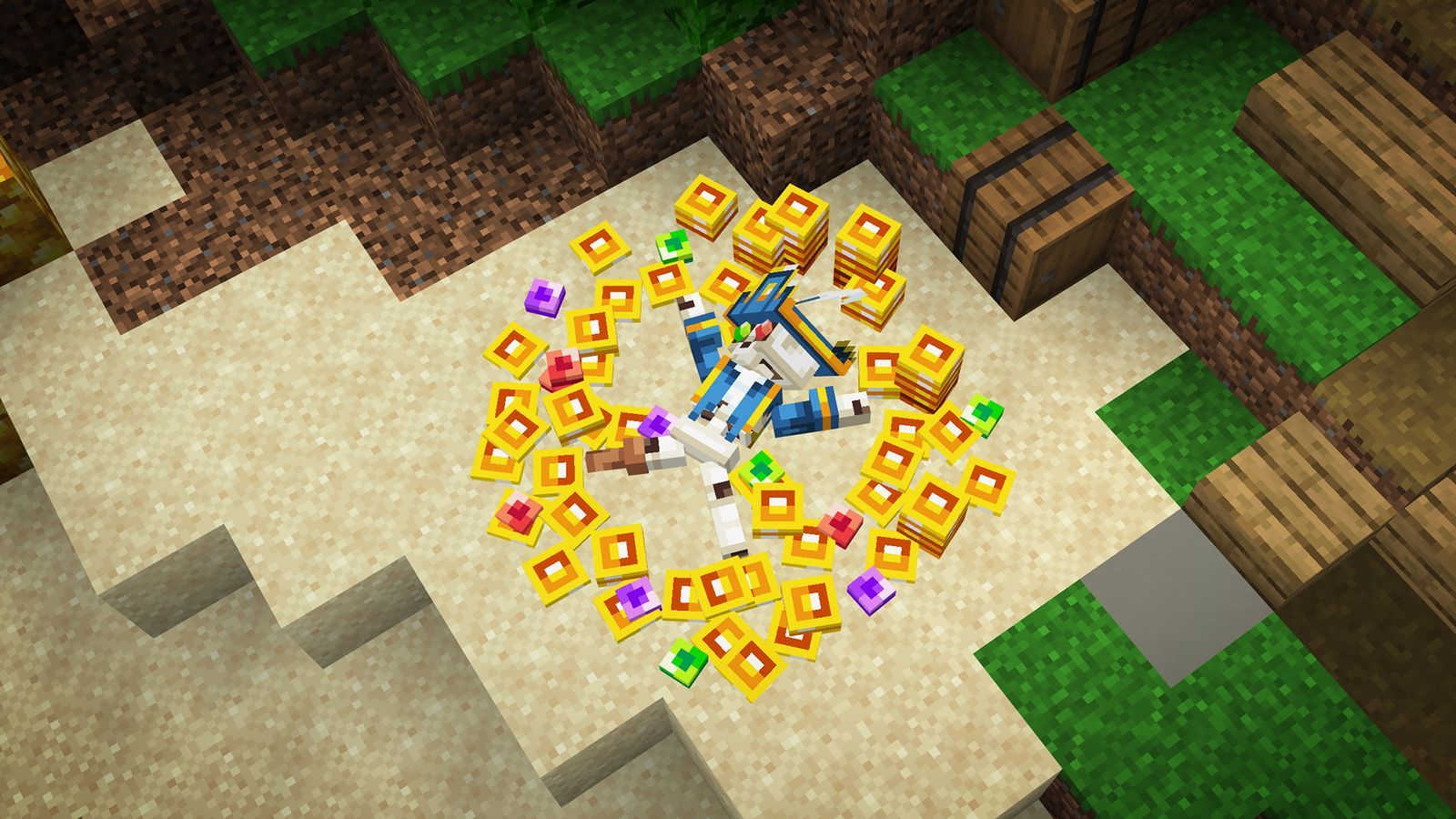 Before the pirates left, Mailbot hosted a pirate building competition, and there was no shortage of awesome builds! In total, almost 1000 of you submitted an entry and received the exclusive Shipwright hub title!
You can check out all of the winners' incredible builds here.
Murder Mystery Update 🔍
Murder Mystery recently received a major update, introducing brand-new features, and bringing three awesome new maps, each with unique secrets to discover, including brand-new gameplay mechanics.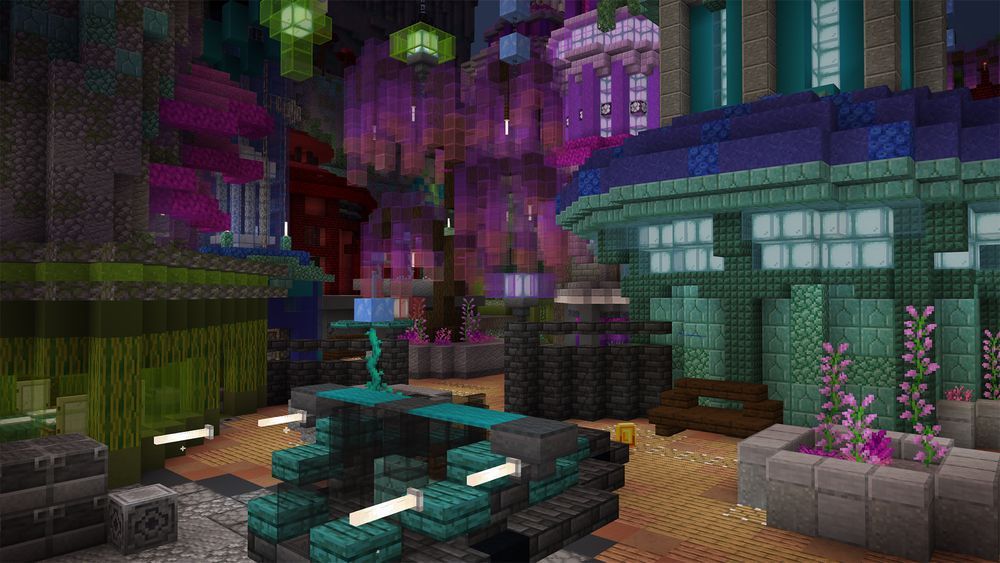 Additionally, many of the custom models that feature in Murder Mystery, including those in some of our older maps, have received a fresh coat of paint. And by popular demand, the update also introduced prestiging!
You can read the full changelog, along with all of the changes introduced in subsequent balancing patches here.
Hide & Seek Maps 🗺️
Murder Mystery and Deathrun weren't the only games to receive updates recently. Hide and Seek also got two new maps, Chime and Harvest!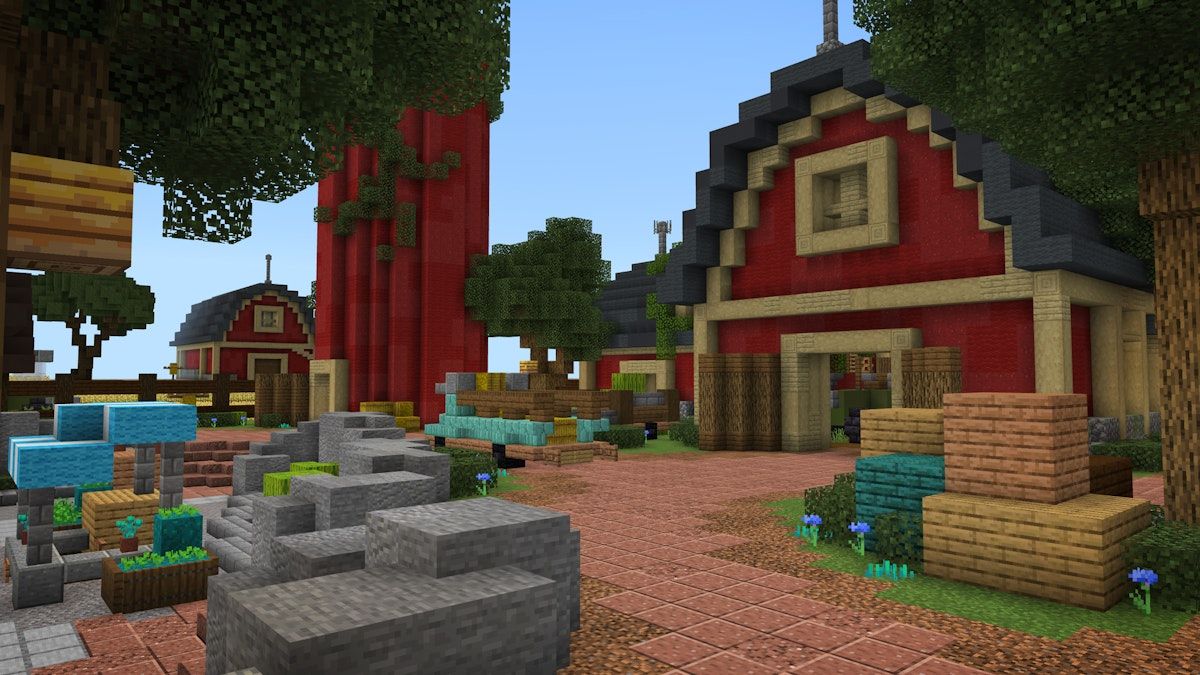 In addition to the new maps, mossy cobblestone was also added as a new hideable block, used by Harvest.
What would you like to see in a future Hide and Seek update? Be sure to leave suggestions on our forums.
Roll The Dice 🎲
The Hive has a lot of games, sometimes it can be difficult to choose exactly what to play... Ever ran into this problem? Fear not! There's an app a command for that!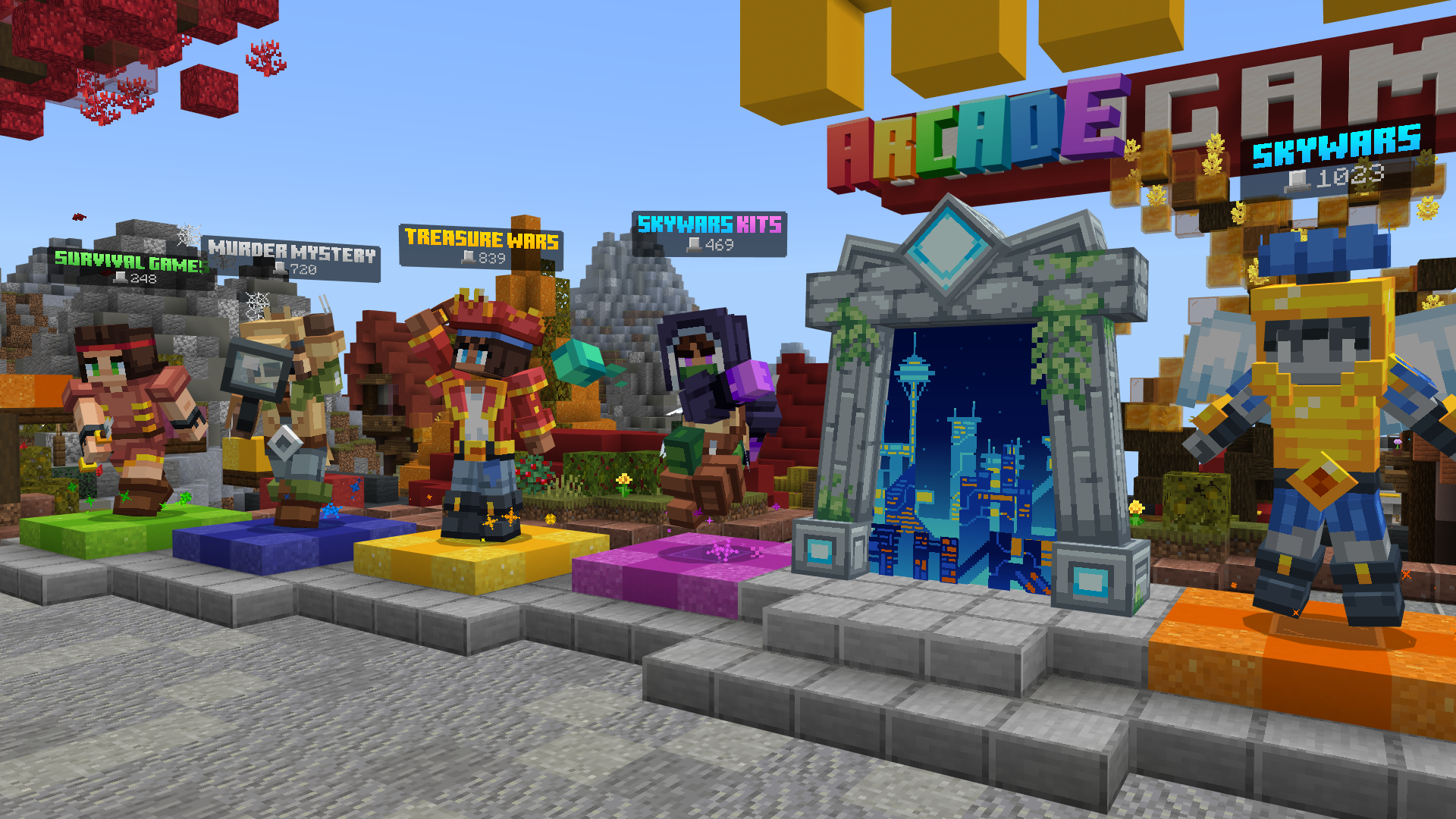 The new /queue random command does all the decision-making for you, and will put you into a completely random solo game! Playing as a duo or trio? You can also use /queue random duo and /queue random trio!
Beeday Fun 🎂
October 16th marks The Hive's 4th anniversary! To celebrate this milestone we'll be giving away some goodies!
Be sure to join the server on October 16th for some epic beeday swag. Once they're gone, these unlocks will never be obtainable again, so be sure to grab them whilst you can!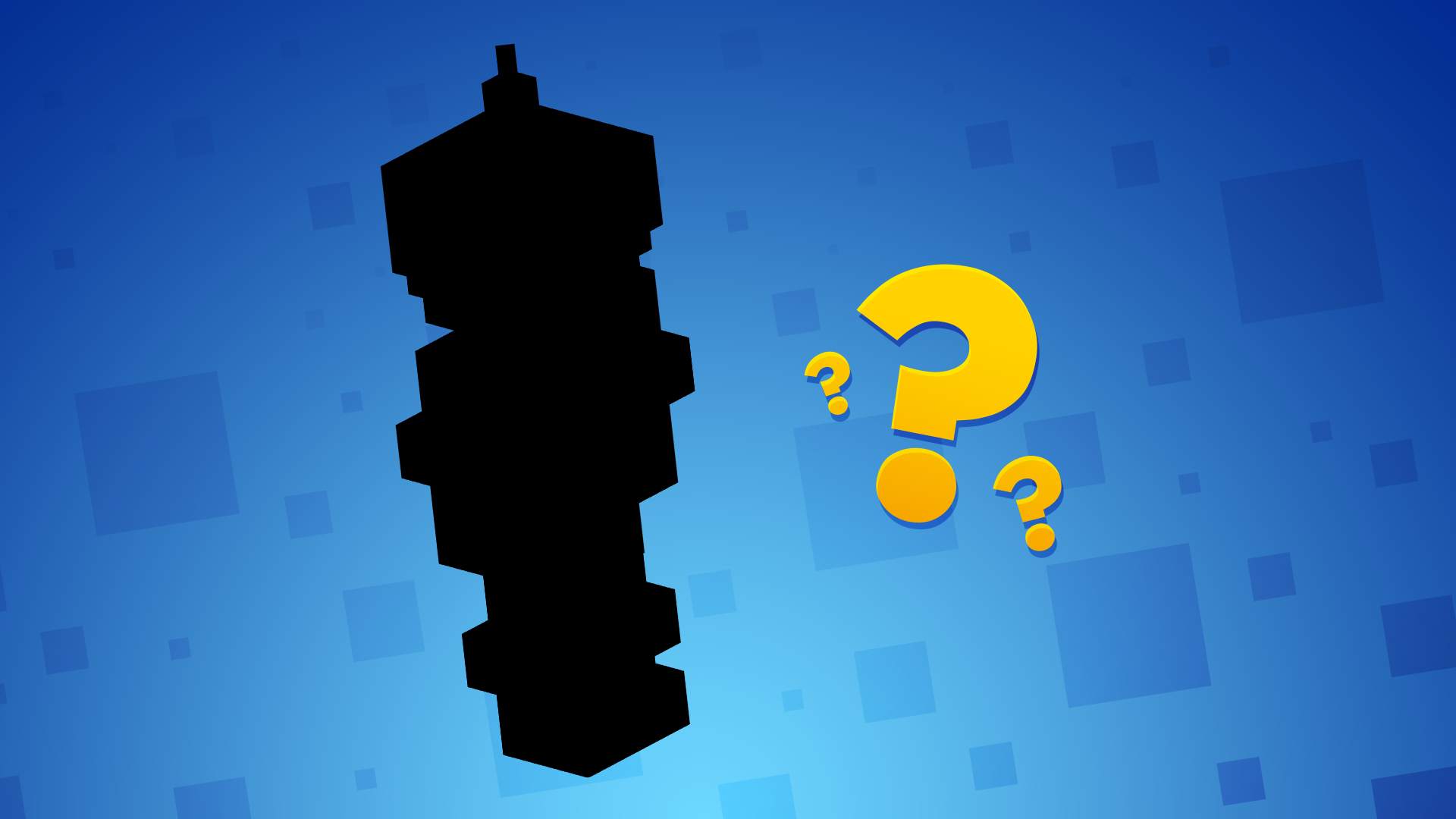 We want to say a big Hive thank you to YOU, our amazing players, new and old, for your incredible support over the last 4 years. We can't wait to show you what we've got planned for the future!
Pink Glitch is Gone! 🦀
Minecraft version 1.19.30 was released on the 20th of September, and among various other fixes and improvements, the 'pink glitch' - the bug that caused textures to turn pink after playing for a while - was finally fixed!
We recommend updating to the latest version of Minecraft for the best (and pink-free) experience. You can read the full changelog for 1.19.30 here.
Lost and found ❓
Whilst our builders were busy dusting off the decorations for this year's Halloween festivities, they came across a mysterious pair of goggles lying on the ground, in front of the Arcade portal.

Do you know who might own these specs? Please let us know if you have any information!
---
Community Spotlight 🏅
In this segment, we'll be highlighting some of our favorite community creations, shared by you, our amazing players!
Everybody that has their art or video featured on our blog will receive an exclusive hub title!
Pirate Hub by harusame1085
The pirates may have already set sail, but check out this imaginative drawing of a busy-looking scene in the hub, full of players hunting for treasure! What was your favorite part of the pirate event?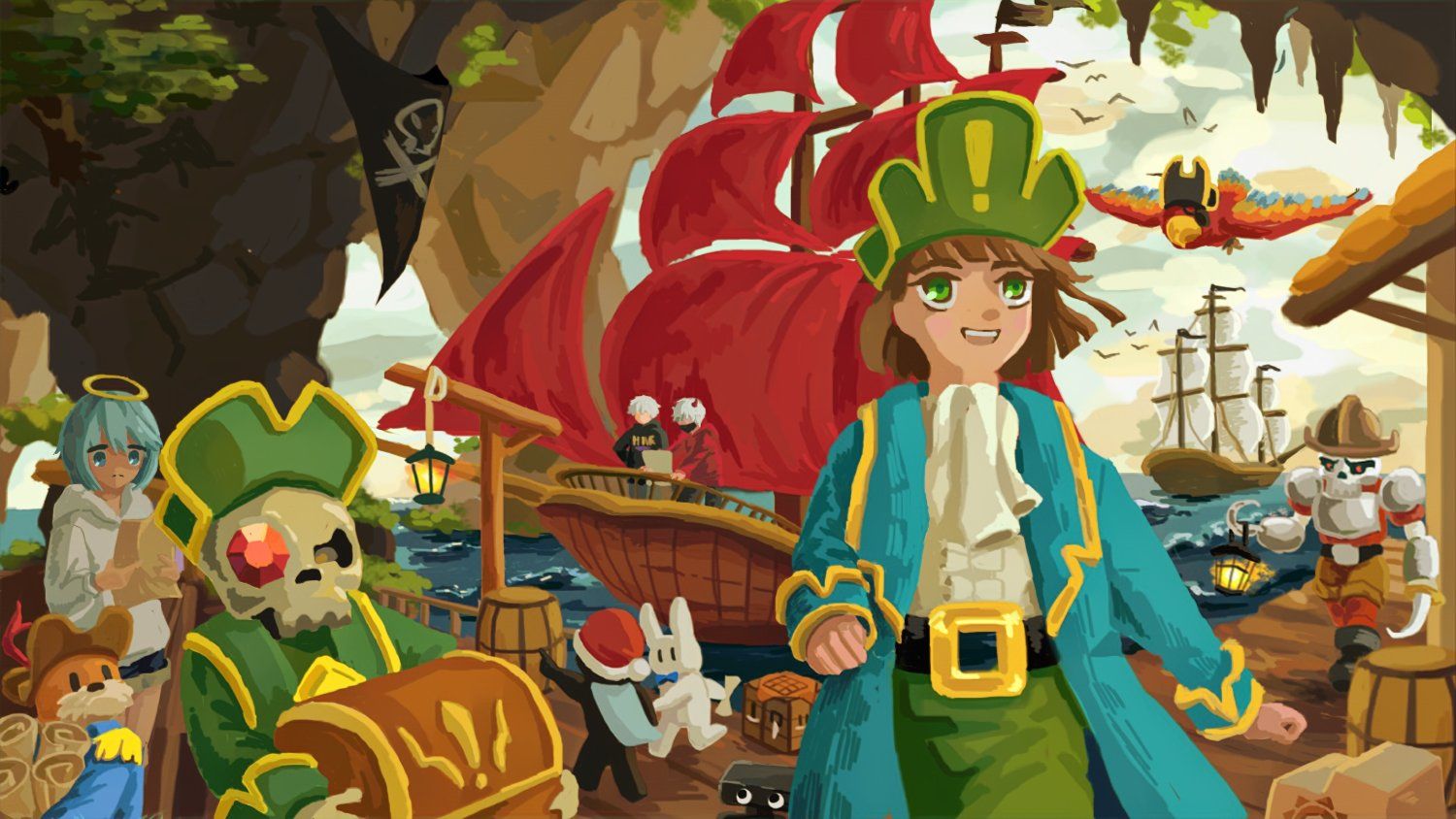 Spooky Drawing by iXQ02612 and Dloodyboy
It's not quite time to get spooky yet, but that didn't stop iXQ02612 and Dloodyboy! They created this awesome drawing of Ghosty and his new friend the Pumpkin Farmer!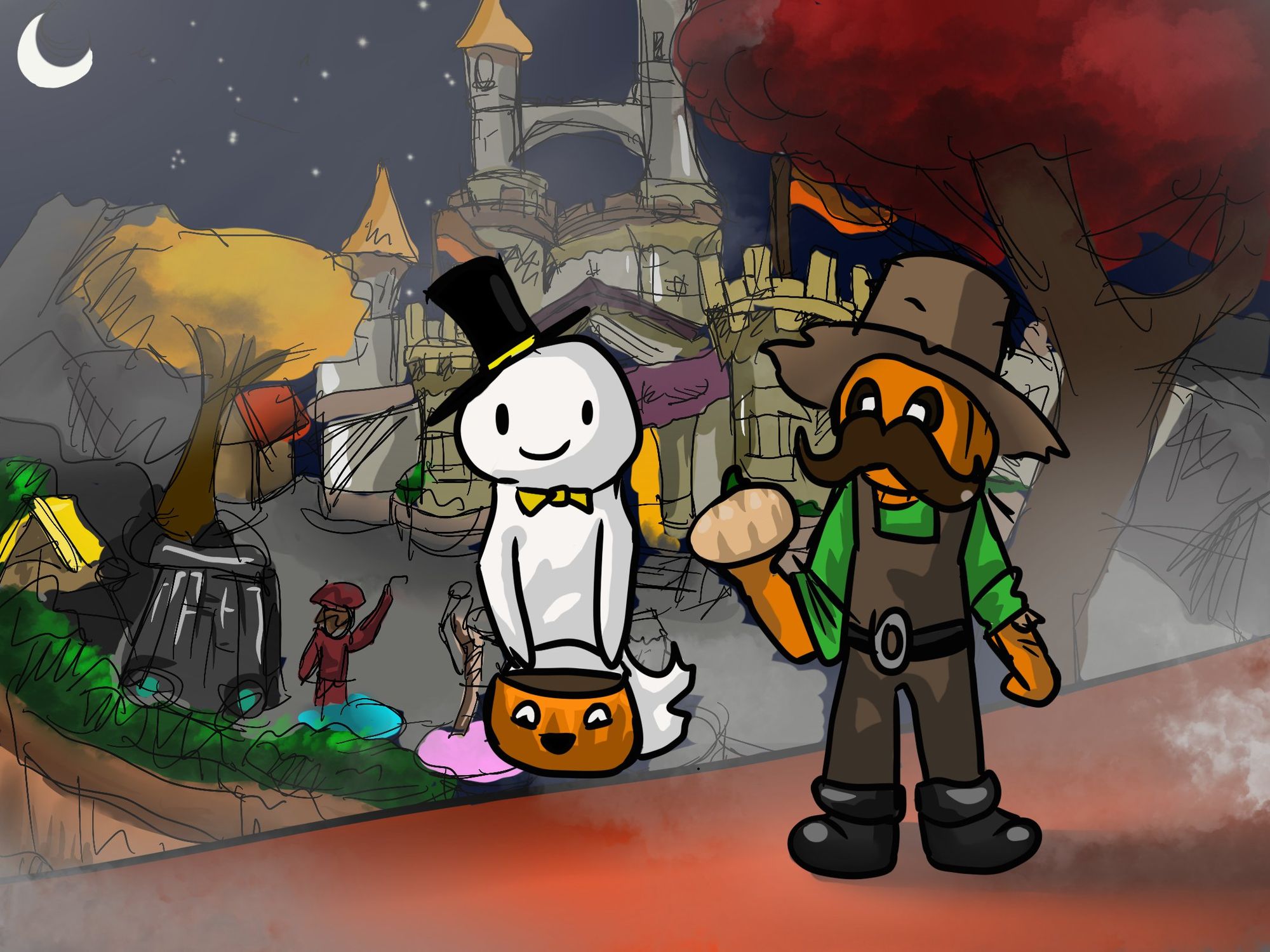 Watercolor Costumes by PocMond
Check out these epic watercolor sketches of some PocMond's favorite Hive costumes! Which one is your favorite?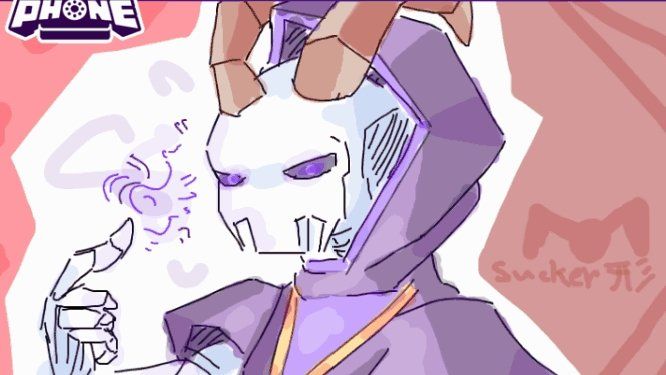 ℹ️
Want your art or video to be featured in the next issue of The Buzz? Tweet us your awesome Hive creation using the hashtag #buzztastic to be in with a chance of seeing it in the spotlight!
---
That's it for this edition of The Buzz, be sure to subscribe to our blog to be the first to know about news and updates!