Winterfest Art Contest Winners
The winners of the Winterfest Art Contest.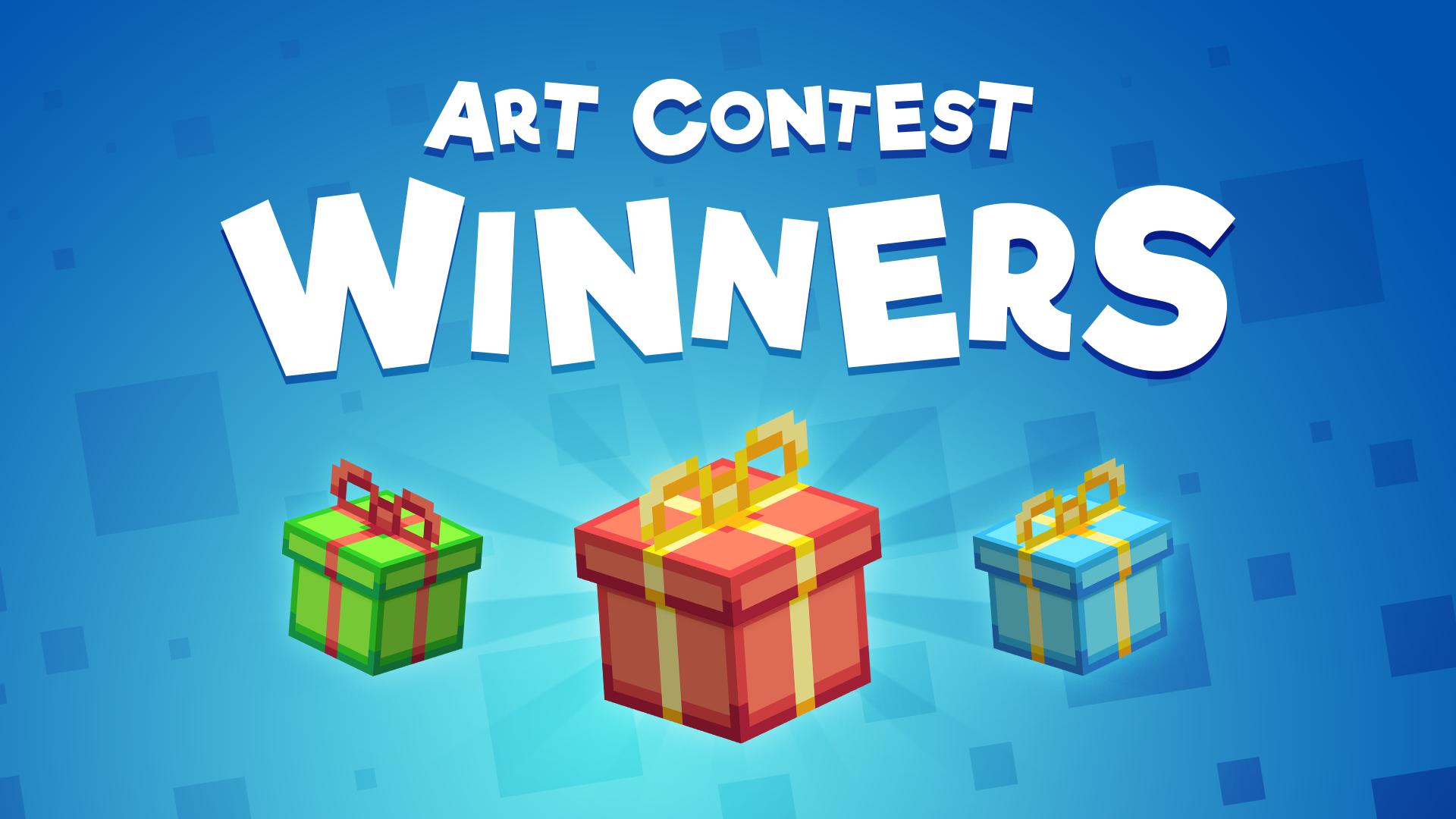 To celebrate Winterfest, we challenged you to create a piece of artwork showcasing Winterfest on The Hive. You certainly didn't disappoint! Over 800 of you submitted an awesome piece of festive artwork.
We had so much fun looking at all of the awesome submissions! Because of the huge number of high-quality entries, choosing the winners was super difficult. Due to this, we've decided that in addition to the 10 winners, 10 runners-up will also receive some prizes!
---
Winners
Each of the 10 winners will receive the following bundle of festive goodies:
Santa Hat
1x Pet Gift
1x Mount Gift
10x Hat Gift Tokens
Exclusive hub title:

Brrrilliant Artist

Exclusive avatar:
Without further ado, here are the 10 winners of the Winterfest Art Contest (in no particular order):
Tomas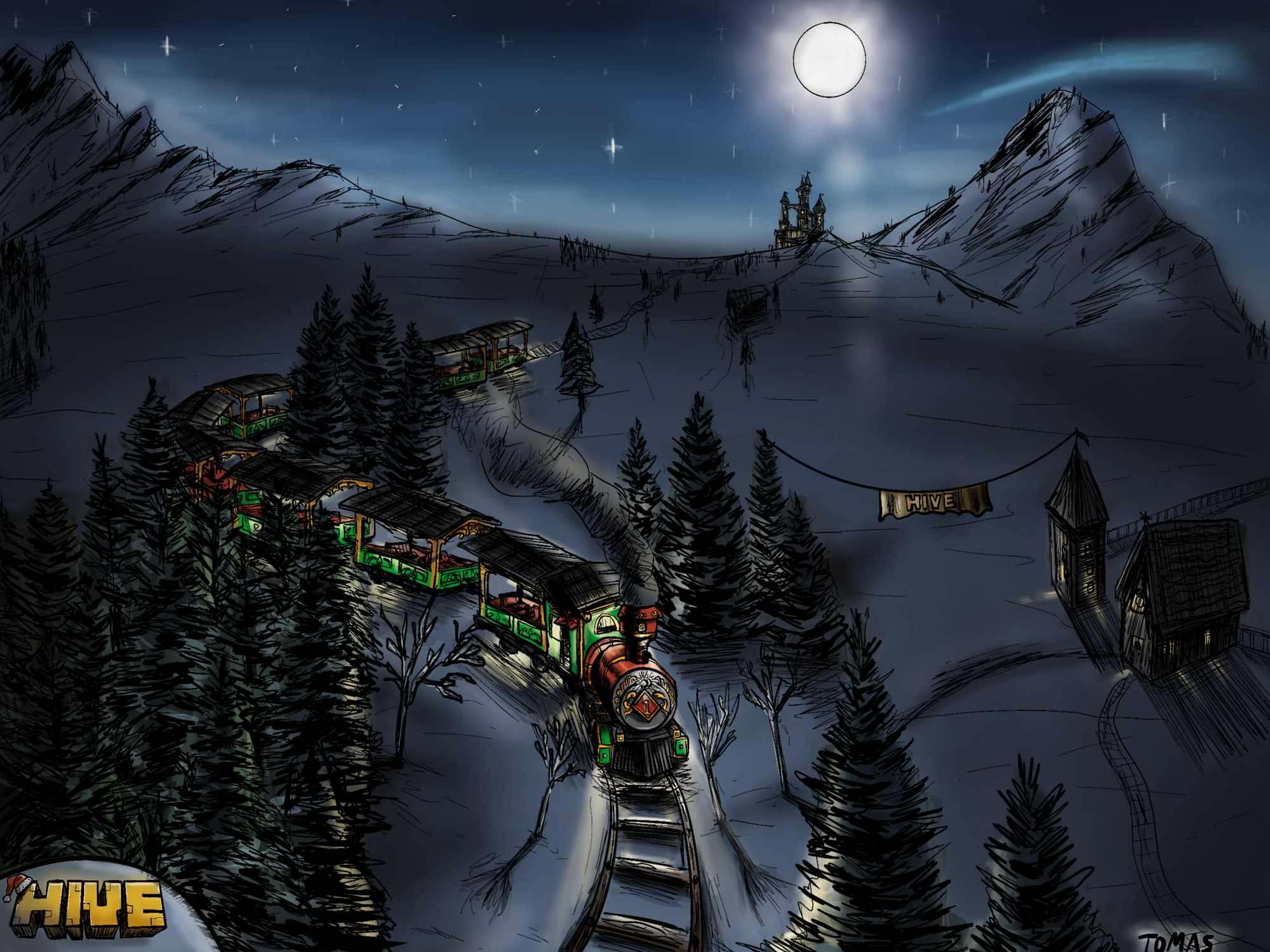 Ariannasv22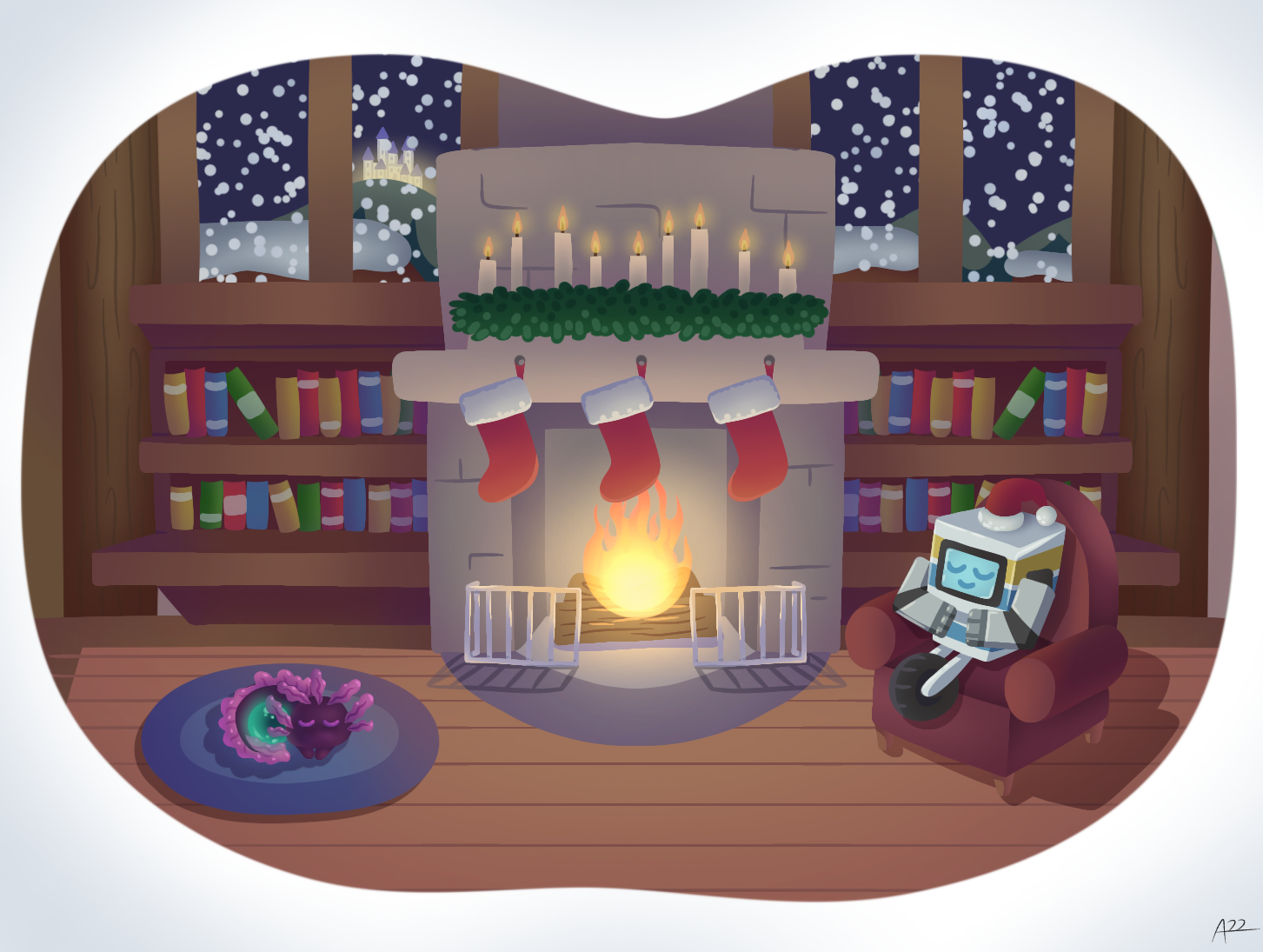 ItsVaix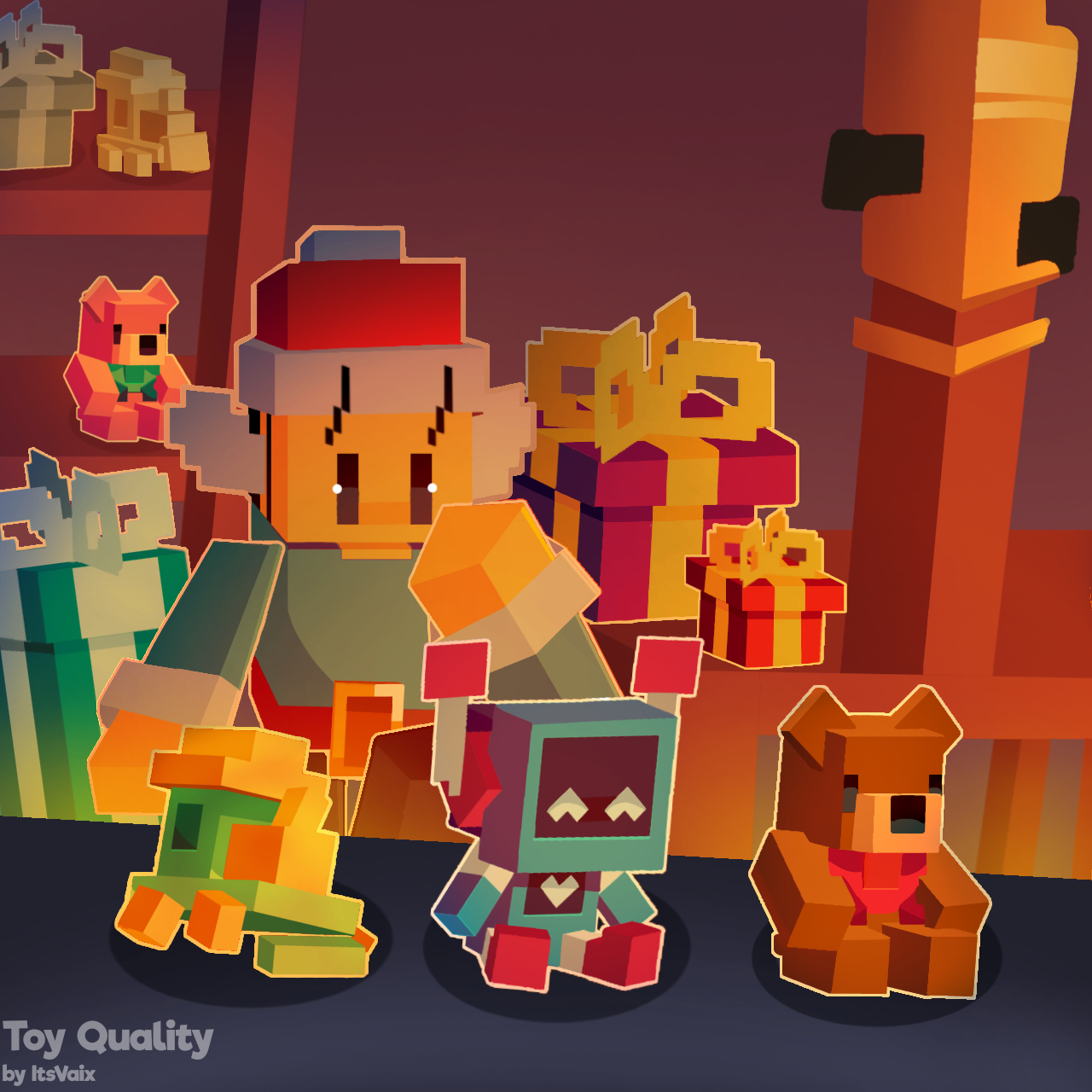 Shroomishie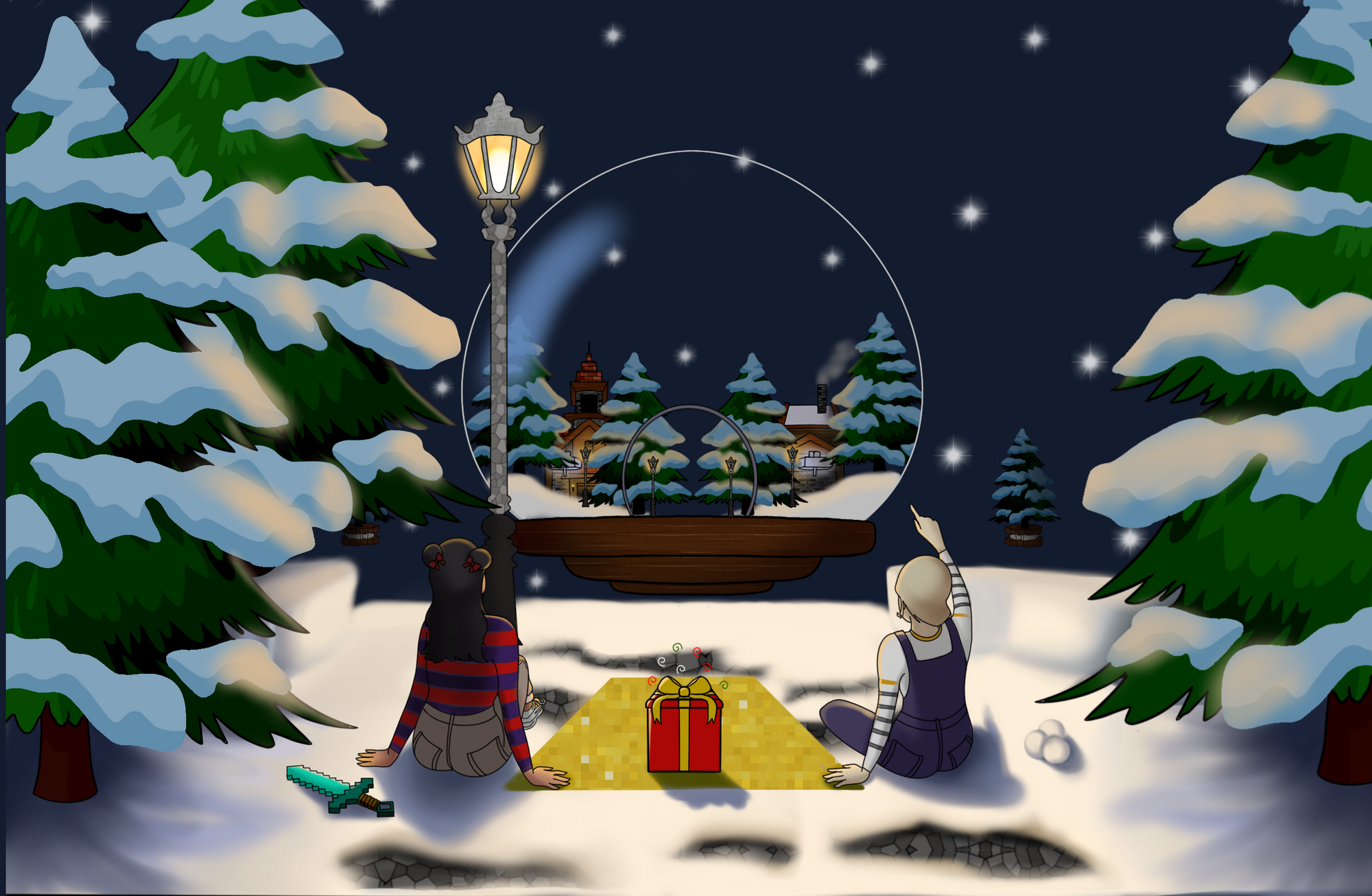 Lunai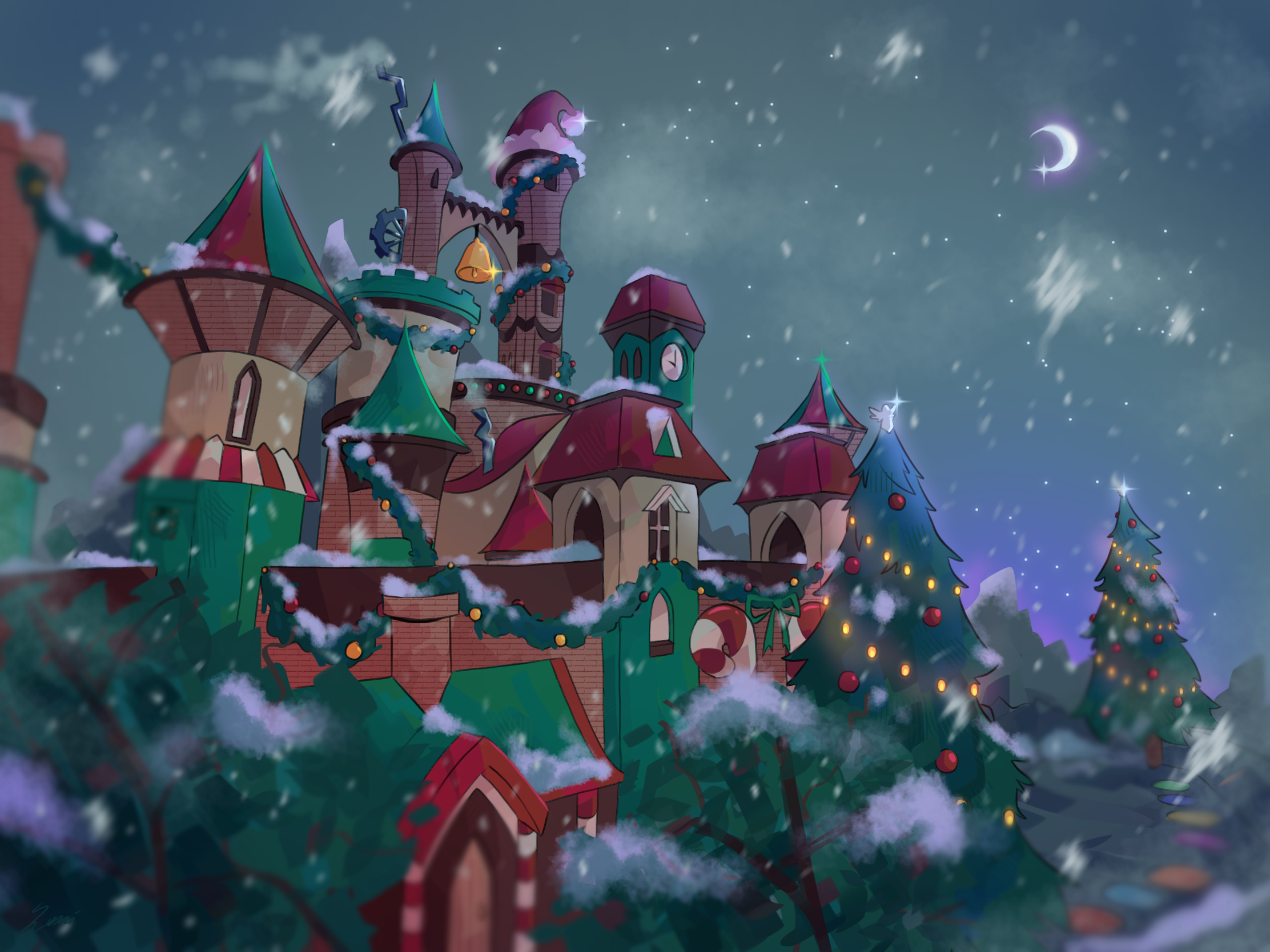 Chiwanda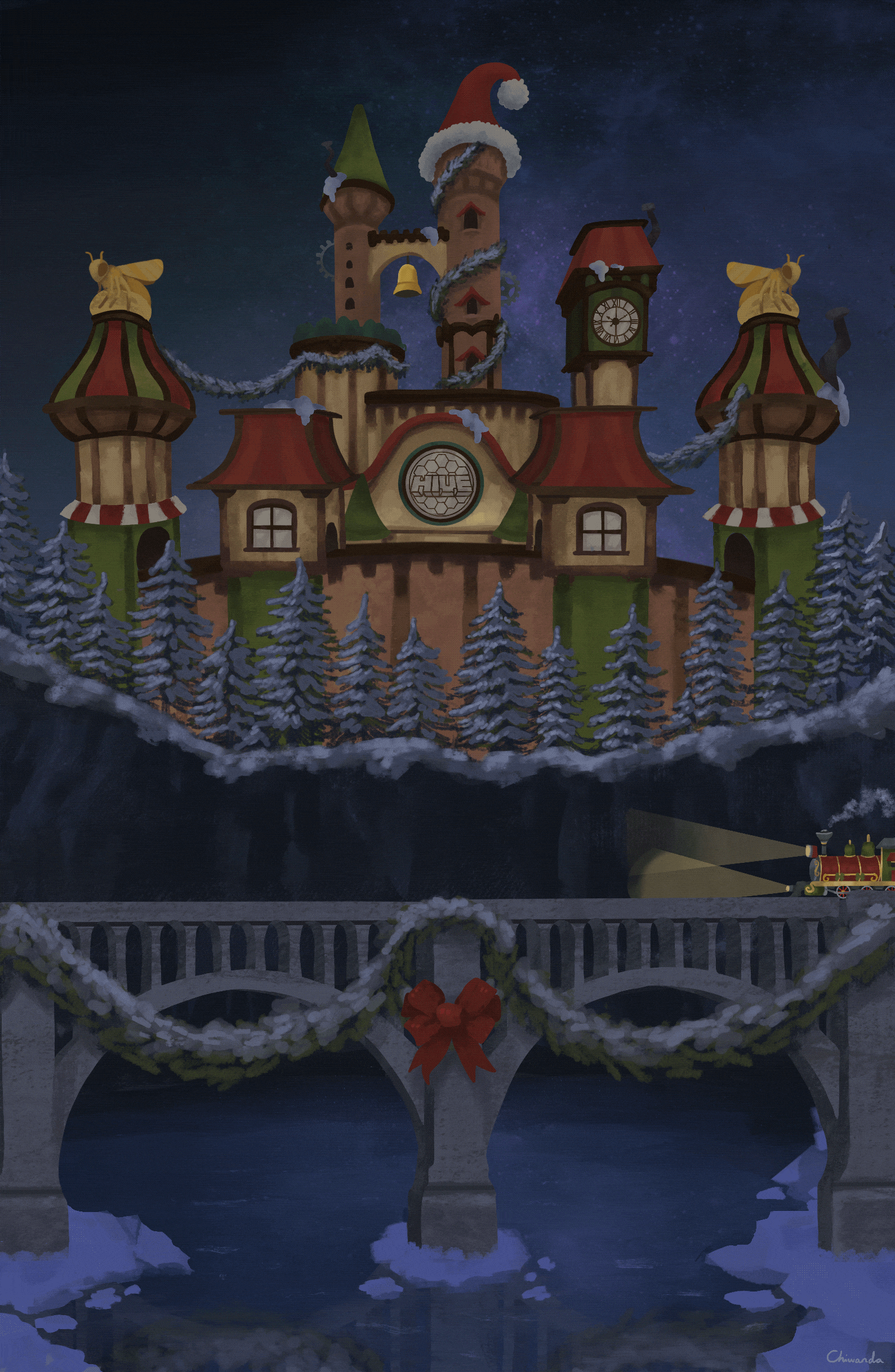 LiukExists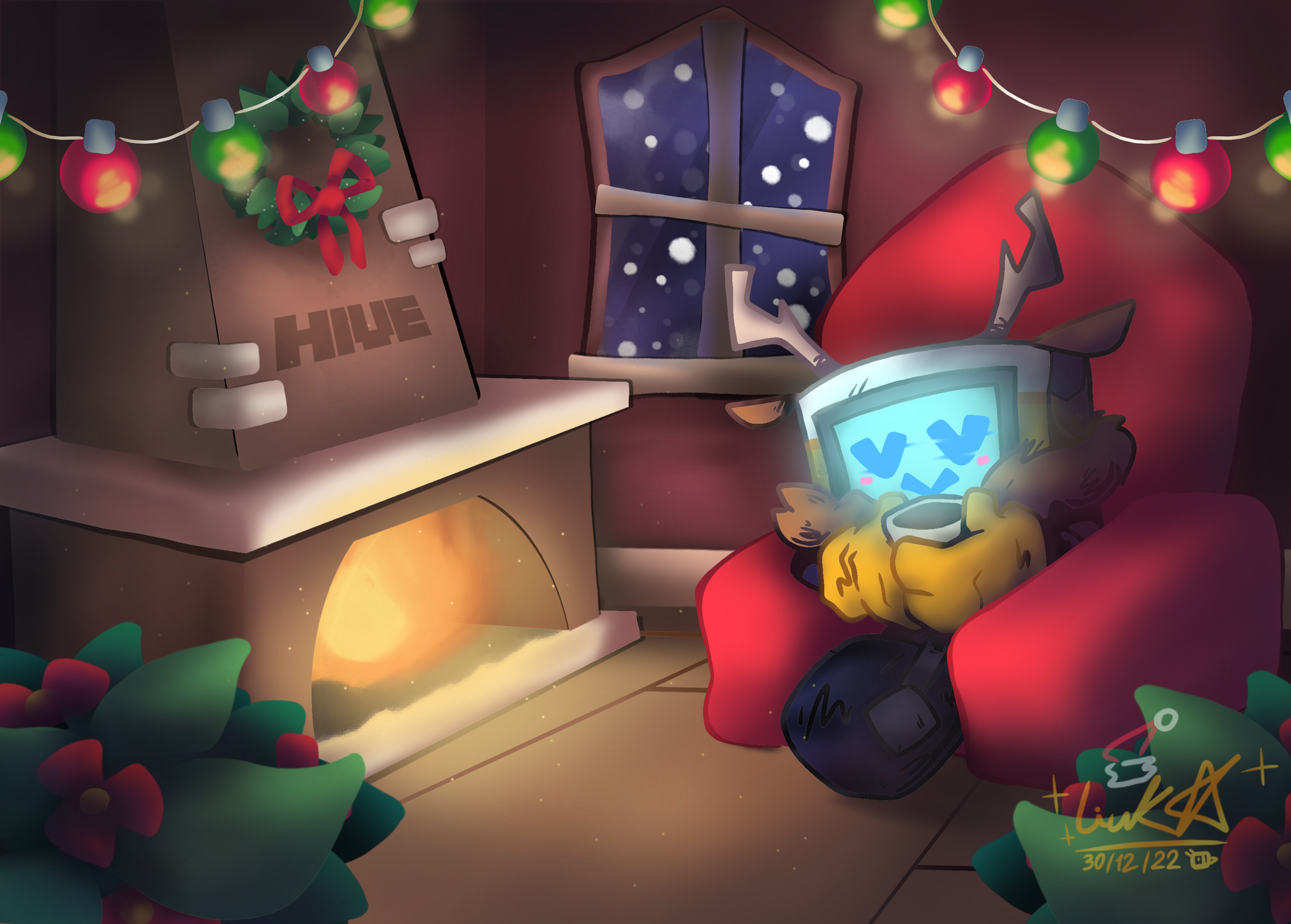 SpiritOfPast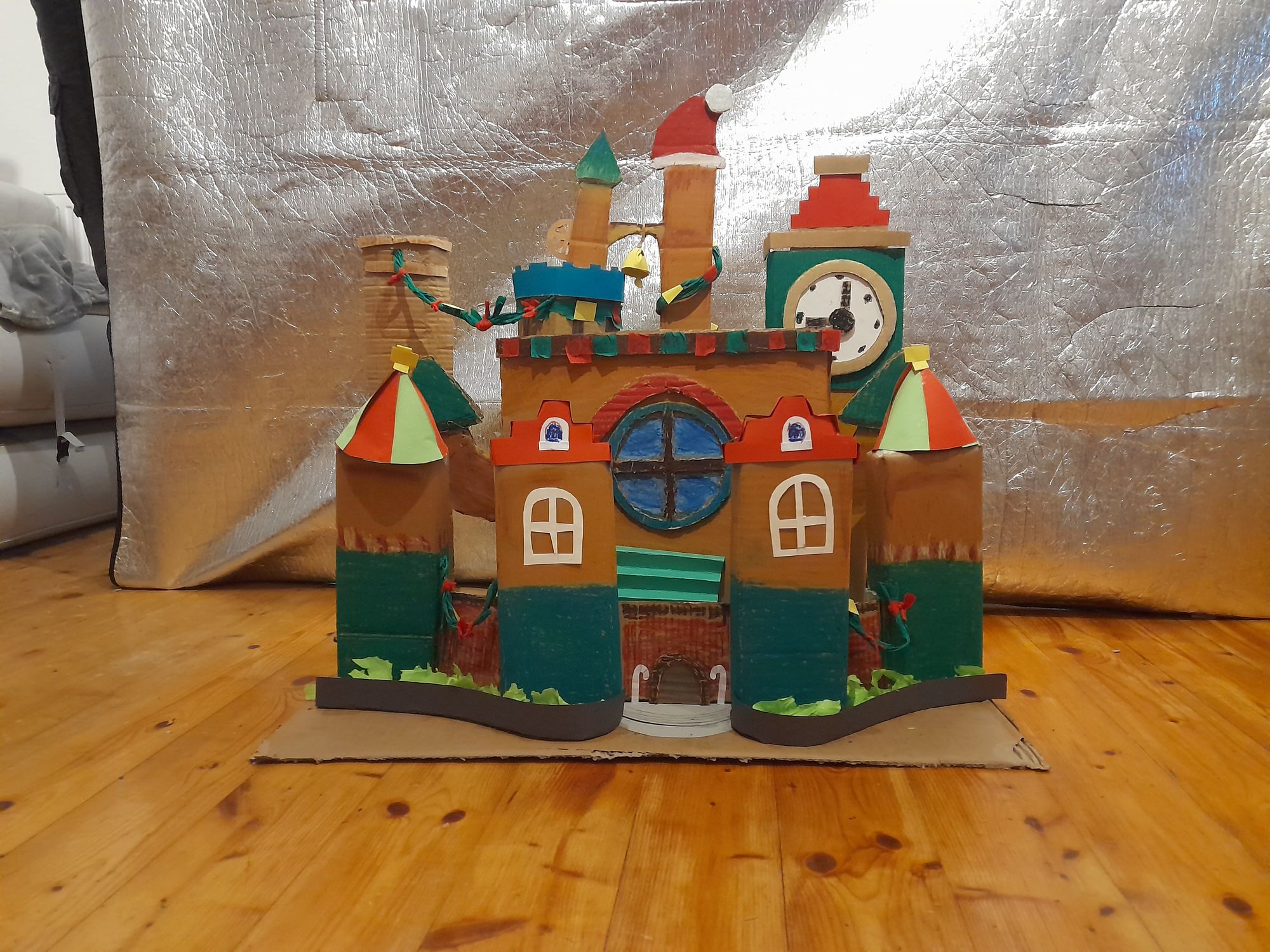 creqpe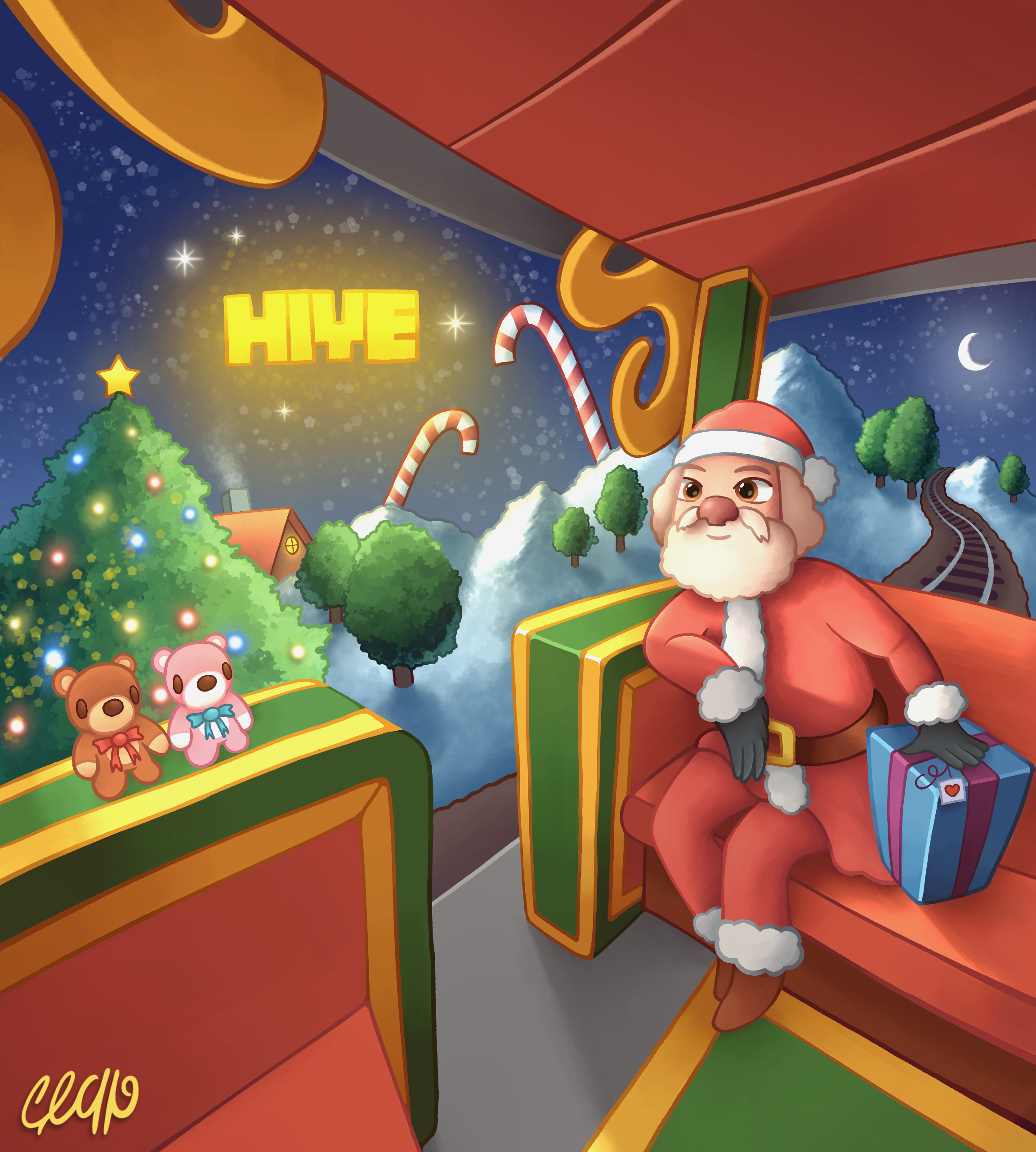 Adriel1658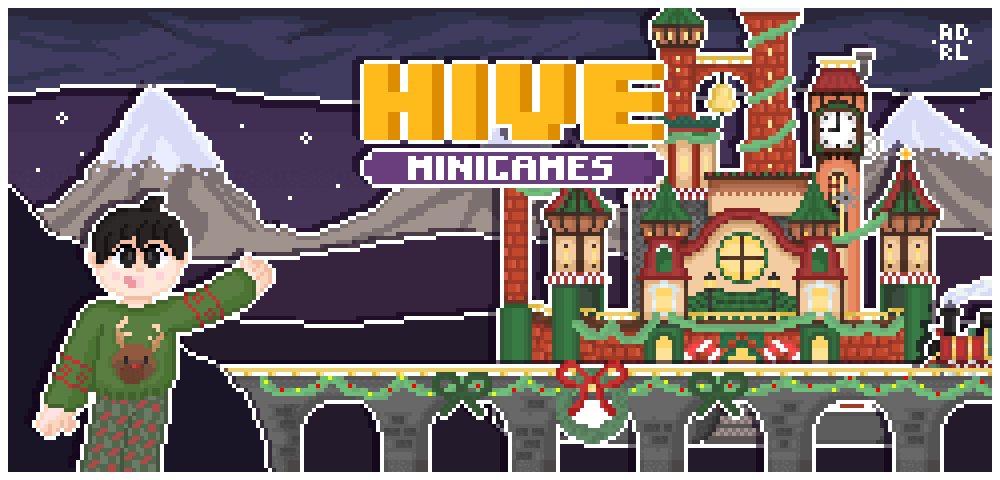 ---
Runners Up
As mentioned, we have also selected 10 runners-up. They will each receive the following bundle:
Santa Hat
10x Hat Gift Tokens
Exclusive avatar:
Congratulations to the 10 runners-up! You can check out their awesome artwork below:
Artie7916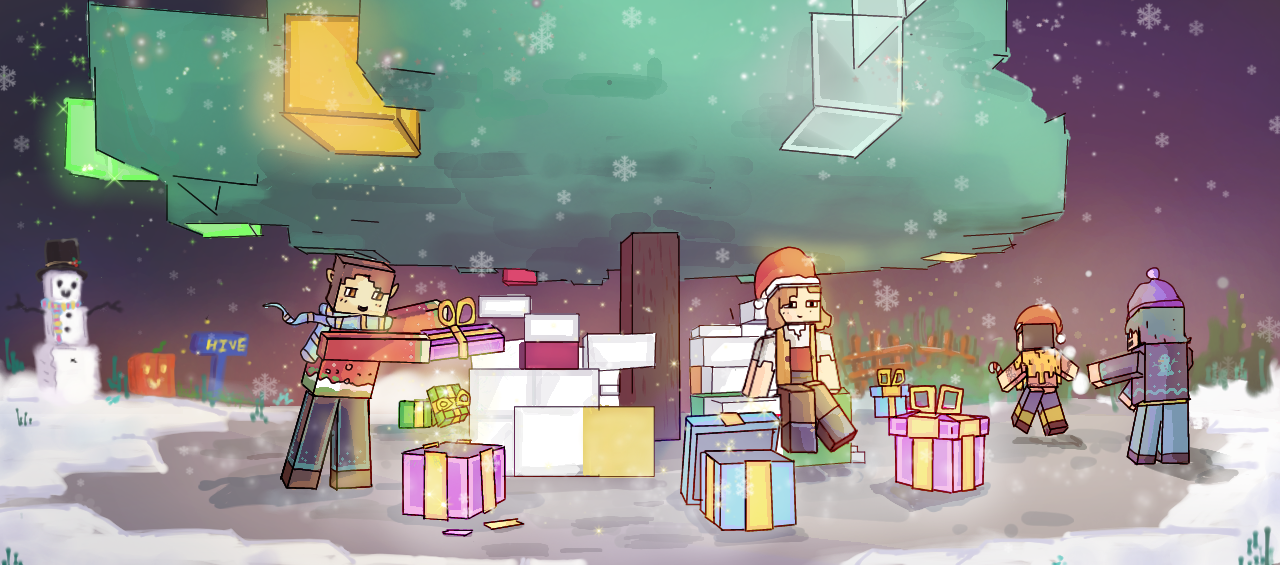 oniichqd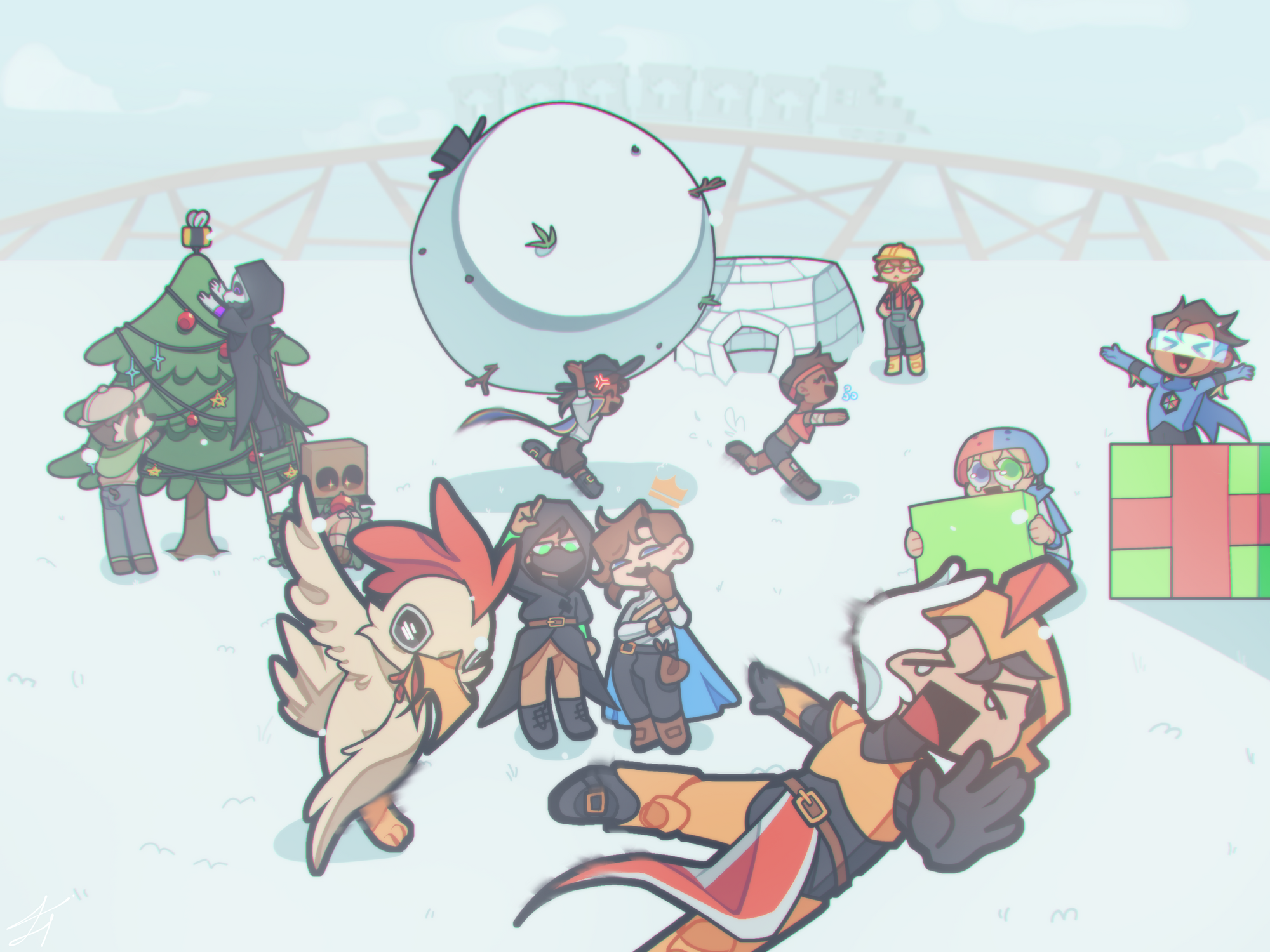 SmolMyth2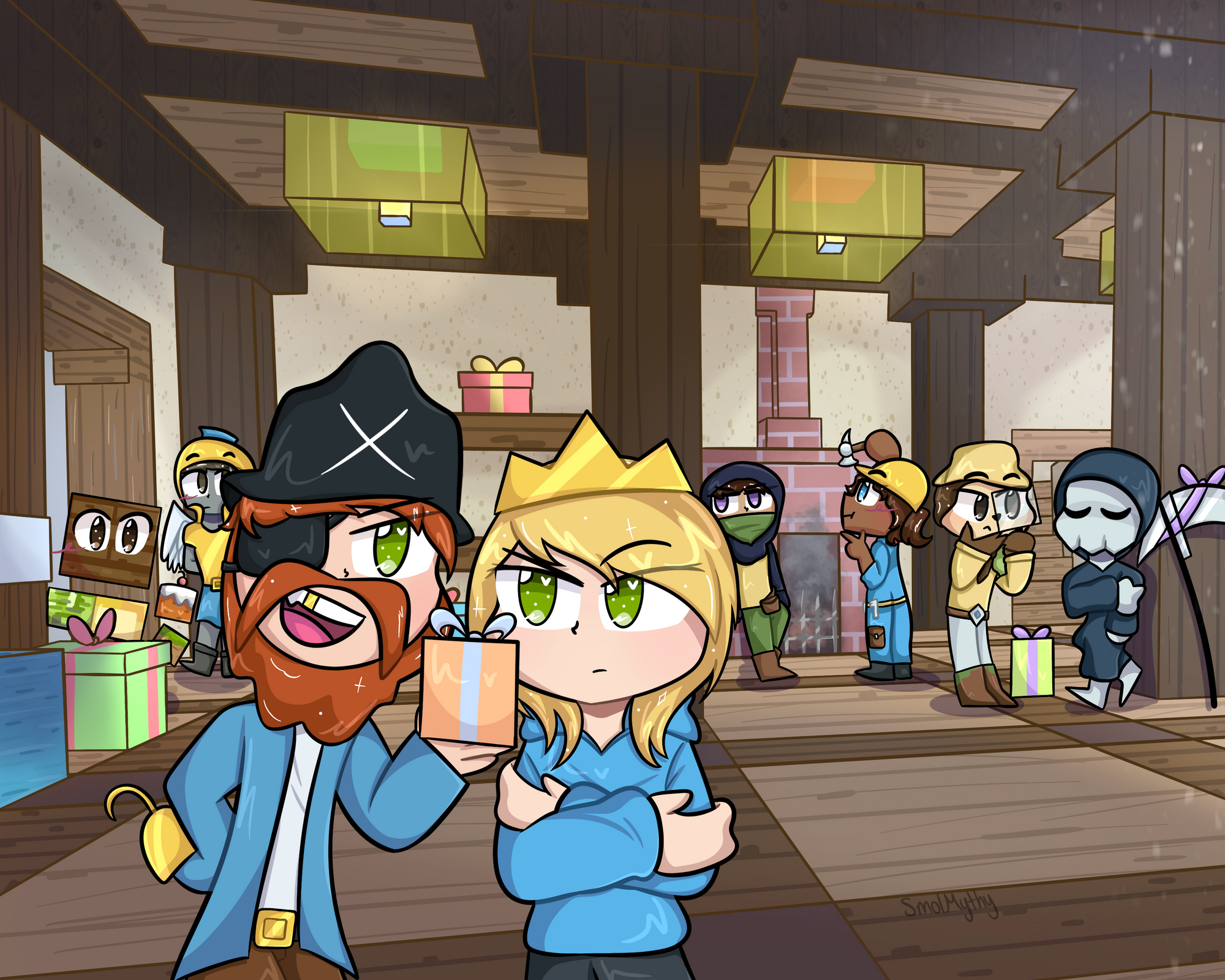 Tiffany401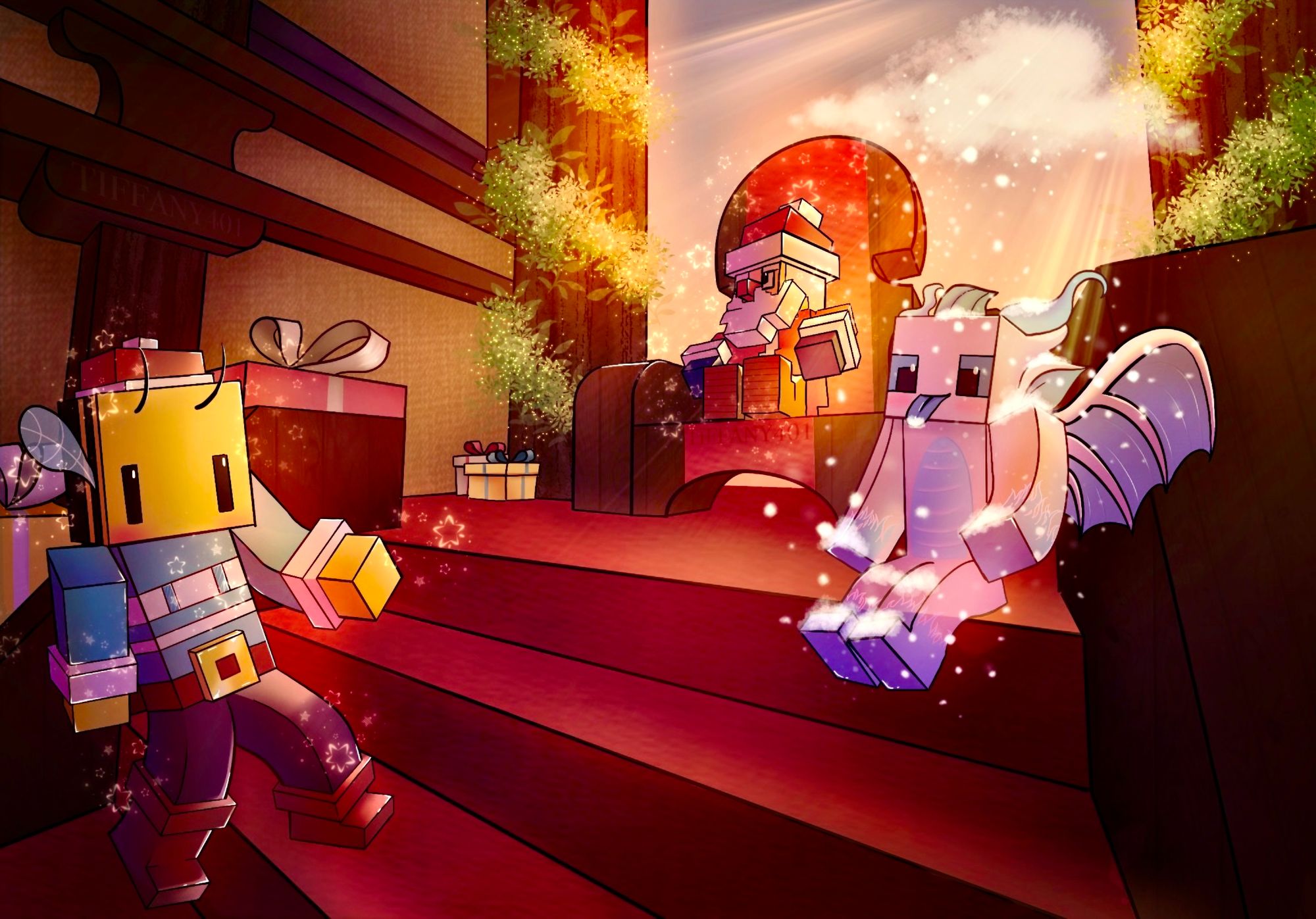 ThatBnoob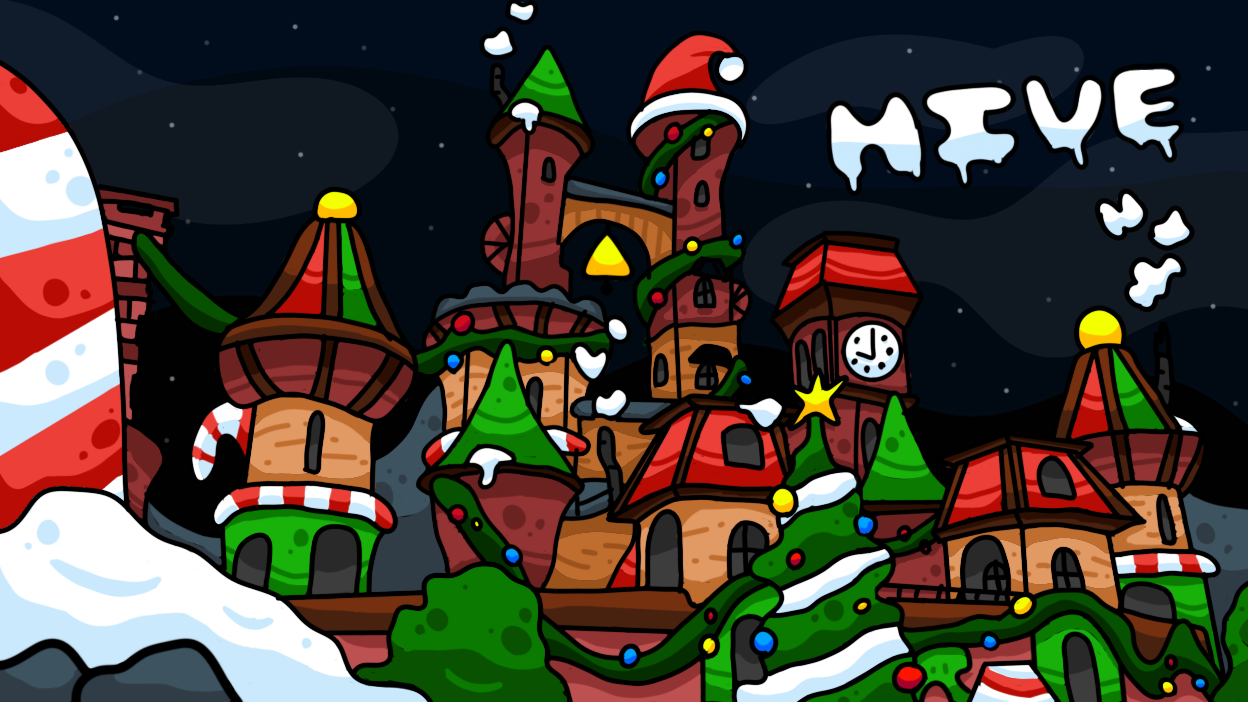 ZotzArts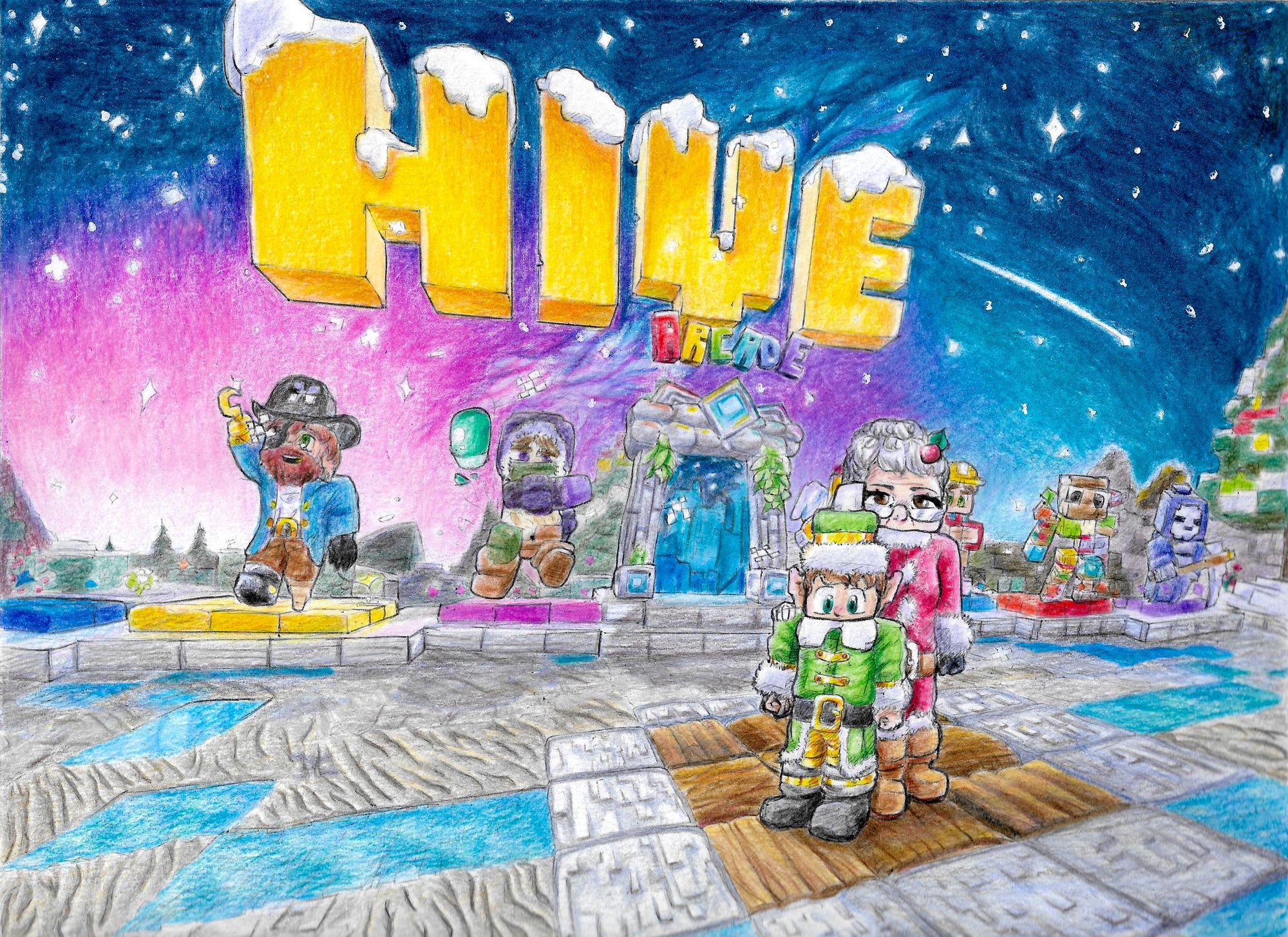 Emma0125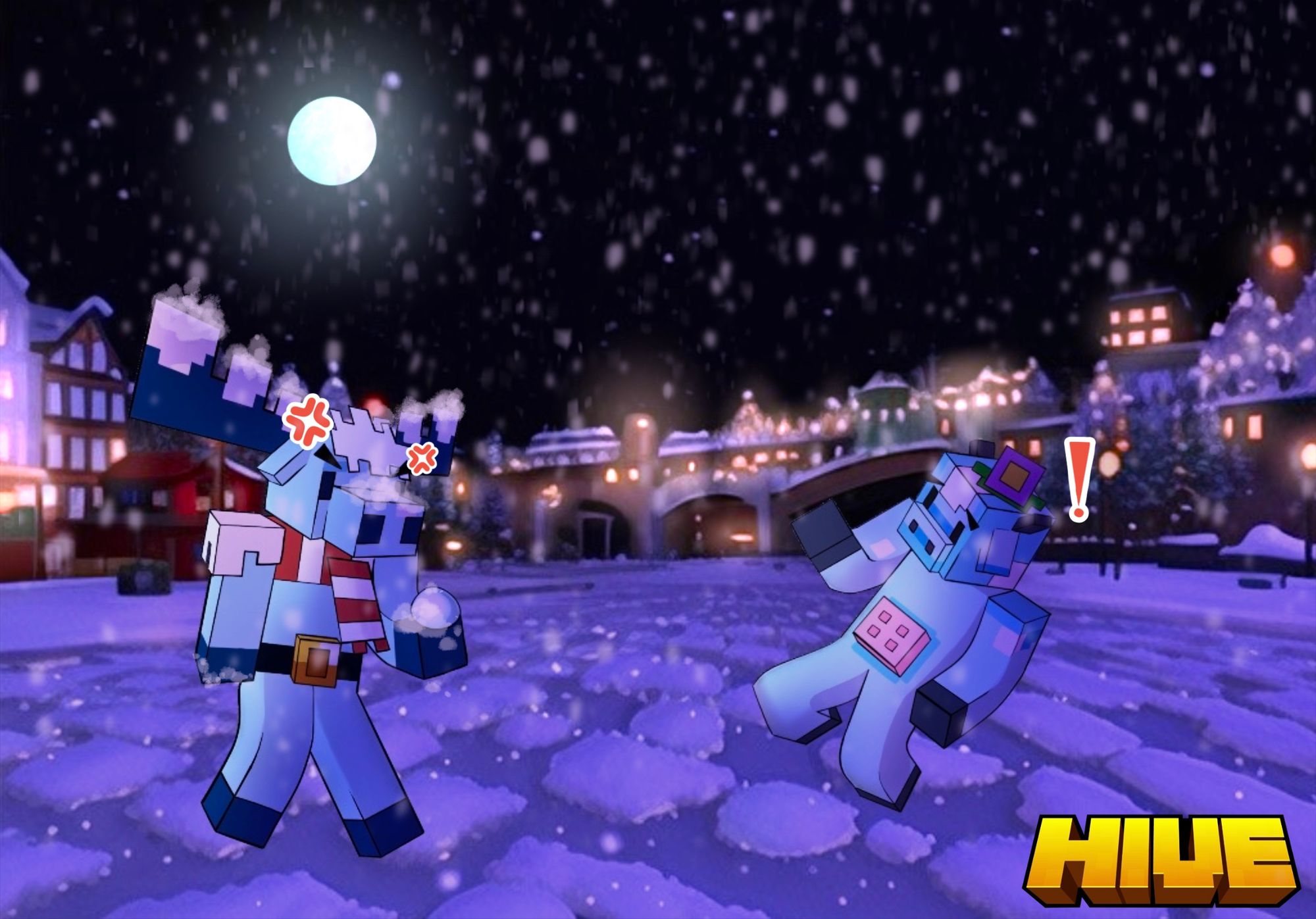 redripple6089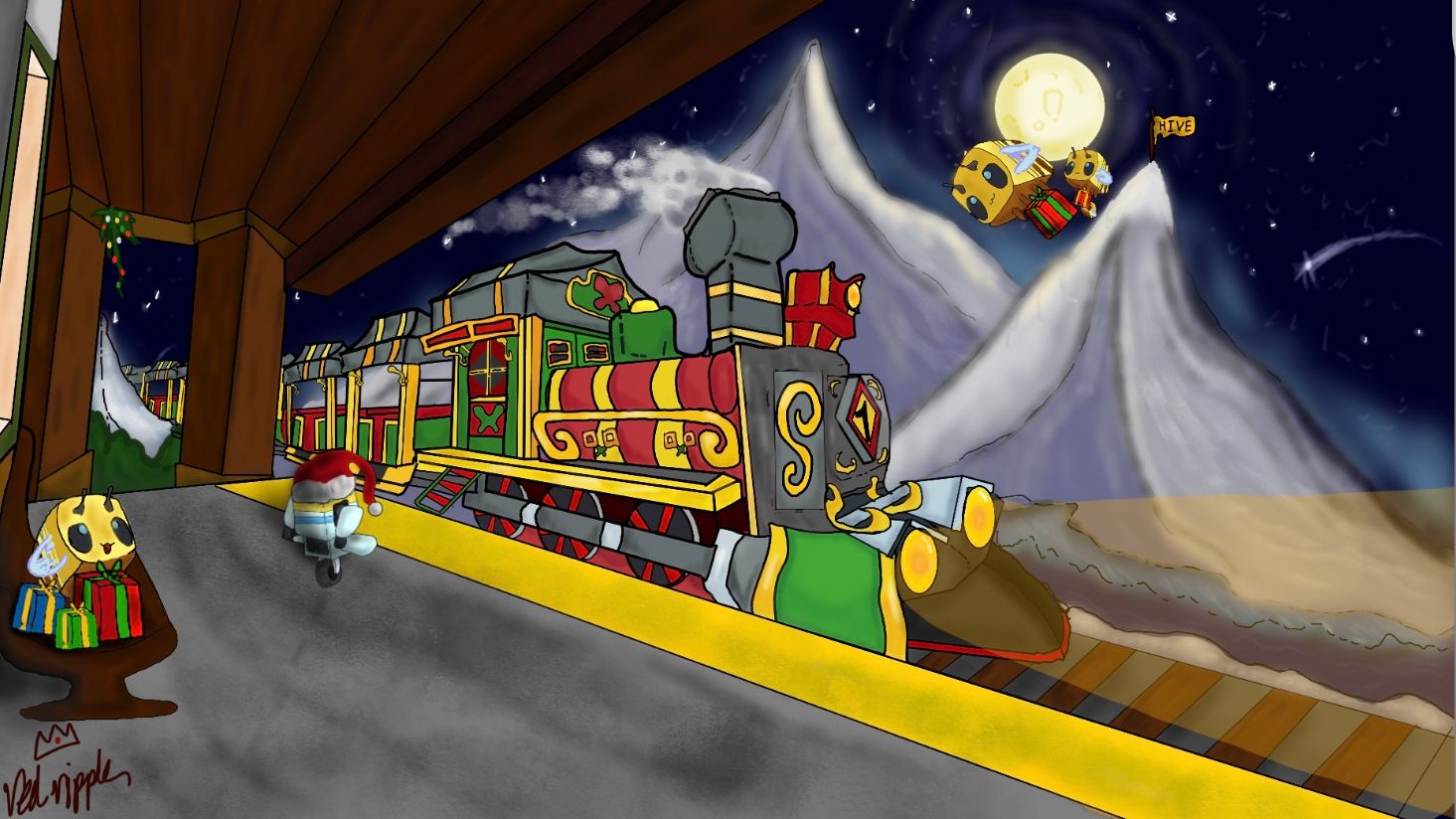 JustVibin809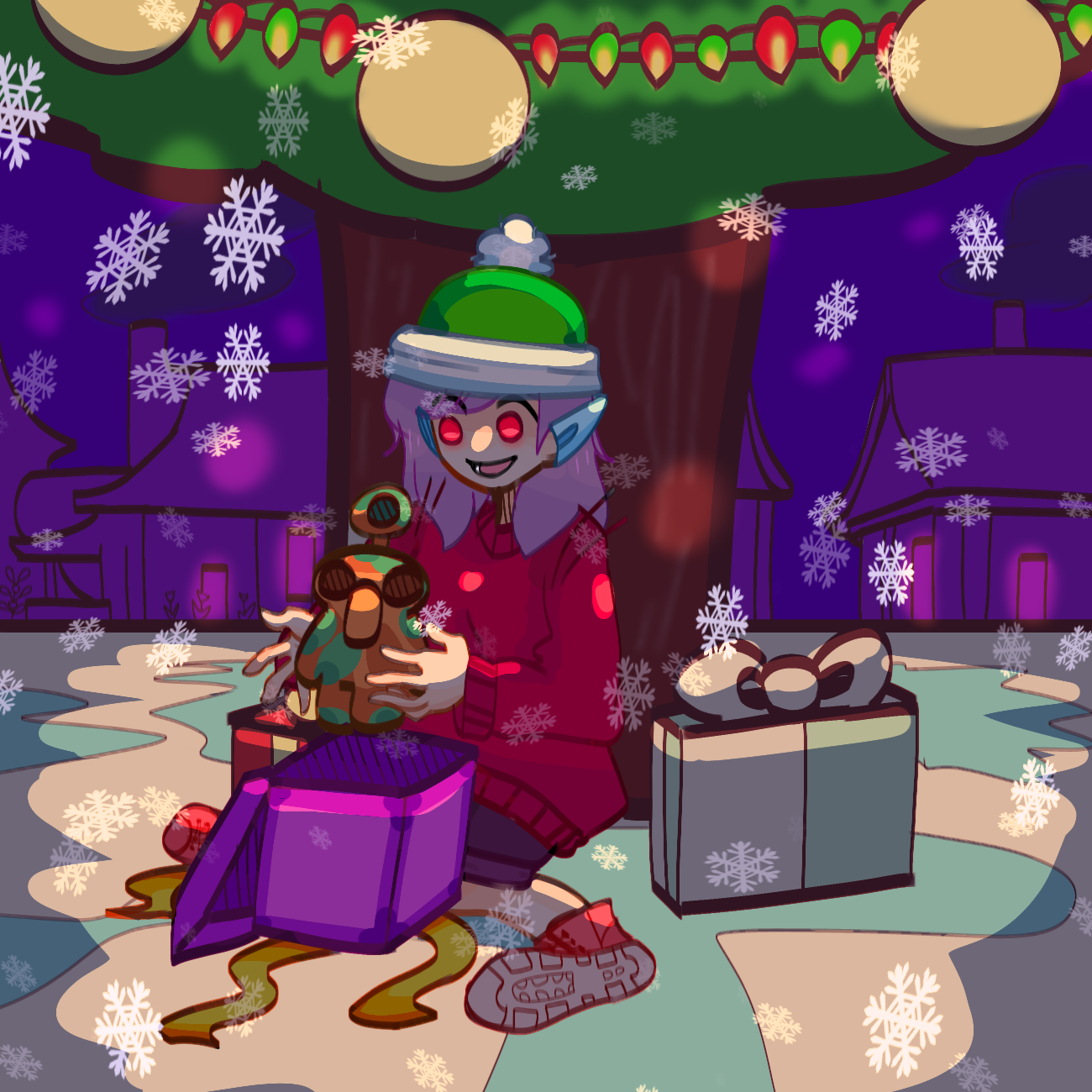 RogueMeteor6819