The Buzz - February 2023 📰
February 2023's edition of The Buzz, The Hive's bi-monthly newsletter.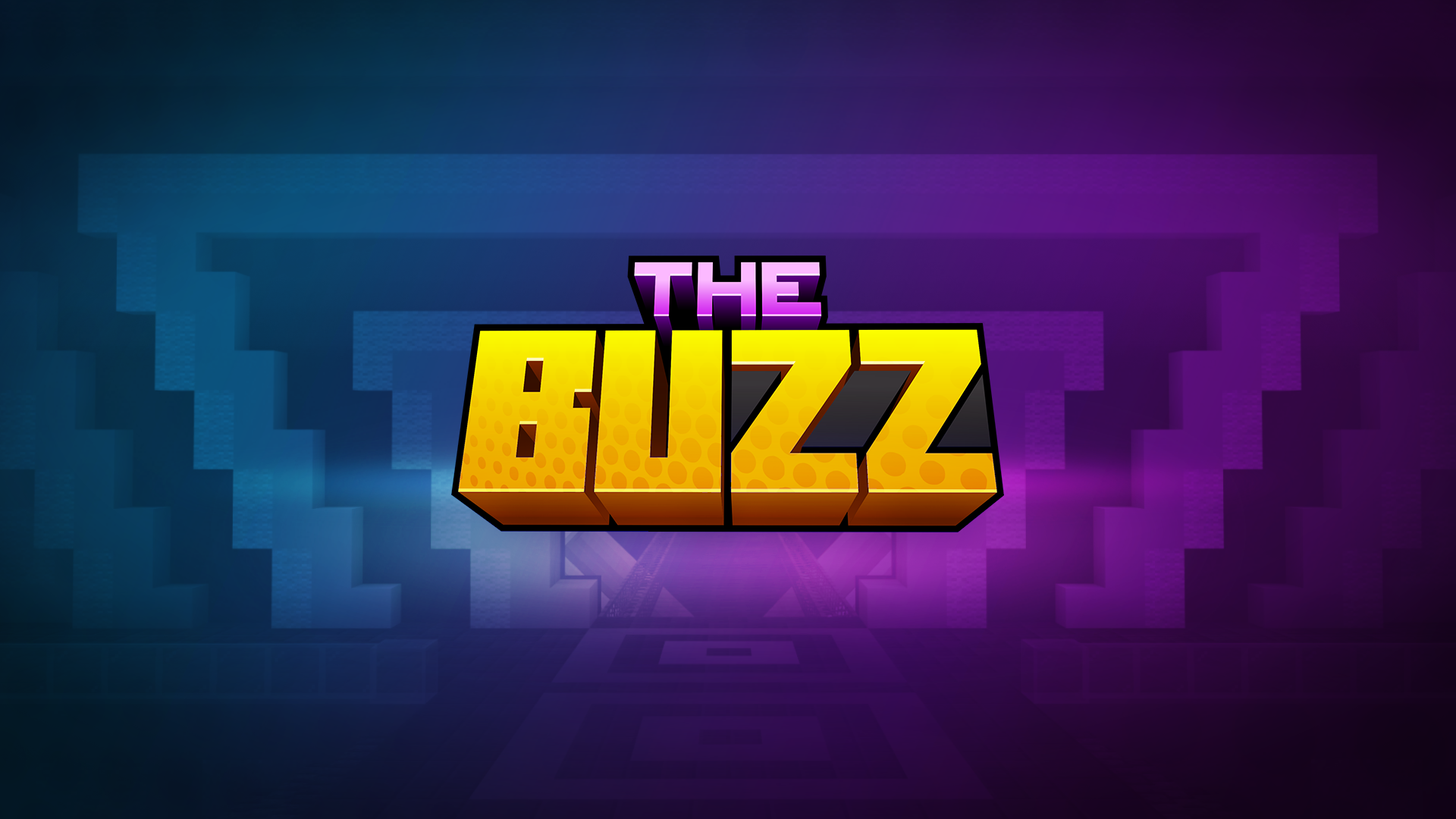 What's all the buzz about? Welcome to 2023's first edition of The Buzz! Your one-stop-shop for all things Hive.
In this newsletter, we'll be covering all of the latest Hive news and updates, as well as highlighting some of your awesome community creations!
If you don't want to miss out on news, exclusive competitions, and more, be sure to subscribe to our blog, by heading onto The Hive and typing /newsletter in chat. Everyone that subscribes will receive an exclusive Mail Bee costume!
---
News & Updates 📰
As New Year celebrations came to a close, we kicked off 2023 by releasing our brand-new game, Block Party! But that's not all that's been happening, read on for everything you might have missed!
Party Time 💃
Get ready to dance your way through Block Party, The Hive's newest minigame!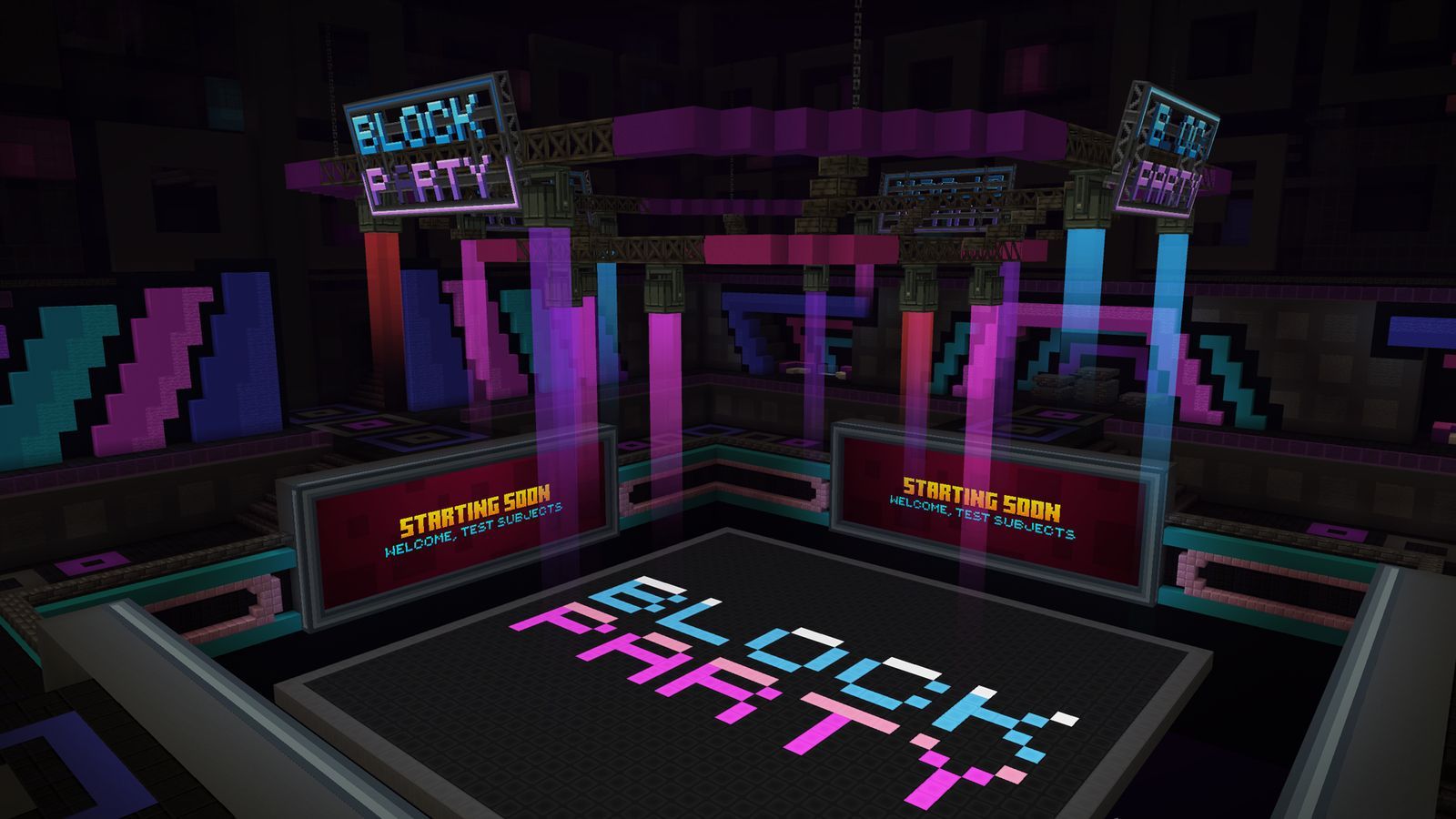 This fast-paced, 14-player dance party challenges you to be the last one standing by finding and standing on the correctly-colored blocks before the floor disappears.
Block Party features a wide variety of epic music tracks; brand new music has already been added since the game's release, with plenty more coming in the future!
Thank you to everyone who has left us feedback so far, whether you left a suggestion on our forums, or simply commented on Discord, it has all been super helpful! We are always looking at feedback, so keep it coming!
Goodbye 2022 🎆
It's been one big party on The Hive over recent weeks, with new year's celebrations taking place all over the world!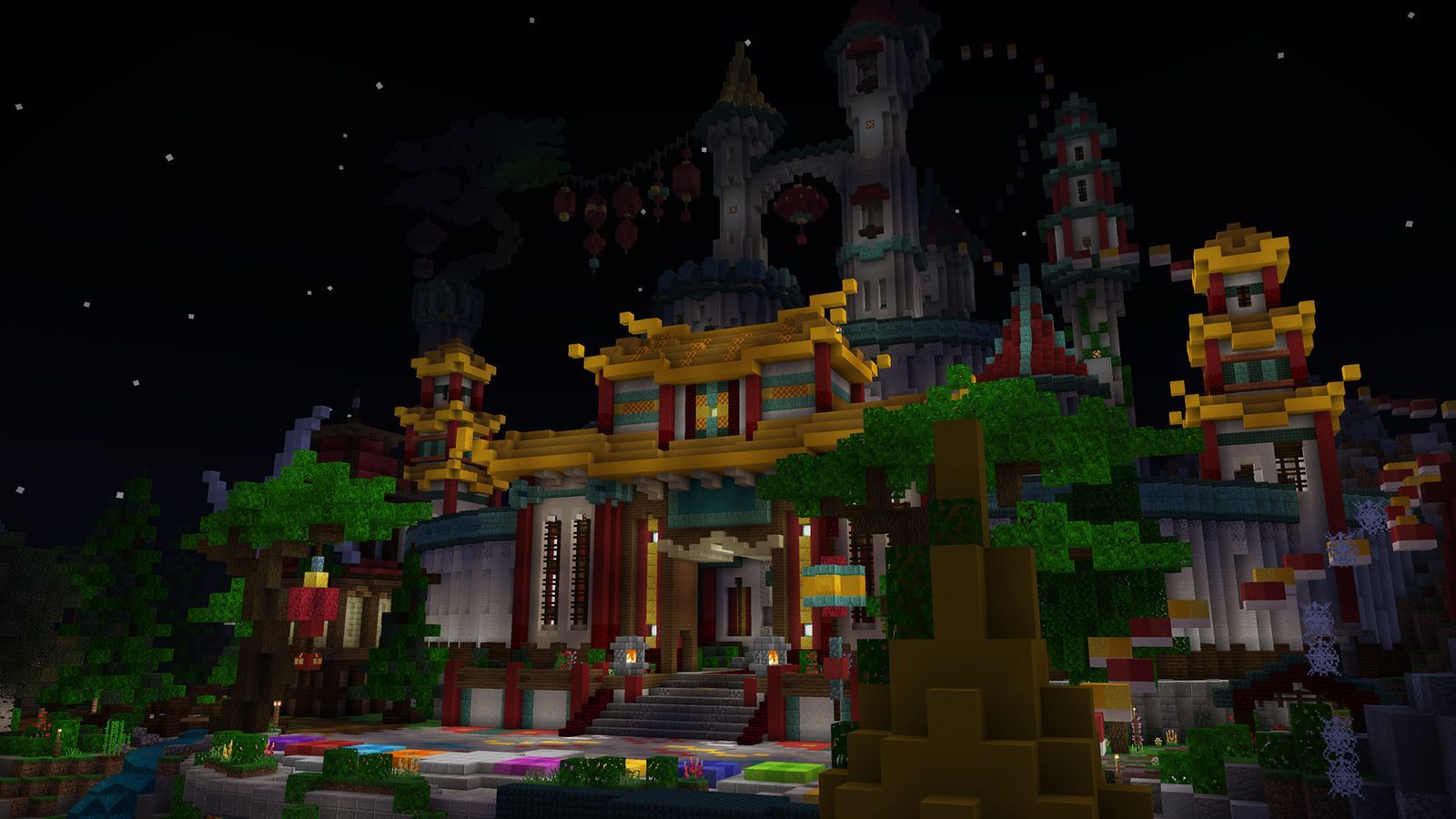 Together, we waved goodbye to 2022 and rang in a brand new year! 2023 promises to be an exciting year on The Hive - we can't wait to show you what we've been working on!
Login Streak Savers ⏰
Ever missed the login streak deadline by a few minutes or been unable to join The Hive because you've not had access to your device? Login Streak Savers mean you no longer have to worry!
Login Streak Savers will save your streak if you forget or are unable to join The Hive!
You can earn a Login Streak Saver each time you reach a 100-day login streak milestone and a single Saver will allow you to keep your streak for up to 6 days without logging in!
ℹ️
You can find detailed information about Login Streak Savers by clicking
here
.
Hats, hats & more hats 👒
Since the first hats were introduced back in October, the range of awesome headwear available has grown significantly!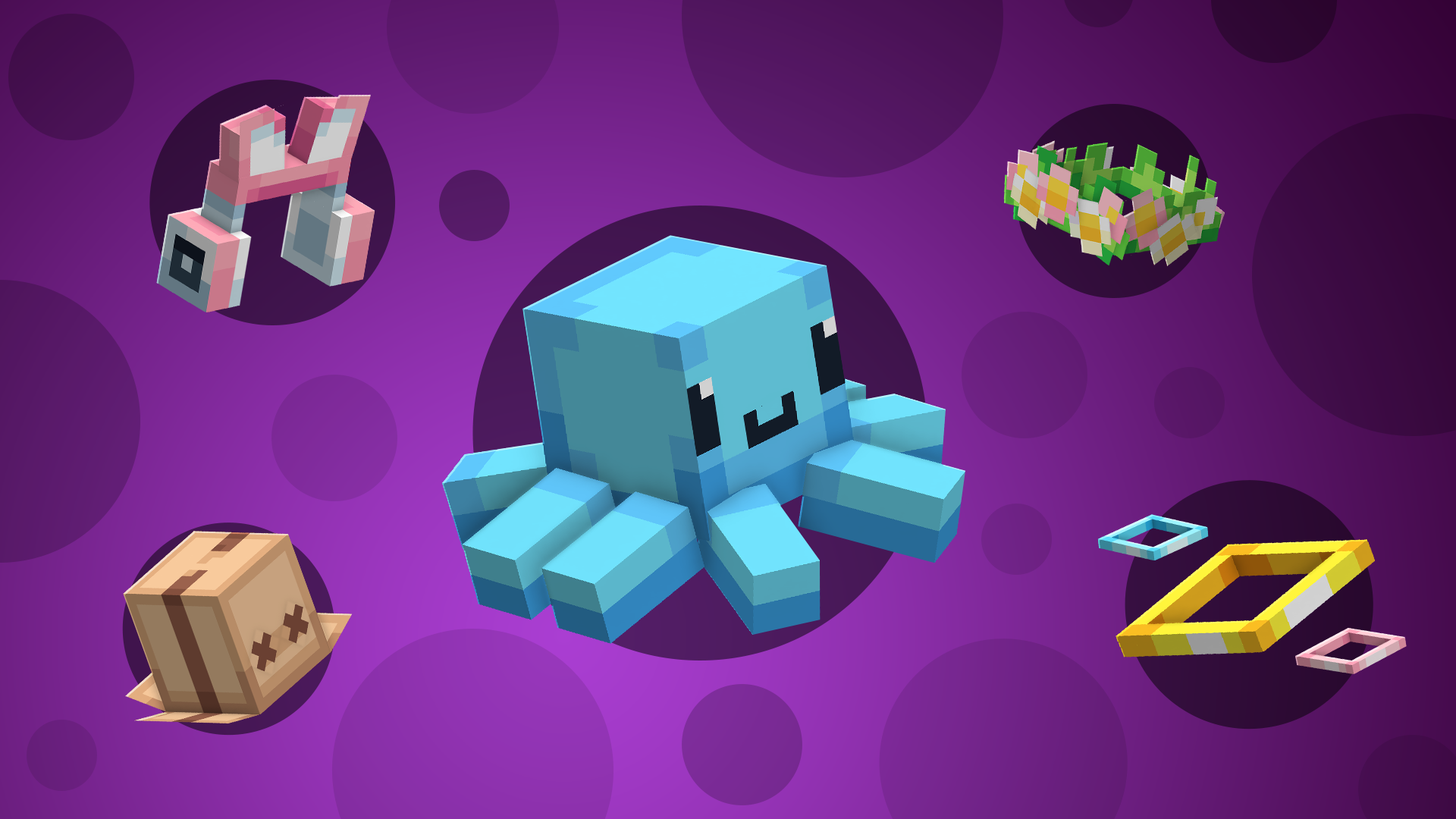 As well as from more hats being added to the Hive Store, some exclusive hats have been given out for completing special events, as well as leveling up in Block Party!
As well as being the first game in which hats can be unlocked, Block Party is also the first to fully support hats - this means they can be worn throughout the whole game! Which games would you like to see support for hats added to next?
The Latest in Hive Fashion 👕
There has been no shortage of awesome Hive costumes over the last couple of months! Check out some of the latest releases below!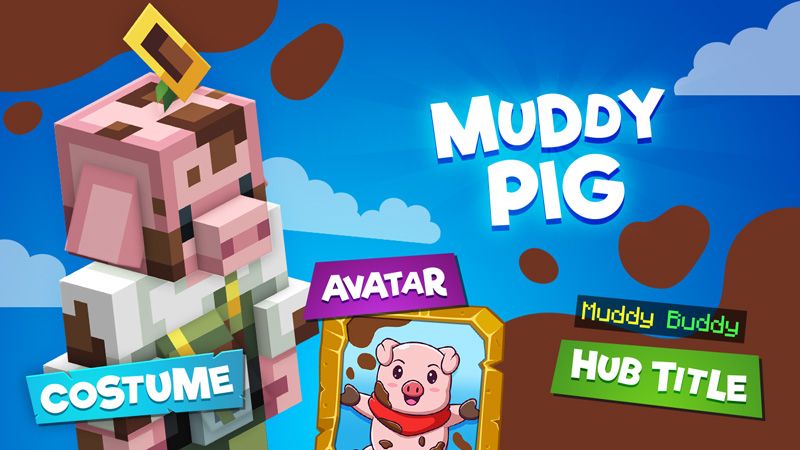 As always, you can find all of these awesome costumes, and more, on the Hive Store!
Major Milestones 🥳
The official Hive Discord server recently hit the crazy milestone of 140,000 total members - that's a lot of bees!
To celebrate the occasion, we hosted a huge giveaway, and over 200 lucky players won some awesome in-game loot, including Hive+ ranks, pets, and hats!
Be sure to join our Discord server to take part in future giveaways!
10 Years of The Hive 🎂
The Discord milestone isn't the only one we're celebrating...
On February 24th, 2013, The Hive launched on Minecraft: Java Edition, that's ten years ago! Since then, tens of millions of players from every corner of the world have played on The Hive, and that number continues to grow every day!
Whether you're a veteran player who's been here since the beginning, or someone that only joined us recently, thank you for supporting us over the last ten years.
---
Competition Time: Disco Fever 🪩
It's competition time! To celebrate the release of Block Party, we want to challenge you to create an awesome Block Party video!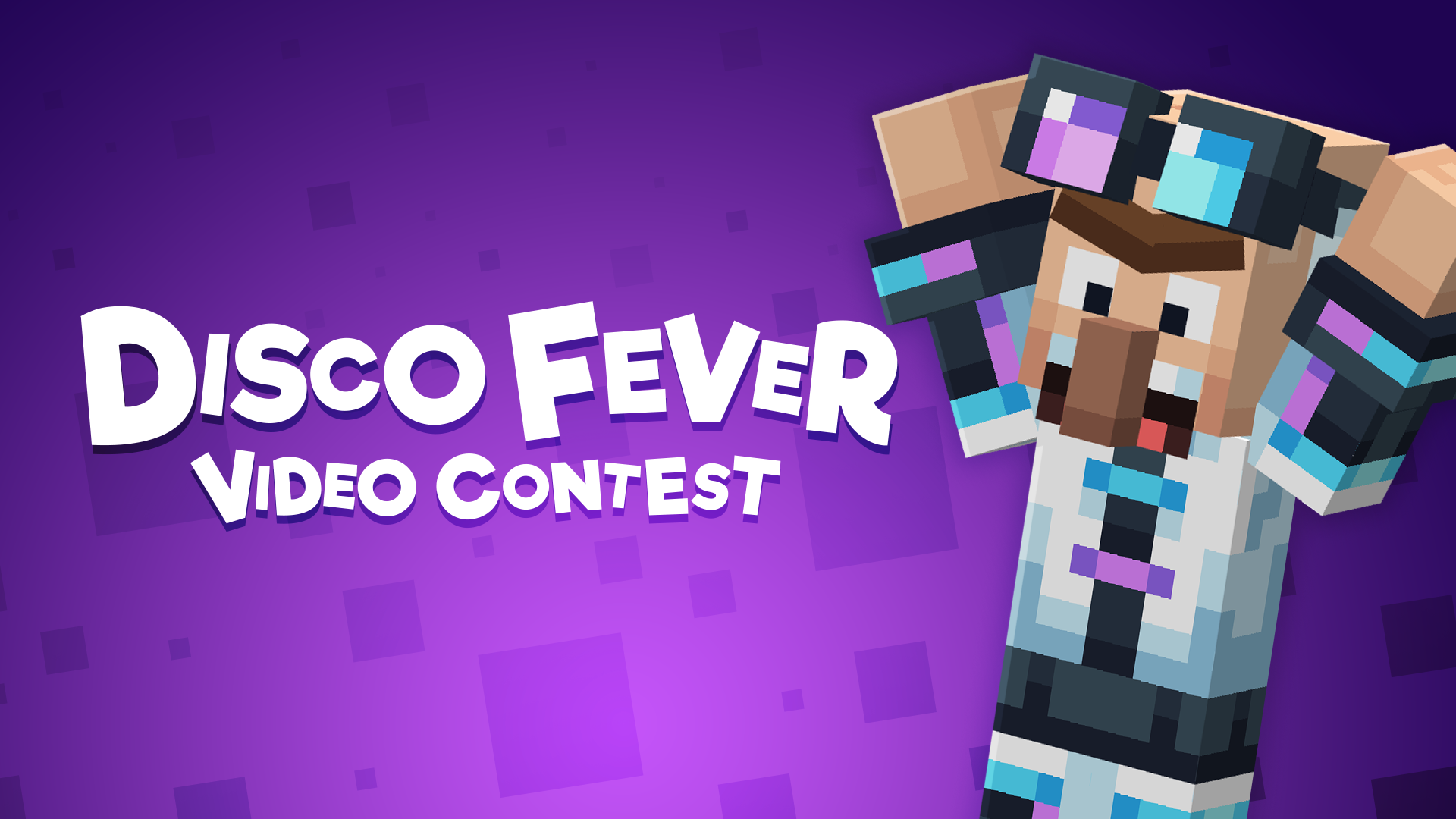 The kind of video you create is entirely up to you. You could create a cinematic, a music video, a montage... as long as it features Block Party, anything goes!
All valid entrants will receive an exclusive hub title, and 5 winners will each receive a bundle of cosmetics, including permanent access to the Replay Cinema.
For all of the information about how to enter, as well as the rules and deadline, click here.
---
Community Spotlight 🏅
In this segment, we'll be highlighting some of our favorite community creations, shared by you, our amazing players!
Everybody that has their art or video featured on our blog will receive the exclusive Buzztastic Creator hub title!
Ahat130's Ceiling Tile
As part of a school project, Ahat130 created this awesome Hive-themed ceiling tile to be displayed in their school! The tile features Cubee, as well as some of Ahat's favorite Hive content creators!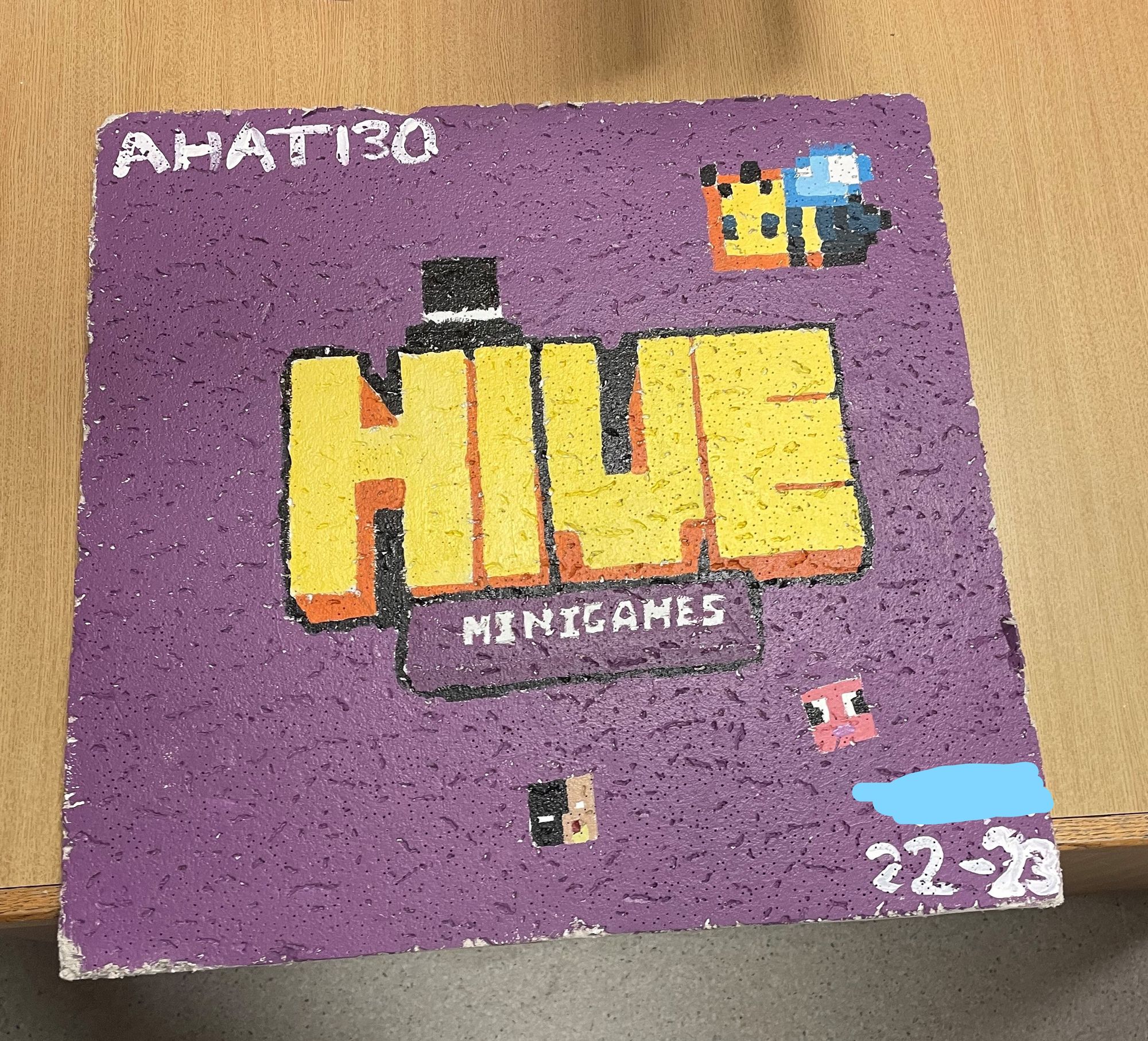 Block Party Drawing by Itsjoongie
Have you been playing Block Party non-stop? Itsjoongie clearly has, check out their epic drawing! We especially loved how well Block Party's intensive atmosphere was captured.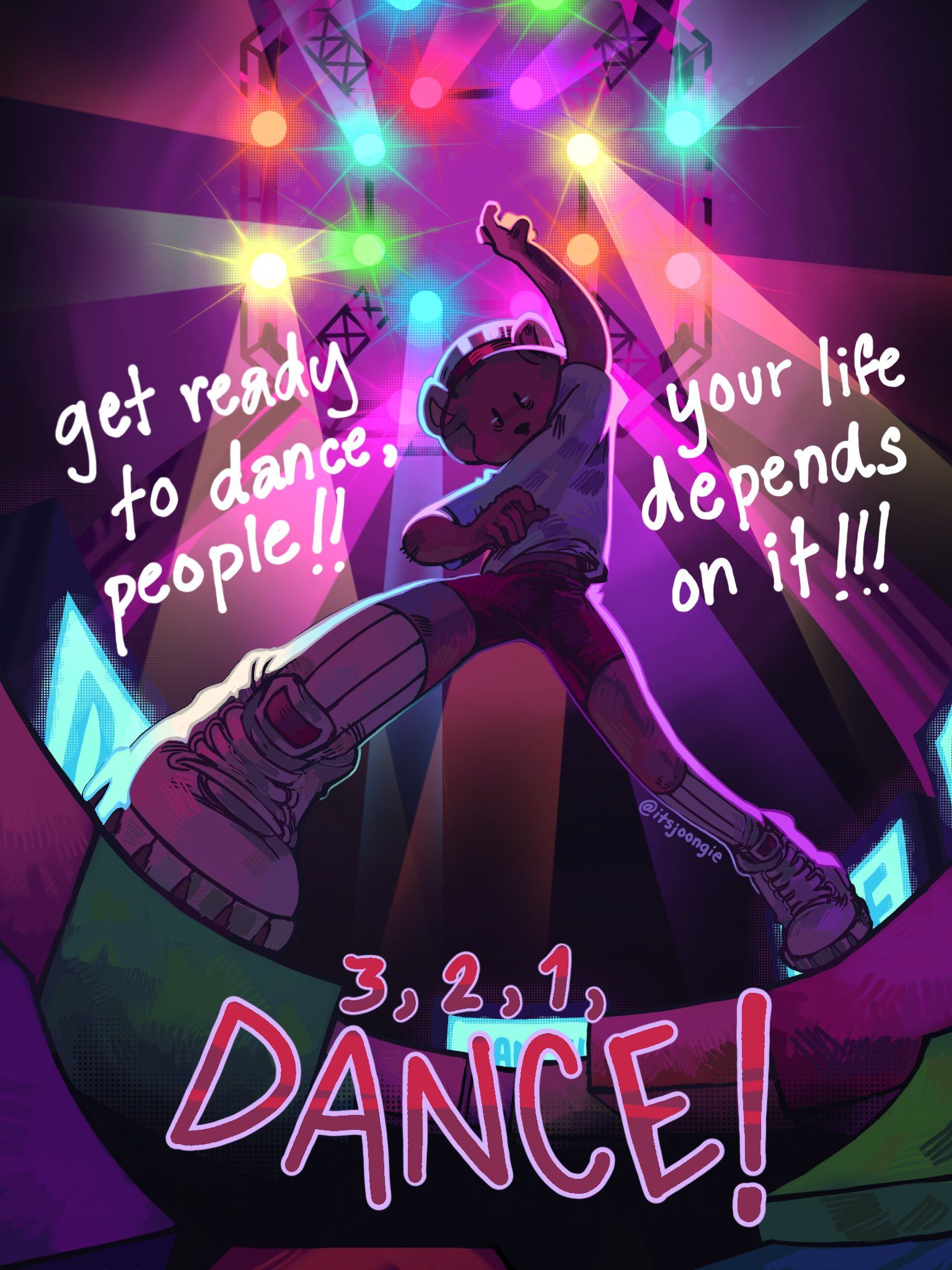 Drawing by IchBinsDW & aduciinda
IchbinsDW and aduciinda decided to draw some of their favorite costumes, and created this awesome piece of artwork that also features the Fox Buddy hat and Pirate Ship pet! Which part is your favorite?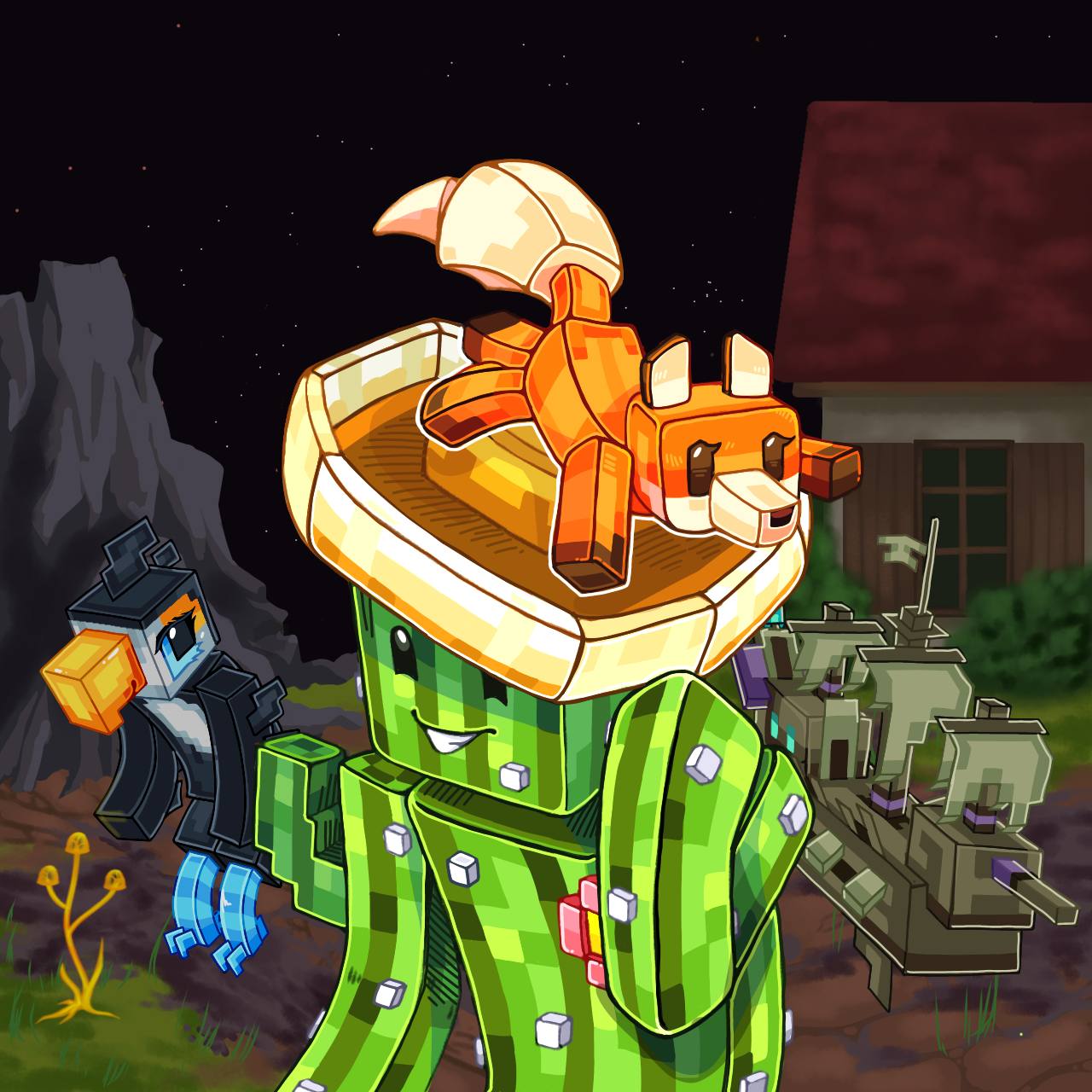 ℹ️
Want your art or video to be featured in the next issue of The Buzz? Tweet us your awesome Hive creation using the hashtag #buzztastic to be in with a chance of seeing it in the spotlight!
---
That's it for this edition of The Buzz, be sure to subscribe to our blog to be the first to know about news and updates!
All players that subscribe to our blog in-game, by typing /newsletter will receive an exclusive Mail Bee costume!