Disco Fever Contest Winners
The winners of the Disco Fever video contest.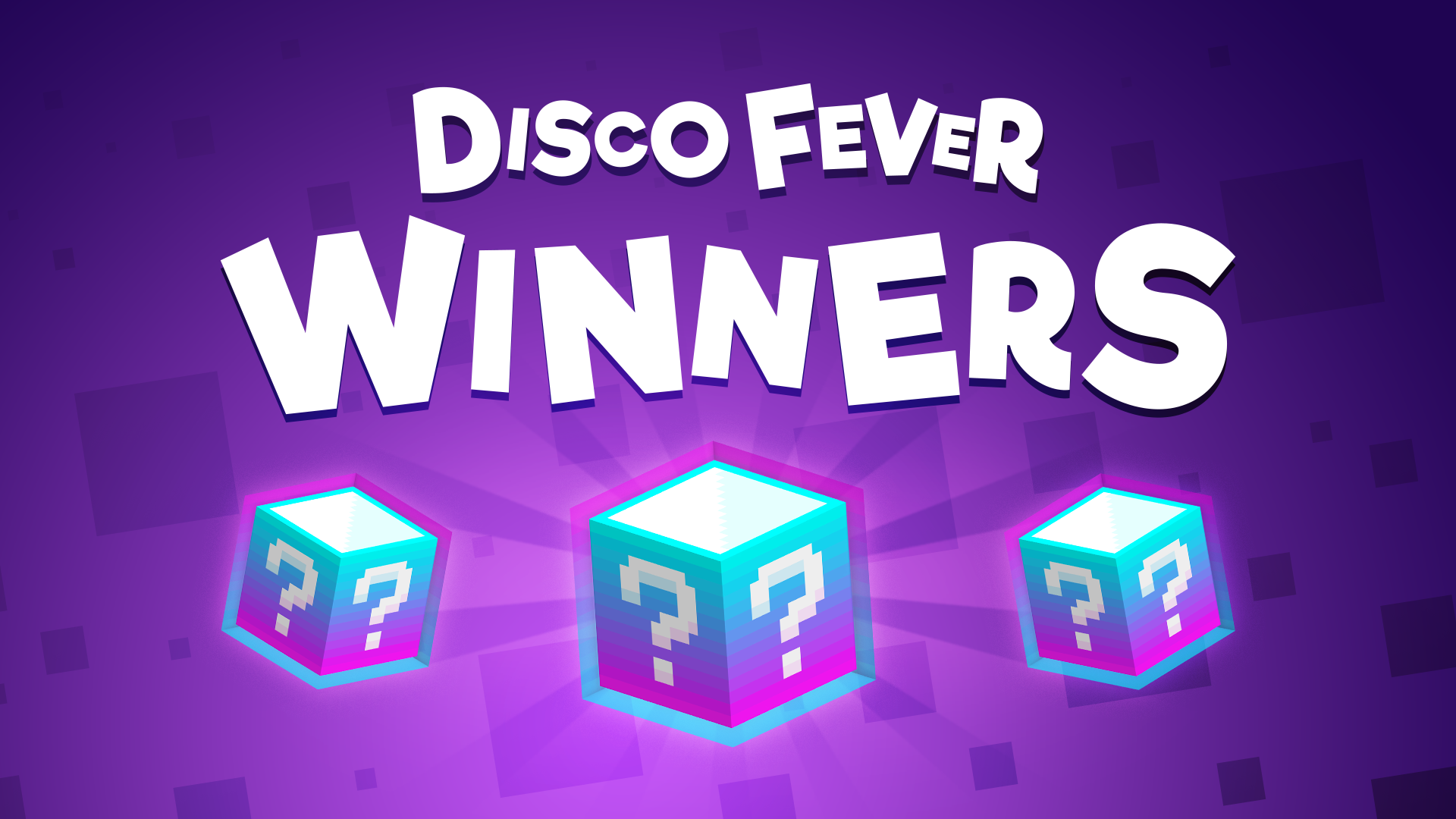 For our Disco Fever competition, we challenged you to create an awesome Block Party video, to celebrate the release of Block Party. In total, over 800 videos were submitted!
We had such a great time watching all of your videos and have been blown away by the creativity of so many of you. Everybody that submitted a valid video will receive the exclusive Disco Dynamo

hub title to wear with pride!
Without further ado, here are the five winners of the Disco Fever video contest!
Gappled1
OrTajiX
SaltedAndSmoked
GoncharDePlay & JEREMY987495
ItsAwto
Each winner will receive the following prizes:
Permanent Replay Cinema access
1x Pet Gift
1x Mount Gift
10x Hat Gift Tokens
Exclusive hub title:

Dancefloor Hero
📍
Prizes and participation rewards will be given out over the next few days.