Development Update - March 2023
As we aim to be more transparent, we're updating you on the current state of The Hive, our company, and what we're working on.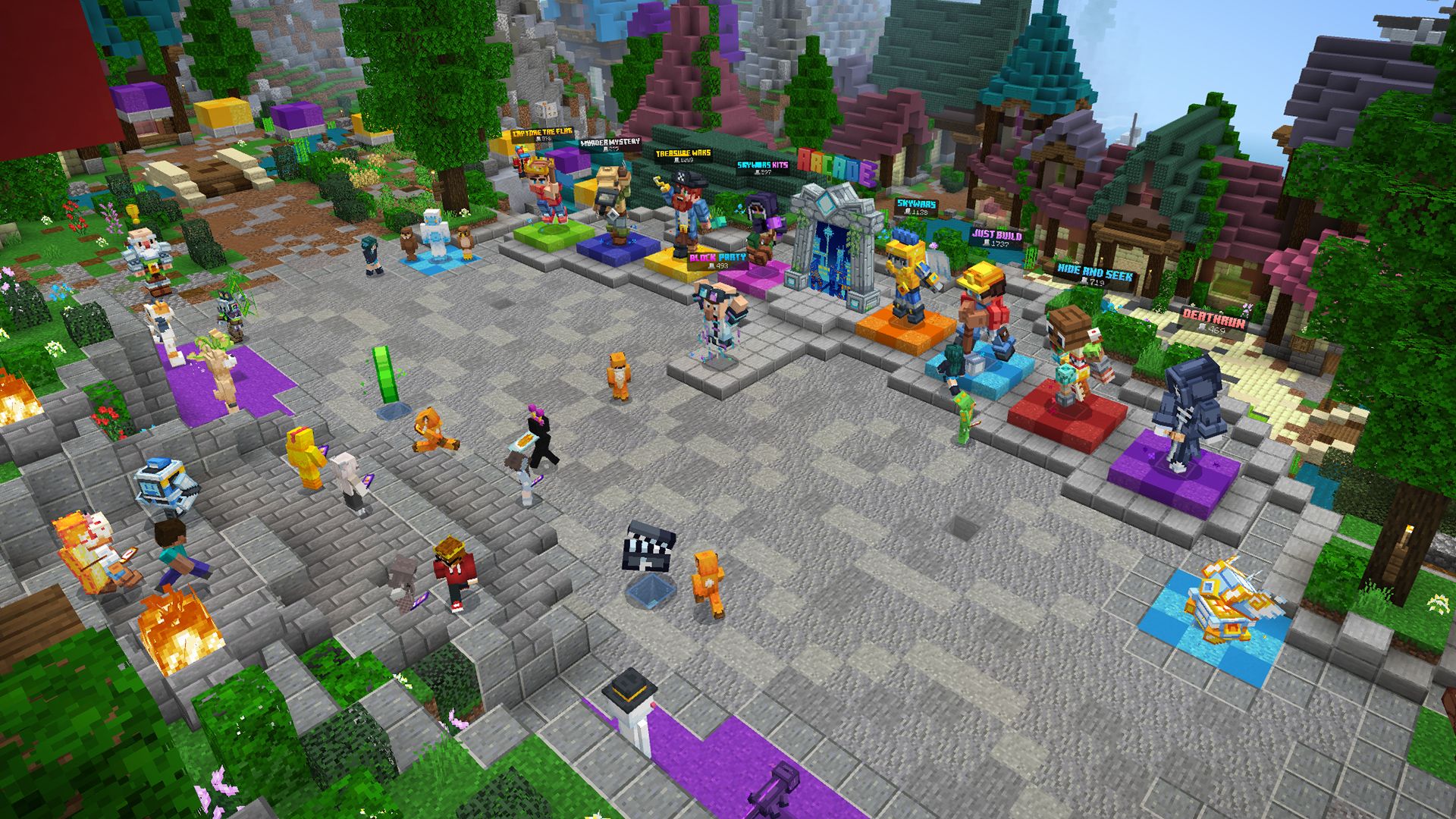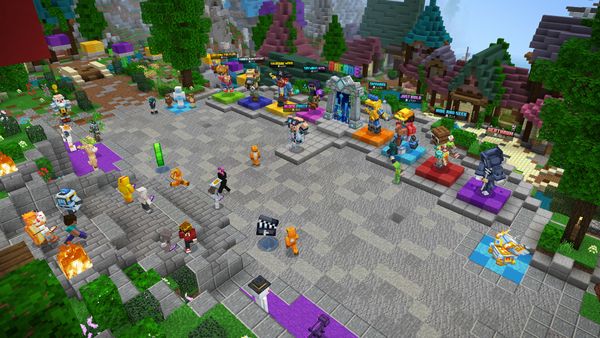 As The Hive expands, we aim to be more transparent with our community. Today, we're updating you on the current state of The Hive, what to expect in the coming months, and what we have planned for the summer!
First, we want to provide some context. Since The Hive launched on Bedrock Edition, we have been treating our company increasingly as its own game/development studio: Hive Games.
Hive Games already works with other companies, like Minecraft, to create products such as Chunker. This year is no different.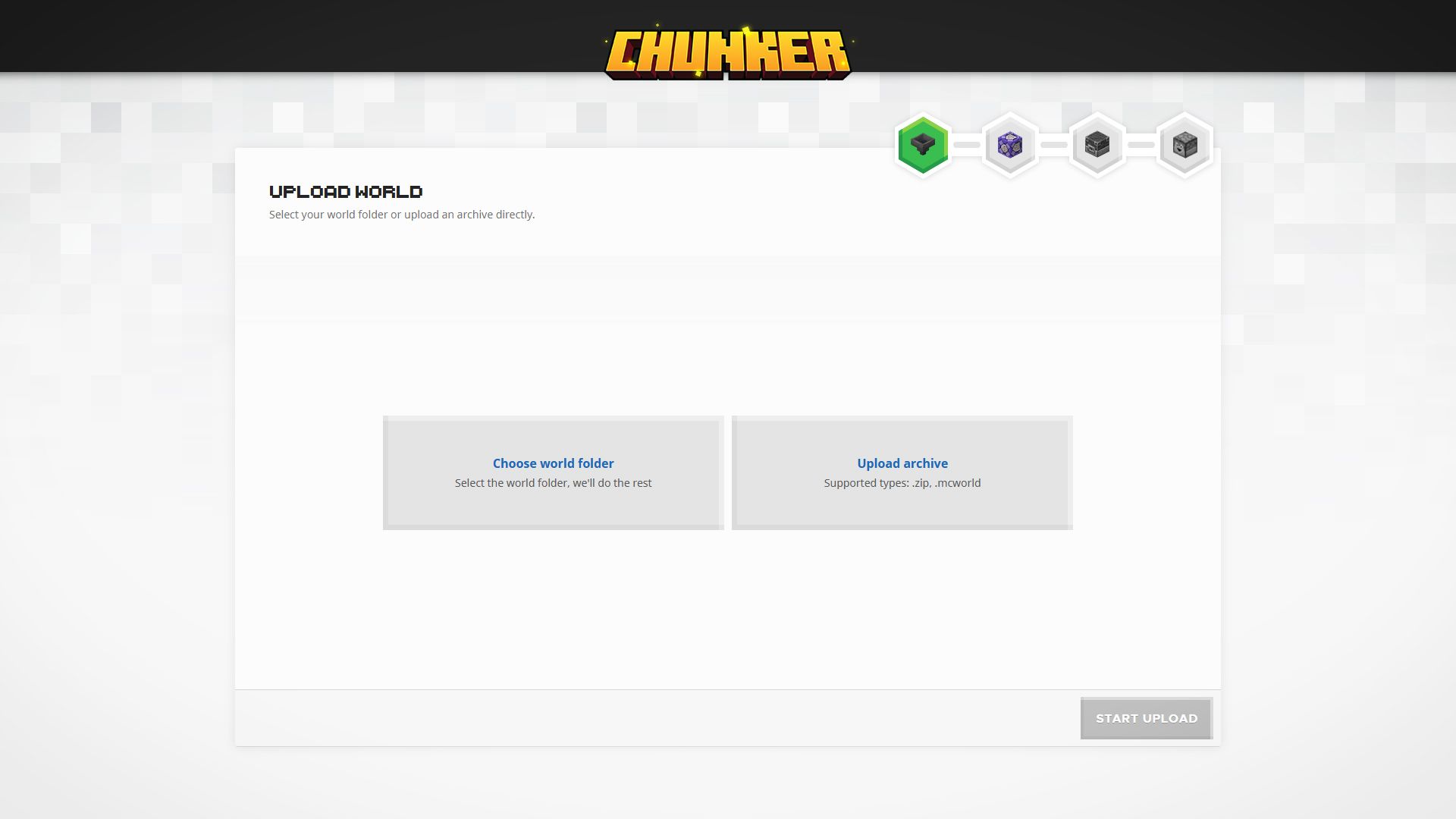 Over the past few months, we have been working on some exciting contractual work unrelated to The Hive server. Sadly, we can't talk about them yet, but we'll let you know when they are released to the public!
This work is beneficial for both us and our server. It allows us to hire more talented individuals and invest in large-scale projects. In fact, over the past six months, we've doubled our development team and brought on some fantastic new designers, modelers, and other team members!
So what does this mean for The Hive? Good things! Great things, even. We have been and always will be committed to The Hive. We've recently celebrated our 10th anniversary, and we're building a company that will last.
To be clear, this ensures The Hive ultimately gets more development and resources. We've been open about releasing less than we'd like in previous years and have made conscious efforts to rectify this. However, that doesn't mean things will change overnight.
We're currently focusing on completing these contractual projects and making internal code changes required for some of our planned updates. We'll release these invisible, internal code change updates over the coming weeks/months. These updates change internals and add new features needed for our future releases.
As such, we're focusing on bringing a larger update to The Hive during the summer. Summer will see the launch of Treasure Wars seasons (a vast, much-needed reimagining of the game) and some exciting, more significant changes. Maybe even a new hub 👀
We'll share more about these updates closer to the launch.
That doesn't mean you won't see some new stuff before summer. We're working on Gravity, the competitive dropper-themed race from our Java Edition server. You'll also see new maps across our games, with maps for Murder Mystery and DeathRun being coded as this post is written. This is on top of the expected bug fixes, minor features, and version updates.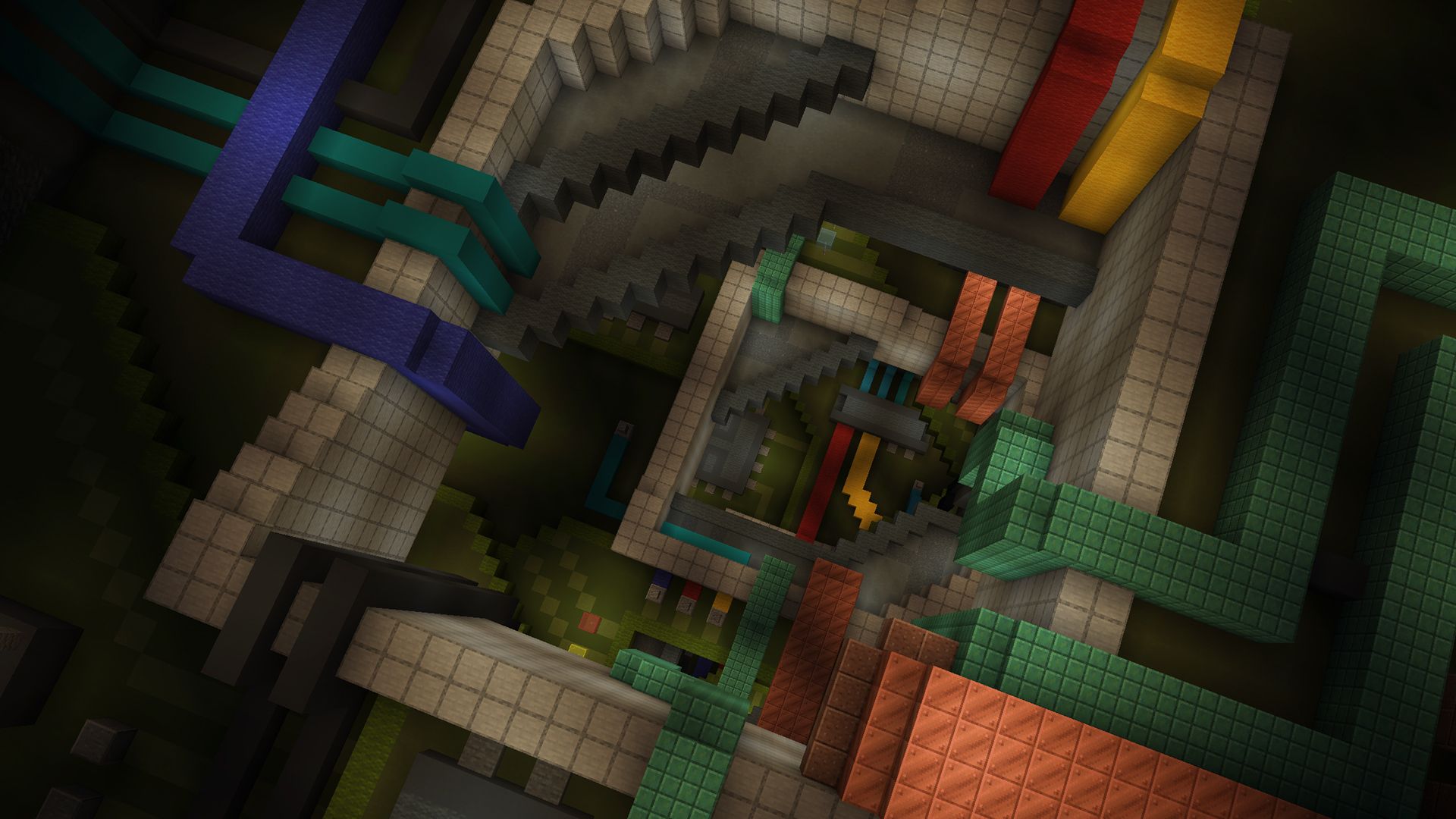 We at The Hive are excited about everything we're doing, and we hope this post provides insight into what we're up to. We wish we could share more, and we will when we can.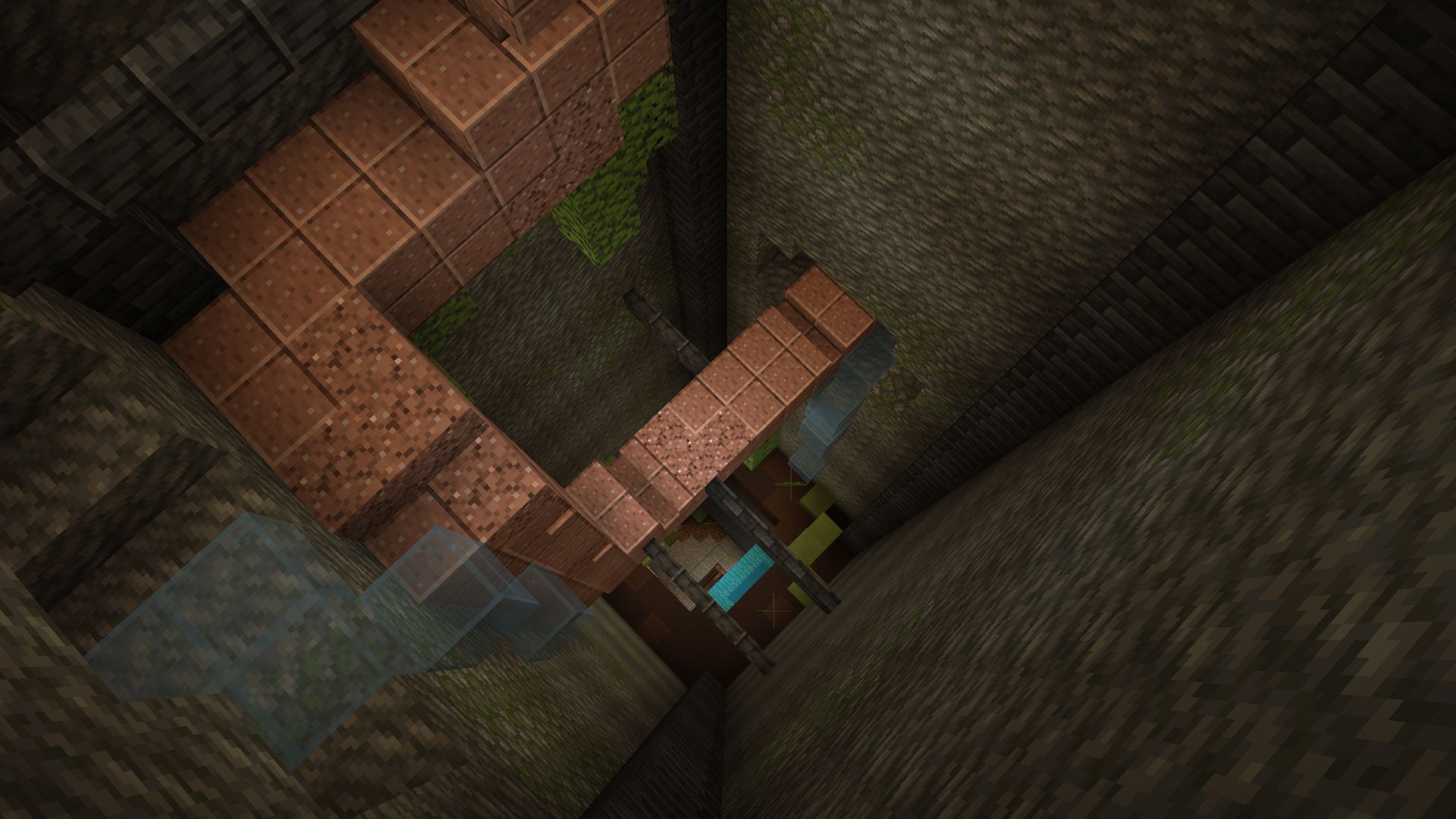 We're forever humbled by the amazing support of our community and will continue to be transparent when possible moving forward.