New Game: Gravity 🪂
Grab your parachutes... Gravity is here!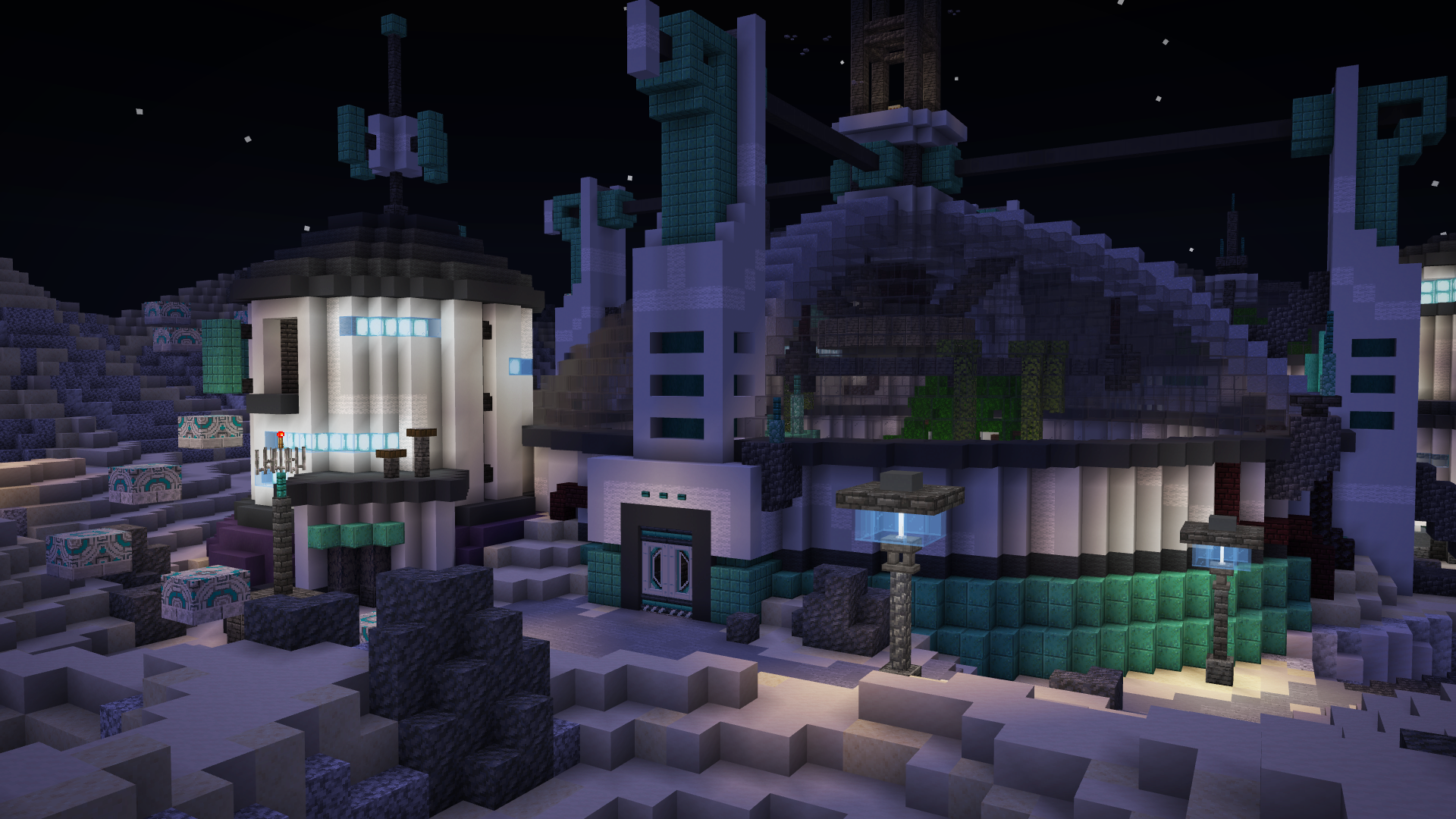 Taking inspiration from the original Minecraft map series known as The Dropper, Gravity is a high-octane competitive experience where you'll plunge through an array of stunning landscapes to find the safety zones at the base.
Each game will see you falling through five of the more than twenty-five spectacular maps that Gravity launches with. Each map varies in difficulty, and you'll be able to vote for which maps you'd like to play before each game starts!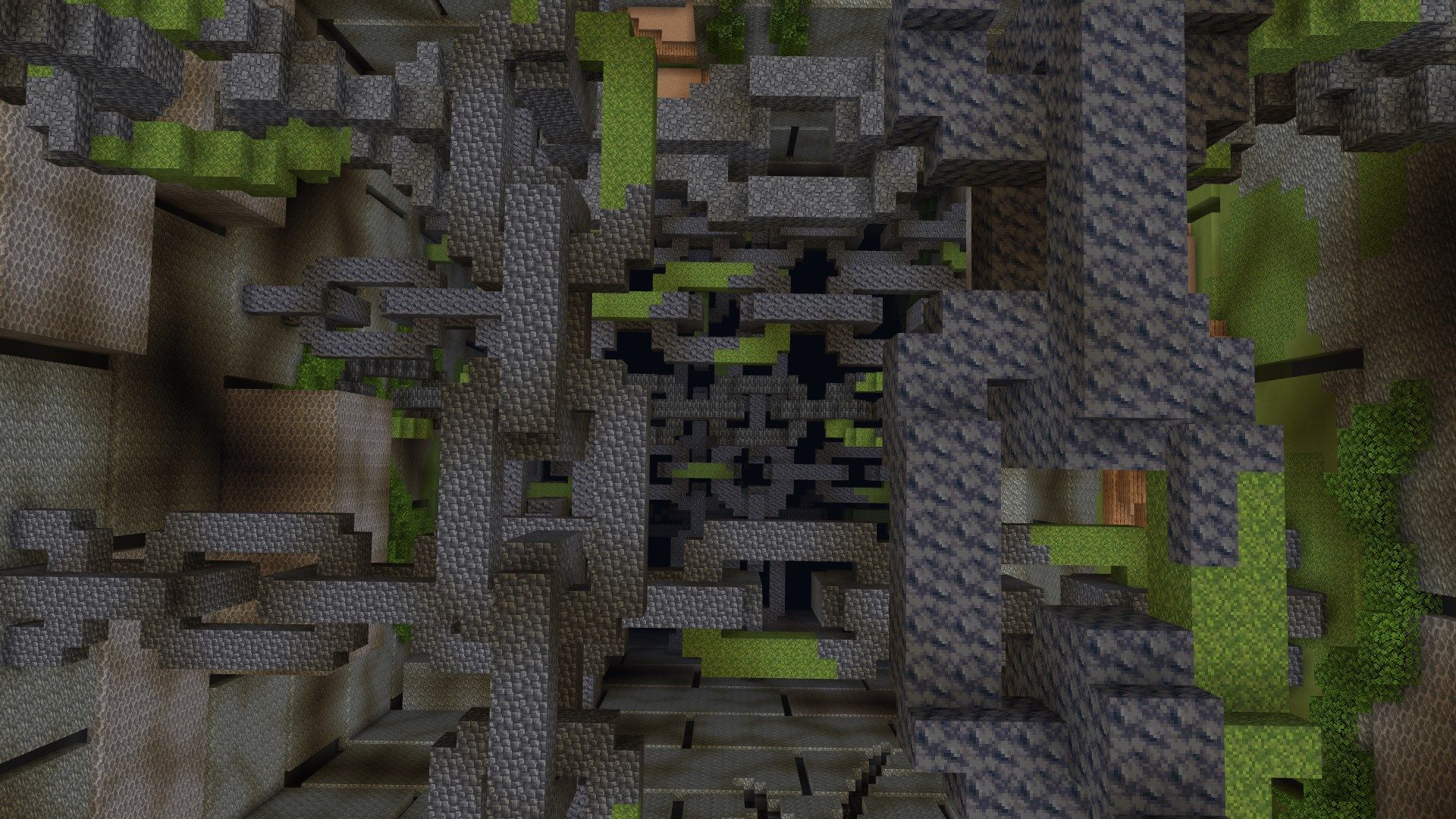 Struggling to finish a map? Use a round skip to teleport to the next map. Jumped the wrong way? Use the respawn button to quickly get back to the top!

Gravity launches with 25 levels, each with unique cosmetics to unlock and show off, including all-new portal taunts and death souls!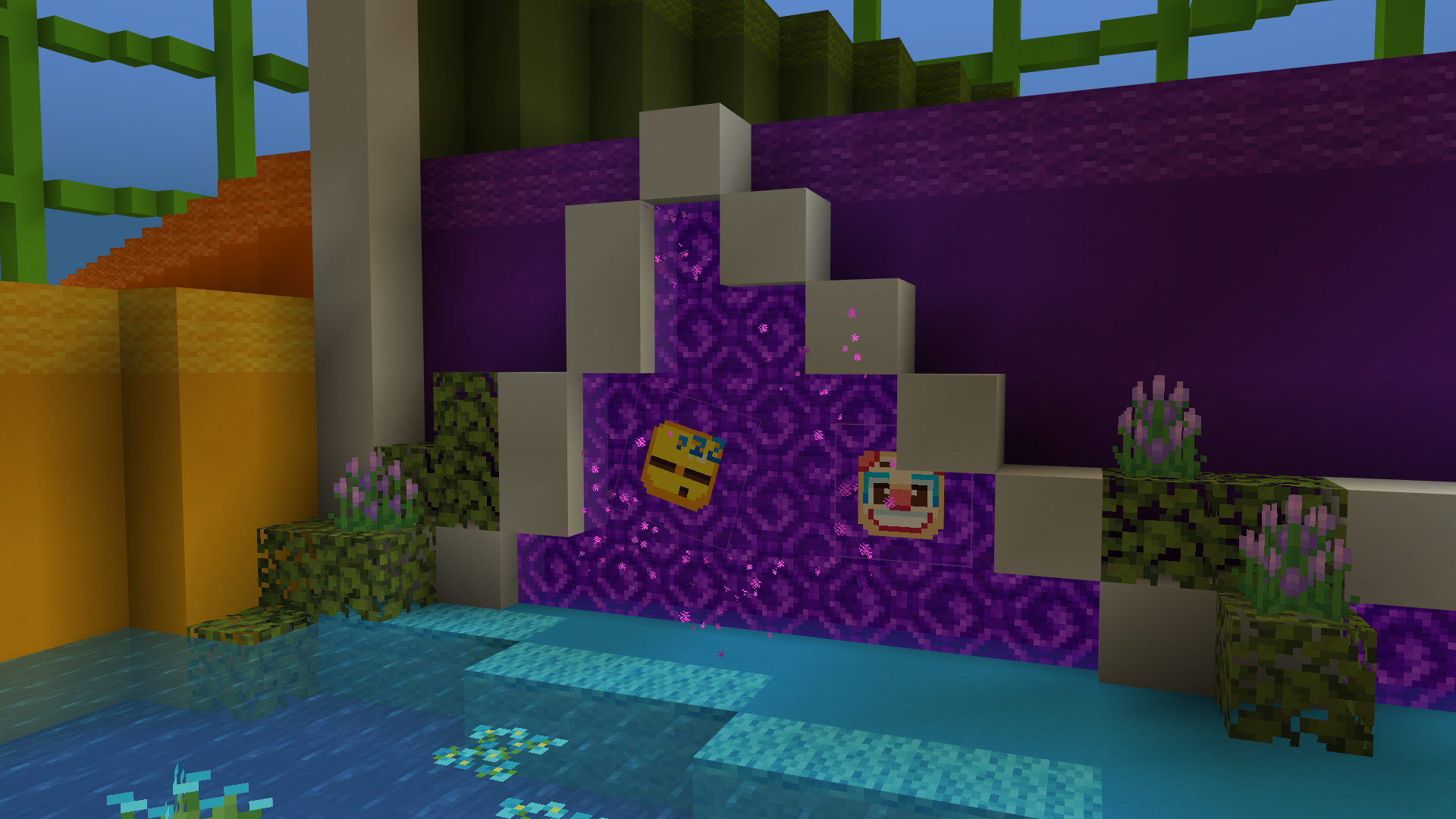 The release of Gravity marks the start of a summer of updates - we can't wait to show you what else we've been working on!