Development Update - July 2023
It's time for a first look at some of the server updates you can expect to see very soon!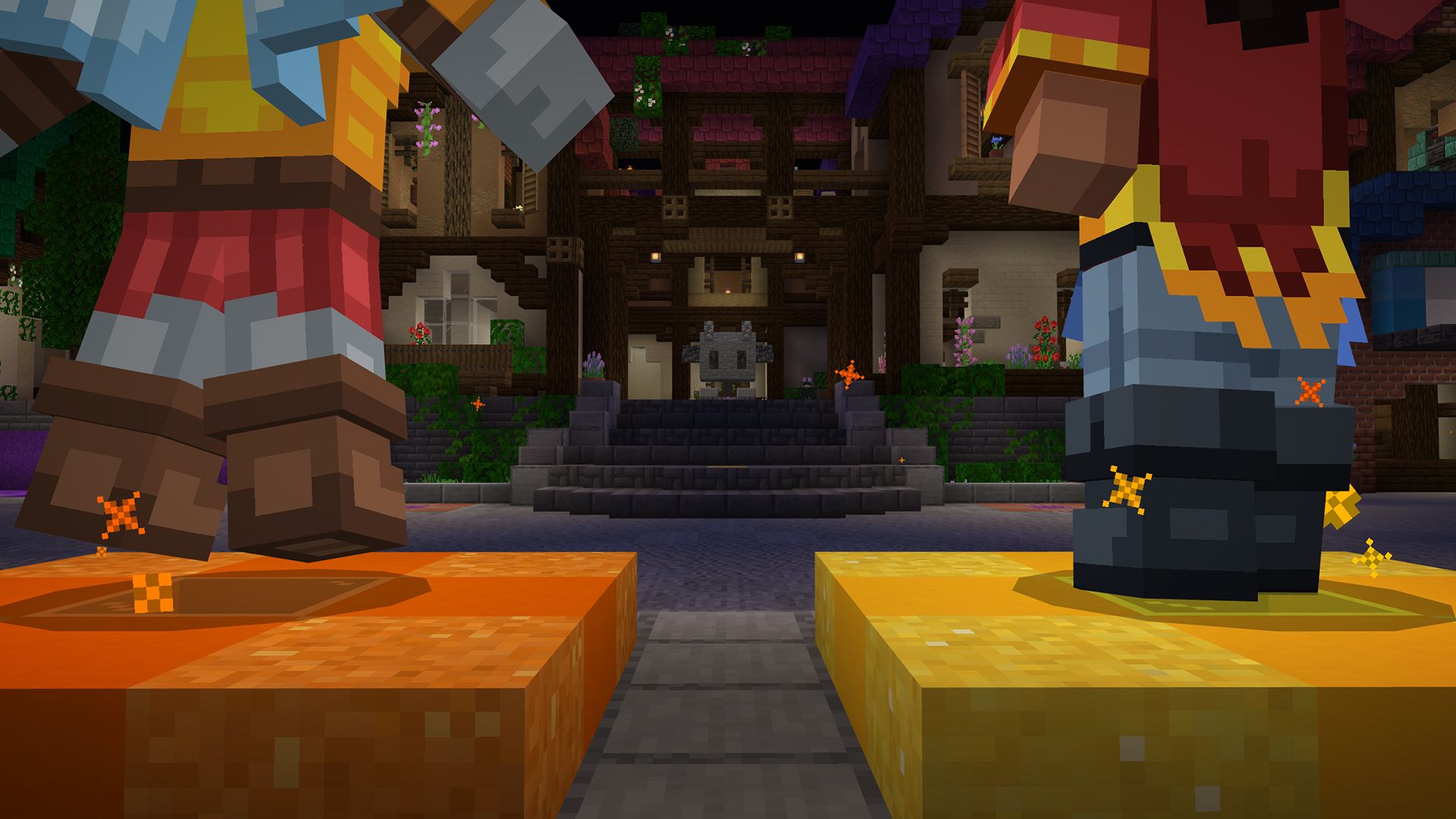 There have been many exciting things going on recently at The Hive! In addition to working on the server, we were trusted with bringing this year's Marketplace Summer Celebration to life; a Trails & Tales-themed live event, a free world, and 14 character creator items.
Now that we've wrapped up that project, we wanted to give you a first look at some of the server updates you can expect to see very soon!
A whole new... hub?
That's right, a brand-new hub is one of the first updates you'll see this summer. Although our current hub has served us well over the past 5 years, it was clear that change was needed.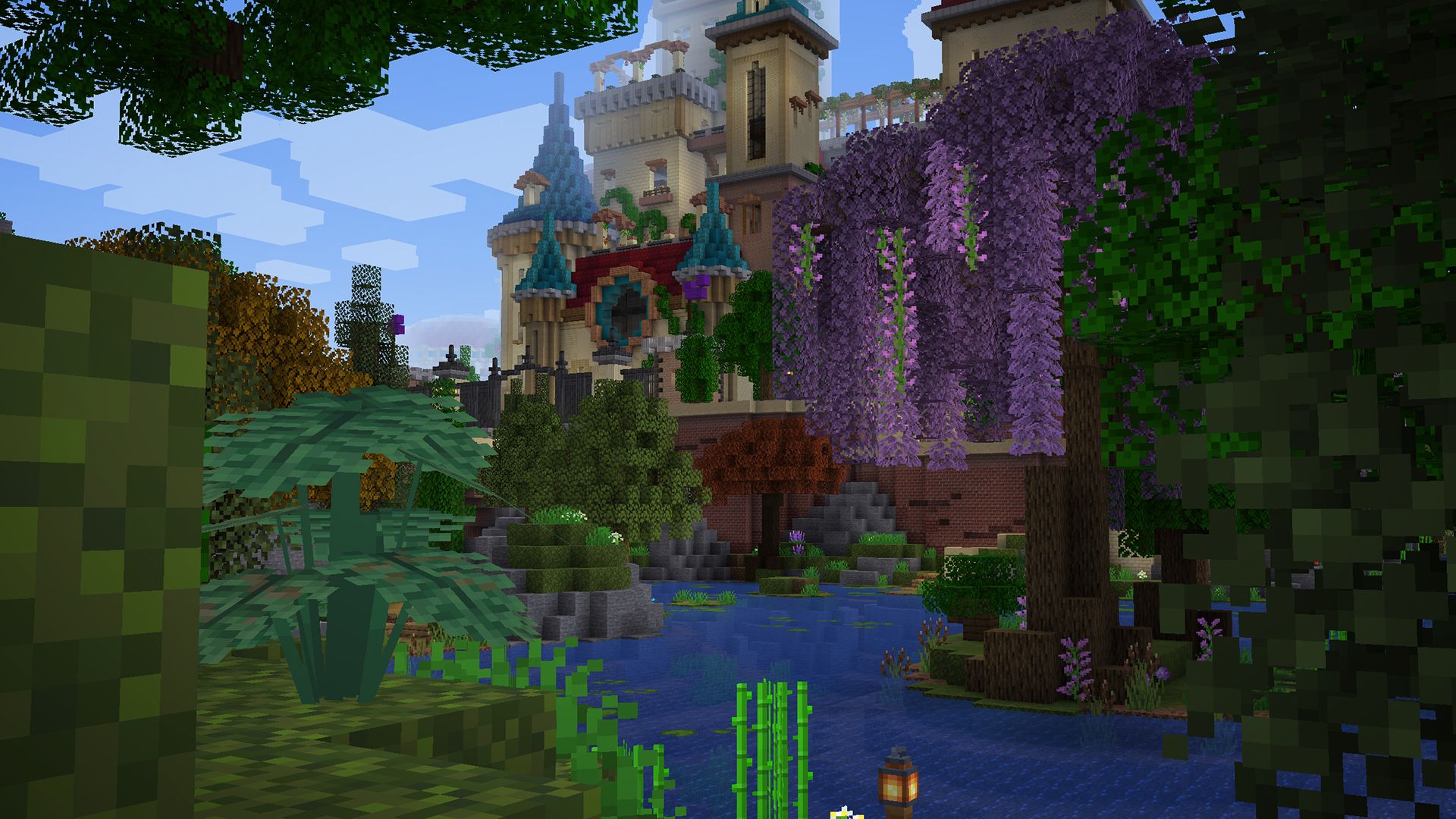 Simply put, we were running out of space. We added the Arcade to support more games without further cluttering our main hub, but it did not meet our expectations. Games being hidden away in a different hub made them much harder for first-time players. When we moved Capture The Flag from the Arcade to the main hub, we saw an instant 30% increase in active players, and it has remained a popular game to this day.
As such, we will be vaulting the Arcade when the new hub is released. Don't worry! None of the Arcade games are being removed; they now have a home in the much-improved spawn of the new hub! Sadly, this does mean the hub-microgames will be going for now, but we hope to revisit some of them in the future.
We're super excited about the new hub; it's much bigger - perfect for mounts and future events, better optimized, and shows off all our high-quality games in a much more organized fashion.
Hubs... but smaller
With the release of Treasure Wars: Seasons, we'll launch another brand-new feature to The Hive: Microhubs.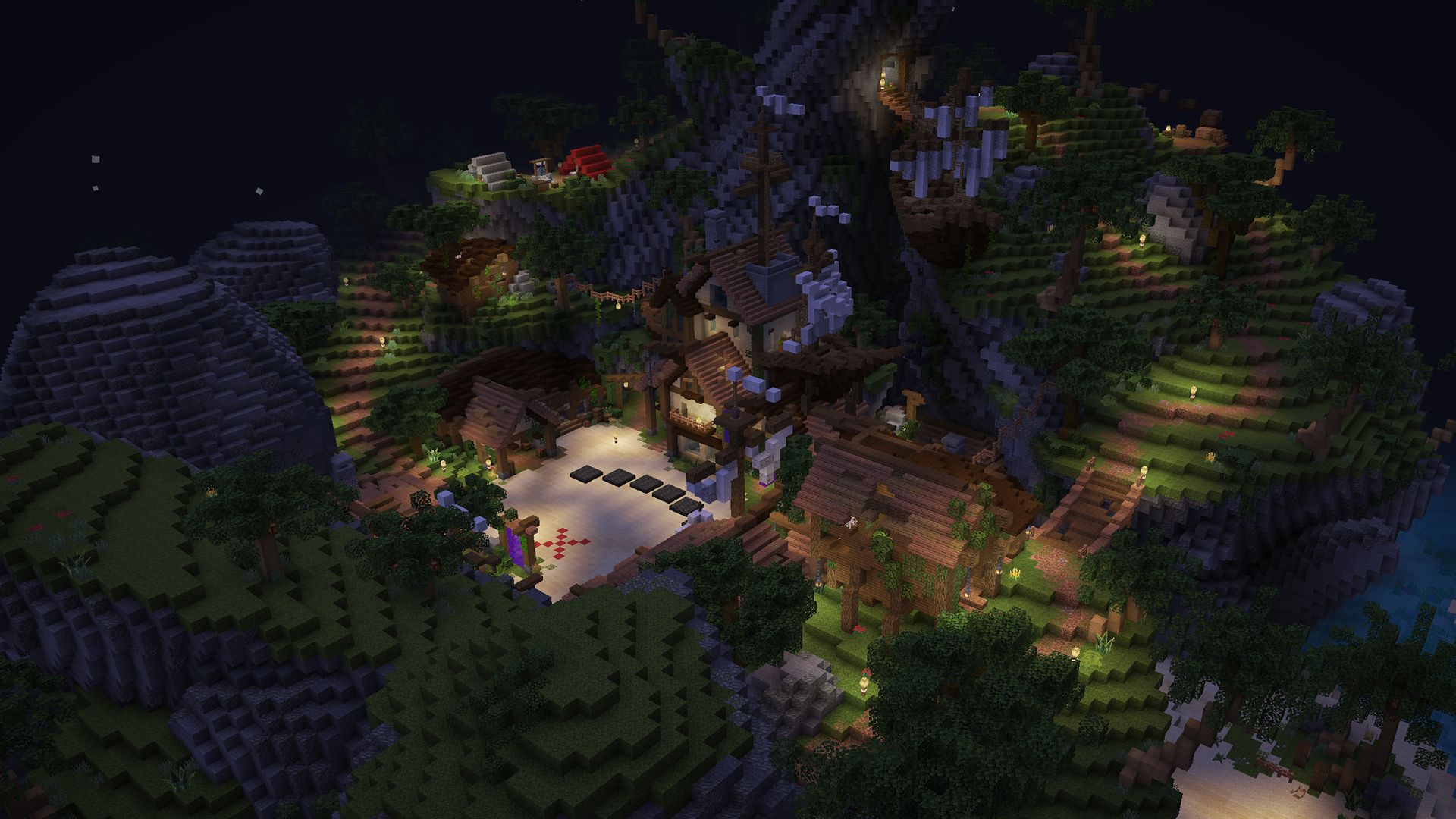 Microhubs are designed specifically for their game. They provide tailored functionality, like access to game-specific merchants, bundles, and even features like prestige. Additionally, they become a great place to meet other players interested in the same game as you.
Treasure Wars will be the first game to get a microhub, but more will come in the future (cough... SkyWars).
To ensure you can always get back to playing as quickly as possible, if you leave The Hive and rejoin within 24 hours, you will be automatically placed back in the last hub you were in! This allows you to jump straight back into the action.
Play Time!
We're also tirelessly working on some incredible game updates for you. Some of these updates needed special functionality in their microhubs for brand-new features, which is why the hub updates took priority.
Treasure Wars: Seasons
It's happening! We're currently working on Treasure Wars: Seasons. In fact, we're taking this opportunity to recode the game completely. Treasure Wars is one of our oldest games and desperately needs modernization.
It's a big change, but a needed one!
We can't wait to share this revitalized game version with you. We'll be sharing teasers and more information about that soon.
Murder Mystery
Maps, maps, maps! There was more information to share, but it may have been lost somewhere in the backrooms...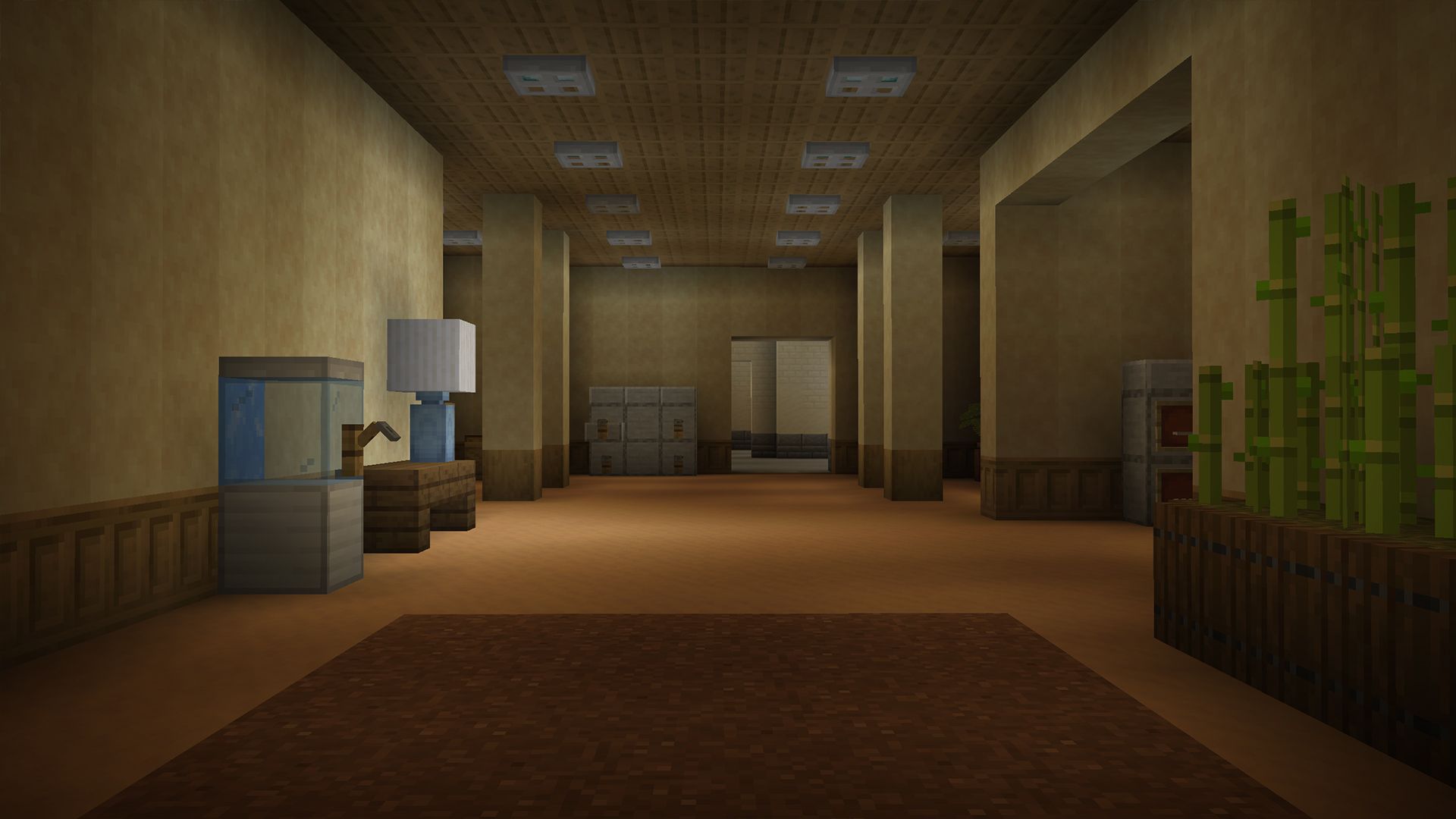 Hide and Seek: Quality of Life Update
A fresh coat of paint is heading to Hide and Seek. This update primarily focuses on improving quality of life, such as better chat messages, improved UIs, and bug fixes. Oh... did we mention it will also come with brand-new maps and 25 more levels?
SkyWars Update
We hear you SkyWars players! Although it's early days, a SkyWars update is in the pipeline. Be sure to follow us on our various social media profiles to be kept up to date!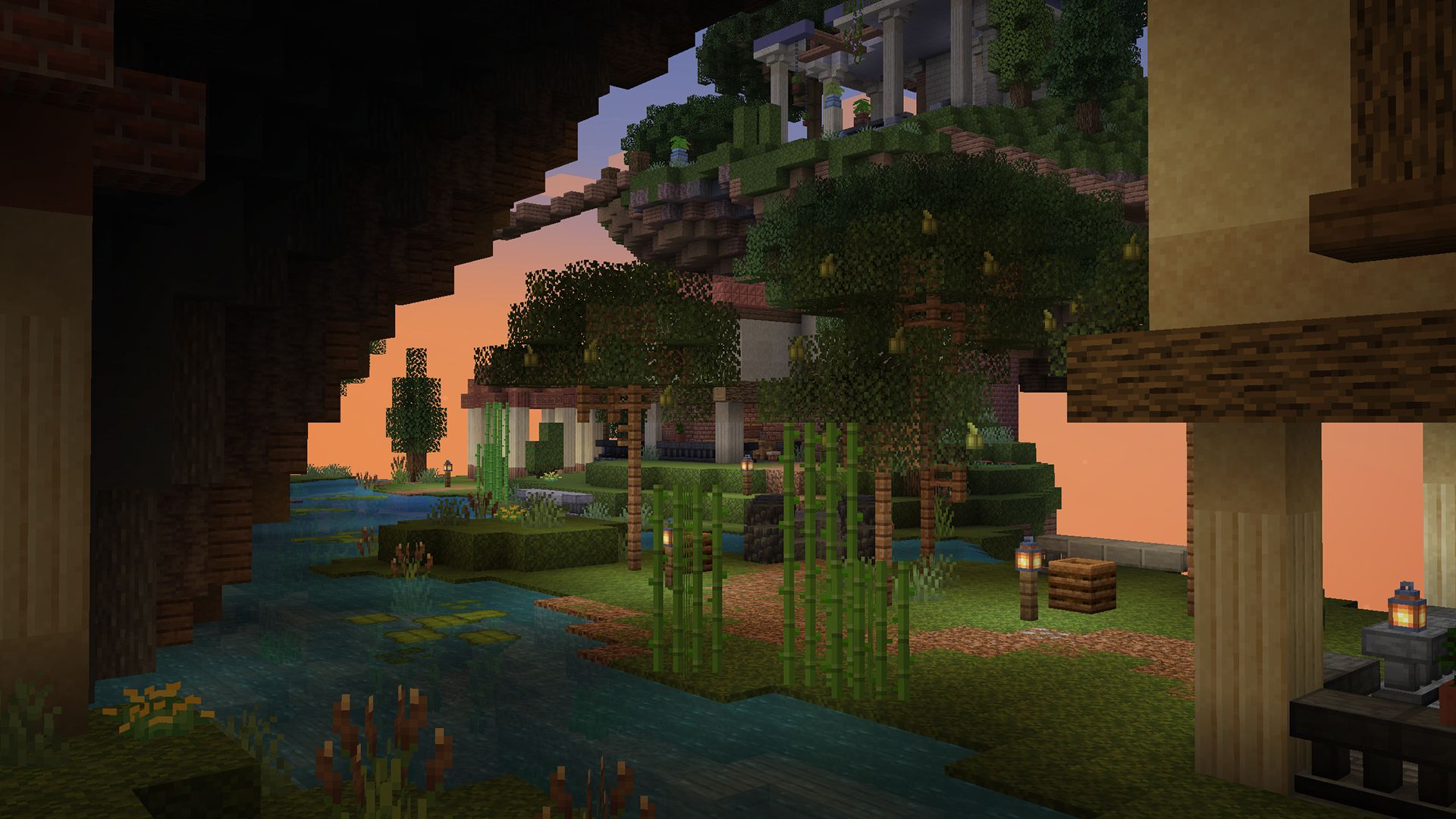 That concludes this development update. We hope you're as excited as we are. As always, we're humbled by the incredible support, and we thank you for your patience.