Murder Mystery: Map Update
Three epic new maps have come to Murder Mystery!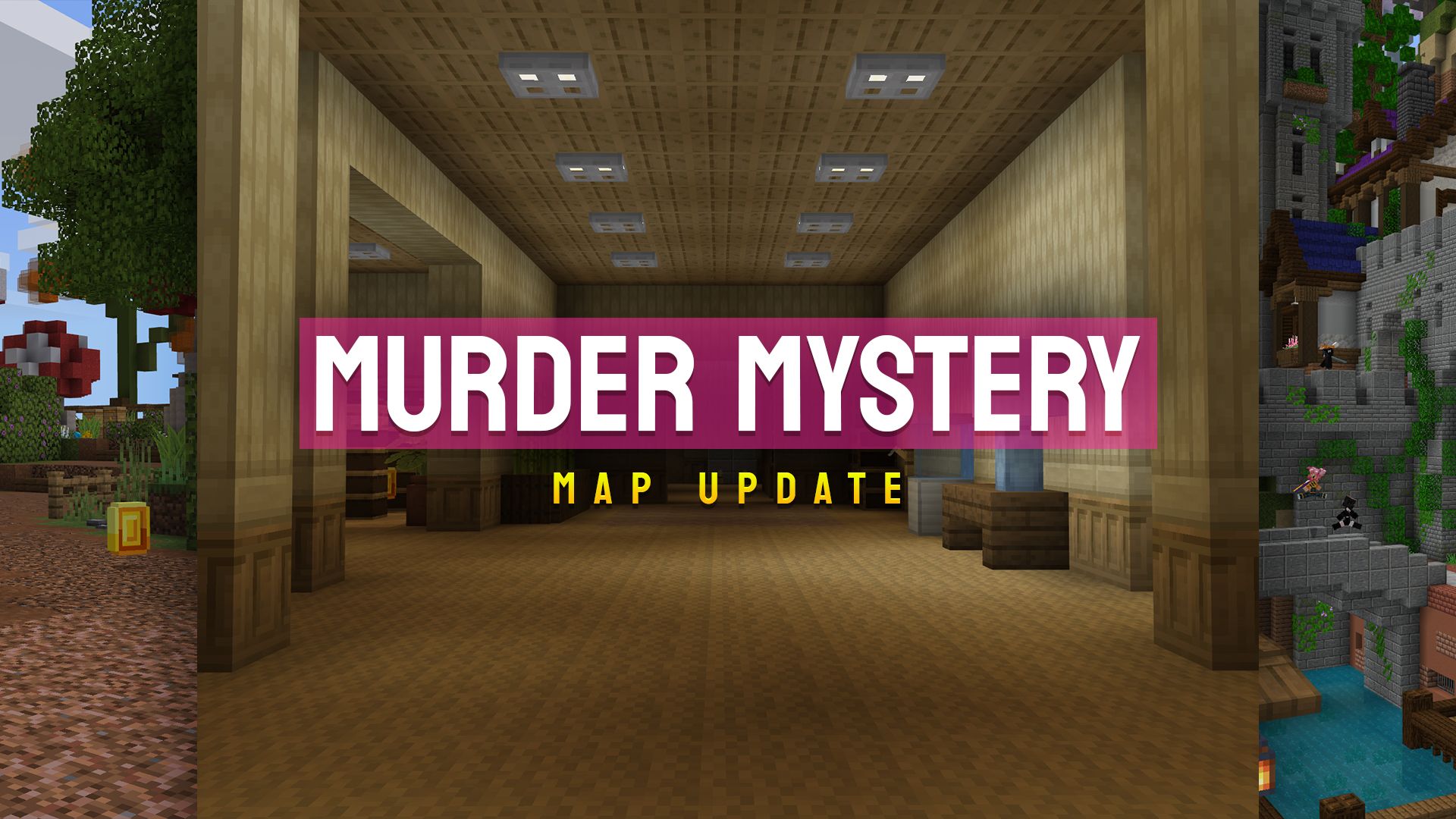 Three epic new maps have come to Murder Mystery! Each map is jam-packed with unique features, and secrets to discover!
Backrooms 🚪
Things are not all as they seem... Get ready to navigate the endless corridors of The Hive's backrooms, where reality blurs and corridors twist.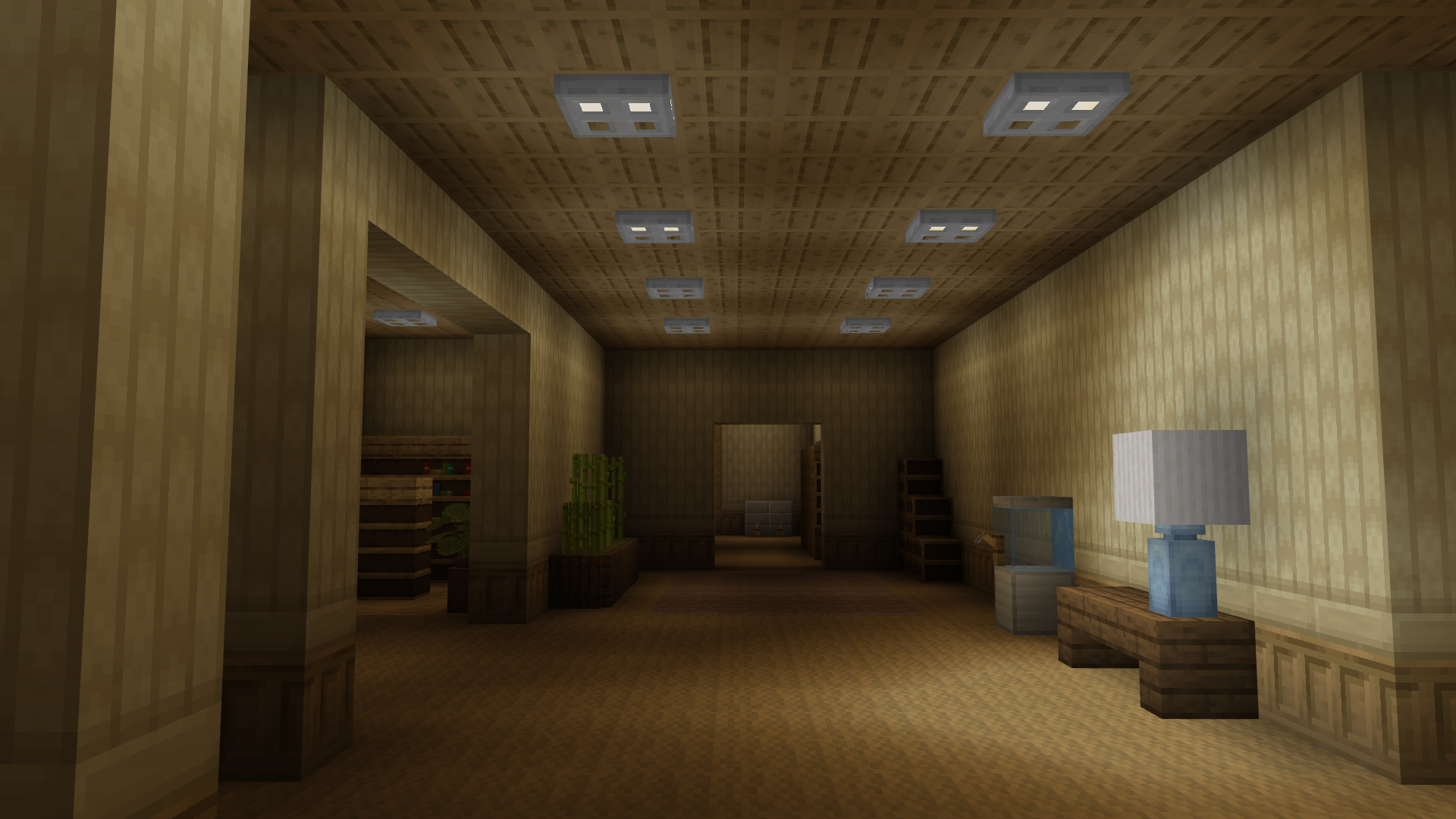 Keep your eyes peeled for gift boxes scattered across the map — securing one might just be your saving grace when the lights suddenly go out...
Castle Town 🏰
Journey to an era of chivalry and intrigue in Castle Town! This charming medieval hamlet brims with hidden tales waiting to be unearthed.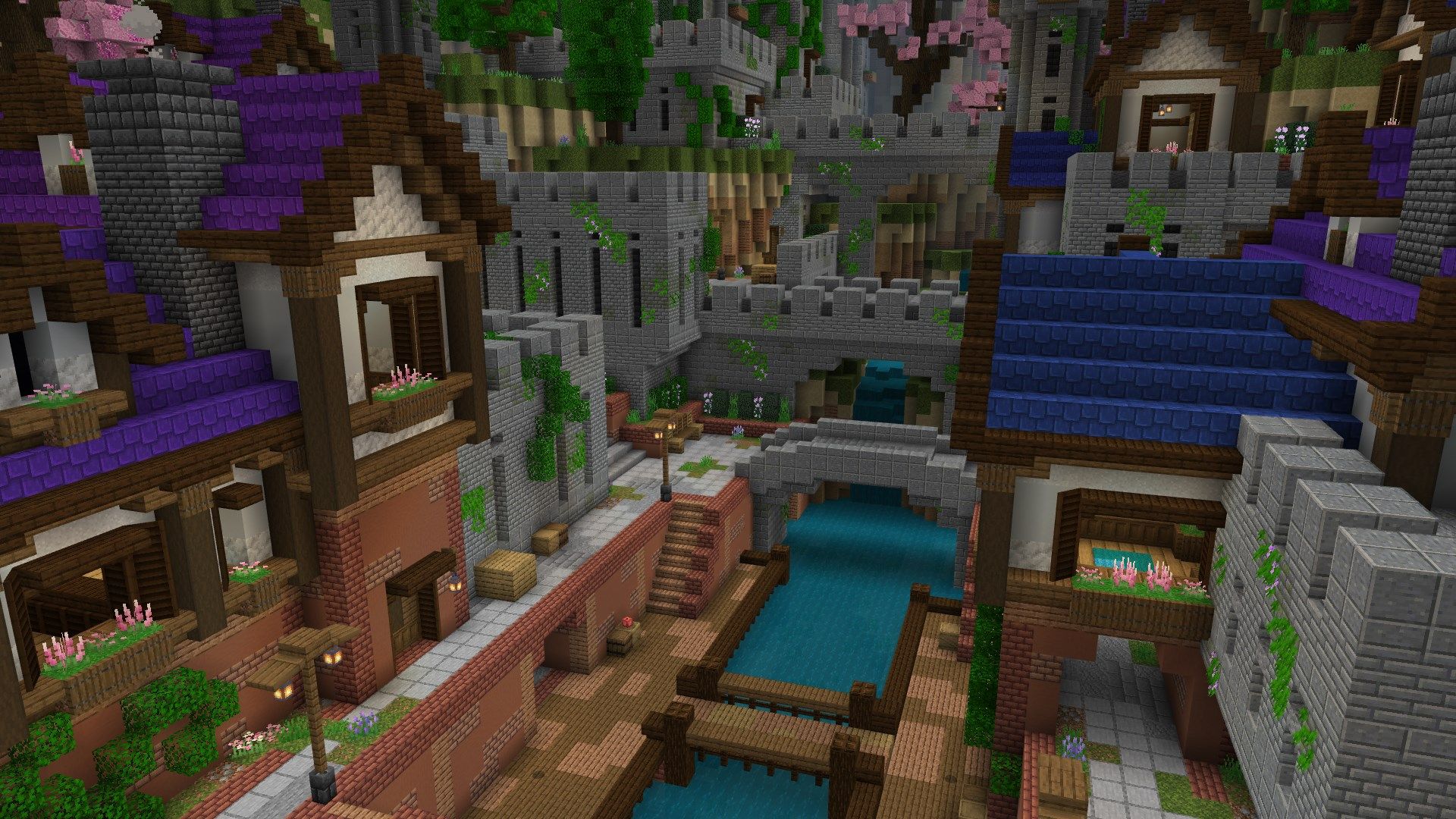 Join forces with your fellow villagers to secure the armory keys and amass a quiver of arrows. But tread carefully — there are whispers abound of a saboteur lurking in the shadows...
Fairy Garden 🧚‍♀️
Step into a realm of wonder and whimsy! Fairy Garden isn't just any enchanted kingdom—it's the heartland of the fairies themselves.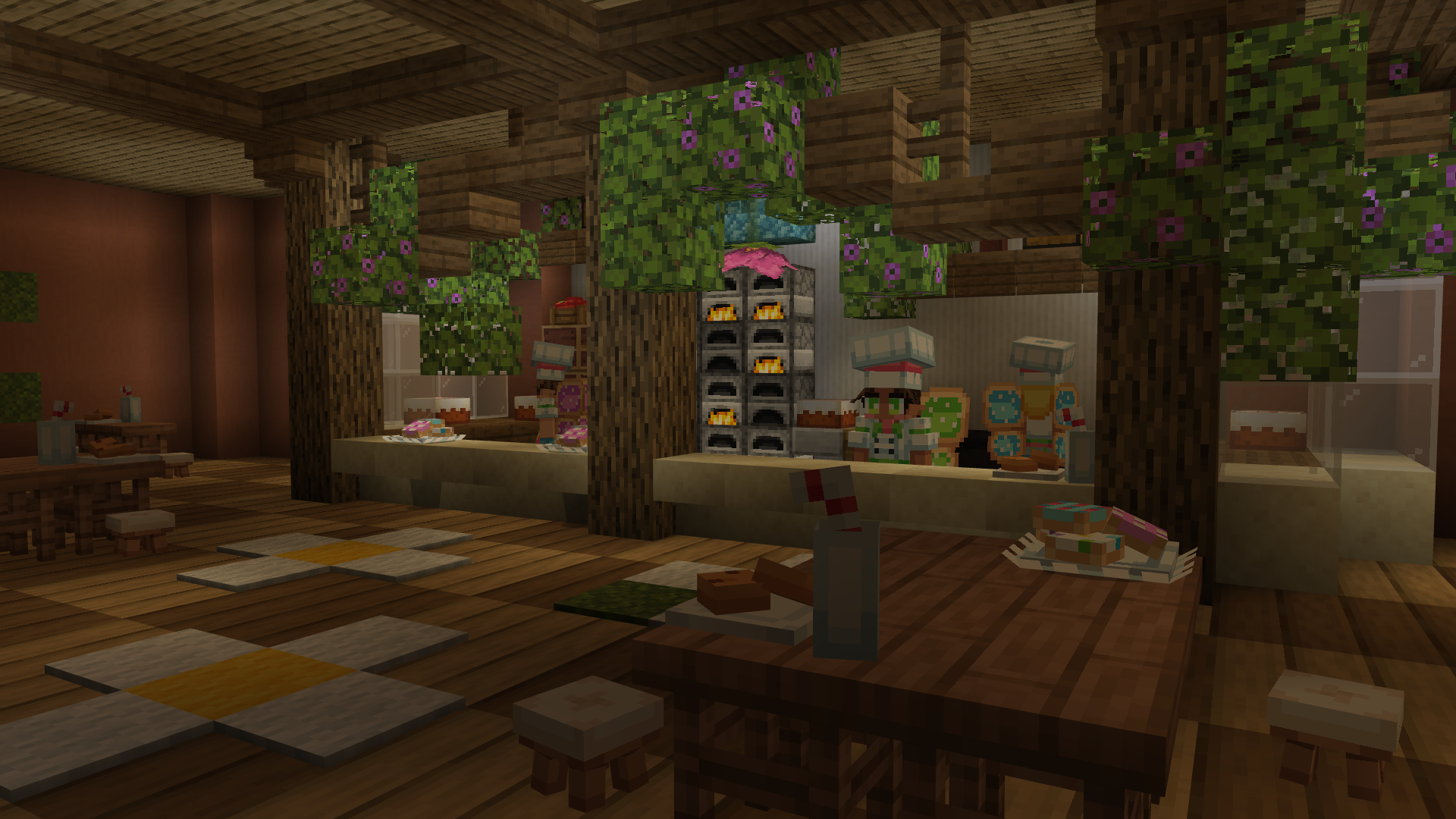 And while you're unraveling mysteries, don't miss a stop at the Fairy Garden bakery. Their sugar cookies aren't just famous—they're legendary!