Celebrating The Hive's 5th Beeday 🎂
It's time to celebrate The Hive's 5th anniversary!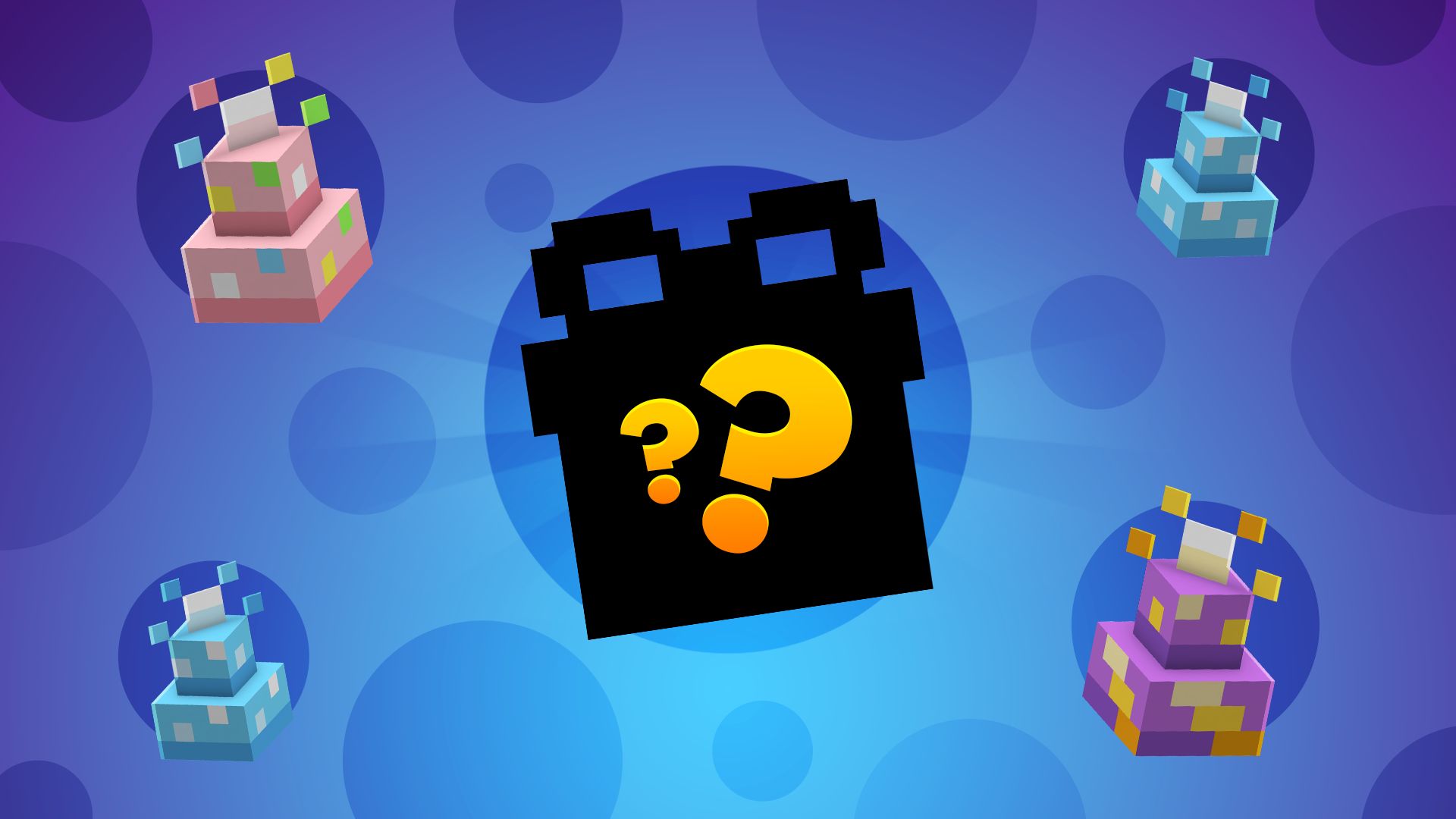 On the 16th of October, it will be five years since The Hive opened its doors on Minecraft: Bedrock Edition!
We're so thankful for our awesome player community, and for every single player that has joined The Hive over the last 5 years.
In celebration of this huge milestone, we'll be giving everyone the chance to unlock some awesome goodies!
Party Hats 🎉
What's a birthday party without party hats?

Over the next couple of weeks, you'll be able to unlock some special party hats to celebrate the occasion in style!
📌
This event is now over. The party hats are no longer obtainable.
Party Hat #1
To get the first party hat, you'll need to talk to the Quest Master and accept his special beeday quest! The quest will see you completing various objectives in all of The Hive's games.
This special quest will only be offered by the Quest Master until the 16th of October, so be sure to pay him a visit before then!
Party Hat #2
This hat will appear at random locations around the hub. Each time a new hour starts, you'll have 5 minutes to locate this hat to collect it.
It will only be available between the 9th to the 16th of October, so make sure to grab it while you can!
Party Hat #3
All you need to do to get the 3rd party hat is join The Hive on our 5th anniversary, the 16th of October! All players that join The Hive on this day will receive this hat!
📌
Players that manage to collect all three party hats will receive an exclusive 5th anniversary hat!
But that's not all... 🎁
Look out for announcements about a special beeday competition where some epic cosmetics will be up for grabs!
Rumor has it that there will also be some BIG giveaways on our Discord server over the next couple of weeks, be sure to join and link your account to take part!