Hive-o-ween 2023 🎃
Spooktober is upon us!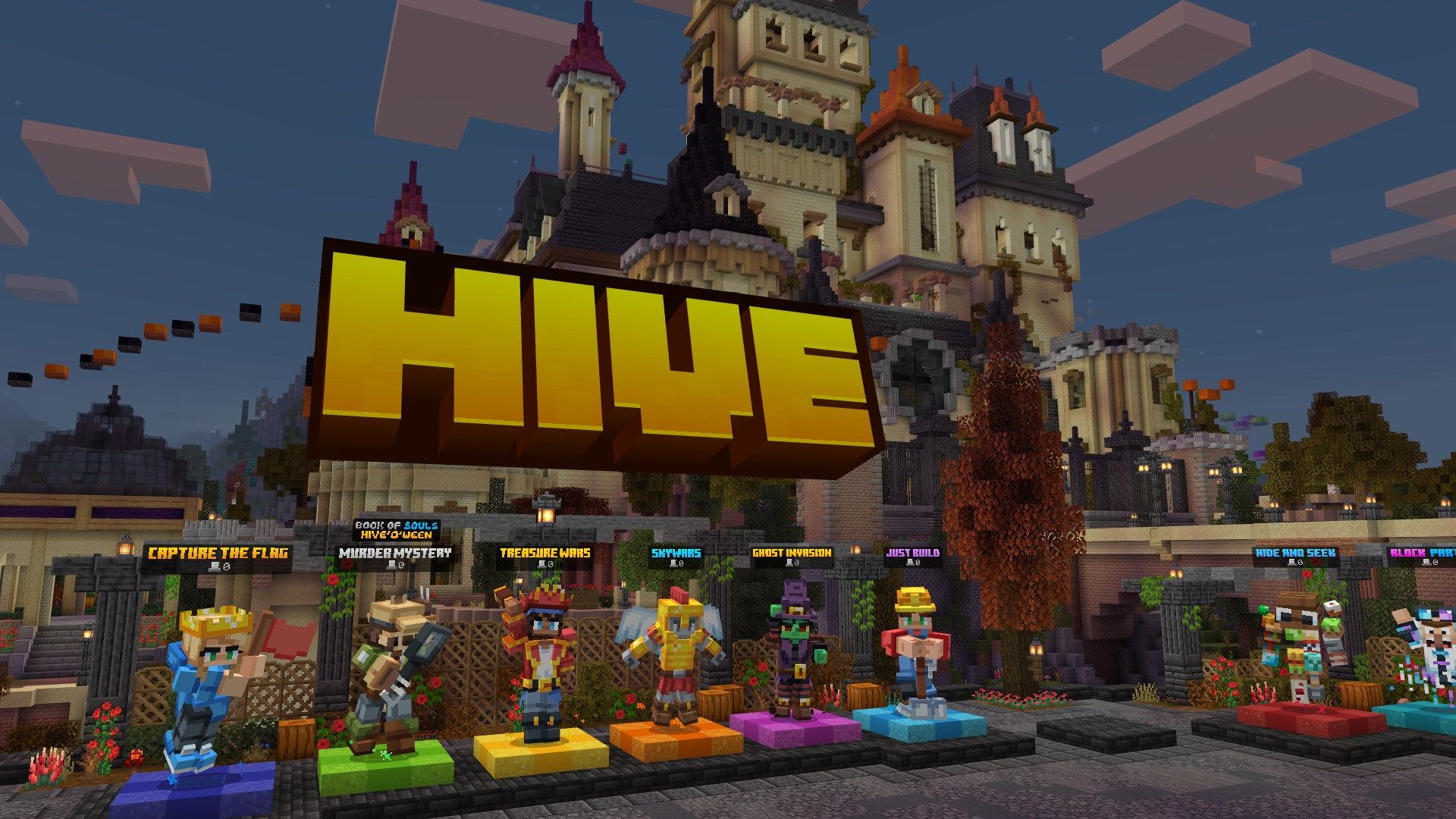 Grab your favorite Halloween costumes, Spooktober is back!
Ghoulish Gourds
The Headless Horseman has unleashed his perilous pumpkins to wreak havoc on The Hive!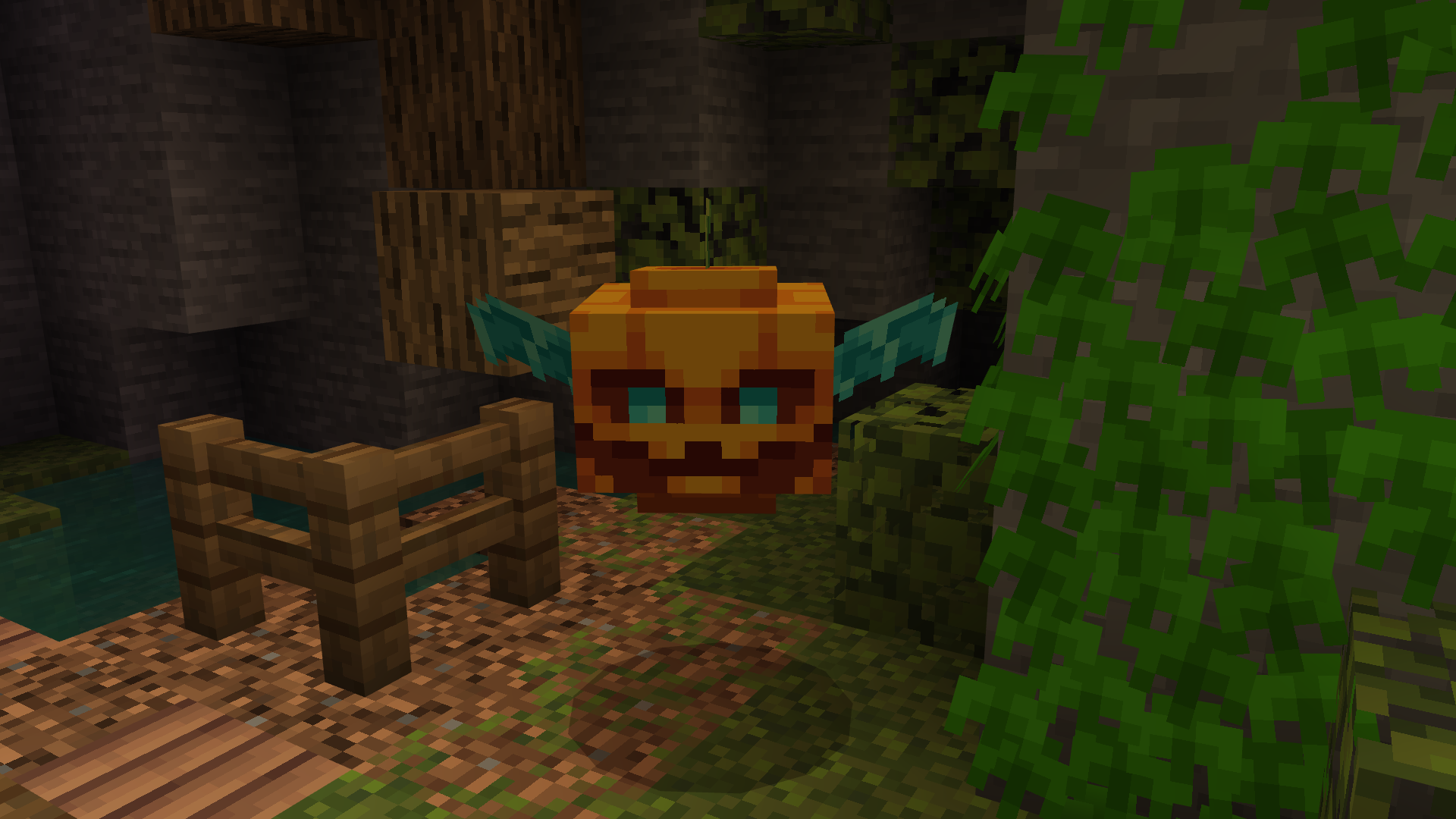 Can you help Mailbot find and take care of all of the Headless Horseman's mischievous minions? Grab a zapper and get hunting!
Soul Searching
Despite our best efforts to contain him, the reaper has escaped from his realm, and he wants more souls!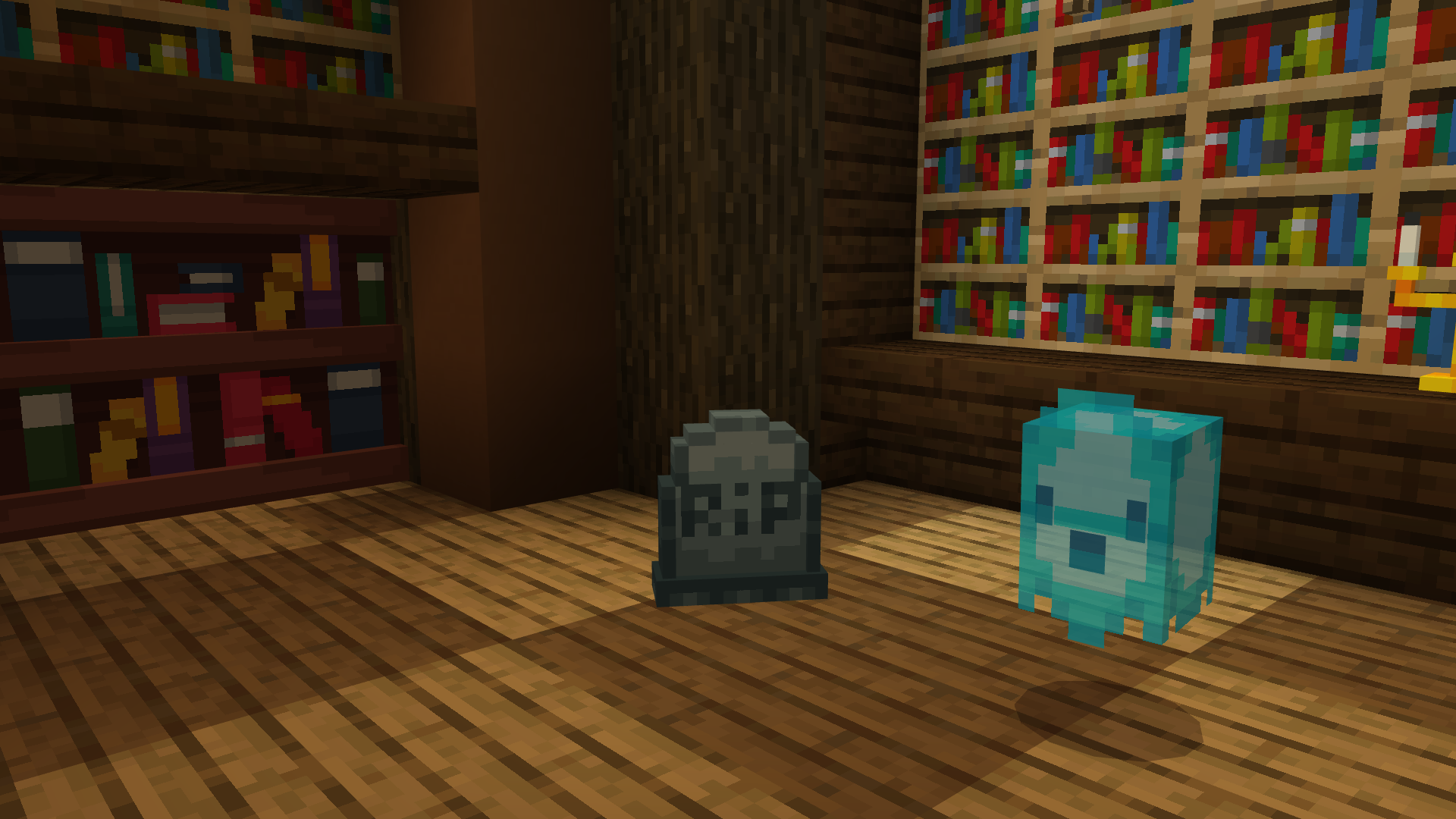 Can you help collect the souls of fallen players so that the Reaper will return to his realm? Who can say, perhaps your efforts might even lead to some enticing rewards...
Join a Murder Mystery game to kickstart your quest!
Who you gonna call? 👻
Everyone's favorite fruit-colored ghosts have returned! For a limited time, Ghost Invasion is back once more, with a fresh collection of cosmetics for you to unlock and collect!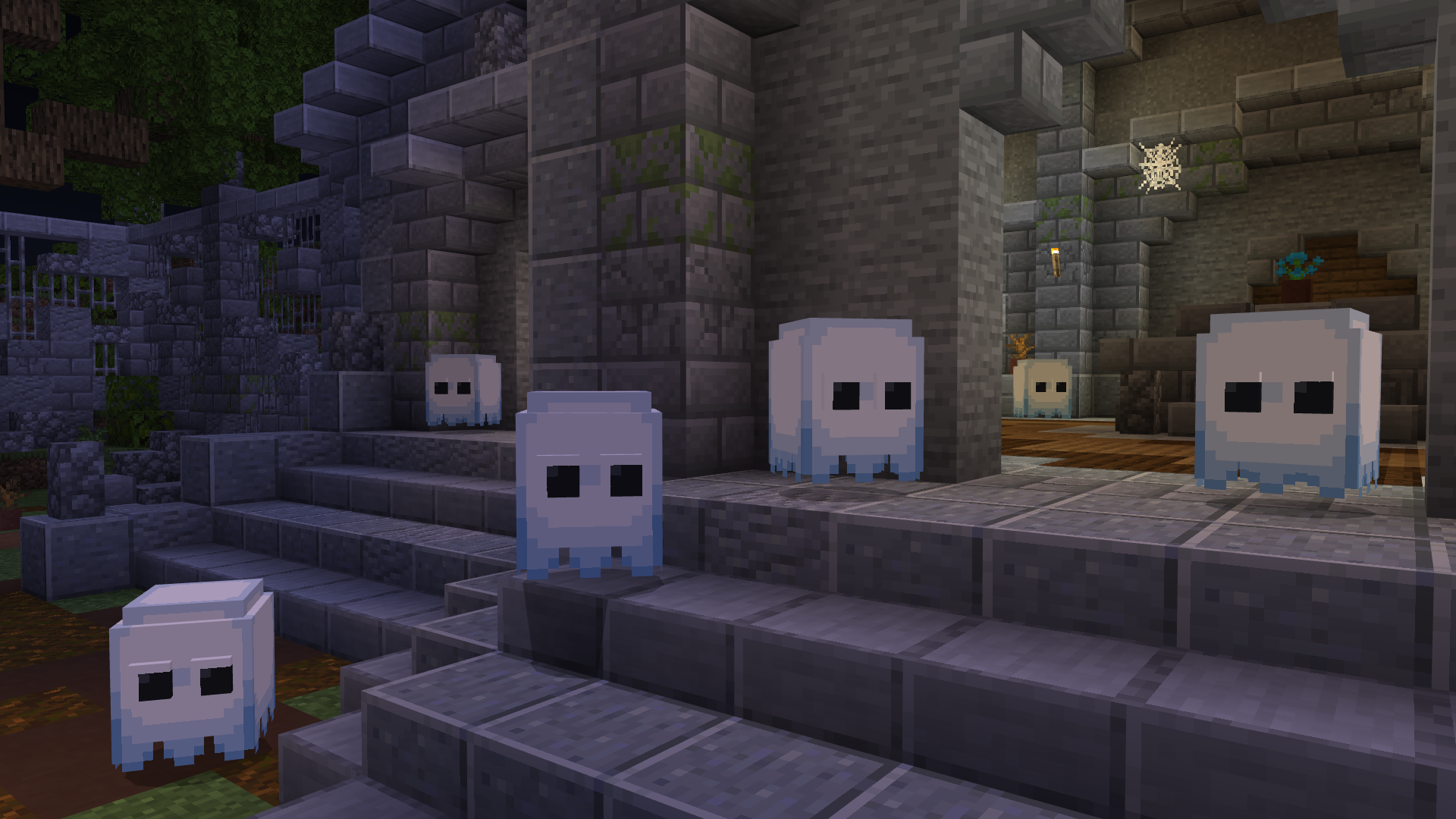 Unlocks
6 Ghost Characters
5 Ghost Pop Designs
4 Zapper Rays
4 NEW Halloween Hub Titles
5 NEW Halloween Avatars
1 NEW Exclusive Hat
And more...
As always, Hive-o-ween sees the return of all of our spookified game lobbies, and our exclusive Halloween-themed maps! Over 100 spooktacular themes have also come to Just Build for a limited time!
Happy Halloween from all of us at The Hive! 👻