Beeday Build Contest Winners
The winners of the Beeday cake building contest.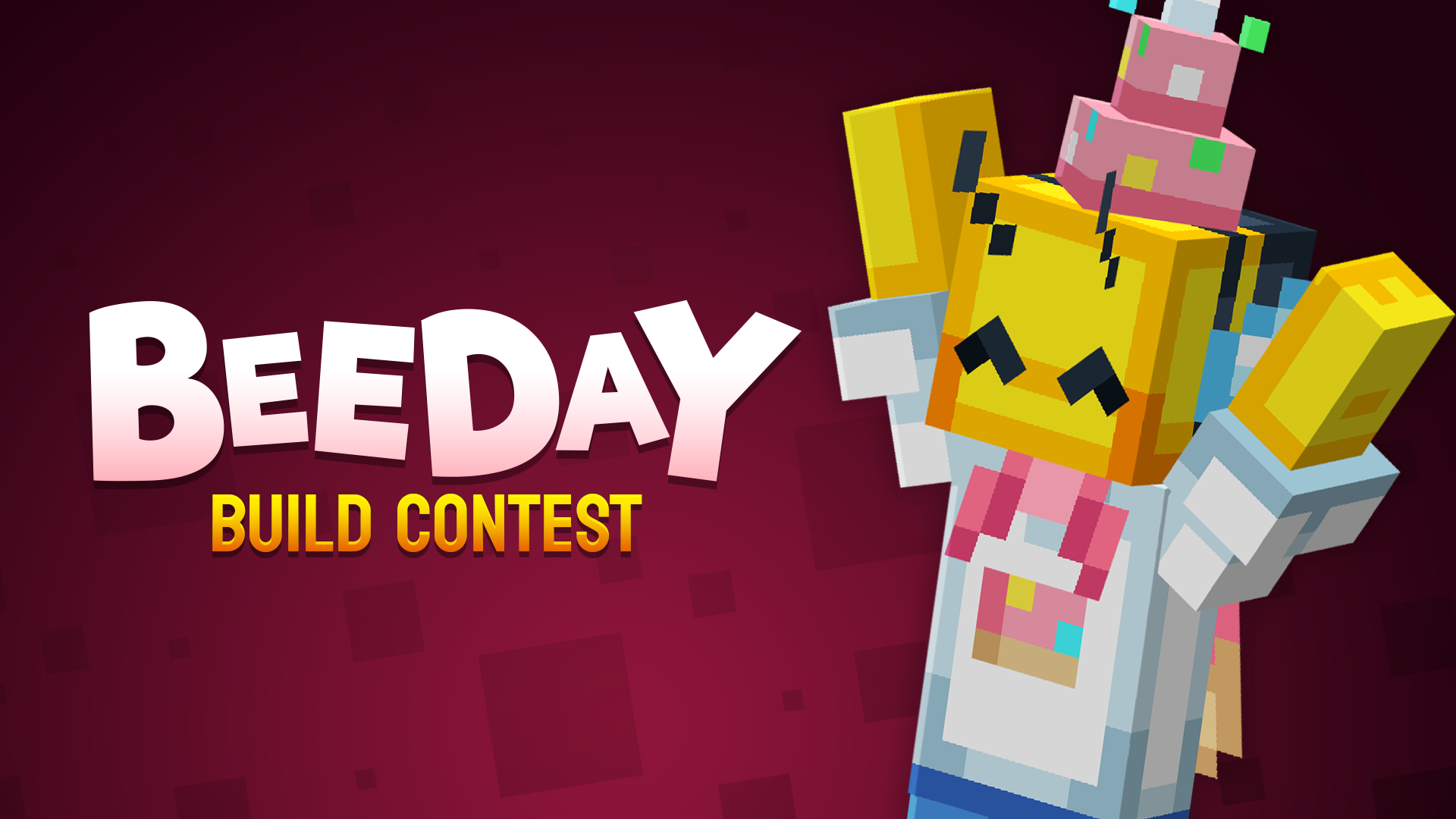 Thank you to everybody that submitted an entry into this contest, we've loved looking at all of your awesome builds, even though they've left us all feeling very hungry!
Everyone that submitted a valid entry will receive the exclusive Beeday Builder

hub title to show off! Prizes and participation rewards will appear in your locker over the next 24 hours.
Without further ado, here are the 20 winners!
Adriel1658 & DavKeigno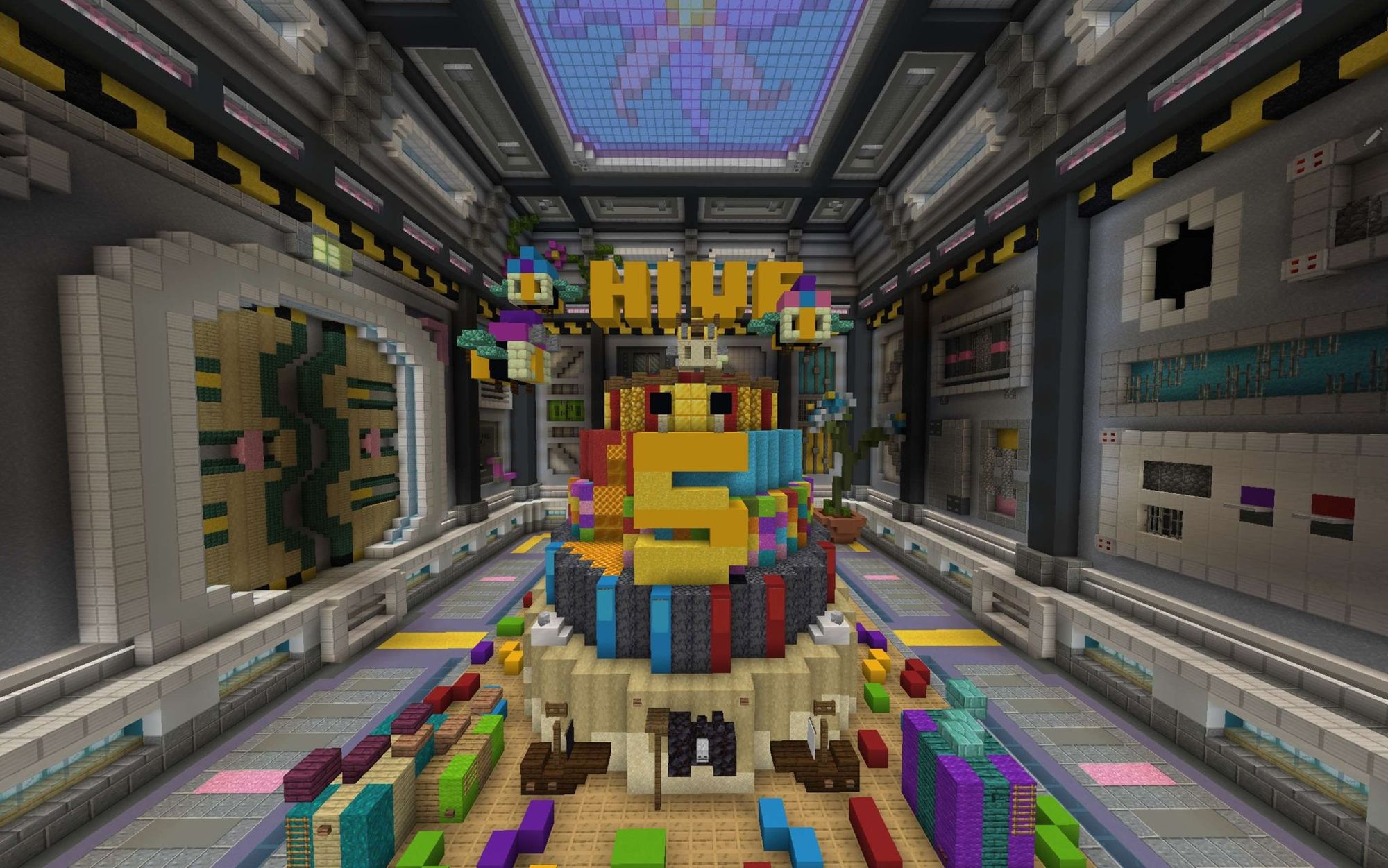 Archintent01 & Ag3ntAero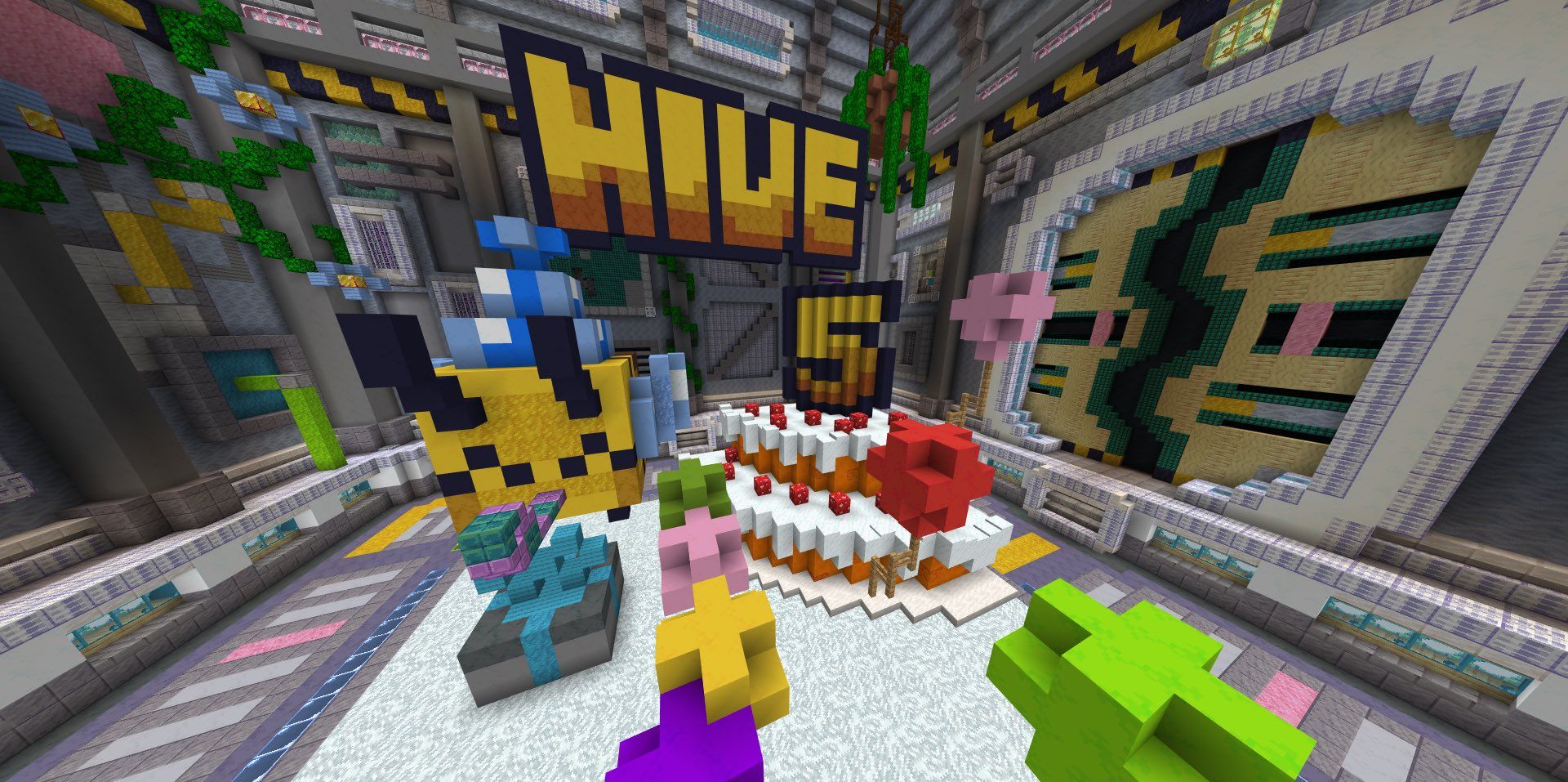 AungKaung123 & Mcpeer9853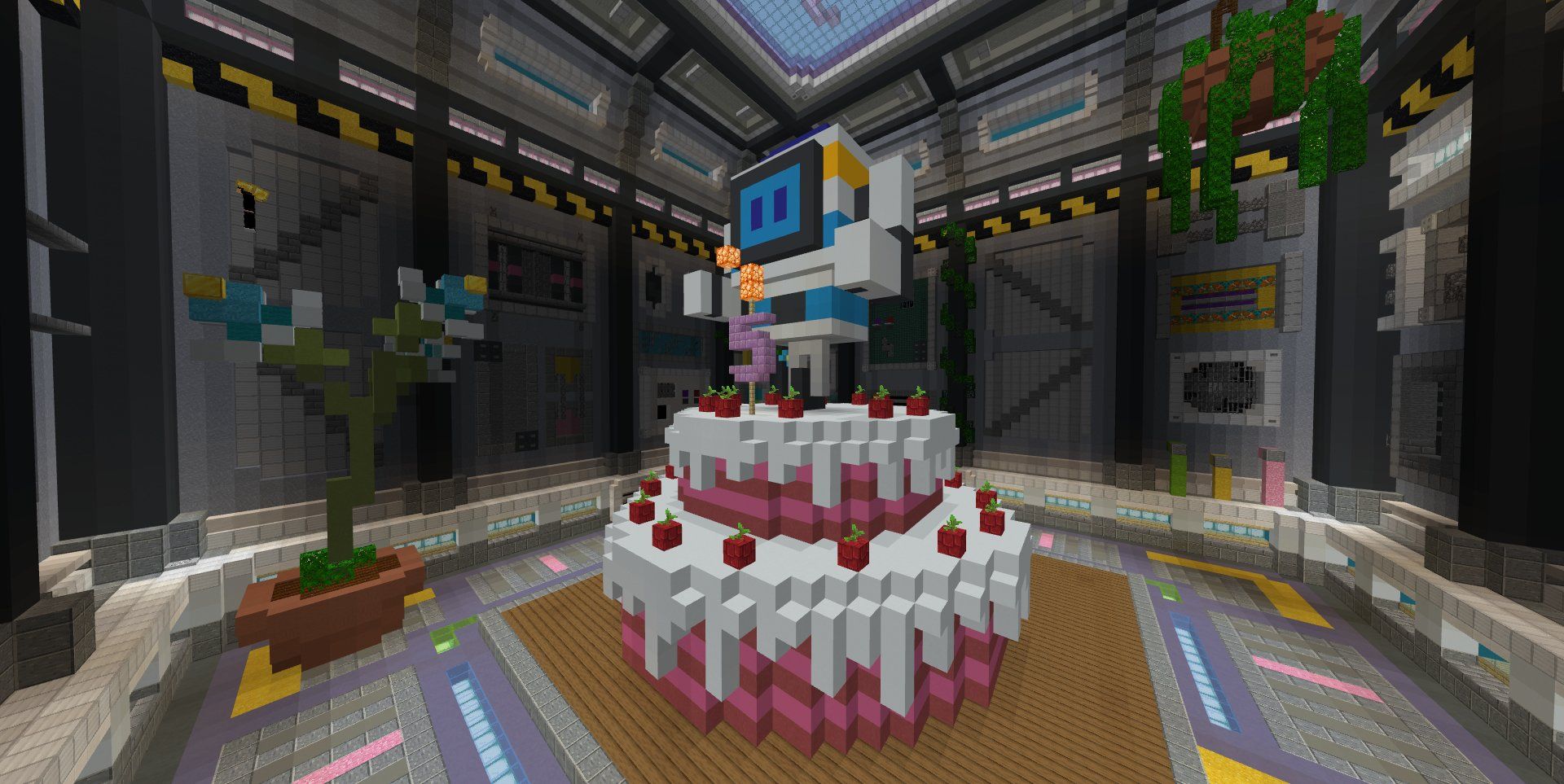 Aykxt & Chiwanda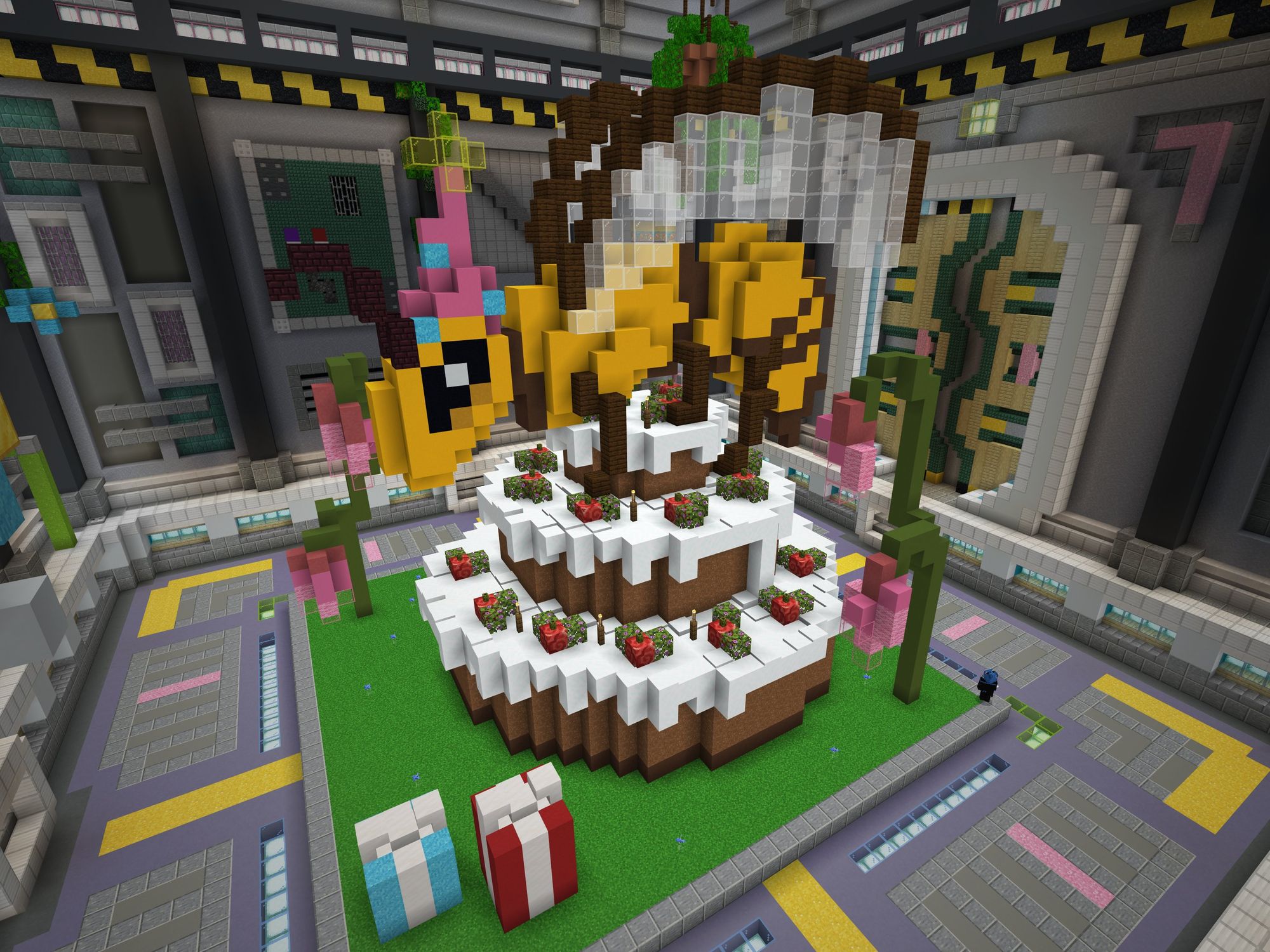 Clarky boy24090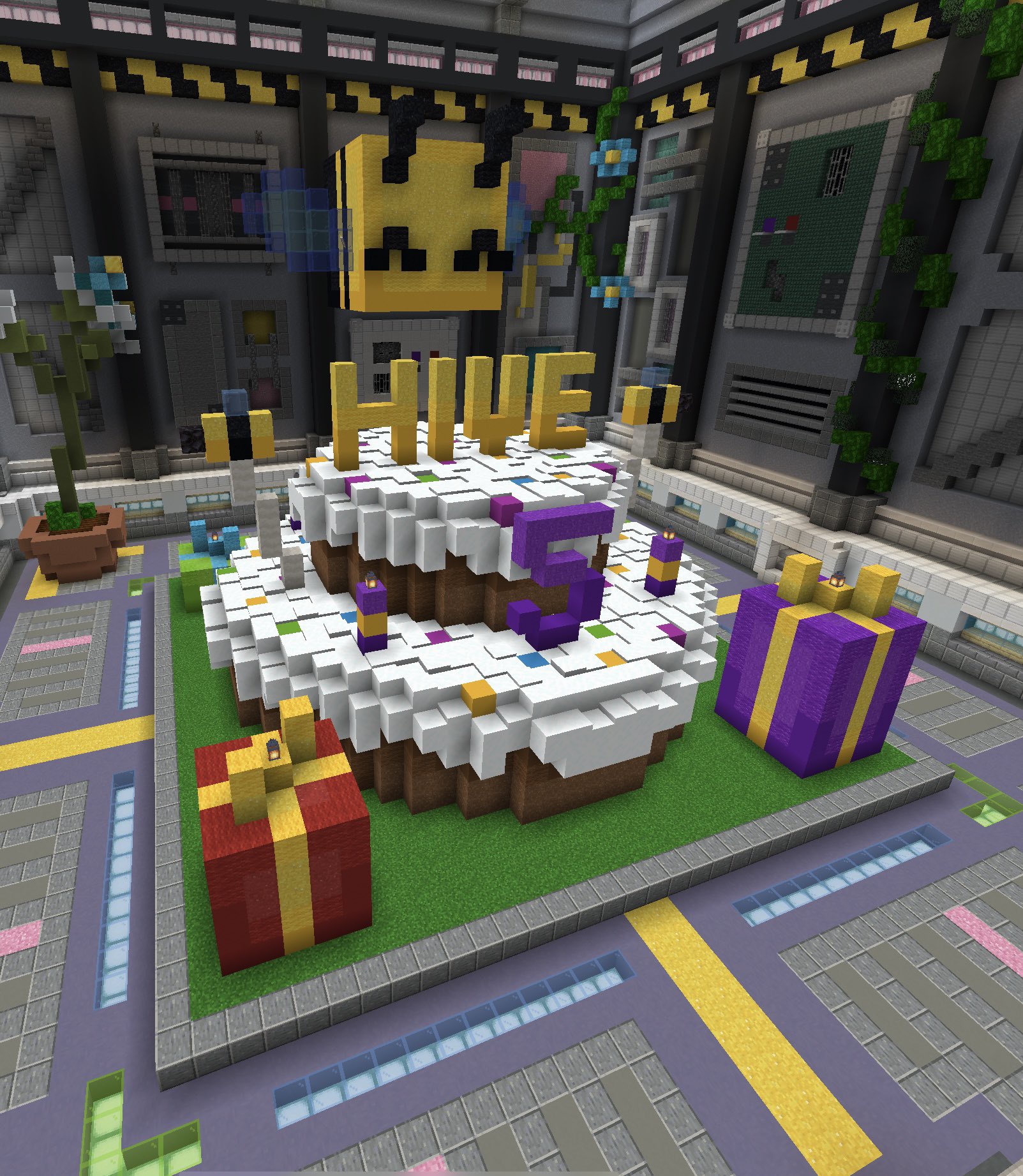 Ethiniii & Blurrypon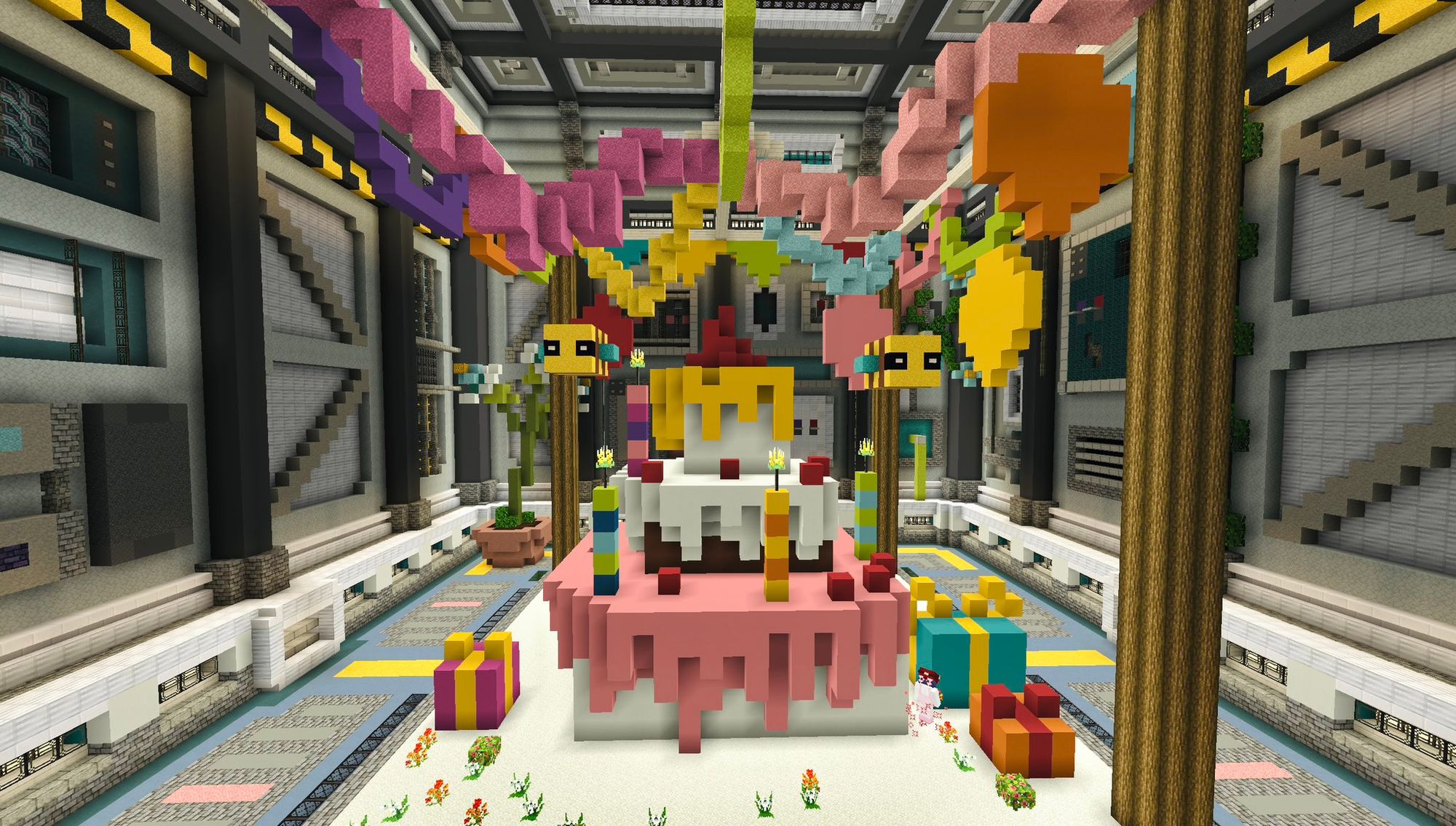 FL89439II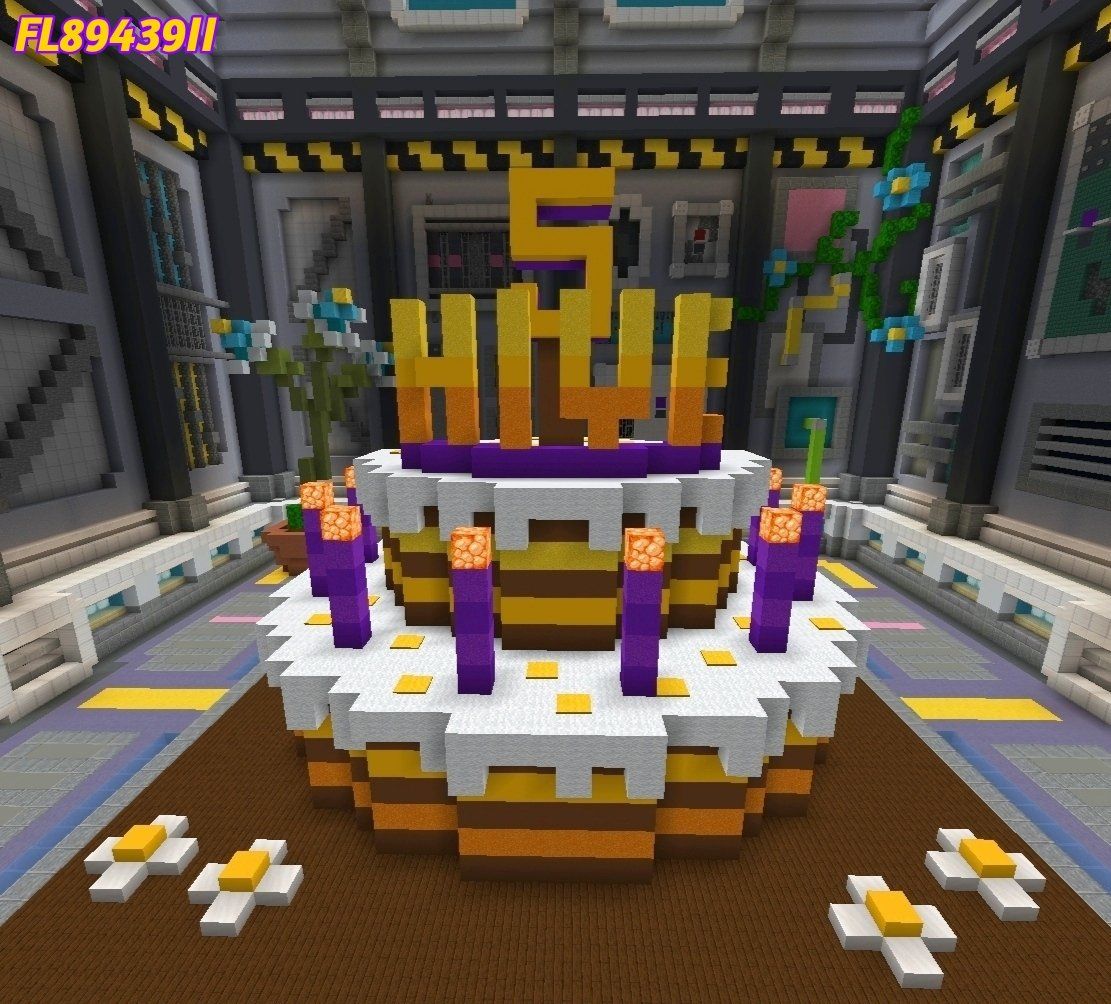 GDVillaa & ZezinVelinho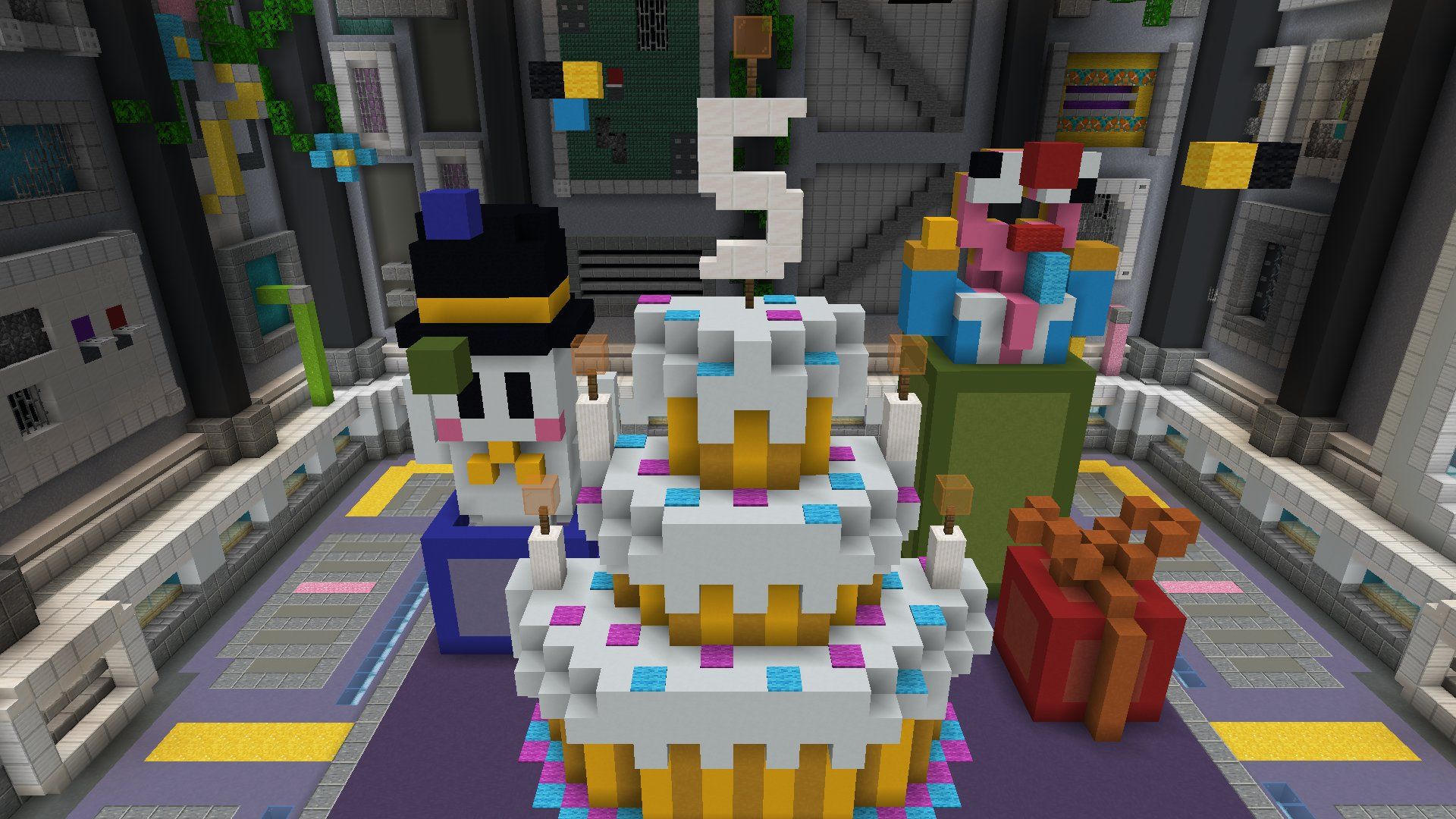 Haibokusya & Kuro xxblacq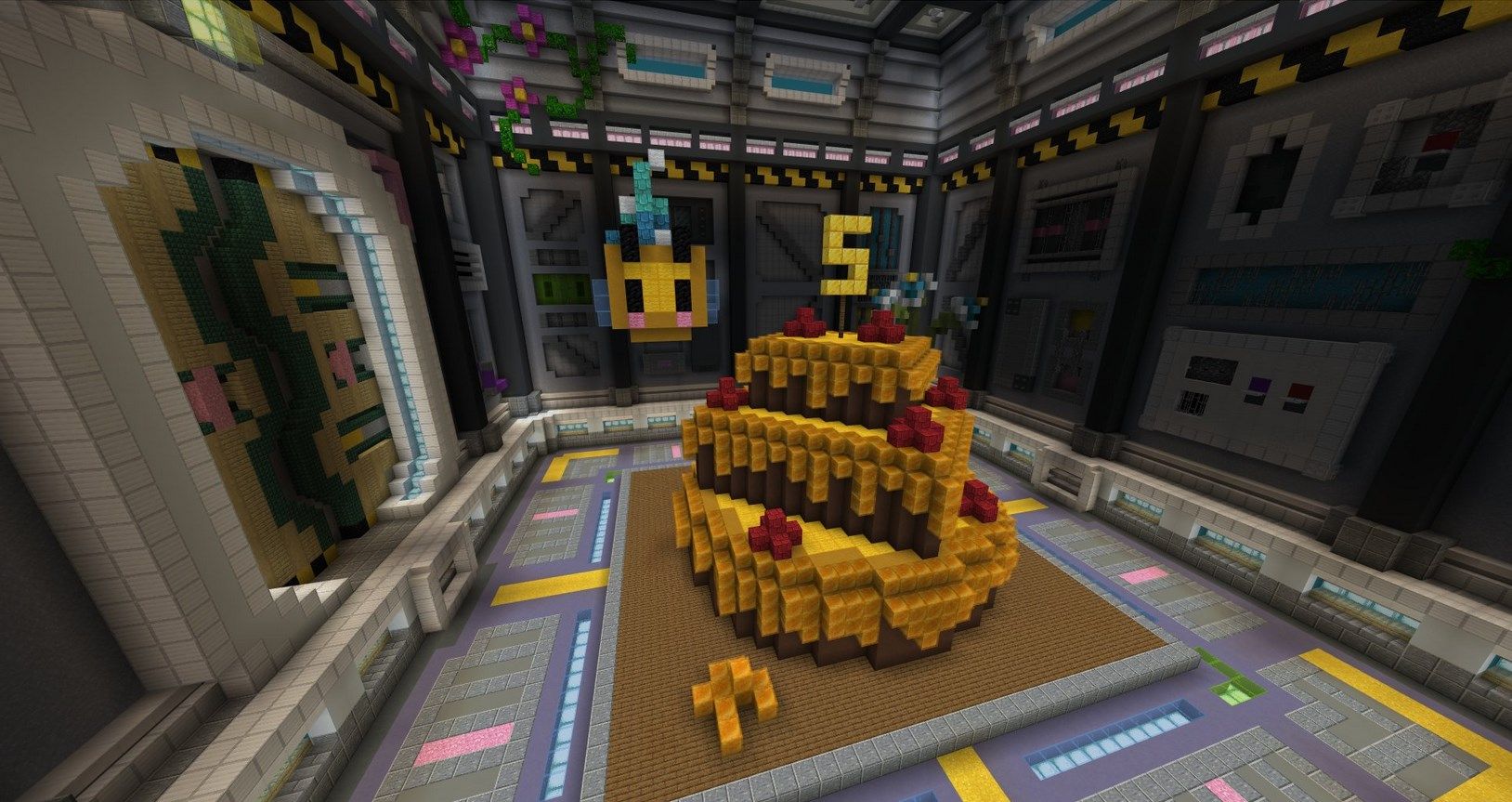 ItsVaix & Televoo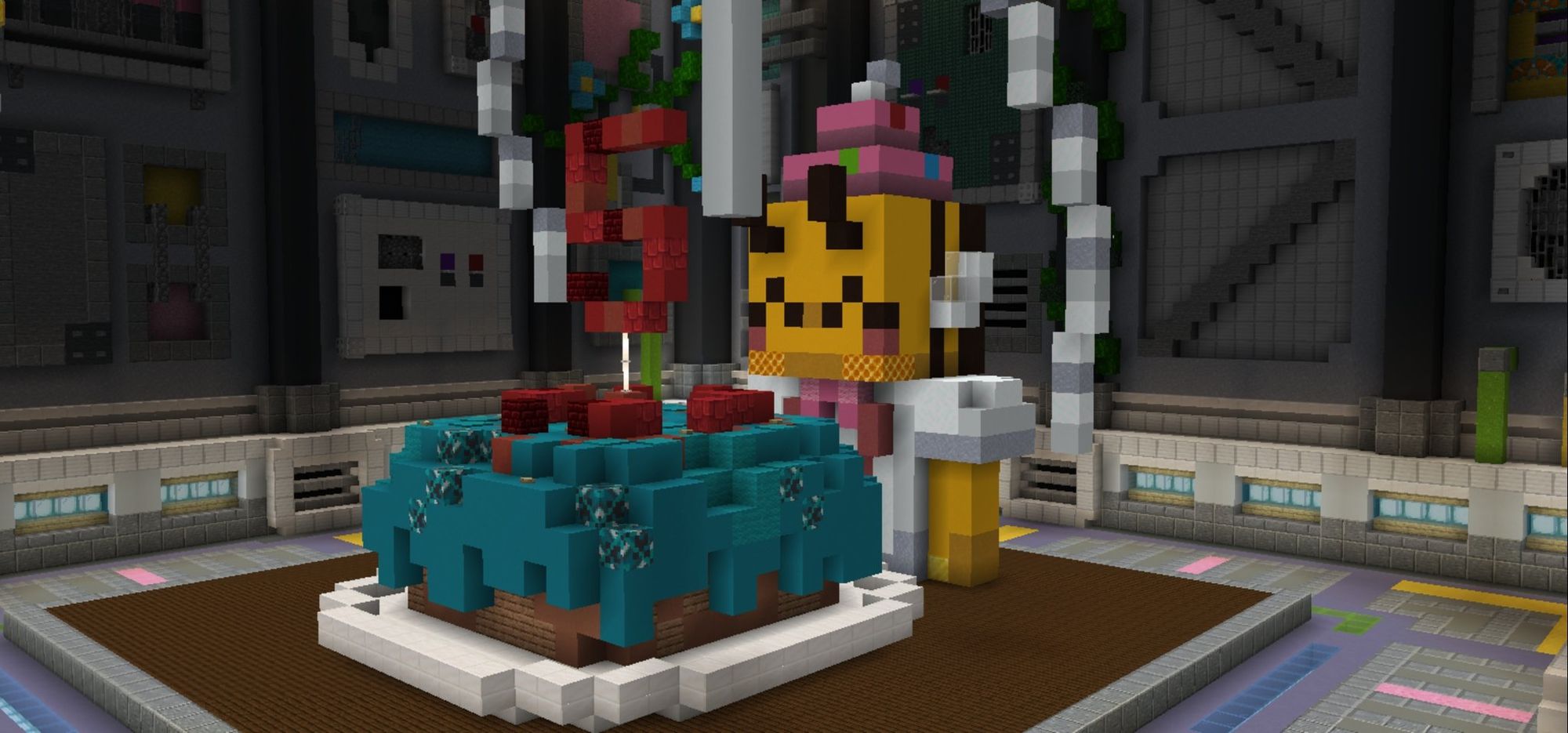 Kiephie & Rulingdenzy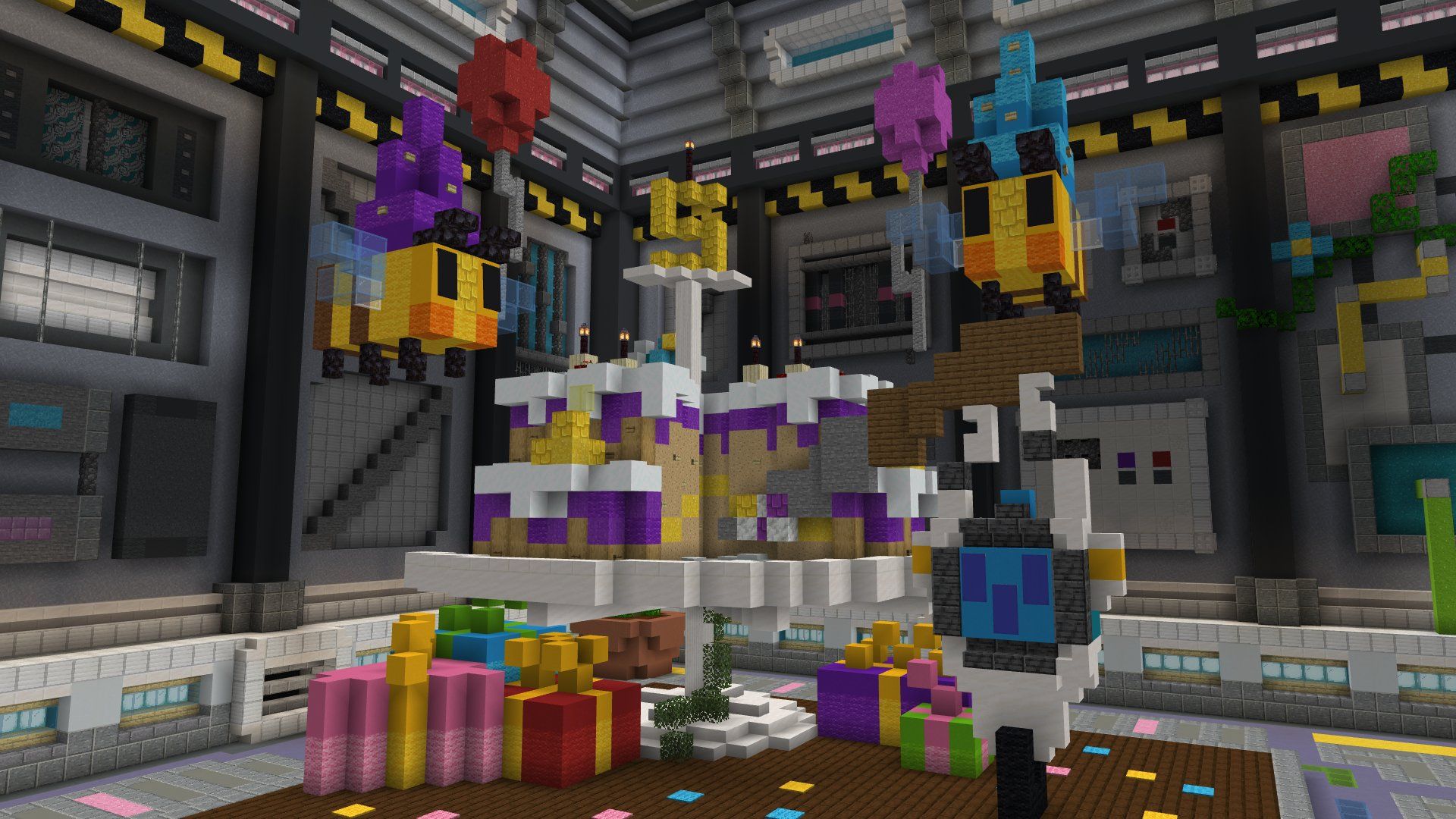 Macawoon & Timuus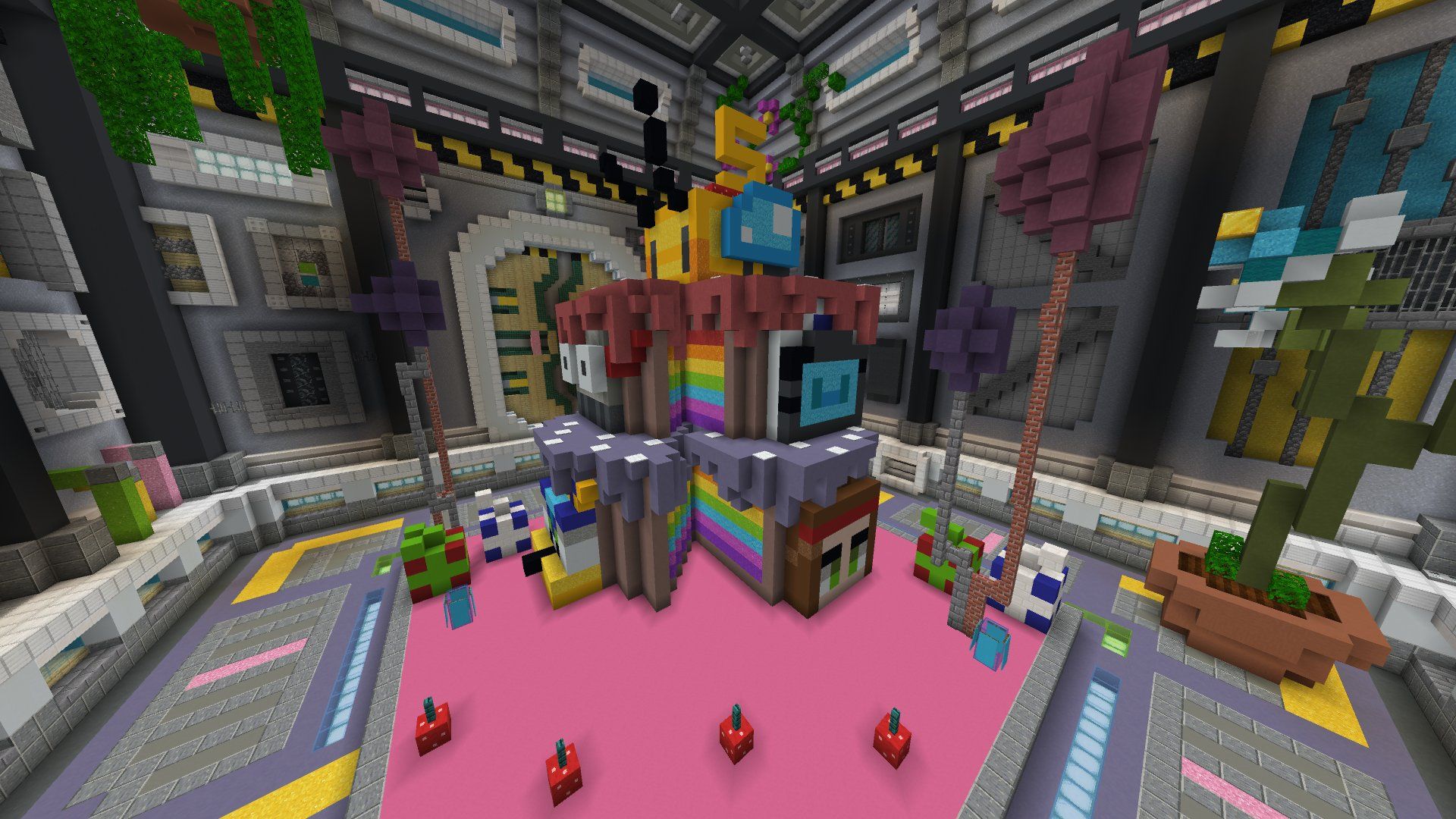 No06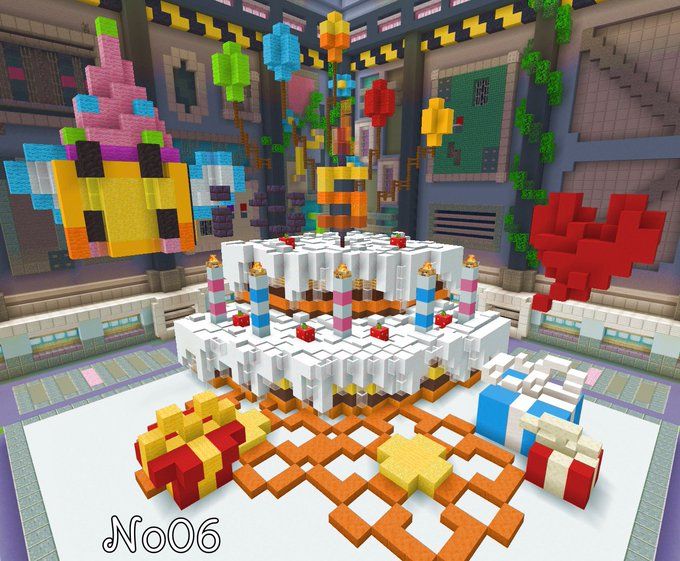 Onvuu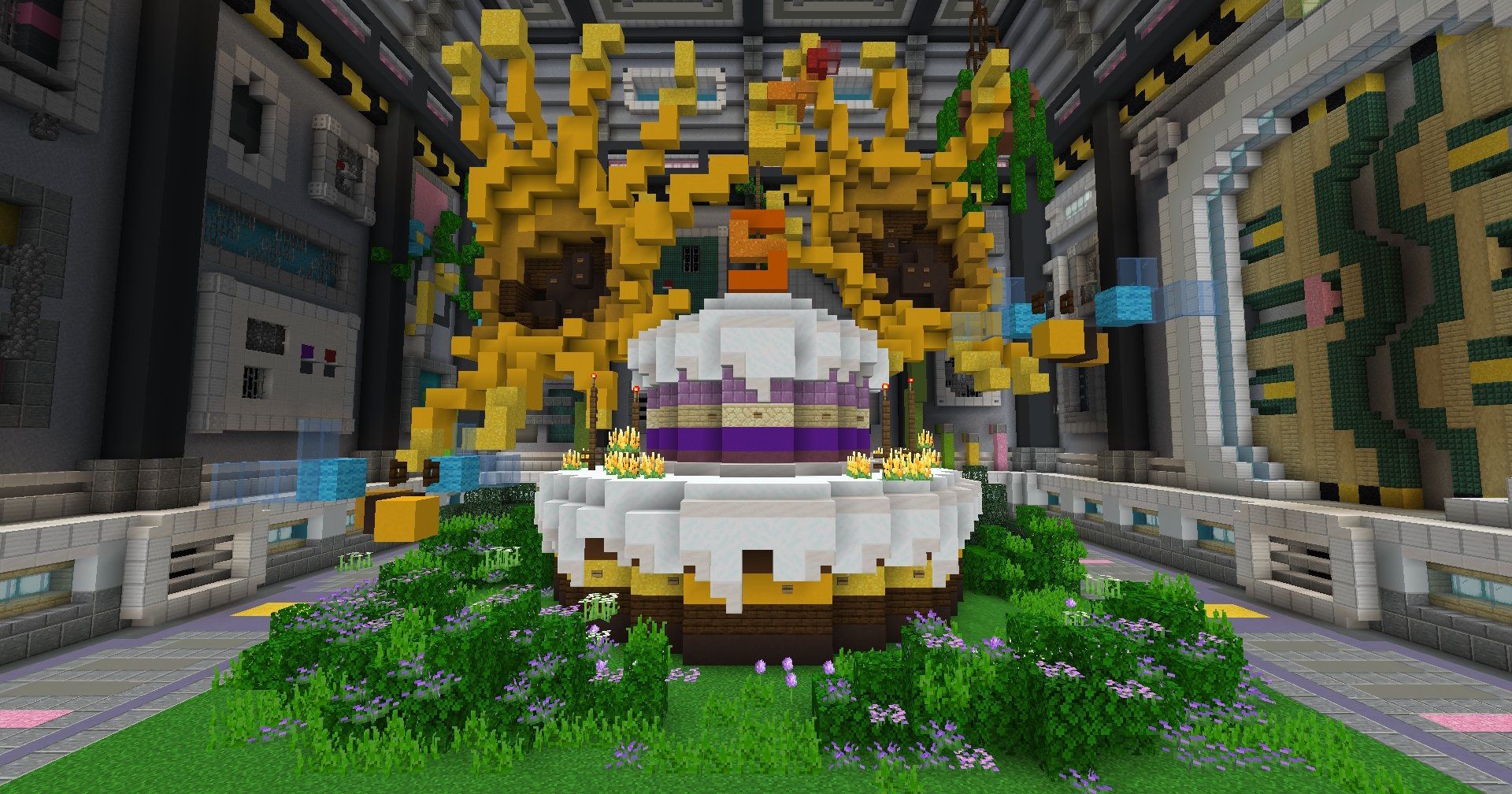 Oughery & Creqpe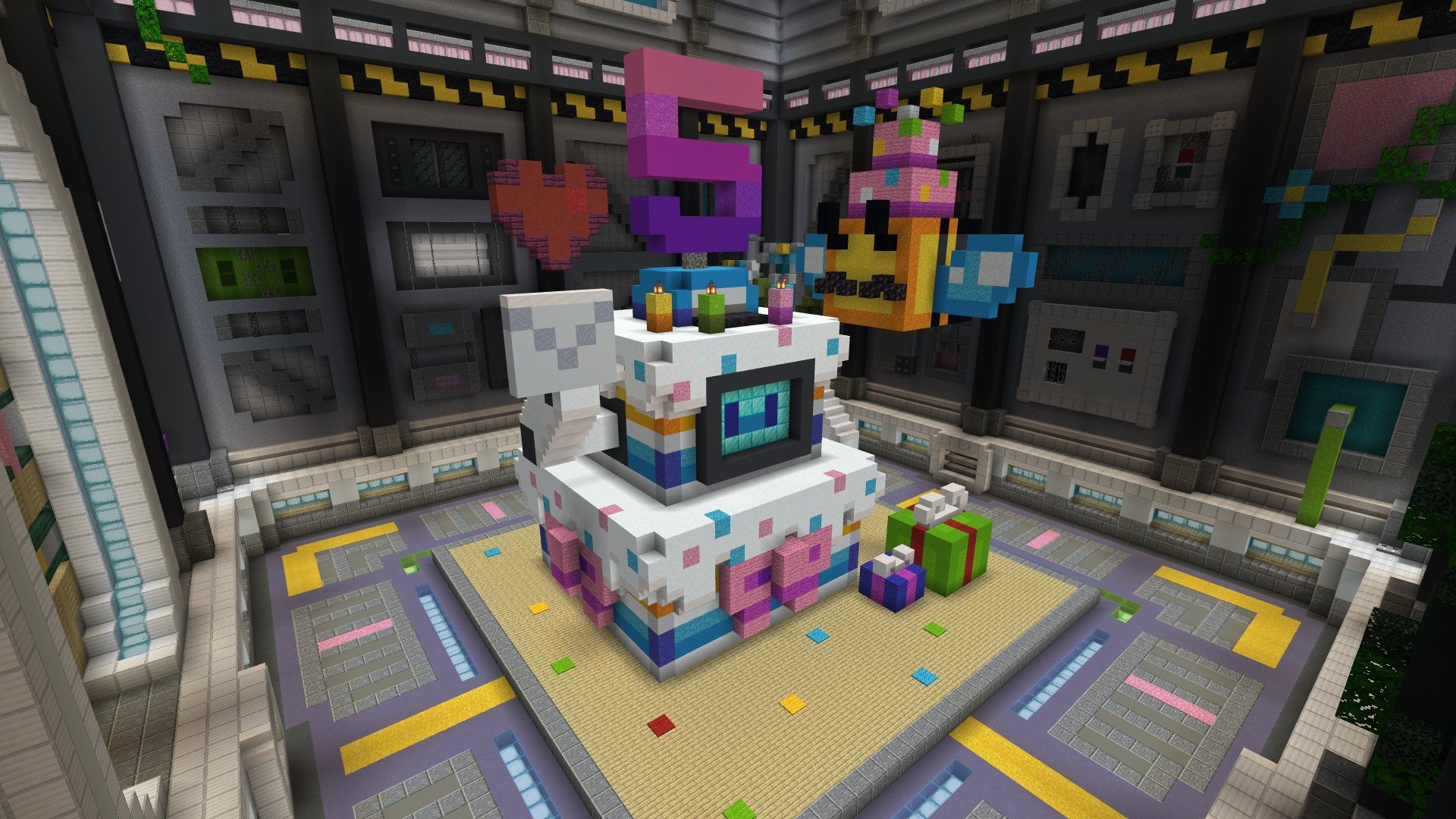 RyndelCool & NimbusWokay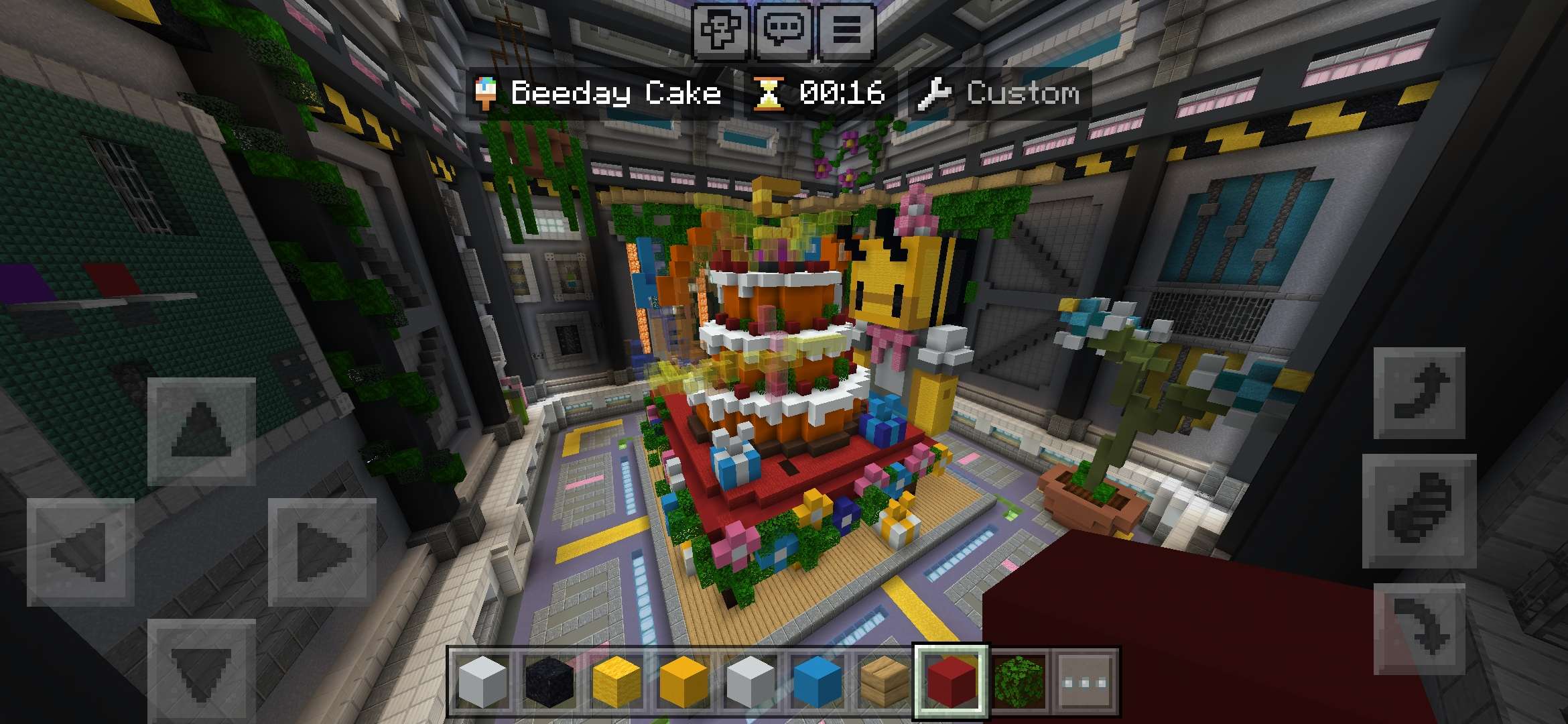 ThvnderShock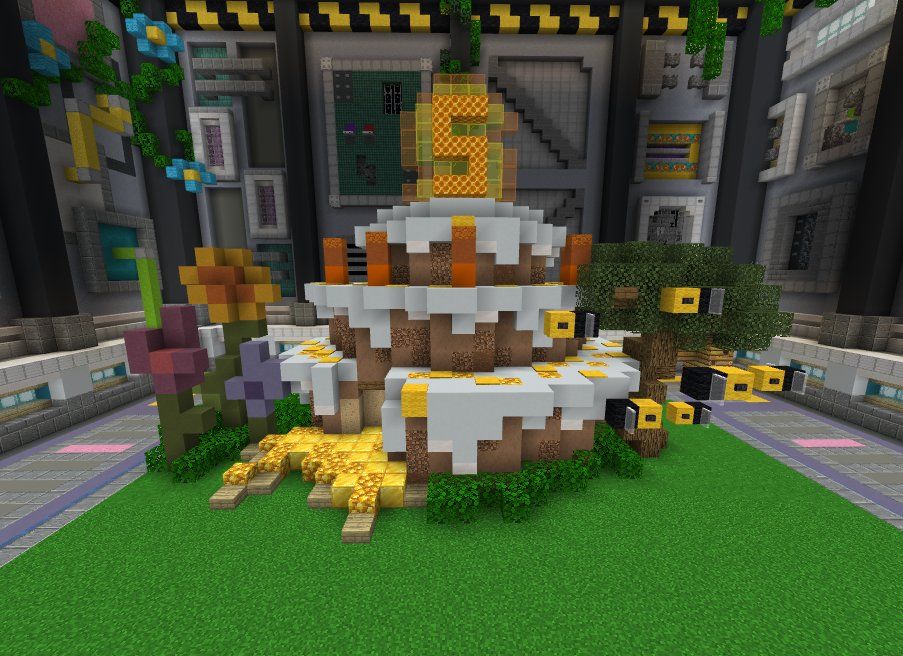 Zanelees & TwoBytes1071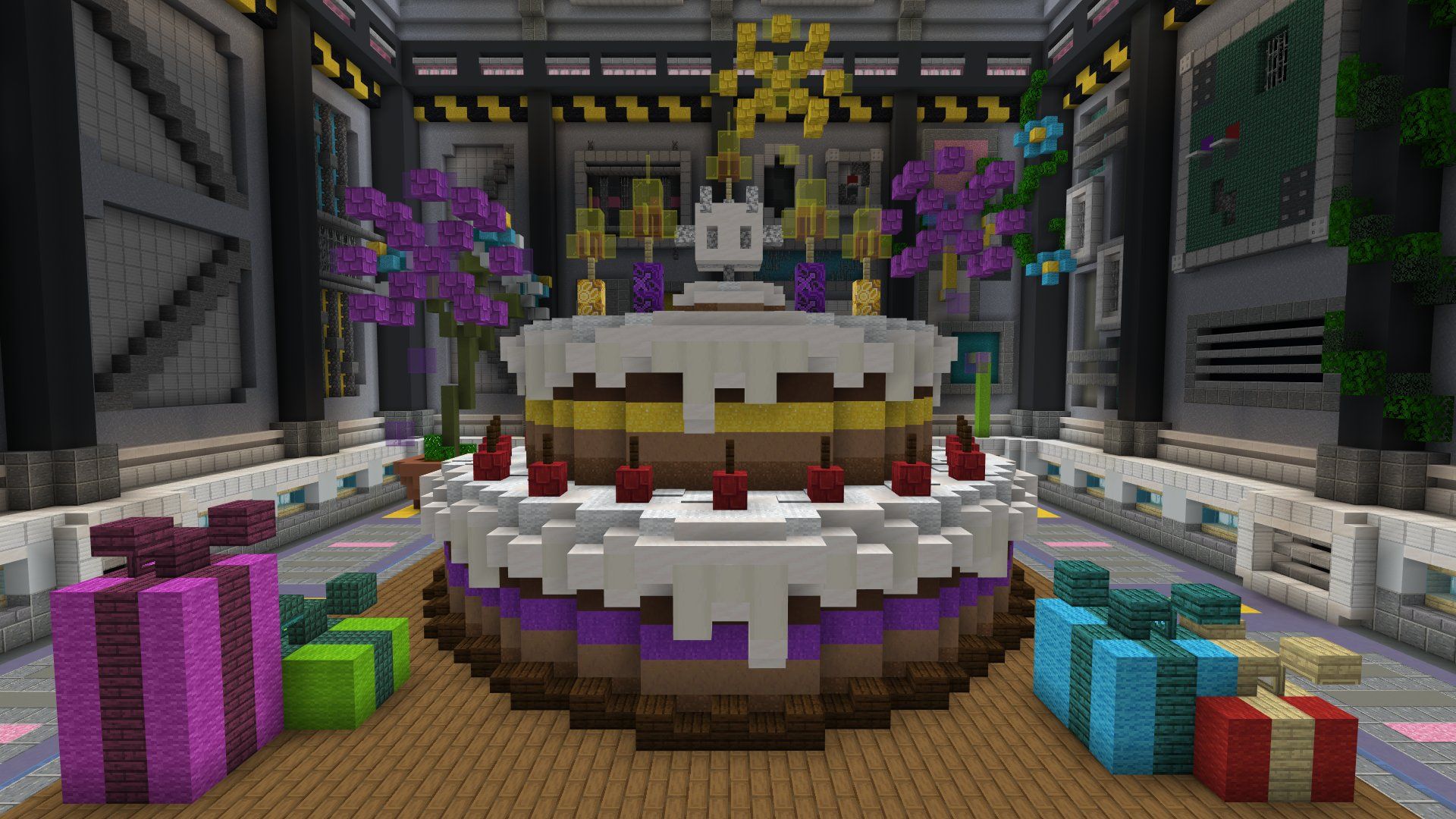 zR soNc2fx & R 4zLiQ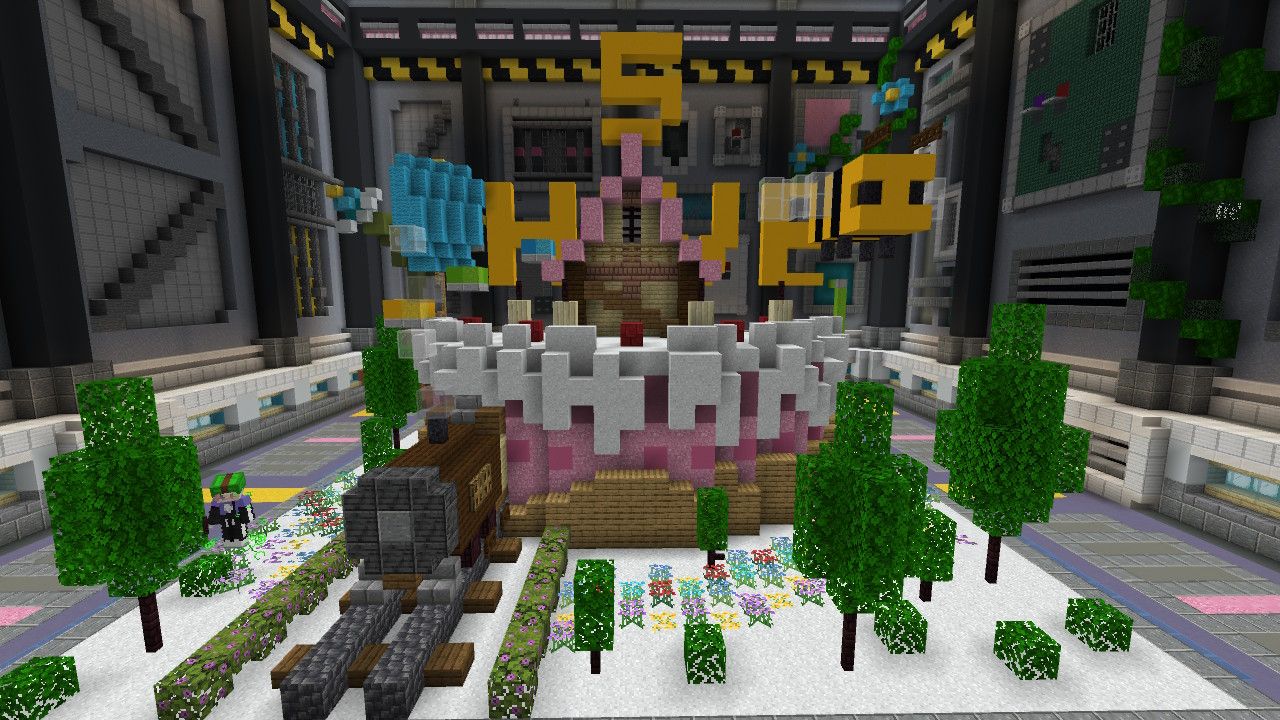 zRvsey & Pontyboyy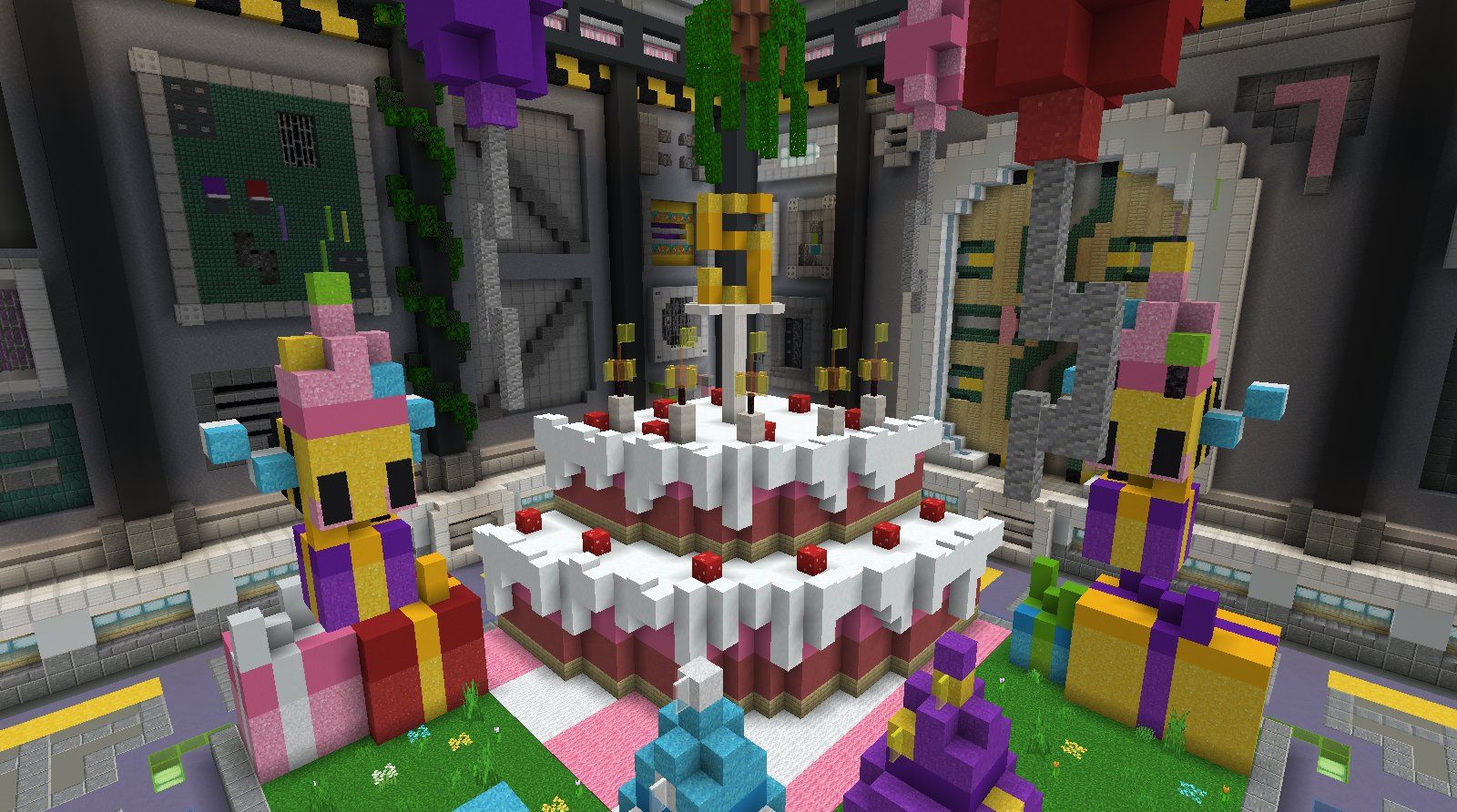 Each winner will receive the following prizes:
1x Pet Gift
1x Mount Gift
10x Hat Gift Tokens
Exclusive hub title:

Cake Connoisseur