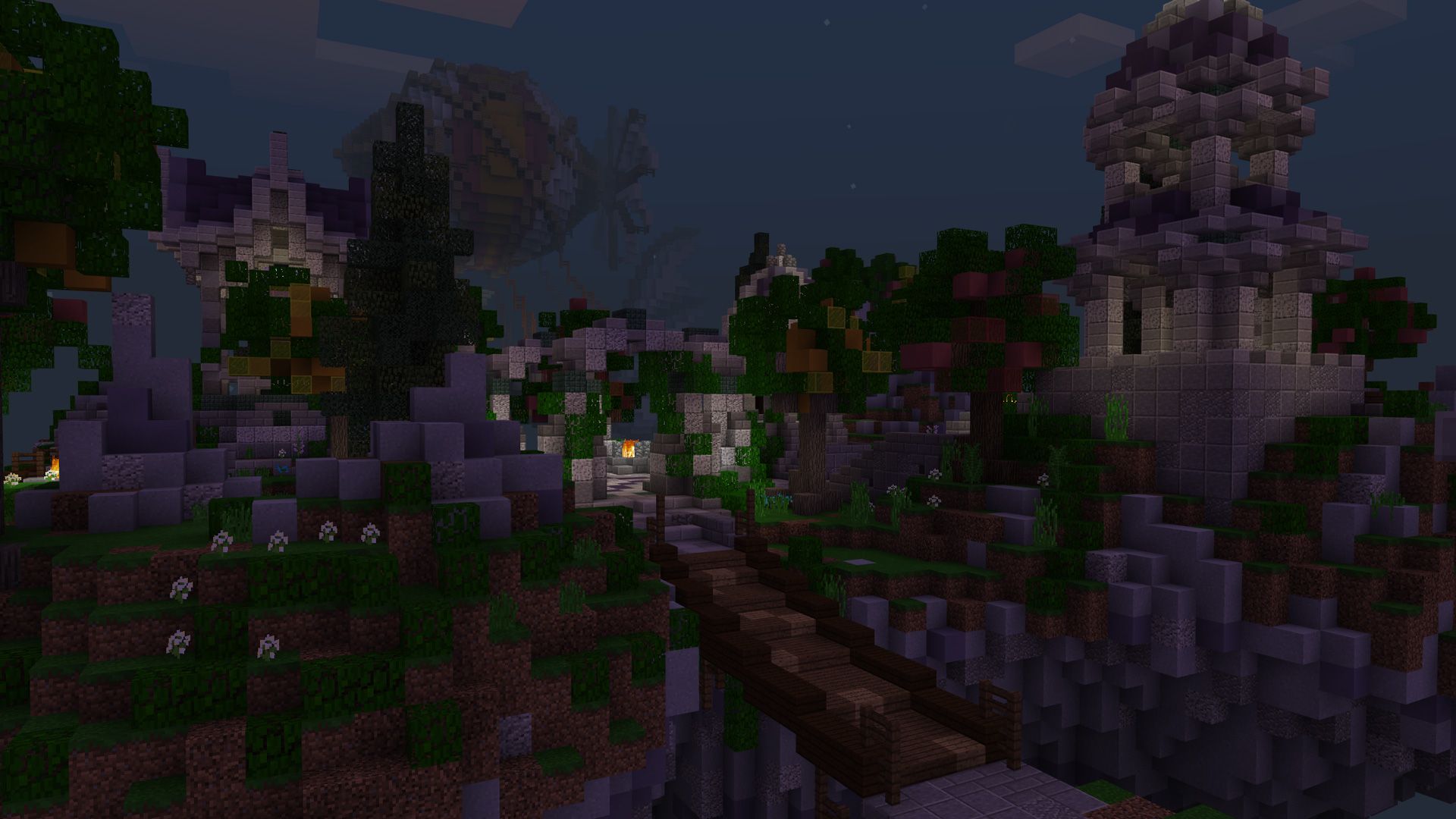 Frequently Asked Questions
Have questions about our Bedrock Server? Below we've answered some of the common questions and we'll be updating it regularly.
What games will you be bringing to Bedrock?
We'll be bringing lots of our games to Bedrock, plus some brand new ones made specifically for Bedrock. We've already announced DeathRun, with many more coming soon. We'll be covering PvP, team and arcade games.
When will Hive Games be launched?
We're still in development, but we're working as fast as we can. If you have a PC you can play our Java version by clicking here.
I play your Java server. Will my stuff be transferred?
This is a brand new server, seperate to our Java server. As a result, no statistics, unlocks or ranks will be transferred. If, however, you have a rank on our Java server, you might get a fancy badge on the Bedrock version!
Are you hiring?
We are! If you're a developer or website master, check out our jobs page to see our open positions. We're not currently looking for volunteer staff; we'll announce if this changes.