Minecraft is filled with amazing content and now it's easier than ever to get great maps to play with the Minecraft Marketplace! Lots of announcements this week, and this one is just as special.
Our Plans
We're happy to announce that we are planning to come to the Minecraft Marketplace in full force. We want to bring players incredible worlds that you can explore, survival spawns that let the imagination run wild, and minigames you can play with friends.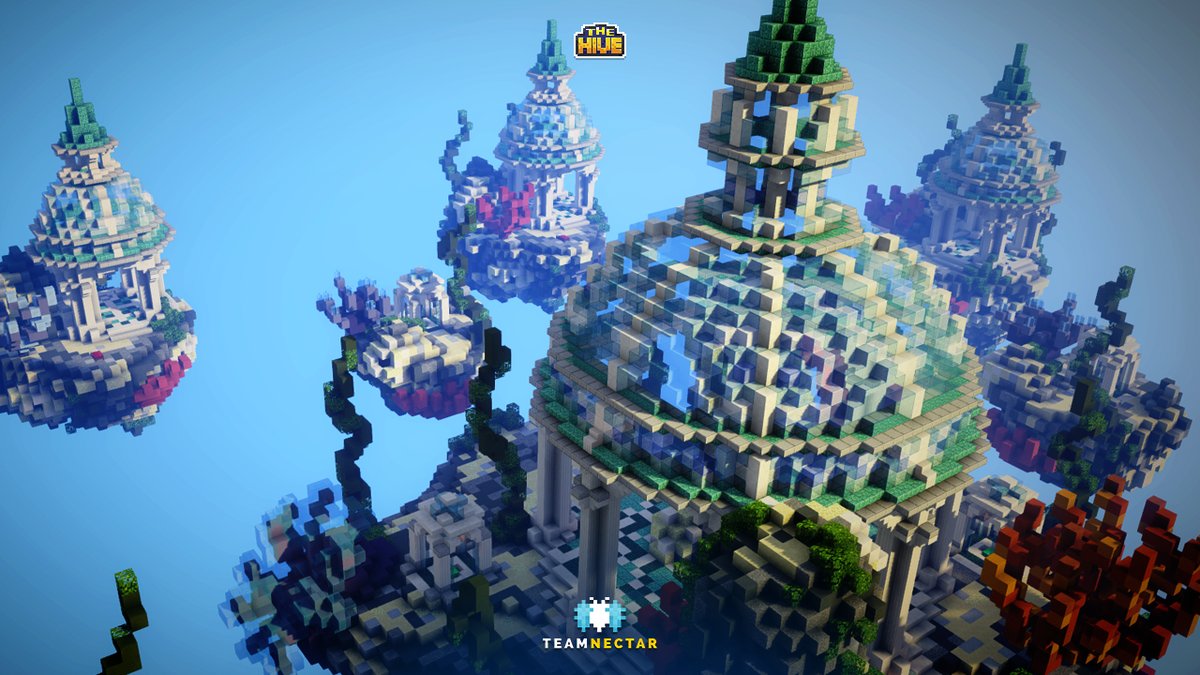 We're already working on our first projects and we hope to have them available for everyone shortly. Keep an eye out here and our twitter for any news (and sneak peeks).
Want to be involved?
Our team is filled with talented and creative individuals and we're looking for people to join us and help us make incredible marketplace (and server) content.
Want to make money from your hobby? If you're a builder and want to work on marketplace builds with us, please apply to our build team: Team Nectar.
Click here to apply to Team Nectar!
We're also looking for talented texture and model makers. You'd be joining a growing team of like minded people all wanting to make great content for gamers around the world. You can apply to be a texture or model maker on our jobs page, right here!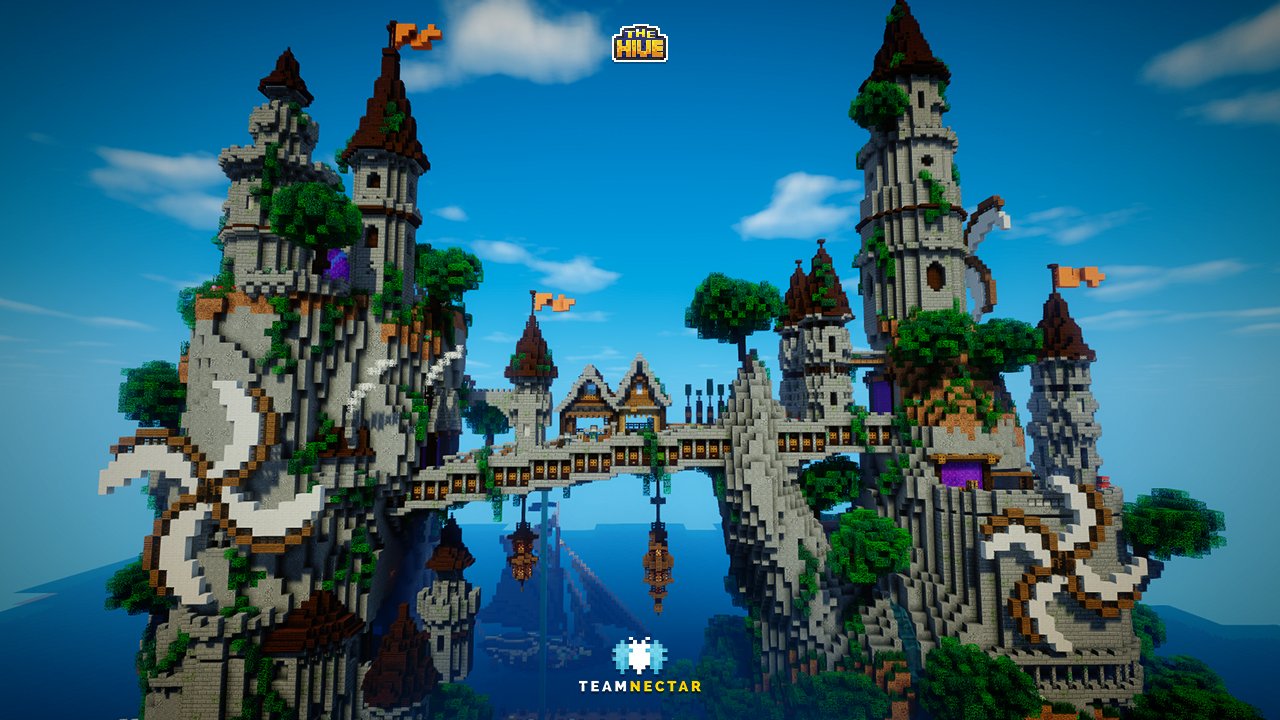 So many plans and content on the way, we can't wait to show you all! Make sure to sign up to our newsletter below to get all the news and updates about The Hive.