The Buzz - June 2022 📰
The second edition of The Buzz, The Hive's bi-monthly newsletter.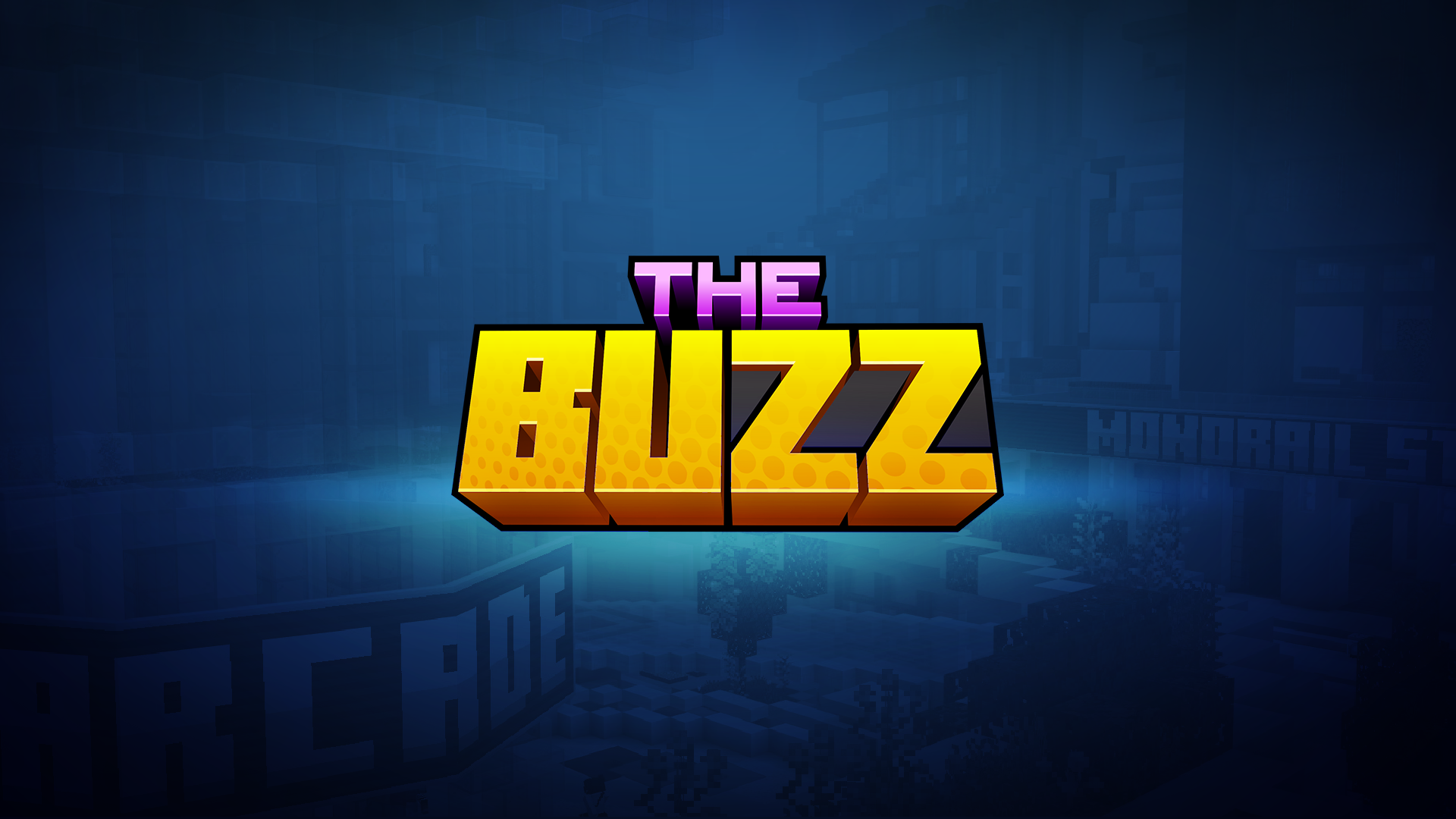 What's all the buzz about? Welcome to the second edition of The Buzz! Your one-stop-shop for all things Hive.
In this newsletter, we'll be covering all of the latest Hive news and updates, as well as highlighting some of your awesome community creations!
If you don't want to miss out on news, exclusive competitions, and more, be sure to subscribe to our blog, by heading onto The Hive and typing /newsletter in chat. Everyone that subscribes will receive an exclusive Mail Bee costume!
---
News and Updates 📰
In addition to our largest and most jam-packed update ever, The Arcade, June also saw the release of some other smaller changes that you might have missed. Here's everything you need to know!
The Arcade 🕹️
Earlier this month, the much anticipated Arcade was finally released, bringing with it two brand new minigames, a bustling new hub filled with endless things to discover, and the return of two of our most popular limited-time modes.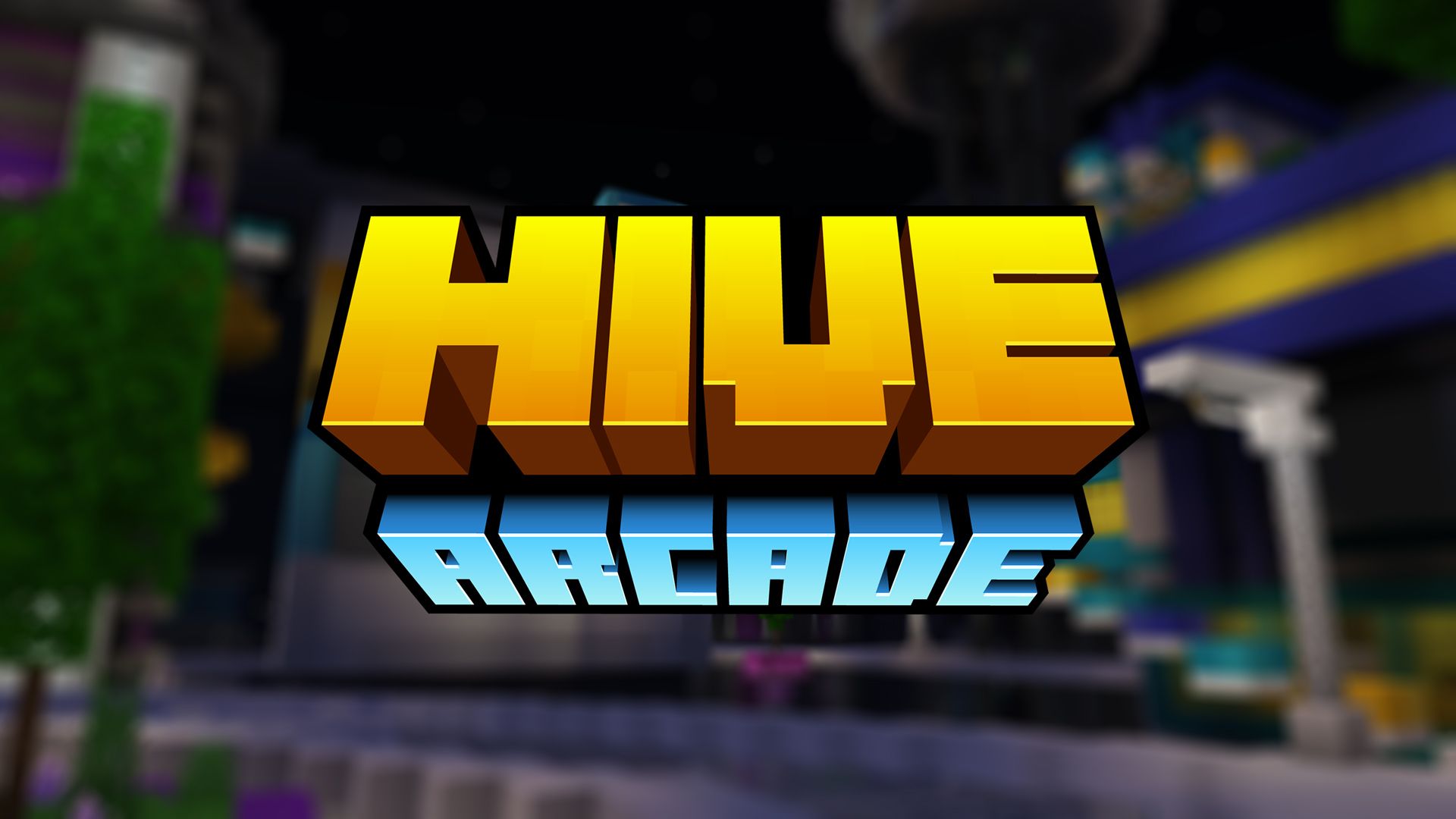 The release of The Arcade brought 2 brand new PVP games to The Hive: Capture the Flag and The Bridge! Both games offer their own unique gameplay and strategies to master.
Thank you to everyone who has left us feedback so far, whether you filled in an in-game survey, or left a suggestion on our Discord server or forums, it has all been extremely helpful!
We have already released patches for both The Bridge and Capture the Flag, and both games will receive more balancing changes and tweaks in the coming weeks, so be sure to keep your feedback coming!
Have you found all 100 (yes, one hundred!) of the golden Mailbots hidden around the Arcade hub yet? Rumour has it that there will be some special surprises coming soon for those that have 👀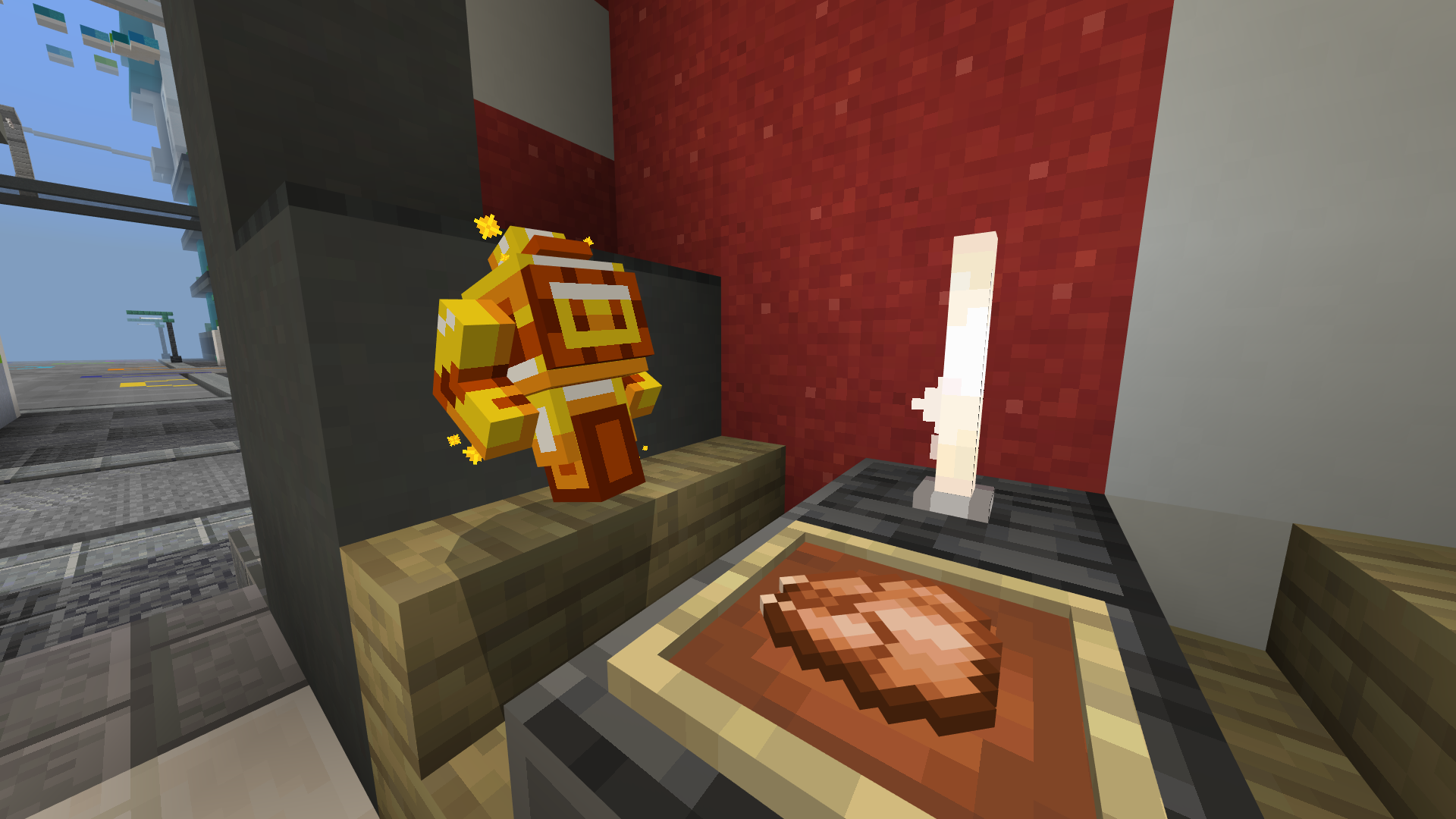 If you want to read more about The Arcade, and everything that came with it, be sure to give this blog post a read!
Emotes Are Back! 😀
After a long break, hub emotes are finally back!
Emotions can be hard to convey through text. Enter: emotes! Hub emotes can be used by typing the /emote command, or by simply typing the name (or symbols) of your chosen emote in your chat messages.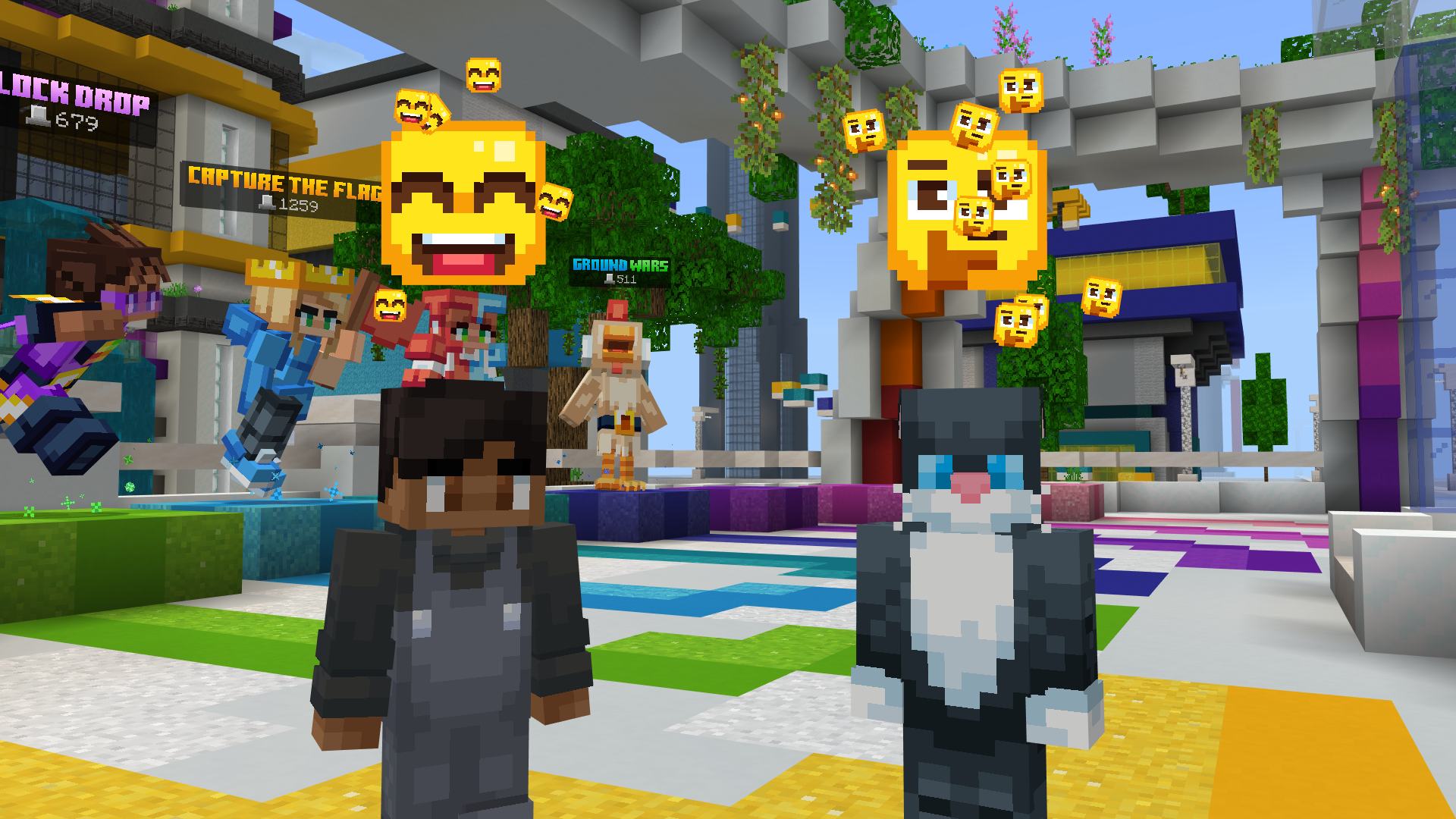 All of our brand new emotes can also be used on our official Discord server!
Costumes Craziness👕
Our art team has been hard at work designing lots of stylish new costumes, check out some of their latest creations! Which one is your favorite?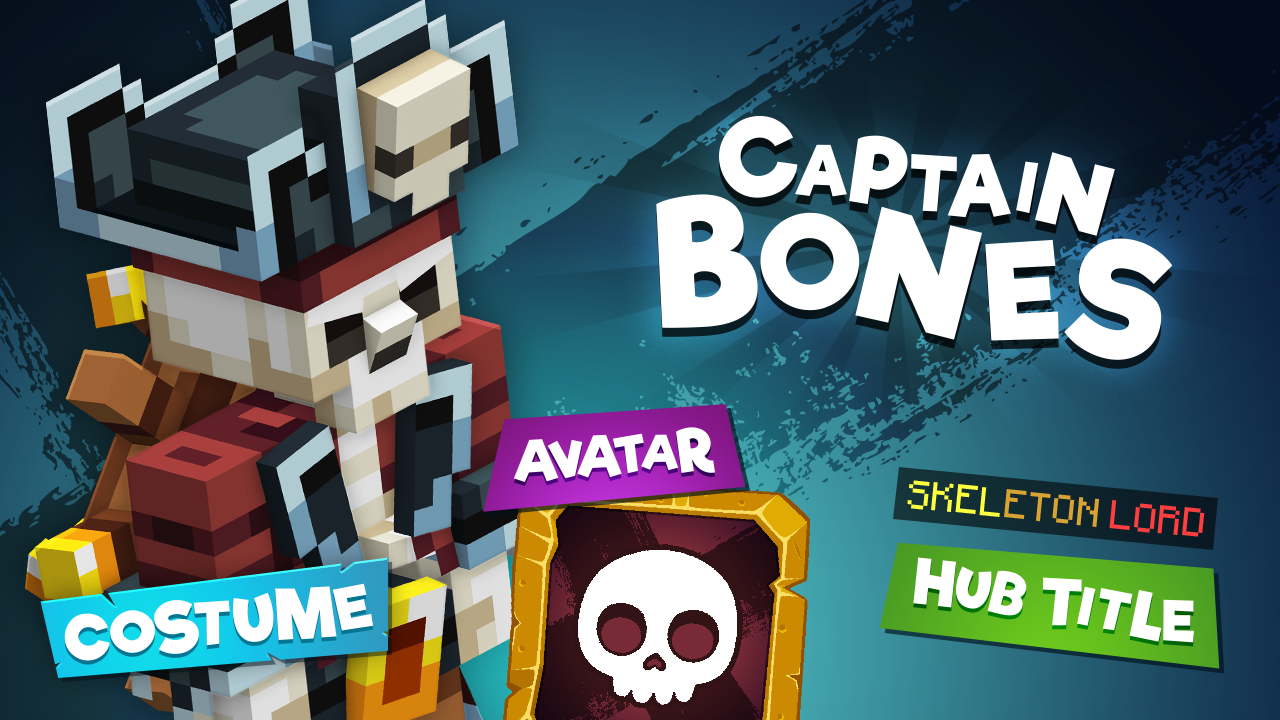 Our entire range of epic costumes can be found on the Hive Store, each comes with an exclusive hub title and avatar, and will be sure to make you stand out in the crowd! Look out for some brand new summer-themed costumes coming soon!
In-Game Patch Notes 📖
It can sometimes be hard to keep up with game updates. Thanks to the new in-game patch notes, it's now easier than ever to keep up-to-date with all of the latest game updates!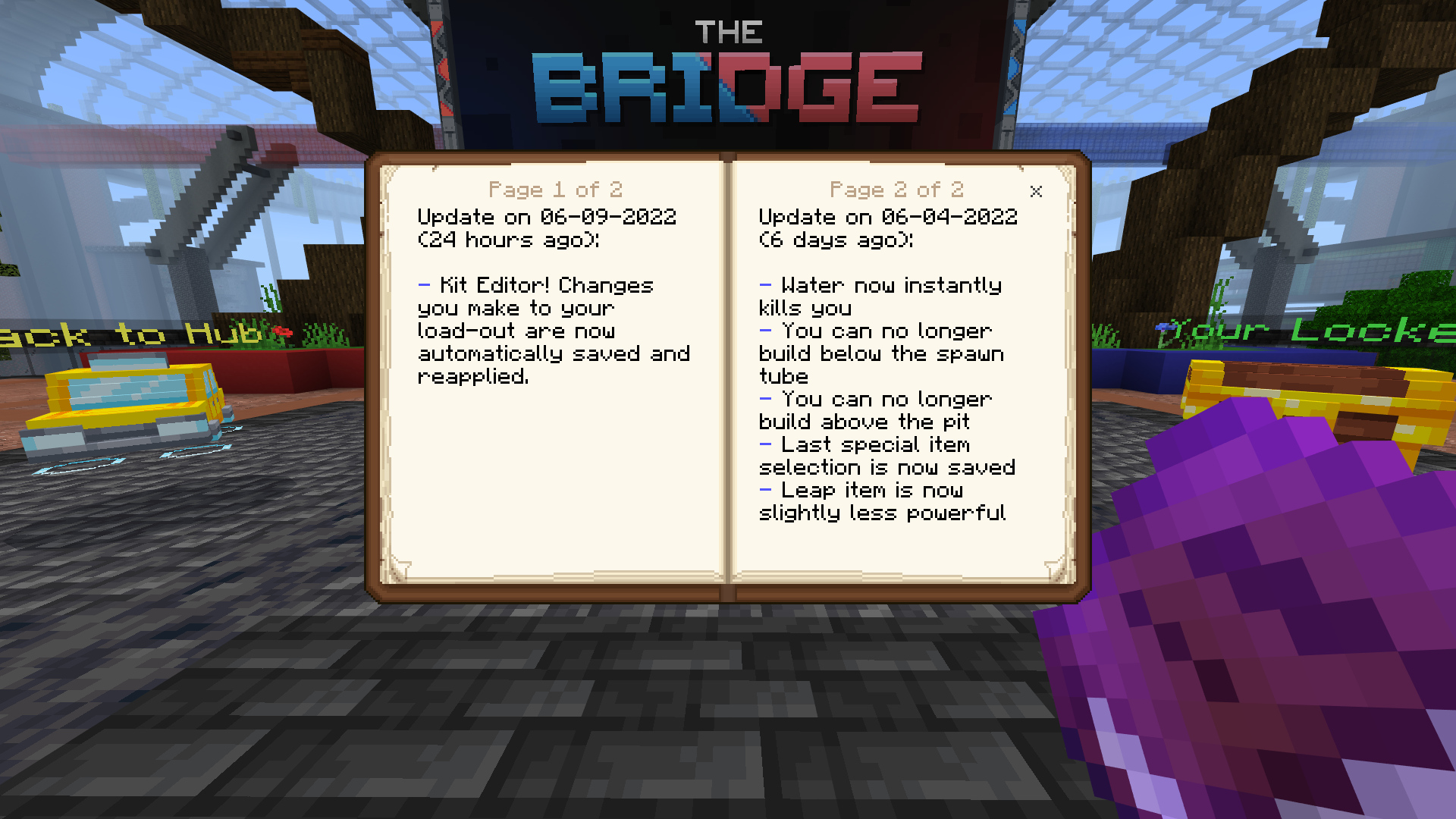 The patch notes book will appear in your hot bar in a game's lobby if it received an update since you last played. You can also check the book at any time with the /patchnotes command.
Patch notes will be available in all of our games when they next receive updates.
---
Community Segment: Speedrunning 🏃‍♂️
Chances are you know about speedrunning, the act of trying to complete an objective in the shortest amount of time possible; but did you know that The Hive has a dedicated community of speedrunners?
Hundreds of speedrunners have recorded their fastest times on the speedrun.com website, where a group of volunteer community members checks and verifies each submission.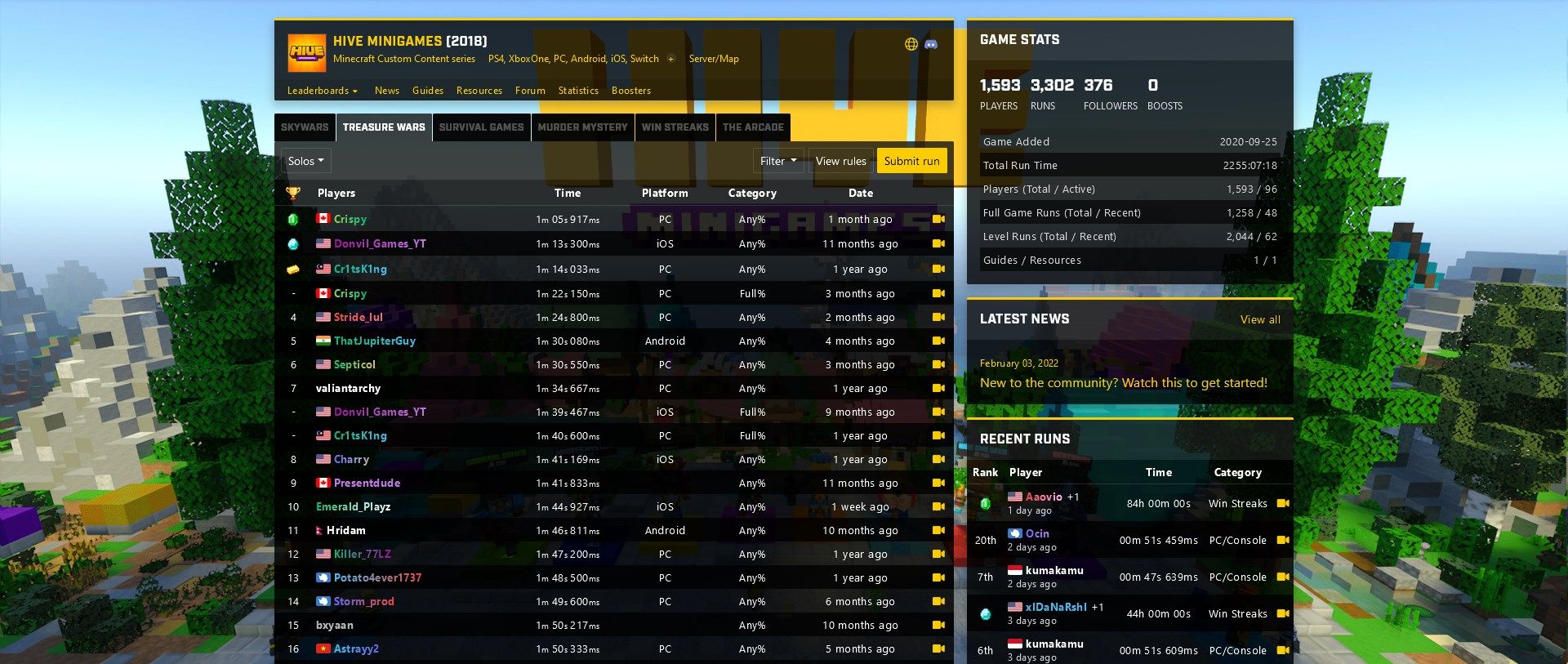 Whether it's completing one of our many different parkour courses, or looting all 3 of the cache cows in a round of Survival Games, you can speedrun just about anything on The Hive!
Think you have what it takes to become a Hive speedrunner and claim a world record? Be sure to check out TheCrispyMC's video, it covers everything you need to know about speedrunning on The Hive!
ℹ️
The Hive is not affiliated with speedrun.com, nor do we have any control over the verification of submissions.
---
Community Spotlight 🏅
In this segment, we'll be highlighting some of our favorite community creations, shared by you, our amazing players!
Everybody that has their art or video featured on our blog will receive an exclusive hub title!
Capture the Flag Drawing by Itsjoongie
Capture the Flag may have only just been released, but that didn't stop Itsjoongie from creating this fabulous drawing of two players facing off in what looks like a super intense game!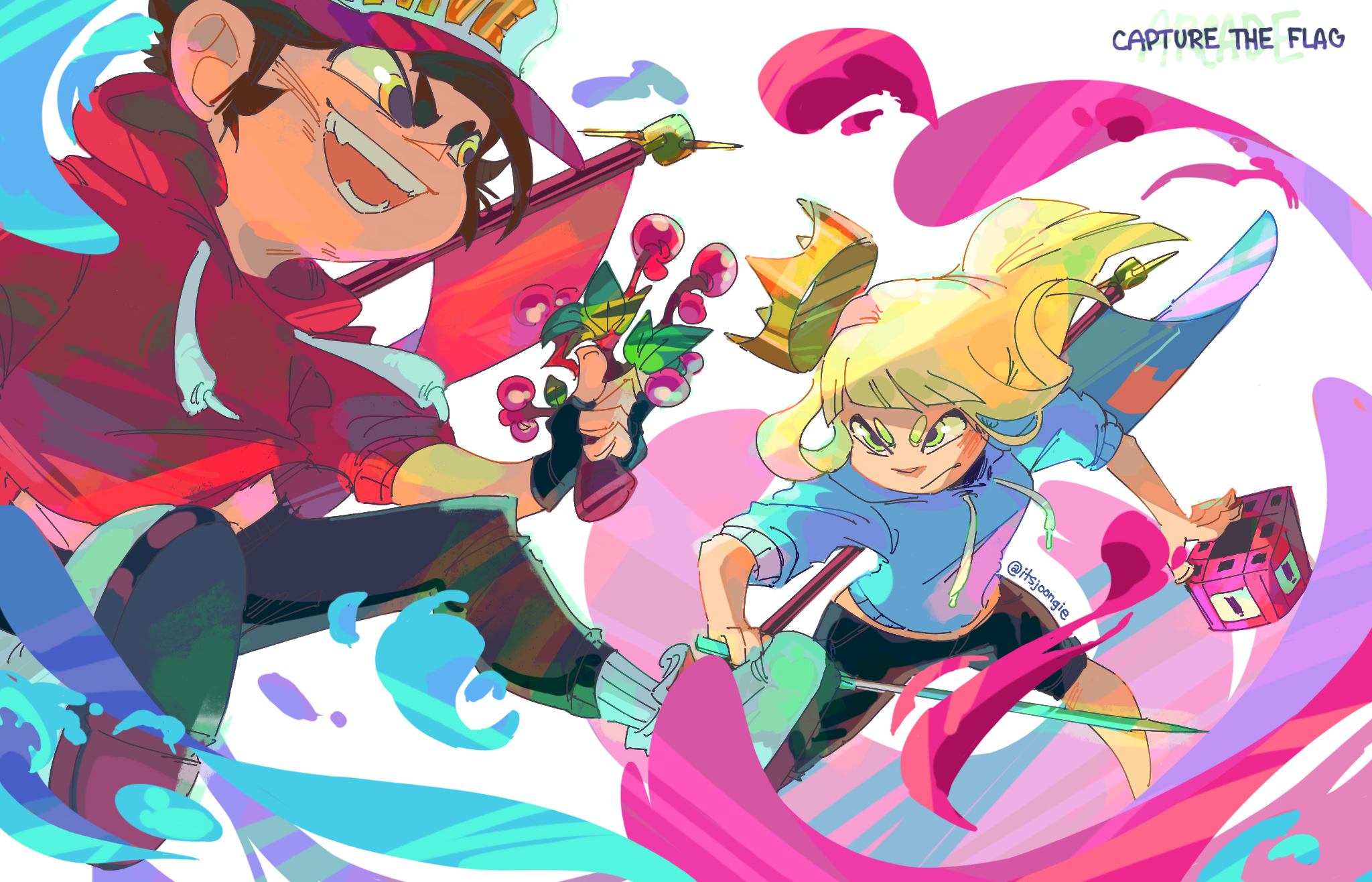 Epic Drawings by Guspell9RR
Check out these incredible drawings of the Treasure Wars hub NPC, and what looks to be another very close-fought game of Capture the Flag!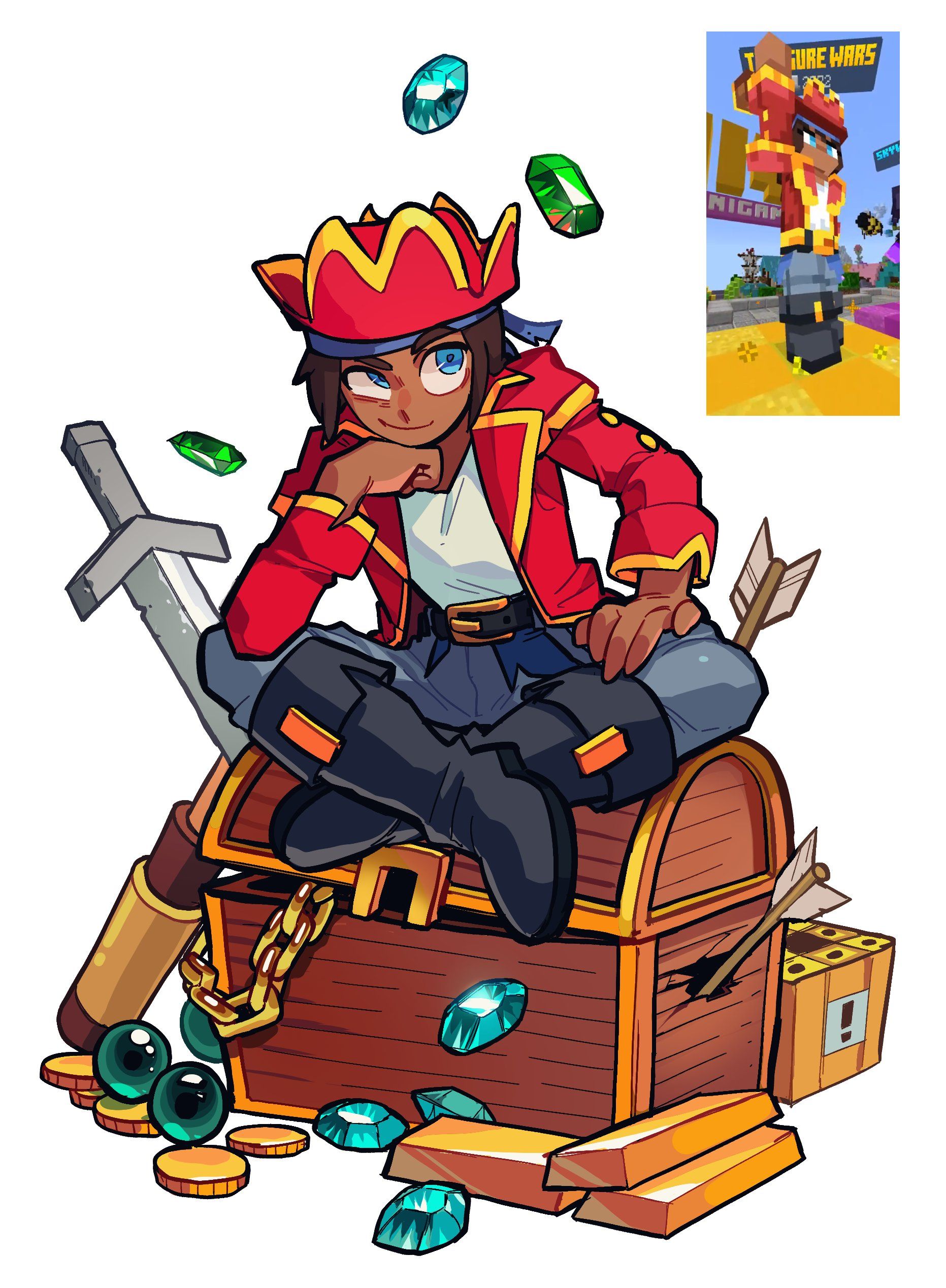 Cammy & Cubee Cartoons by IlkieMC, Oughery & Creqpe
We loved these really cute drawings of Cammy hanging out with his best pal Cubee! Which one is your favorite?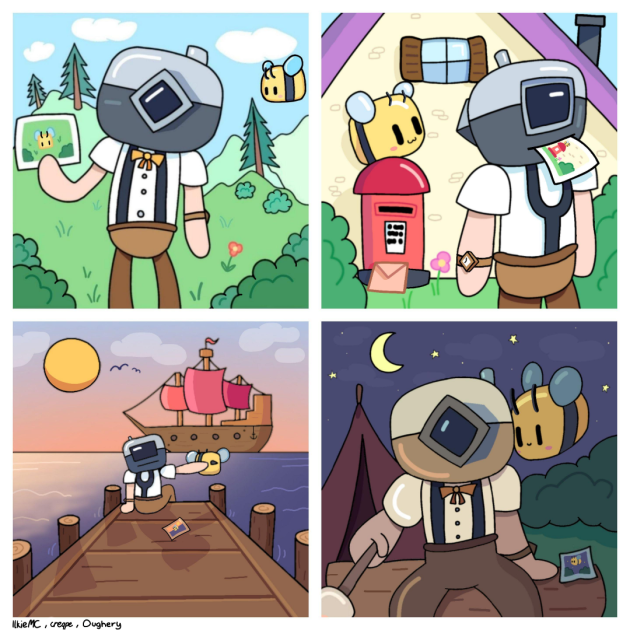 Arcade Portal by Stardriip
We'd be lying if we said we haven't spent a considerable amount of time just staring into the Arcade portal in the hub... Stardriip clearly has too - they drew this fantastic picture of it!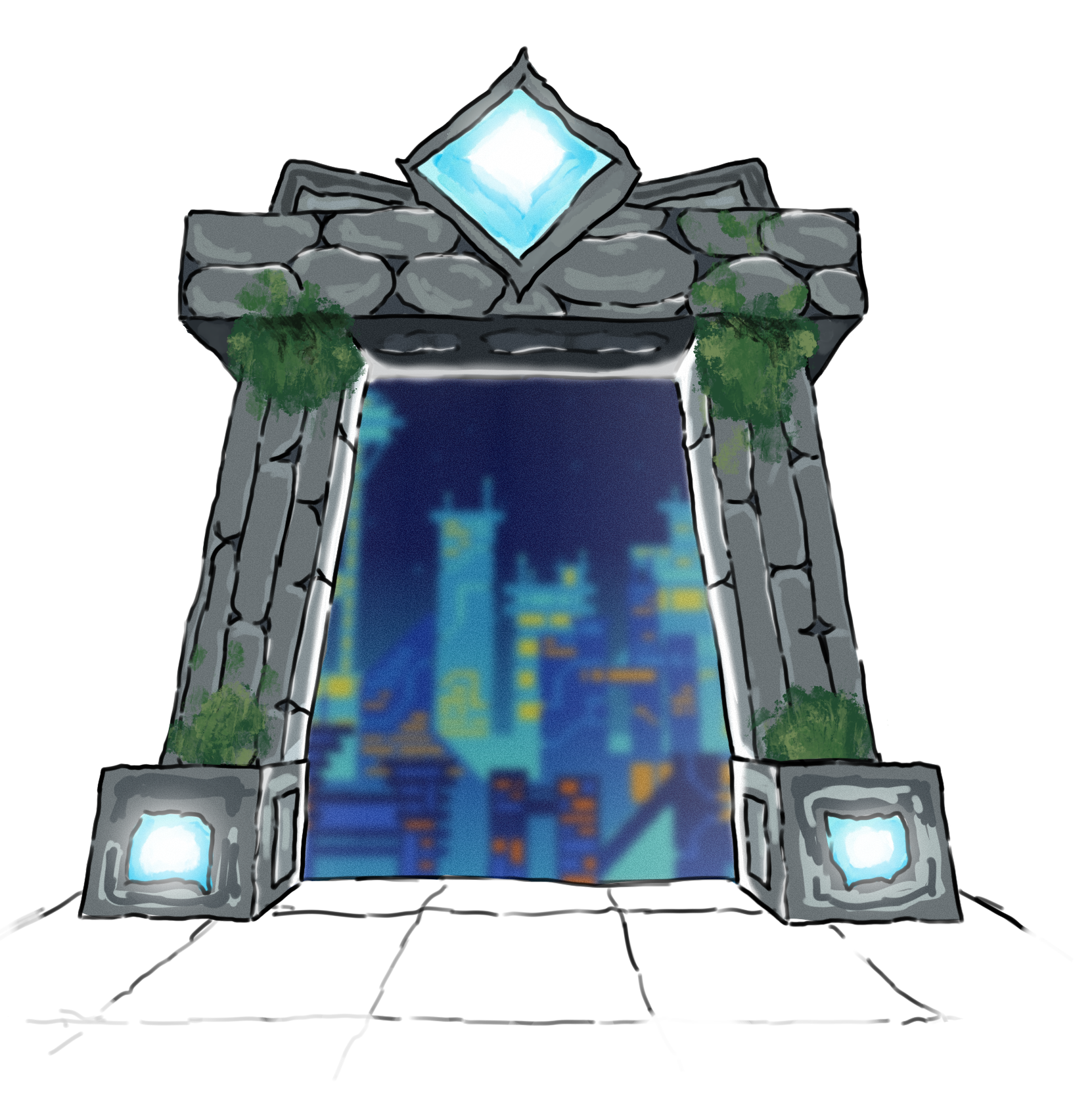 ℹ️
Want your art or video to be featured in the next issue of The Buzz? Tweet us your awesome Hive creation using the hashtag #buzztastic to be in with a chance of seeing it in the spotlight!
---
That's it for this edition of The Buzz, be sure to subscribe to our blog to be the first to know about news and updates!
All players that subscribe to our blog in-game, by typing /newsletter will receive an exclusive Mail Bee costume!