The Buzz - June 2023 📰
June 2023's edition of The Buzz, The Hive's bi-monthly newsletter.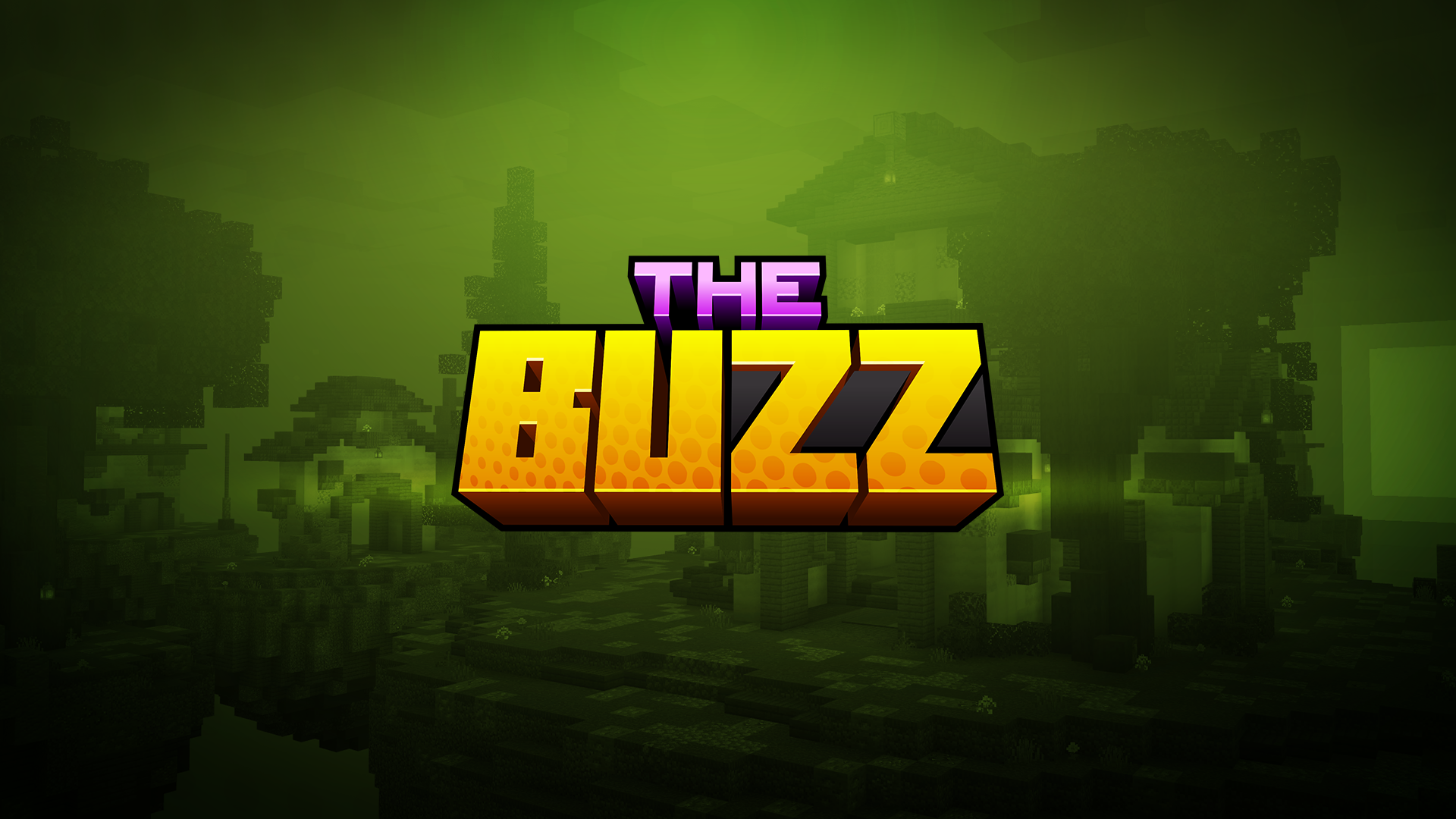 What's all the buzz about? Welcome to June's issue of The Buzz! Your one-stop-shop for all things Hive.
In this newsletter, we'll be covering all of the latest Hive news and updates, as well as highlighting some of your awesome community creations!
If you don't want to miss out on news, exclusive competitions, and more, be sure to subscribe to our blog, by heading onto The Hive and typing /newsletter in chat. Everyone that subscribes will receive an exclusive Mail Bee costume!
---
News & Updates 📰
Summer is officially here, and things are heating up at The Hive! The new season has been kicked off with a brand new game, and there's much more to come! Here's everything you might have missed.
It's time to fall 🪂
Grab your parachutes, it's time to fall with style!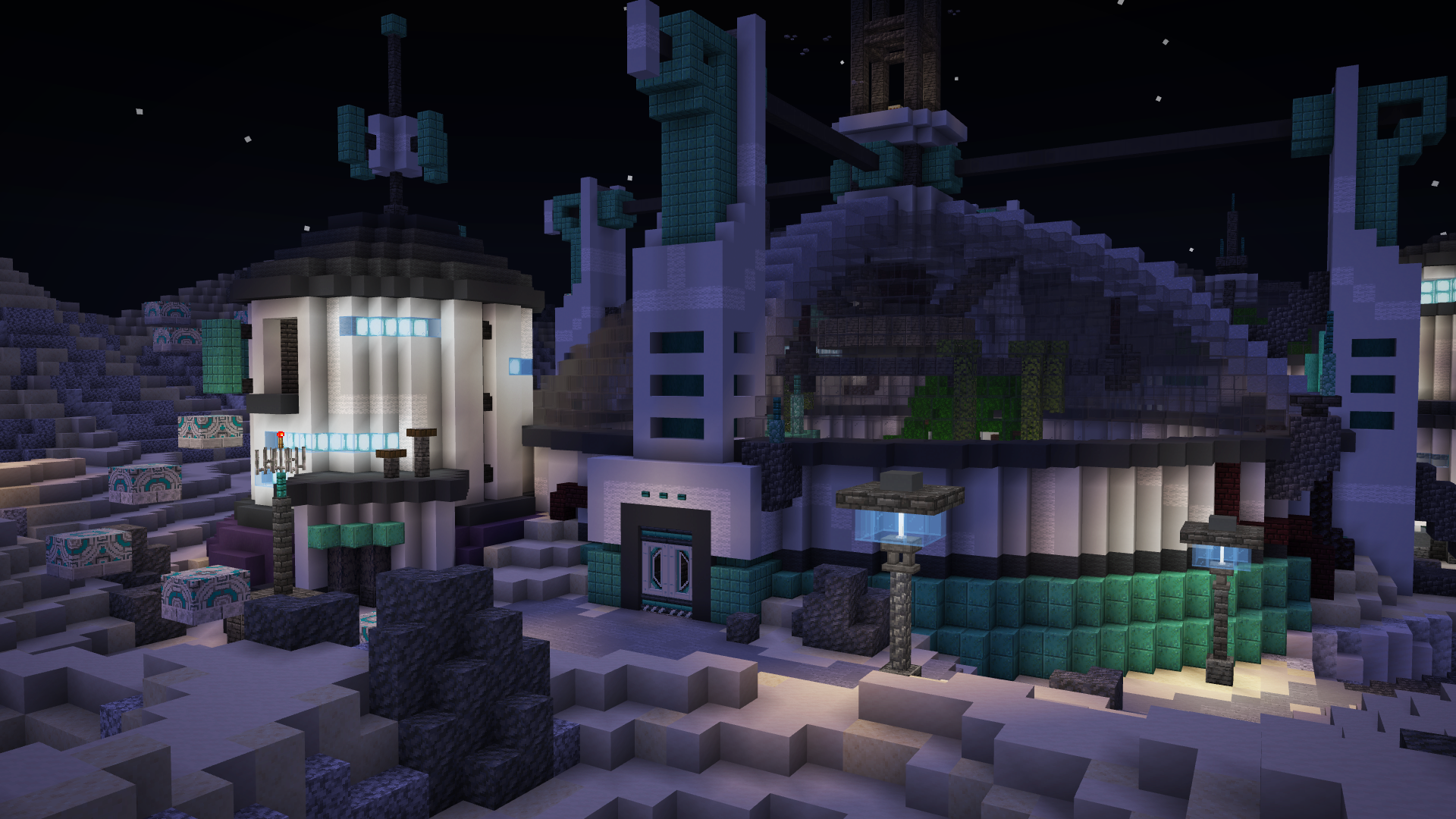 Gravity has arrived! Taking inspiration from the original Minecraft map series known as The Dropper, Gravity offers a high-octane competitive experience where players plunge through an array of stunning landscapes to find the safety zones at the base.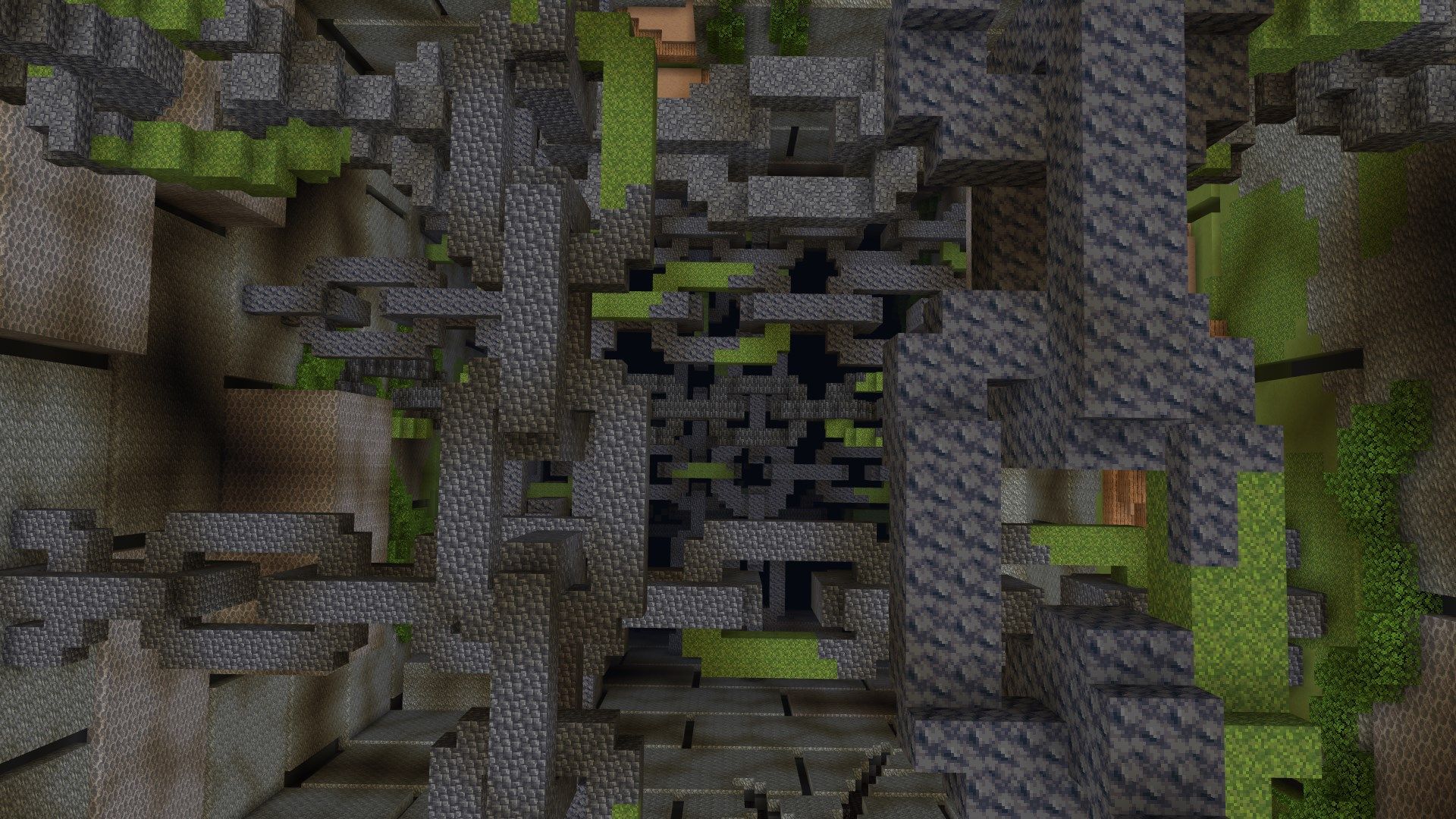 You can read more about Gravity in our latest blog post!
Timeless Trails 🐫
The Hive recently teamed up with Minecraft to create a special 3-day in-game event, and an awesome free map for this year's Summer Celebration!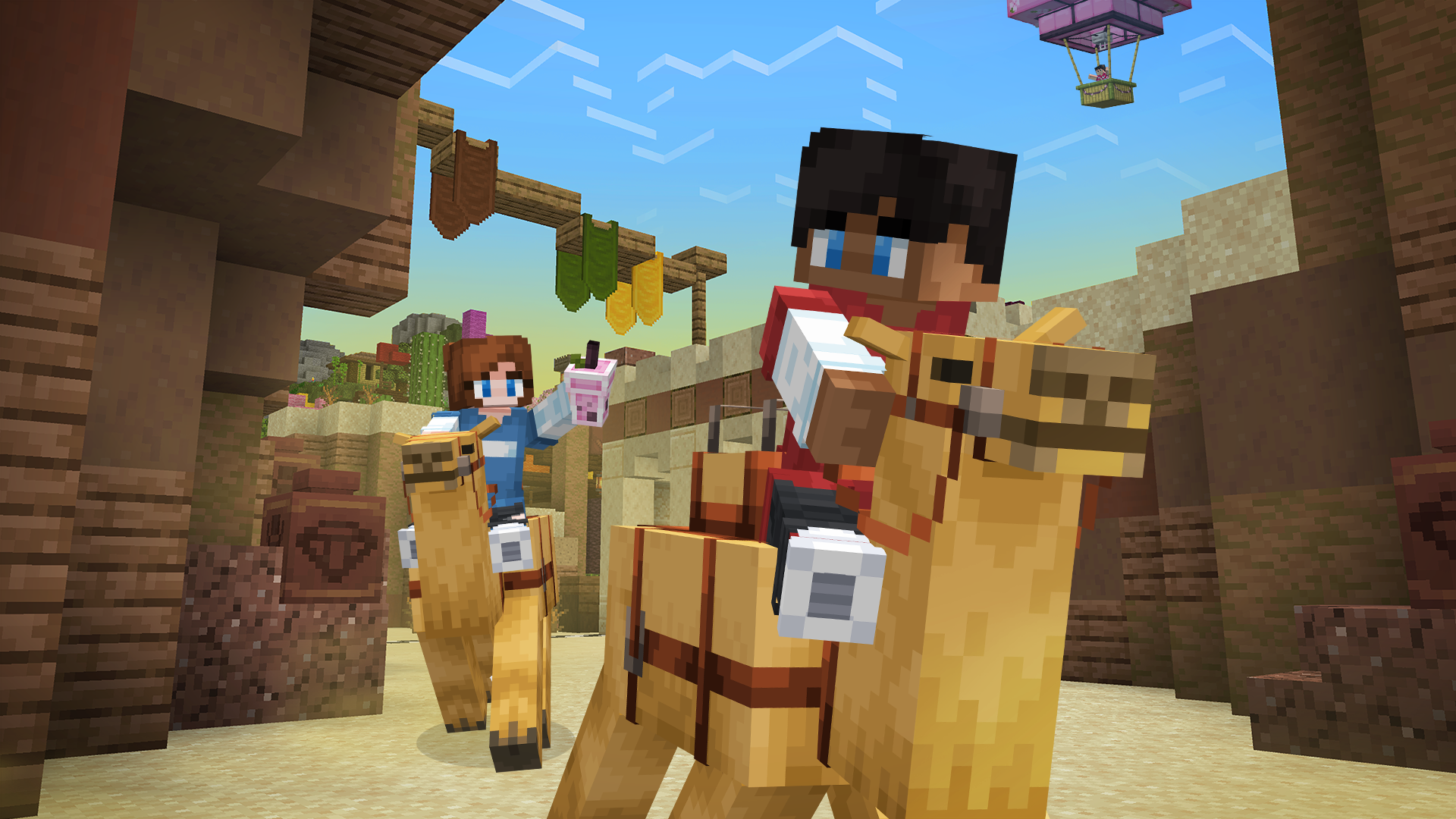 Players from all over the world took part in the Trails & Tales event and had fun playing minigames and learning about all of the epic new features in Minecraft's jam-packed 1.20 update.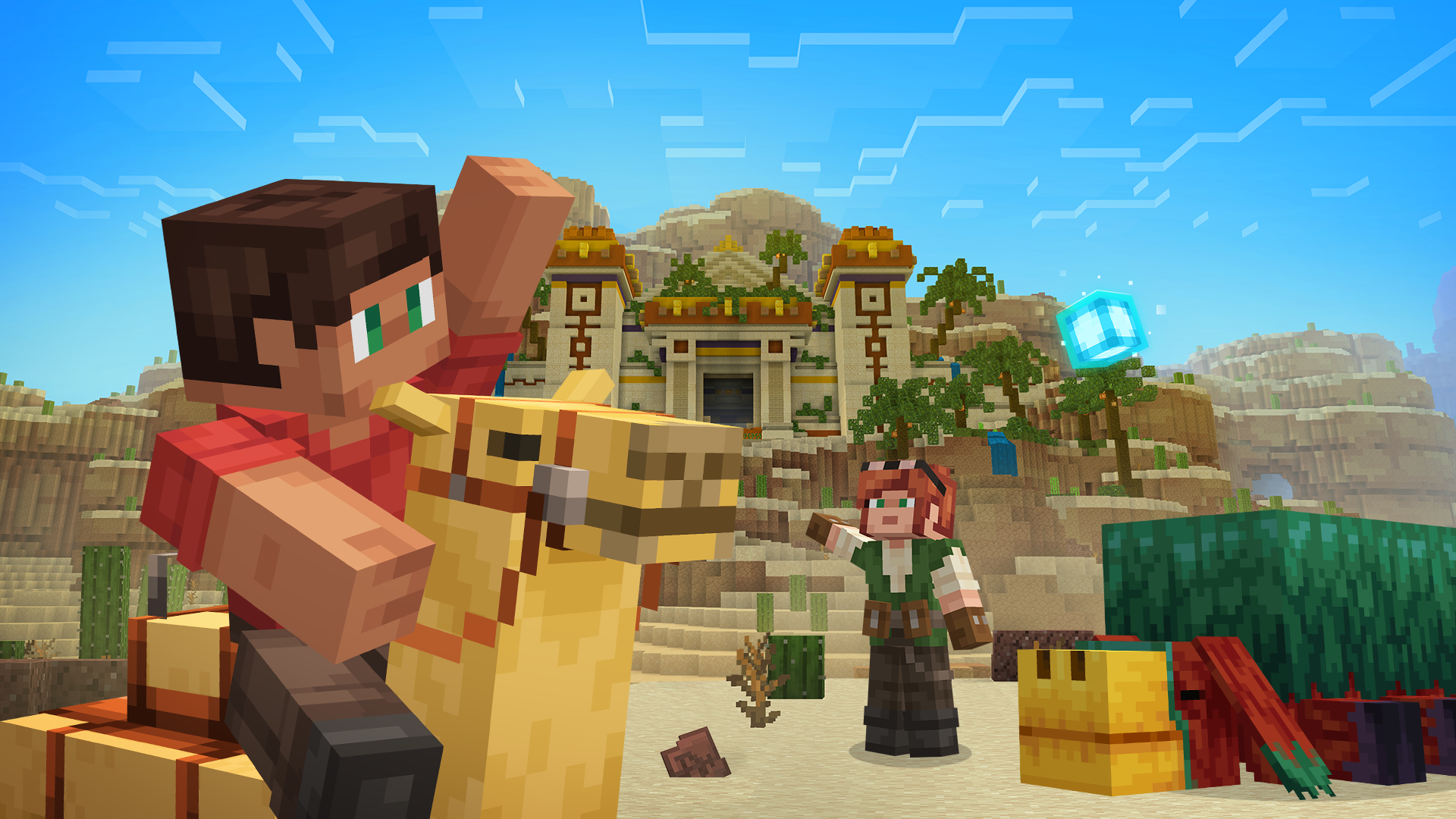 If you missed out on the event, fear not! The Timeless Trails map is now available on the Marketplace!
Enter a dreamy world of lost civilizations and buried treasure, whilst learning about all of the new features in Minecraft's 1.20 update. What secrets will you uncover?
The map is completely FREE to play and can be downloaded from the Minecraft Marketplace right now, or by clicking HERE.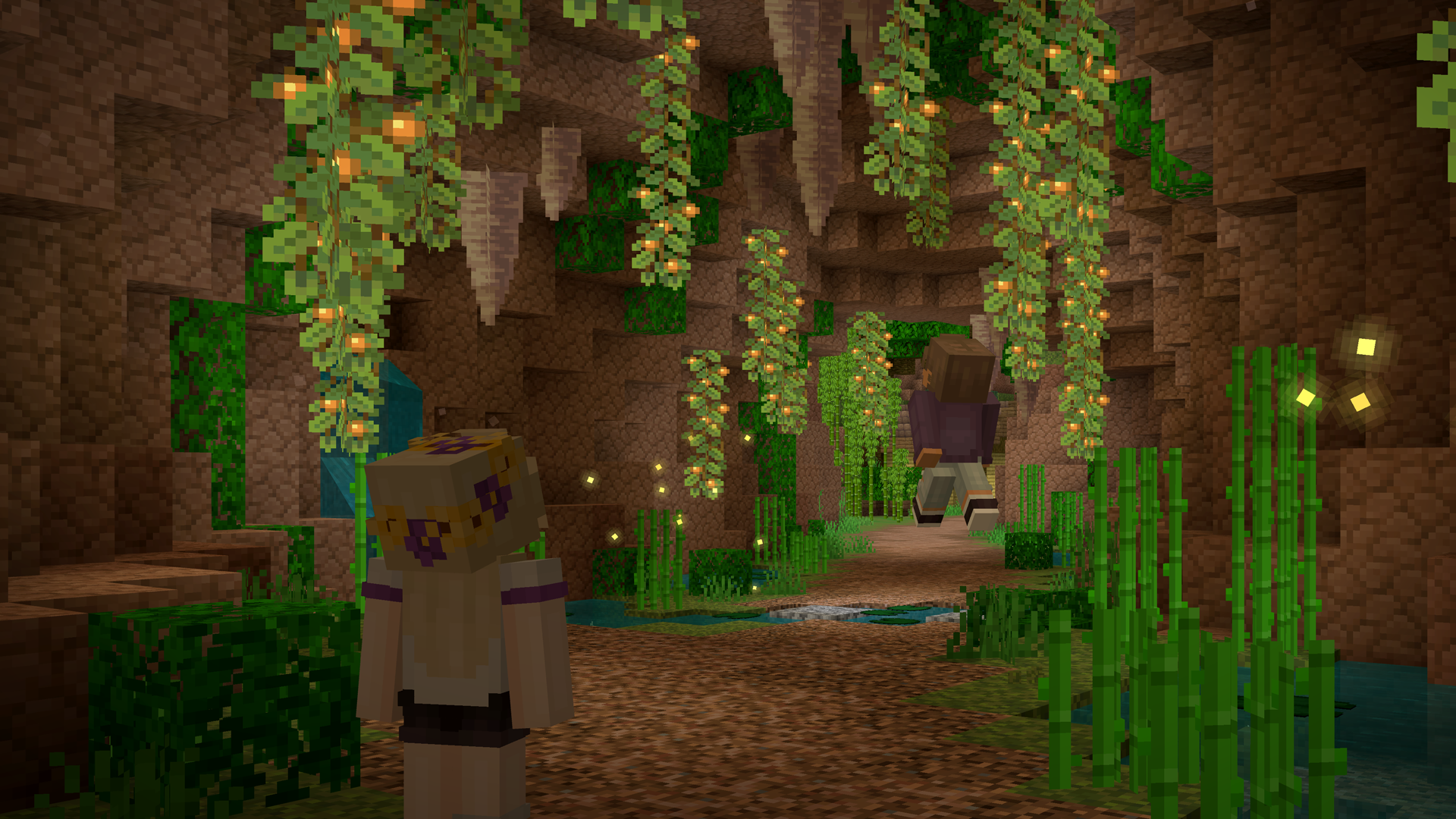 For more information about Minecraft's Summer Celebration, head to Minecraft's blog.
Costume Craziness 👕
There's been no shortage of awesome costumes lately, check out some of the latest additions to the Hive Store below: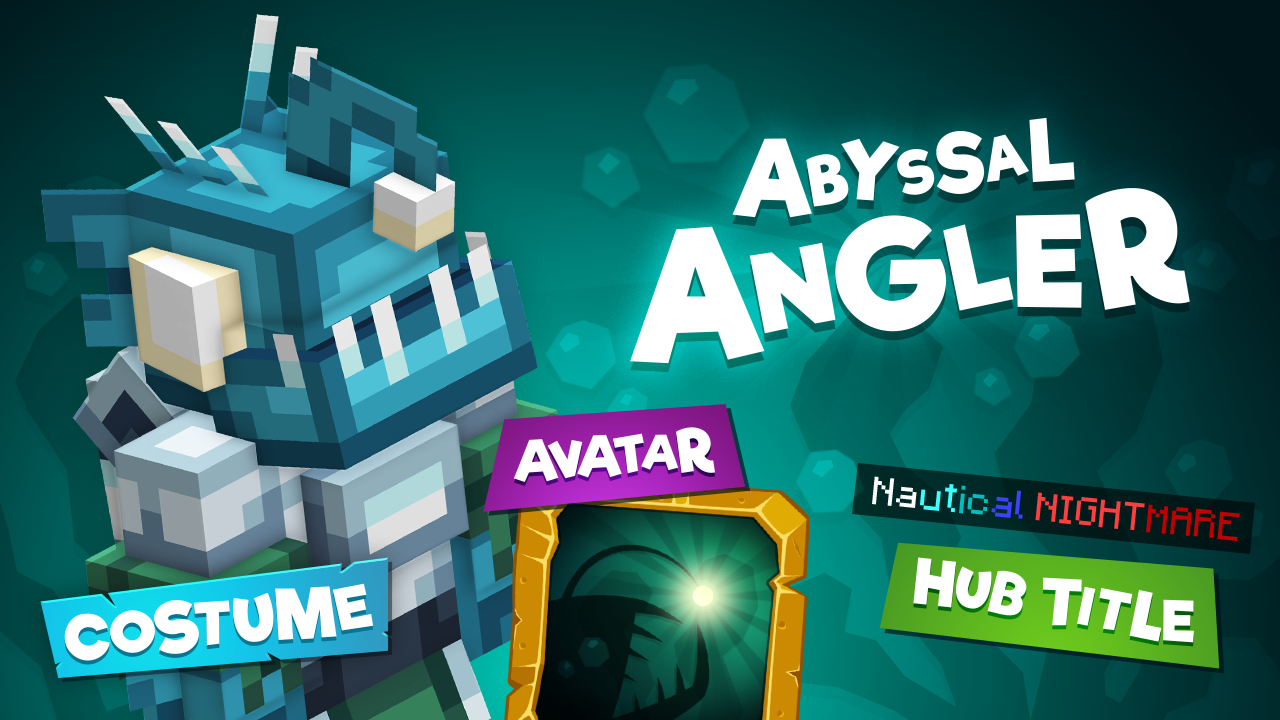 Like what you see? All of these stylish costumes can be purchased on The Hive Store! You can also view a list of ALL of the costumes on our website.
---
Community Segment: API Creations 🤖
We love to see our API being used by talented community members to create awesome tools and websites for players to use and enjoy. In this segment, we'll be highlighting two awesome community creations that make use of the Hive's API.
Assistant by zLevii
The Assistant Discord bot allows you to retrieve information about your in-game profile, stats, and leaderboard standings, and presents all of this data in cool-looking image cards.
For more information about the Assistant Discord bot, and how to add it to your Discord server, head to their website.
Hive Tools by NeutronicMC & DaPigGuy
Hive Tools is a website where you can look up your in-game stats and leaderboard standings. The site also features colorful graphs that display the stats of players on the monhtly, and all-time leaderboards.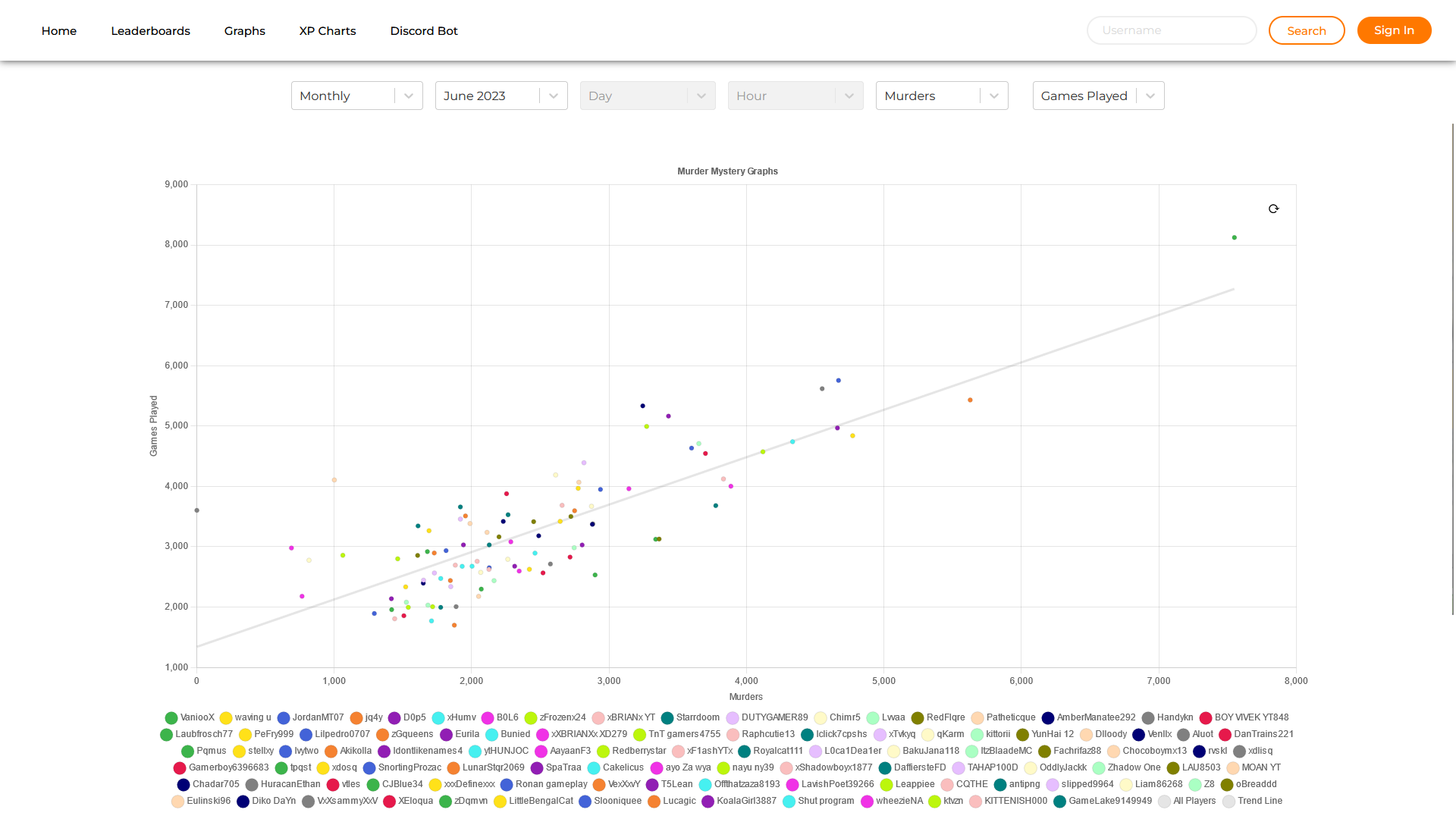 As well as the website, Hive Tools also provides a Discord bot which can be used to quickly retrieve stats and leaderboard standings!
You can check out Hive Tools by clicking here.
📍
Although these services make use of our API to retrieve data, The Hive is not affiliated with them and cannot provide assistance or support for them. You should be careful when using third-party services, and be sure to not share any personal information. Creating an account is not required to use these services.
---
Community Spotlight 🏅
In this segment, we'll be highlighting some of our favorite community creations, shared by you, our amazing players!
Everybody that has their art or video featured on our blog will receive an exclusive hub title!
Mount Concepts by Floraloraa
Floraloraa created these awesome models of mounts that they'd love to see added to The Hive! What mount would you like to see added to The Hive next?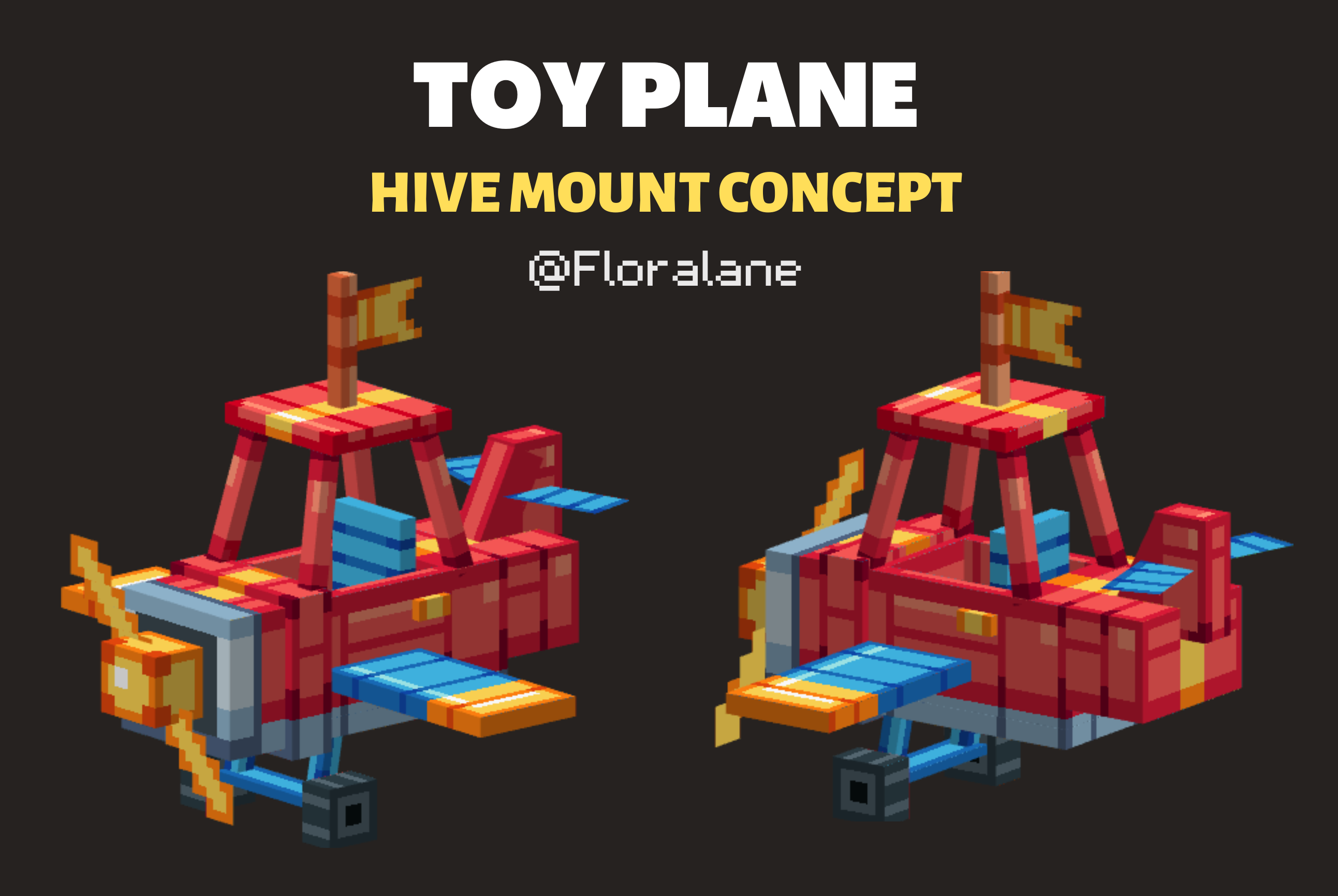 What mount would you like to see added to The Hive next?
Costume Drawing by FallSeaBug
Check out this awesome drawing that features the Space Kitten and Corgi costumes! Do you know where the astronaut costume is from?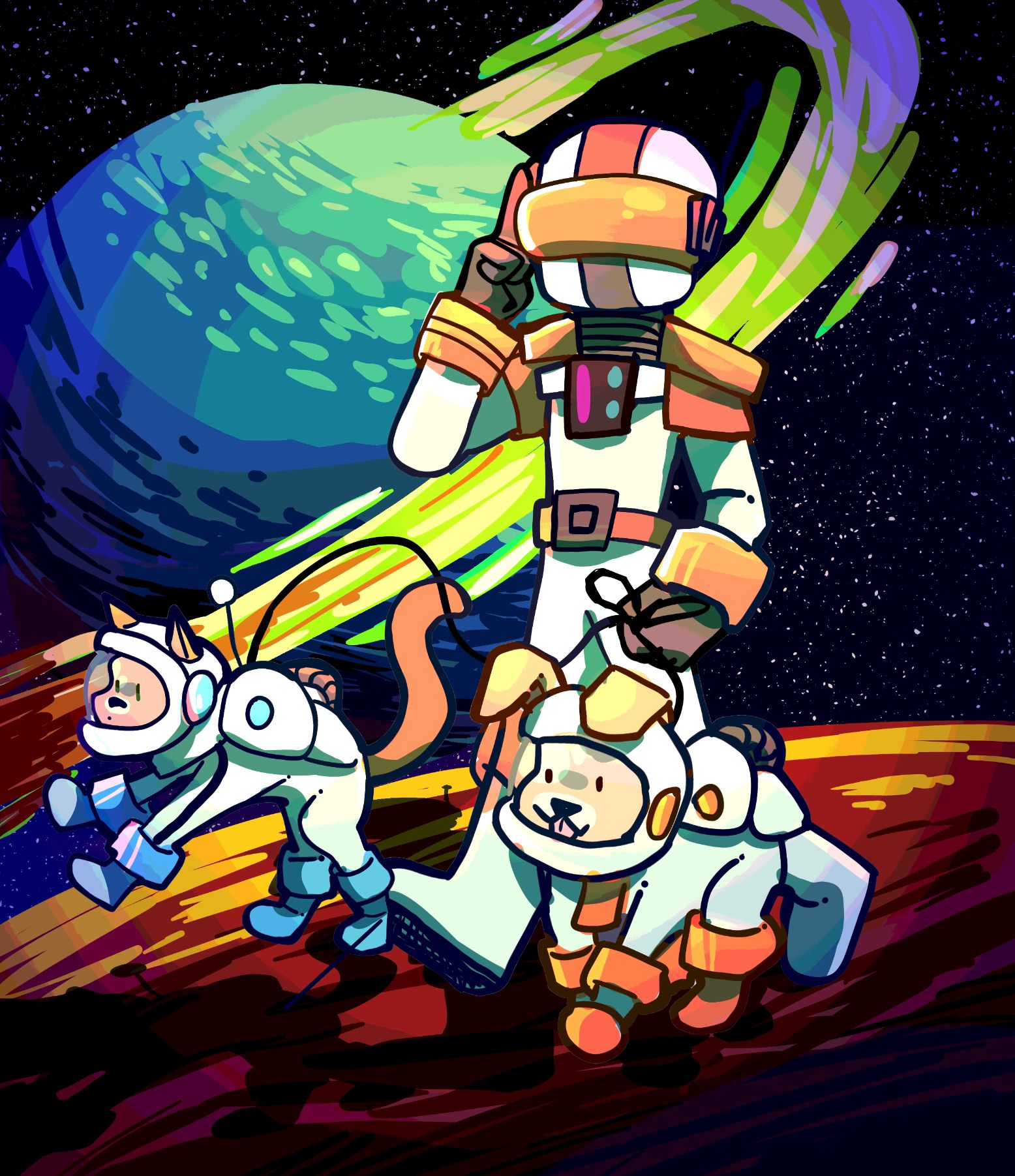 Costume Tier List by GDVillaa, aVillager007, and Gyrraa
Ever wanted to rank - or just look at - every single Hive costume? Thanks to the efforts of some dedicated community members, now you can! Be sure to share your favorite costumes with us!
📍
Want your art or video to be featured in the next issue of The Buzz? Tweet us your awesome Hive creation using the hashtag #buzztastic to be in with a chance of seeing it in the spotlight!
---
That's it for this edition of The Buzz, be sure to subscribe to our blog to be the first to know about news and updates!
All players that subscribe to our blog in-game, by typing /newsletter will receive an exclusive Mail Bee costume!