Hide and Seek Update 🔍
It's time for a Hide and Seek update!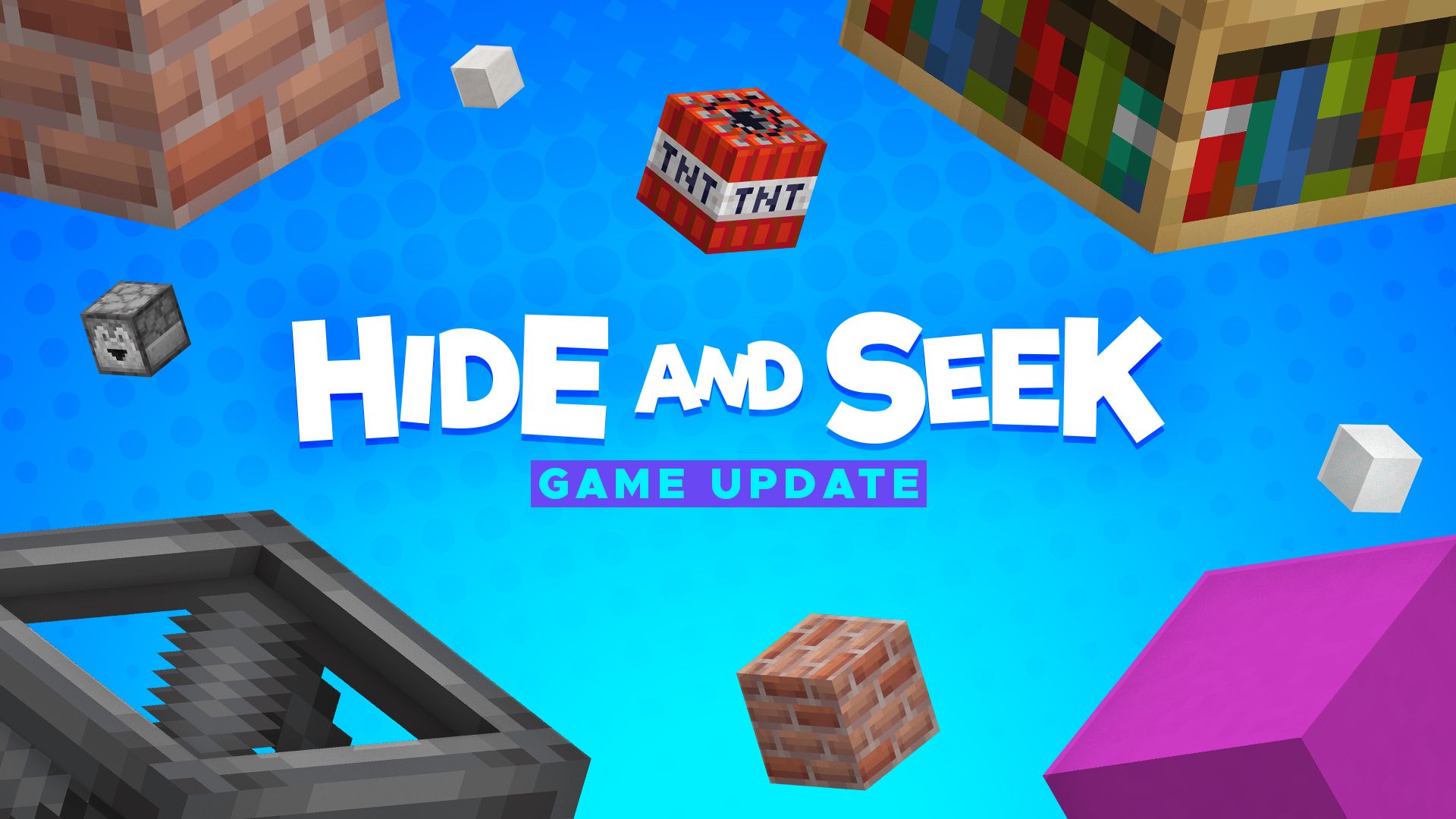 Huge updates have come to Hide and Seek! The game has received a much needed fresh lick of paint, with better chat messages, improved UIs, bug fixes, and brand new quests!
Features & Changes
Taunts have been completely overhauled, and now have a much more modern feel. Additional taunts can now be unlocked too!
Additionally, this update brings all of the following quality of life changes:
Hiders' blocks now face the direction of the player
All existing block textures have been updated
Chat messages have been recolored for better readability
Hive notifications are now sent for key game events
There is now a sound when your taunt cooldown has expired
A countdown sound has been added when there are 10 seconds left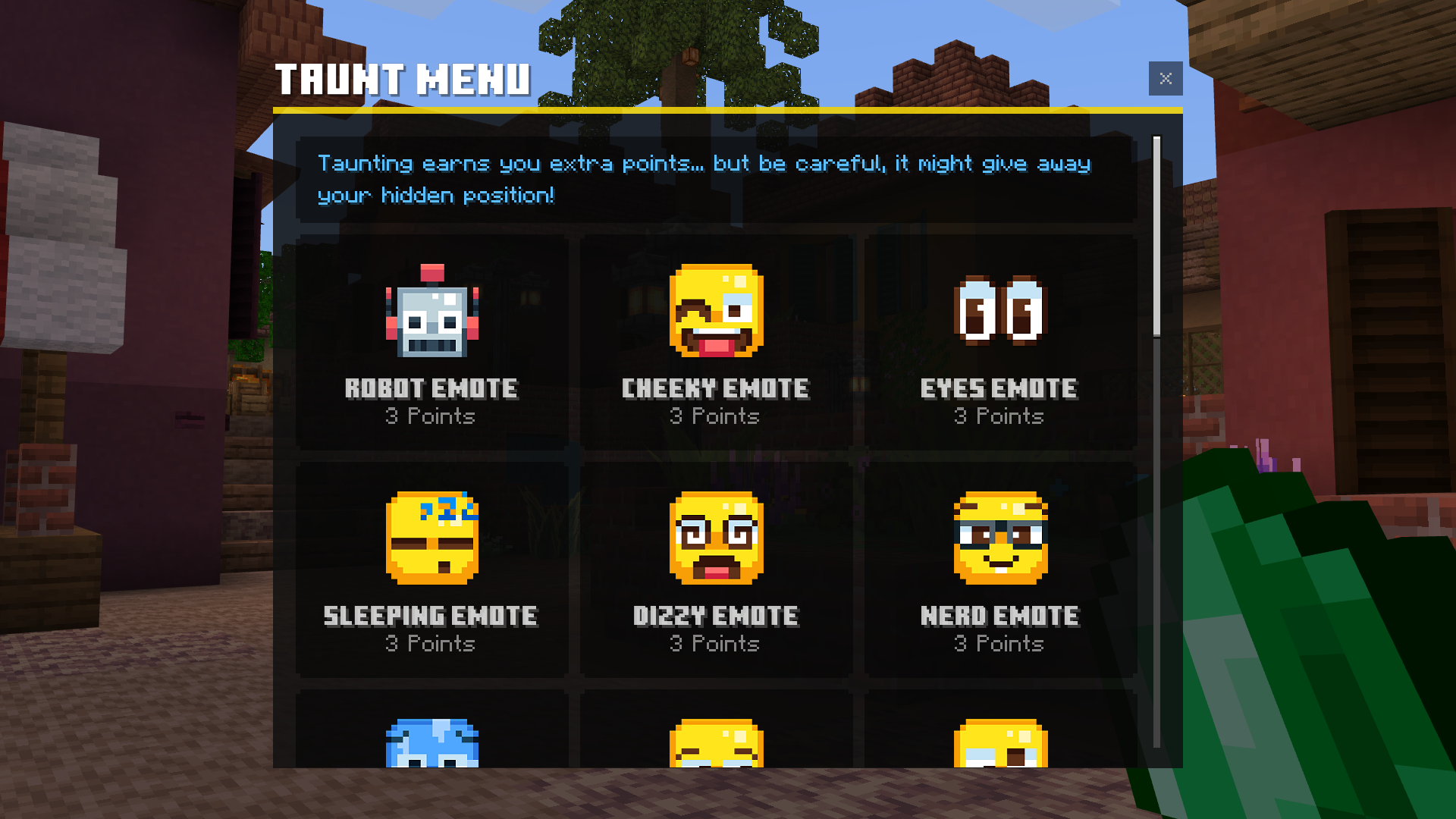 New Maps
The update brings six beautiful new maps, each with new playable blocks, including custom blocks for the first time ever!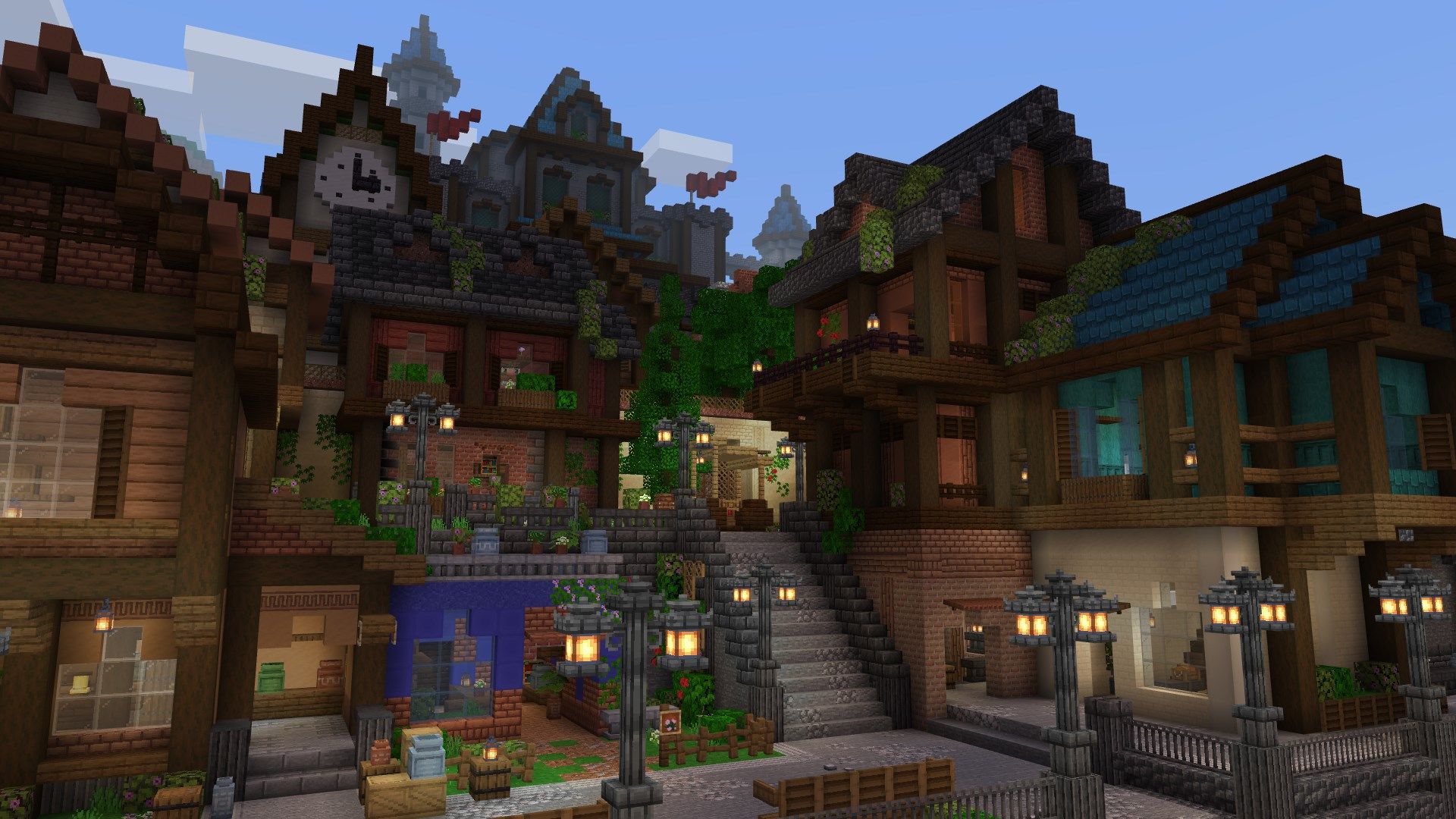 New Levels
Twenty-five new levels have also been added, each with epic new unlocks. This update also introduces two awesome new unlock categories: kill particles and kill sounds!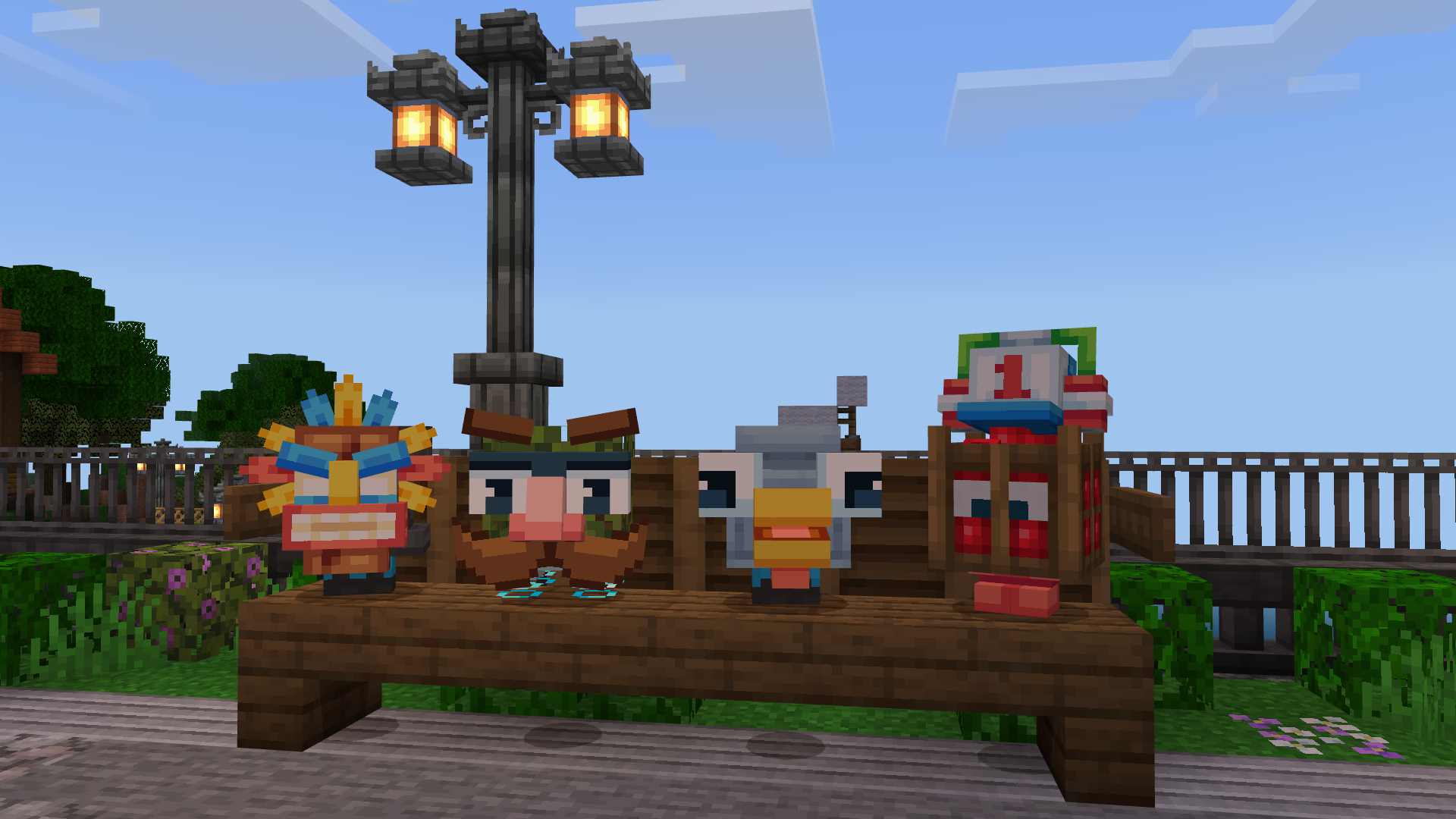 We hope you enjoy this update! There is a lot more content in the works, be sure to check out our development update for the details!
📌
For the full list of changes, be sure to check out the
update post
!