The Buzz - October 2023 📰
October 2023's edition of The Buzz, The Hive's bi-monthly newsletter.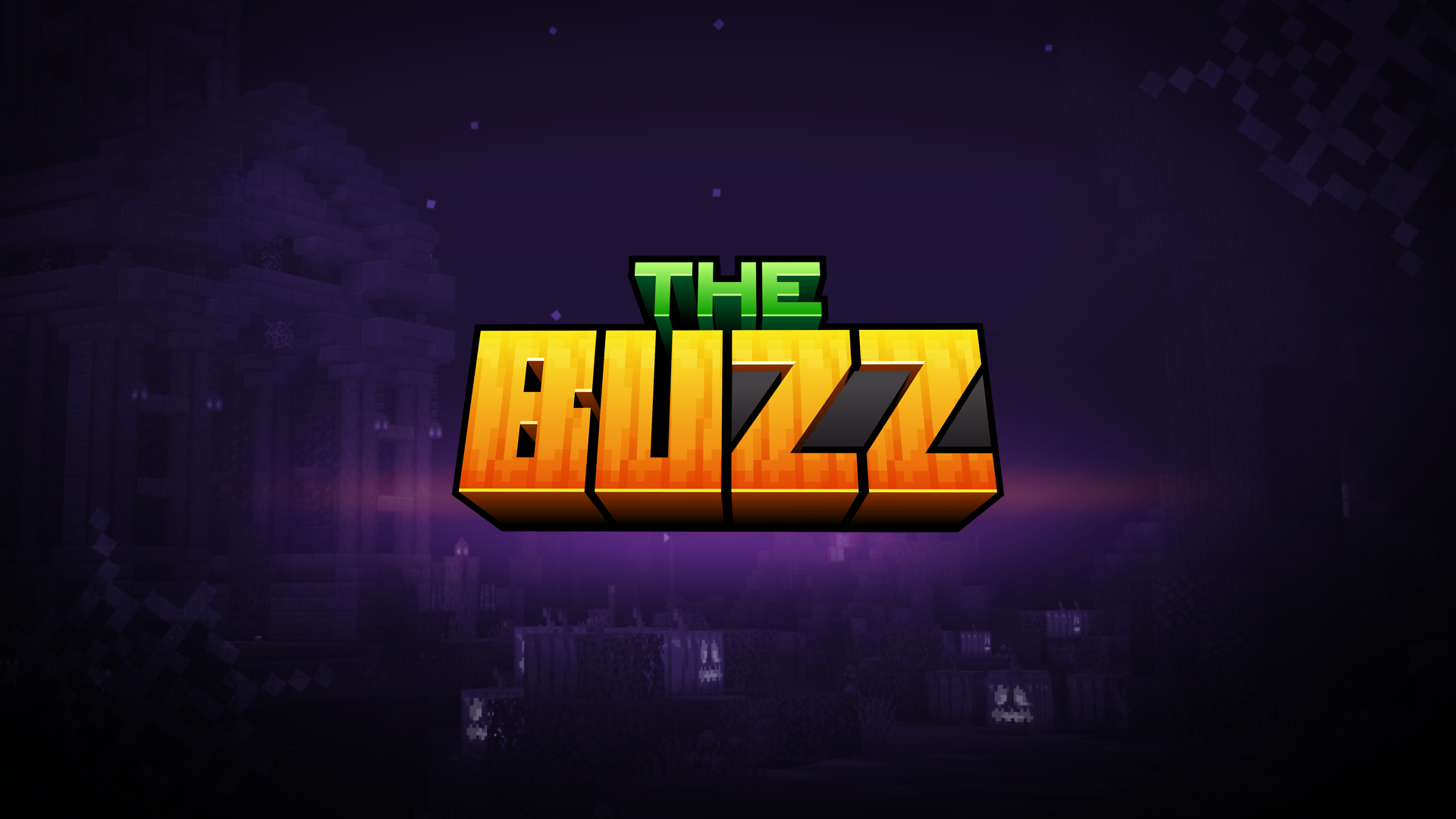 What's all the buzz about? Welcome to October's issue of The Buzz! Your one-stop-shop for all things Hive.
In this newsletter, we'll be covering all of the latest Hive news and updates, as well as highlighting some of your awesome community creations!
If you don't want to miss out on news, exclusive competitions, and more, be sure to subscribe to our blog, by heading onto The Hive and typing /newsletter in chat. Everyone that subscribes will receive an exclusive Mail Bee costume!
---
News & Updates 📰
Happy Hive-o-ween! So much has happened on The Hive since the last issue of our newsletter, let's get straight into everything you may have missed!
Hive-o-ween 🎃
It's Spooktober, and Hive-o-ween is back! Everyone's favorite fruit-colored ghosts have returned to wreak havoc in Ghost Invasion, and the Headless Horseman unleashed his perilous pumpkins throughout the hub! Have you managed to find them all yet?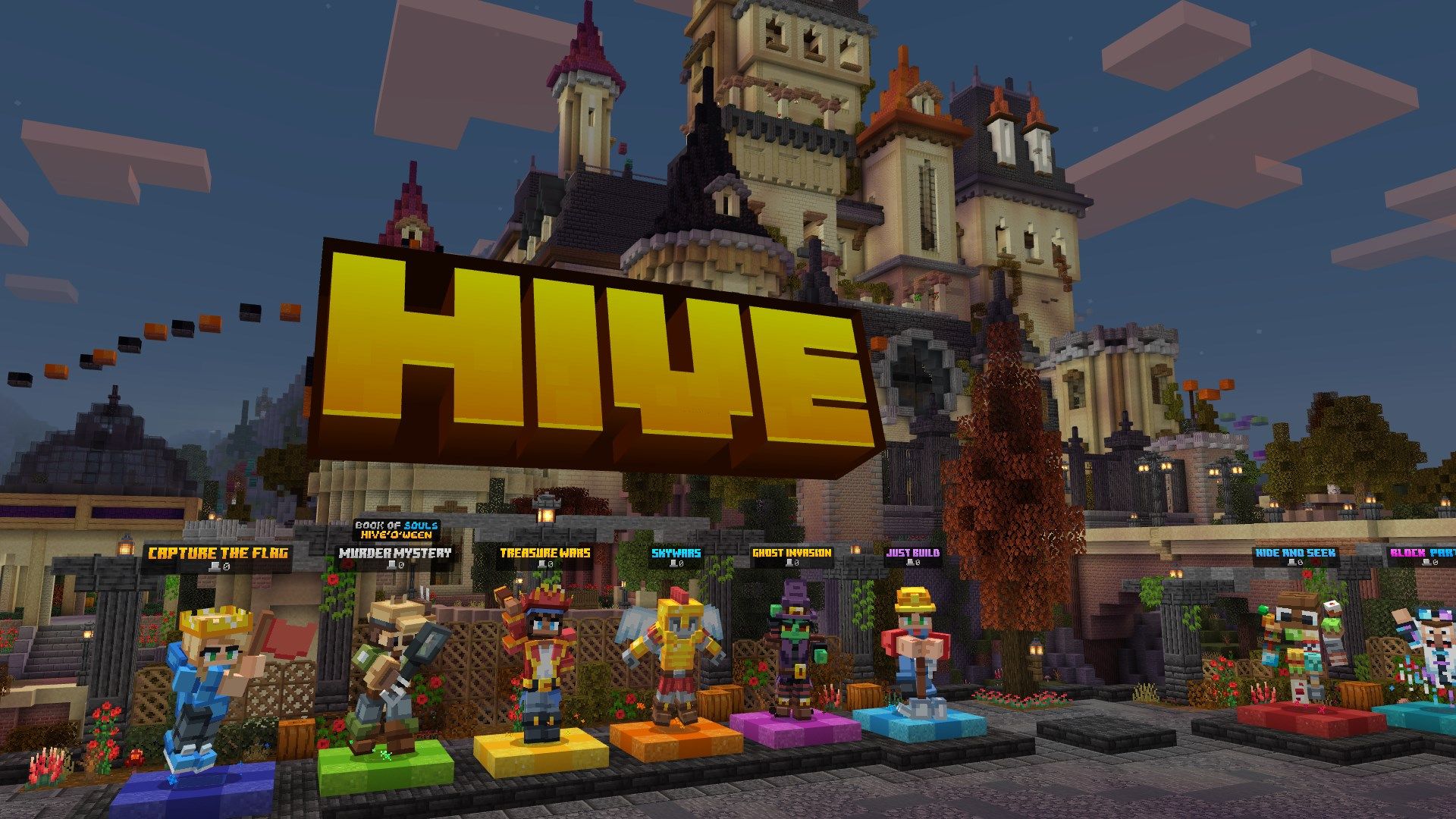 Despite our best efforts to keep him contained, the Reaper has once again escaped from his realm, and he wants more souls! Those that dare to help him may be offered some enticing rewards... Join a game of Murder Mystery and get hunting!
Hive is Five 🎉
That's right: The Hive has been welcoming Minecraft: Bedrock Edition players from all over the world for five years!
To celebrate, players had the chance to collect some awesome party hats and partake in a cake building contest and Discord giveaways for the chance to win some tasty prizes.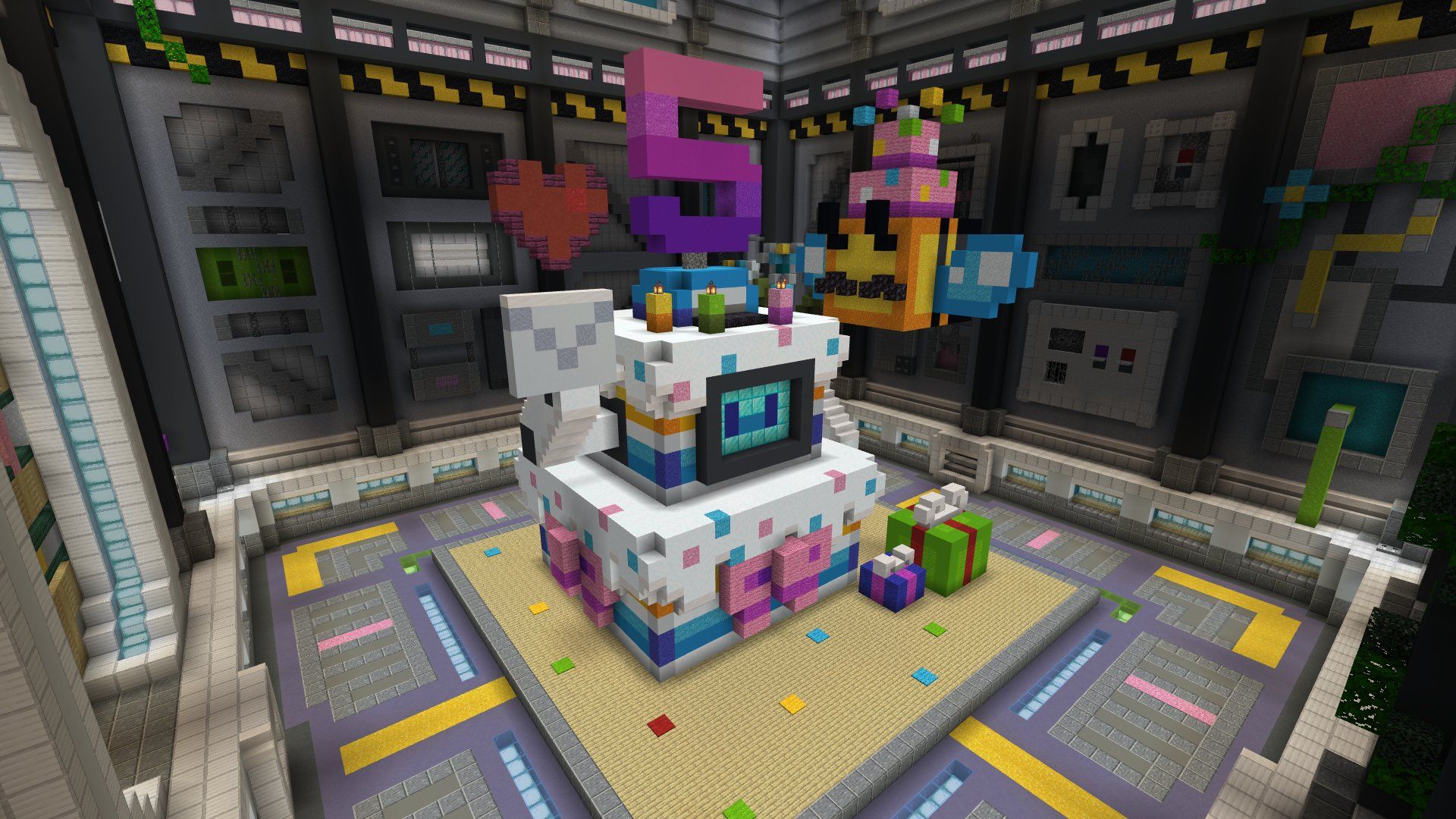 We hope you enjoyed celebrating our 5th beeday with us. Whether you've been here since day one, or have just joined us recently, thank you for playing!
Bedwars 🛏️
Some huge changes are coming to Treasure Wars! In September, we announced that our oldest gamemode would soon be receiving a much-needed overhaul and being re-released as Bedwars!
Our developers have been working hard to make our version of Bedwars the best it can possibly be, and we can't wait to show you it! Be sure to keep an eye out for future announcements for news about the game's release date.
📌
All of the information we've currently released about Bedwars is detailed in our
blog post
, be sure to give it a read if you're interested!
Skywars ⚔️
In a development update, we announced that microhubs would be coming to The Hive, and Skywars was the first game to get one! The Skywars microhub is the new home for all things Skywars!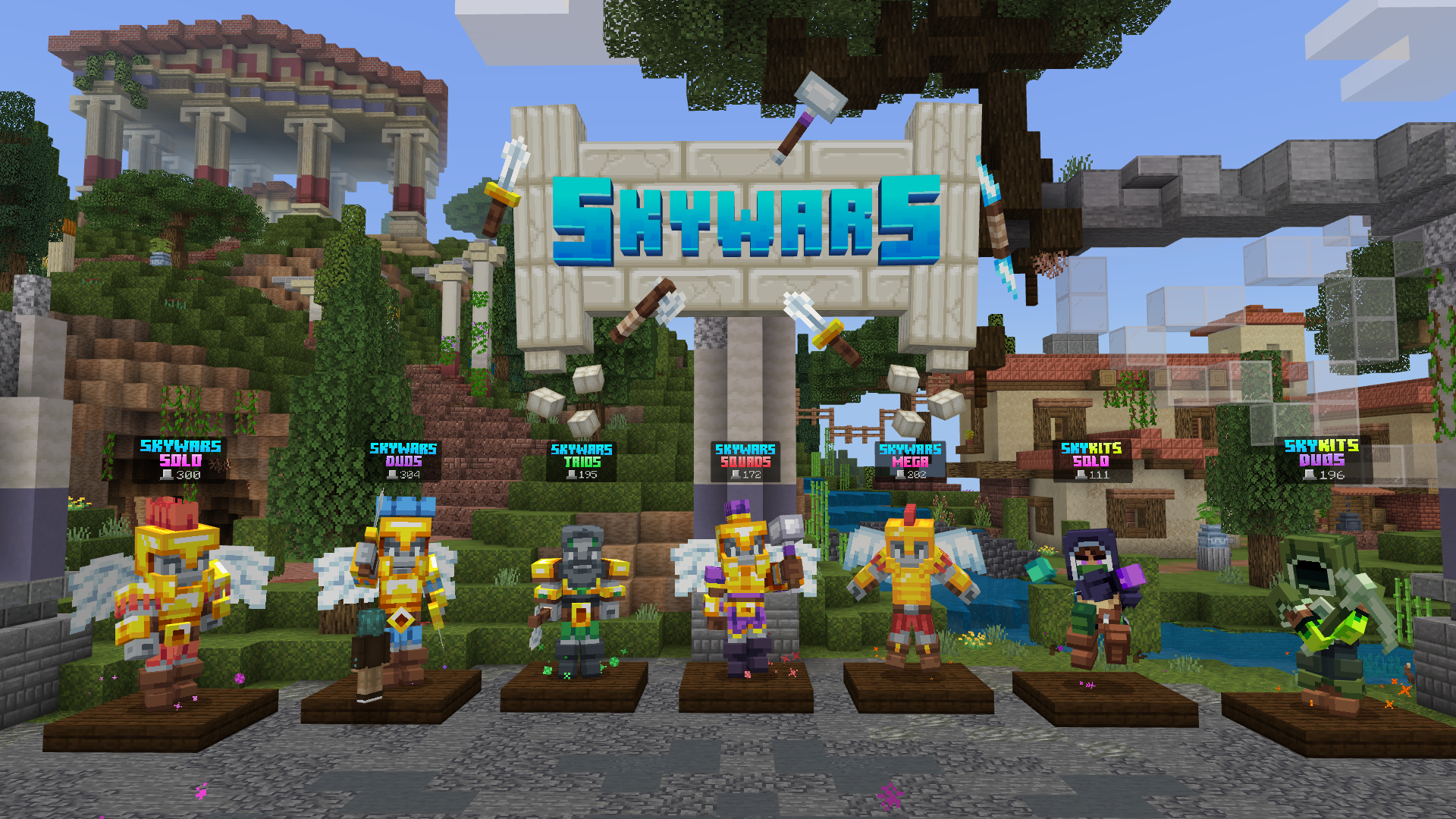 As part of this update, Skywars also got a bunch of new maps! You can check out all of the details in our update post.
Maps, maps, and more maps! 🗺️
There has been no shortage of epic new maps in recent weeks!
First up was Murder Mystery. It received three amazing new maps: Fairy Garden, Castle Town, and The Backrooms, where things are not all as they seem.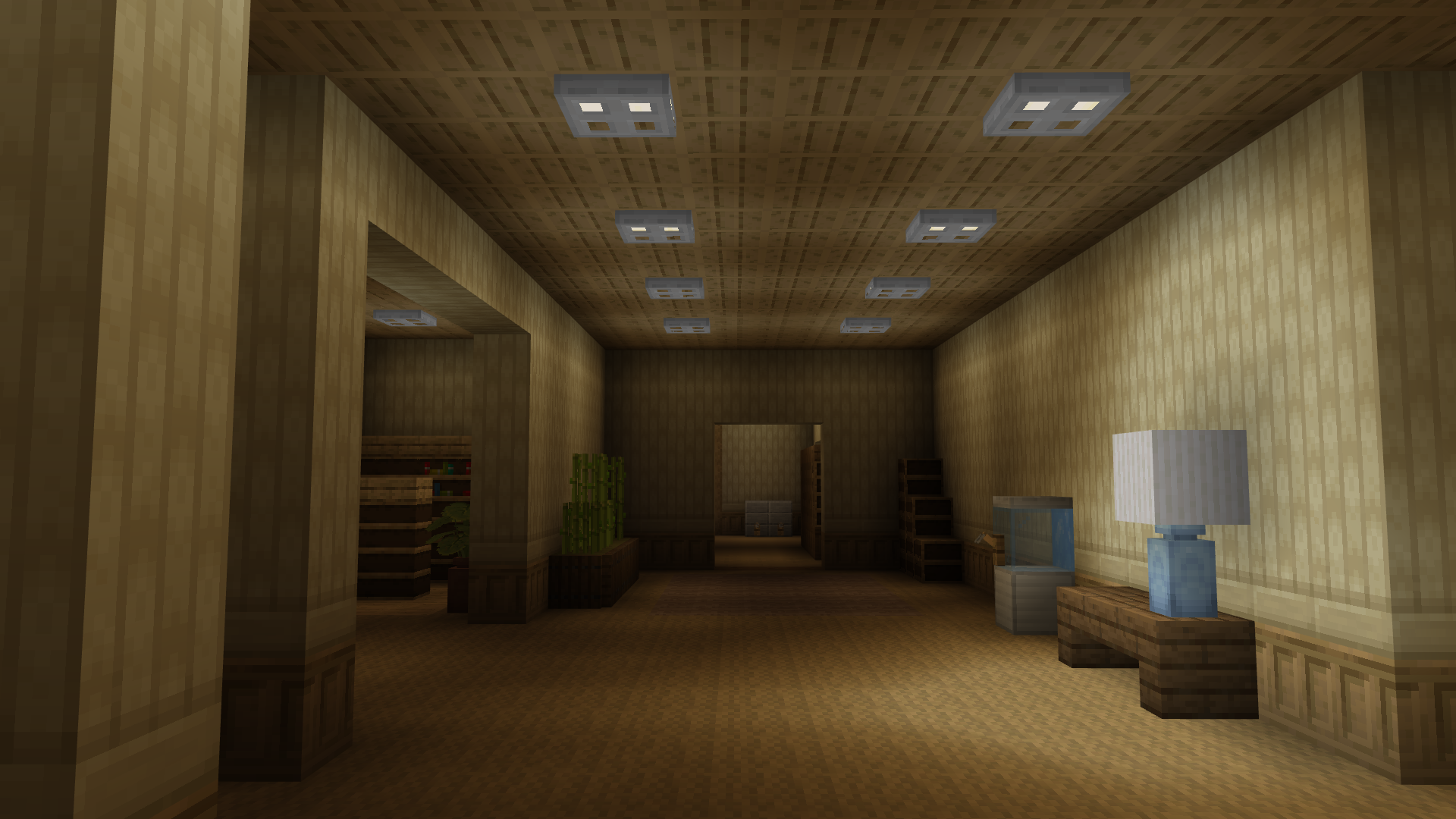 Gravity was next up! It got eight brand new maps for you to conquer.
We're not done yet! The brand new Techno arena arrived in The Bridge, which houses three all-new maps: Zoid, Tiered, and Diverge. Which is your favorite?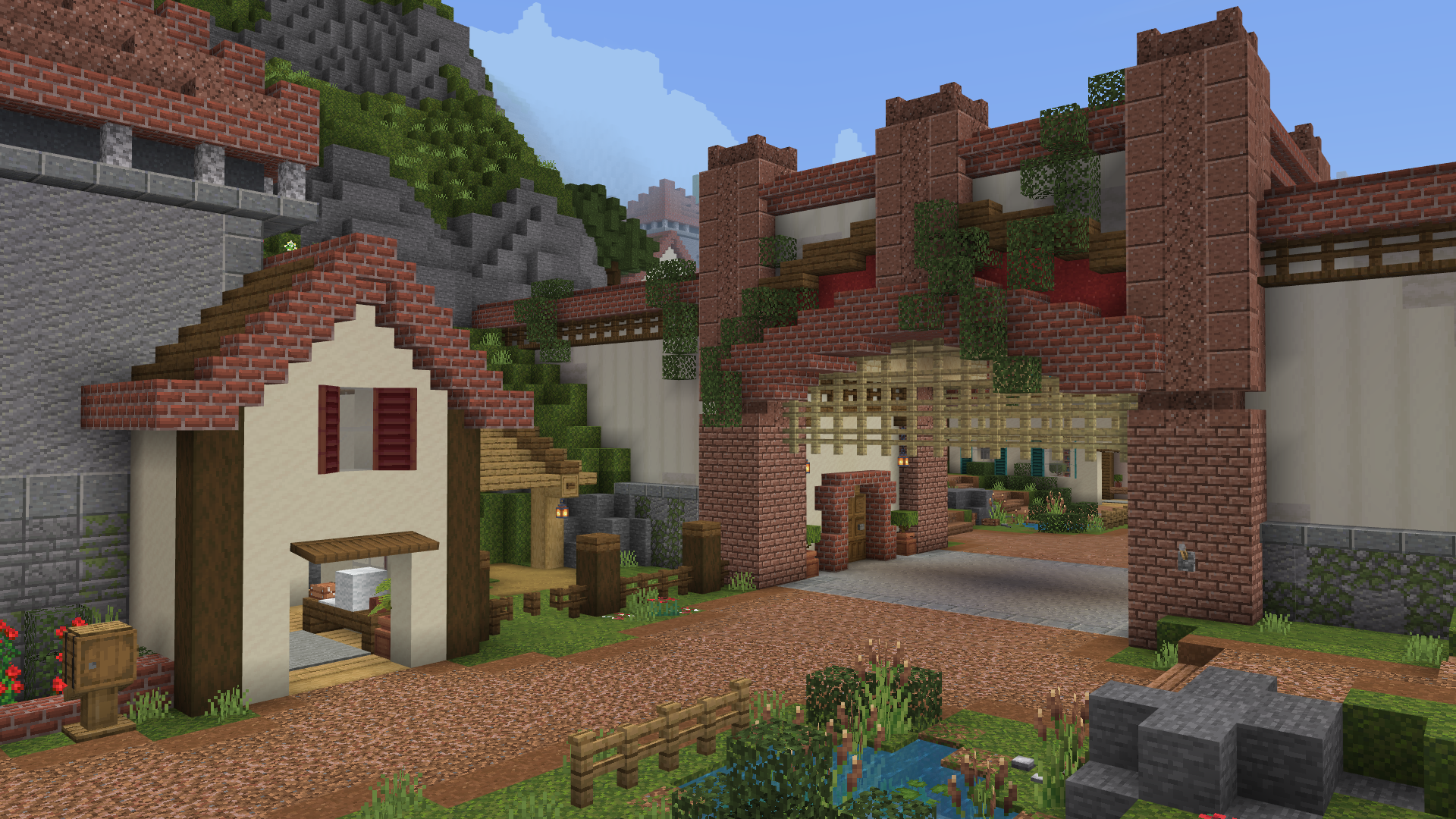 Finally, Prosperity, Pirate's Paradise, and Valley all joined Capture the Flag's map roster, with three additional new maps coming soon!
Projectile Physics Experiment 🏹
Right now, we're testing some new projectile physics! We've always thought that our projectile physics have always felt a little off. This update brings our projectiles more in line with vanilla Minecraft.

If you're a PVP player - or you're just interested - and want to give us your thoughts on the changes, check out our update post for all the info!
📌
These changes do not indicate future changes; we only want to gauge the community's feelings/feedback surrounding projectiles.
Player Profiles 🪪
Ever wanted to check out your stats and unlocks without being logged in? Our website now allows you to do just that!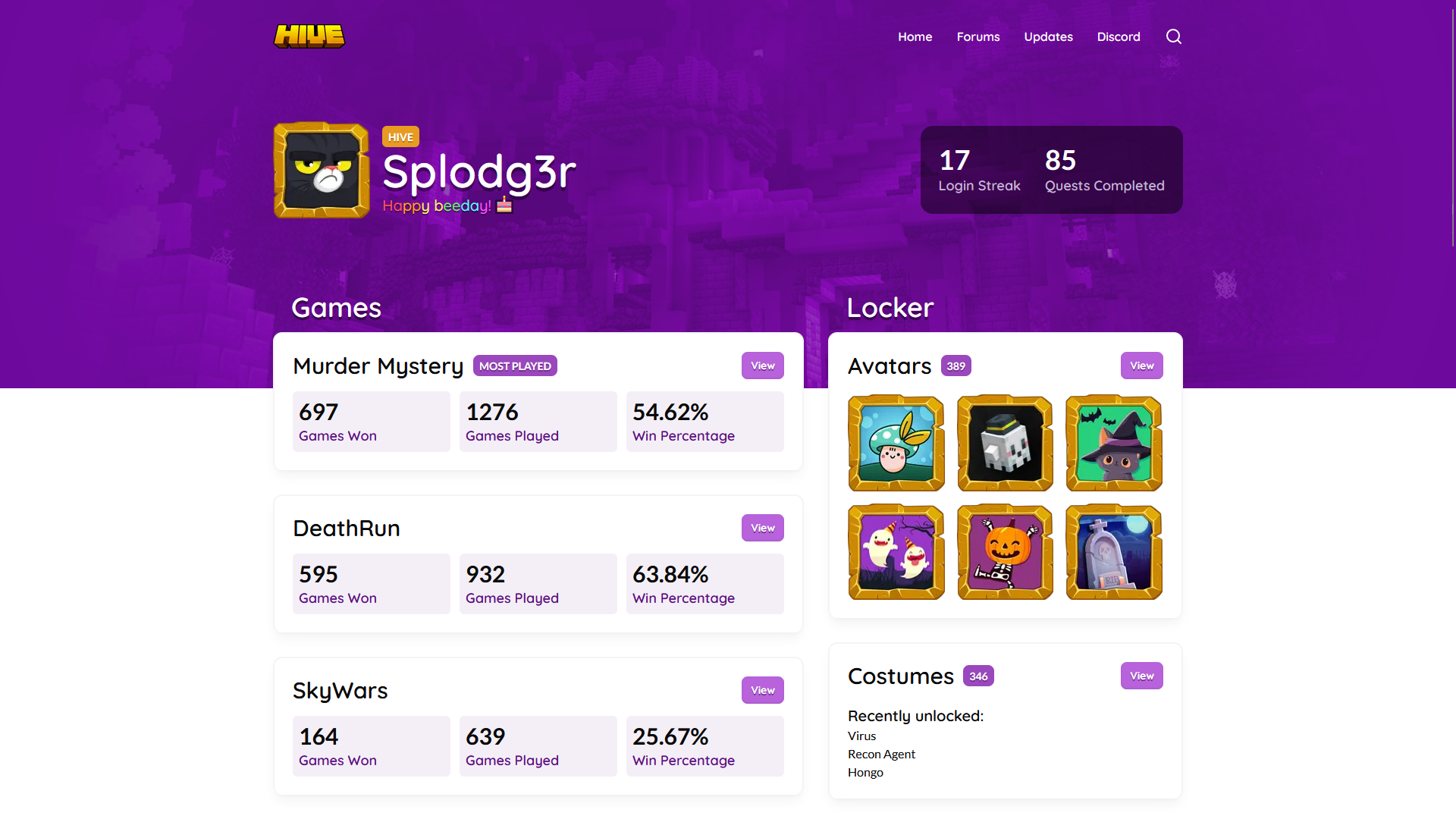 The player profiles featured in the previous issue of The Buzz are now available, and can be used to search for your, or your friends' stats. Click here to get started!
---
Community Spotlight 🏅
In this segment, we'll be highlighting some of our favorite community creations, shared by you, our amazing players!
Everybody that has their art or video featured on our blog will receive an exclusive hub title!
Soul Buster Art by FL89439II
Check out this amazing drawing of the Soul Buster costume! Have you managed to collect enough souls for the Reaper yet?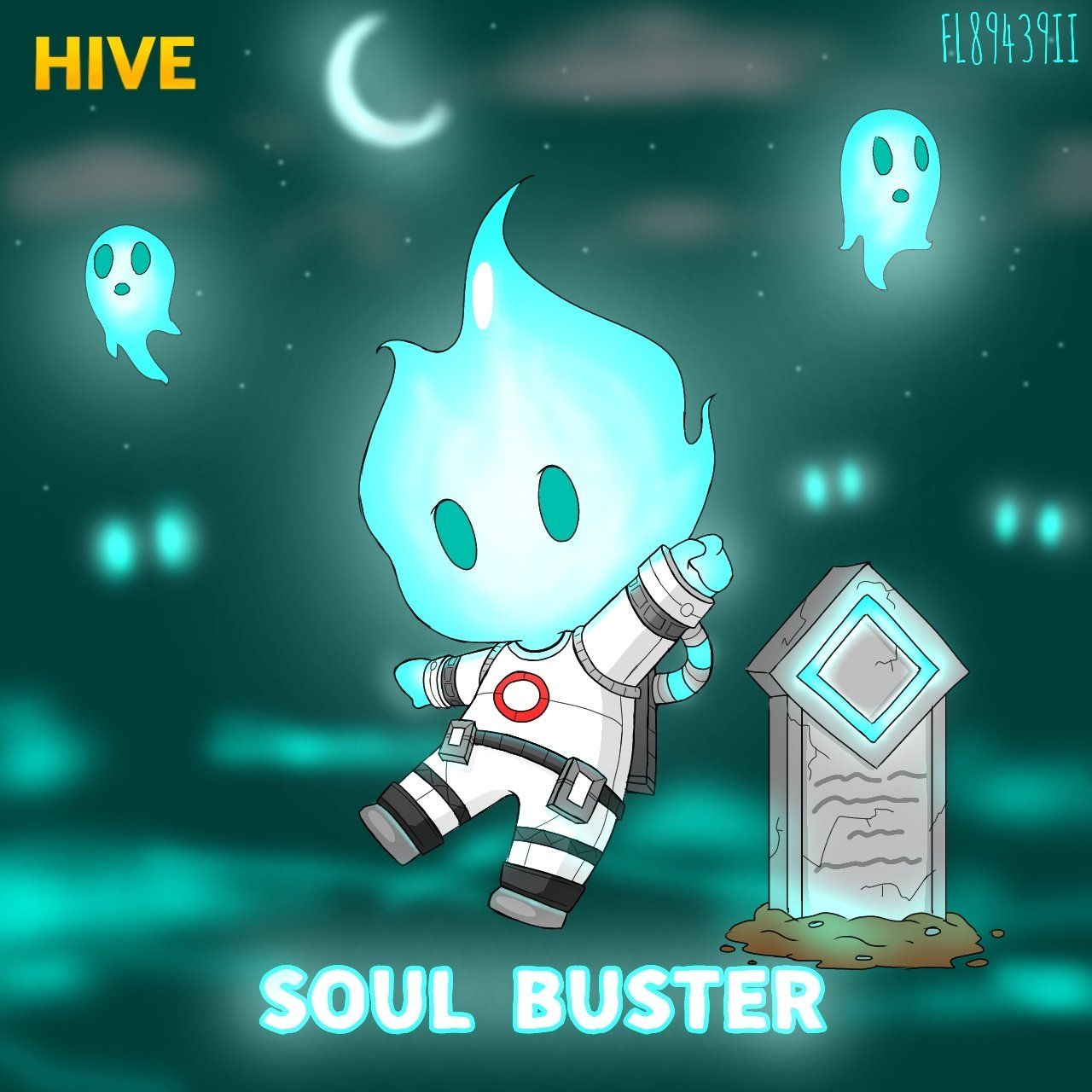 Perler Bead Cubee by Clarky boy24090
Clarky boy24090 used hundreds of Perler beads to create this incredible Cubee model!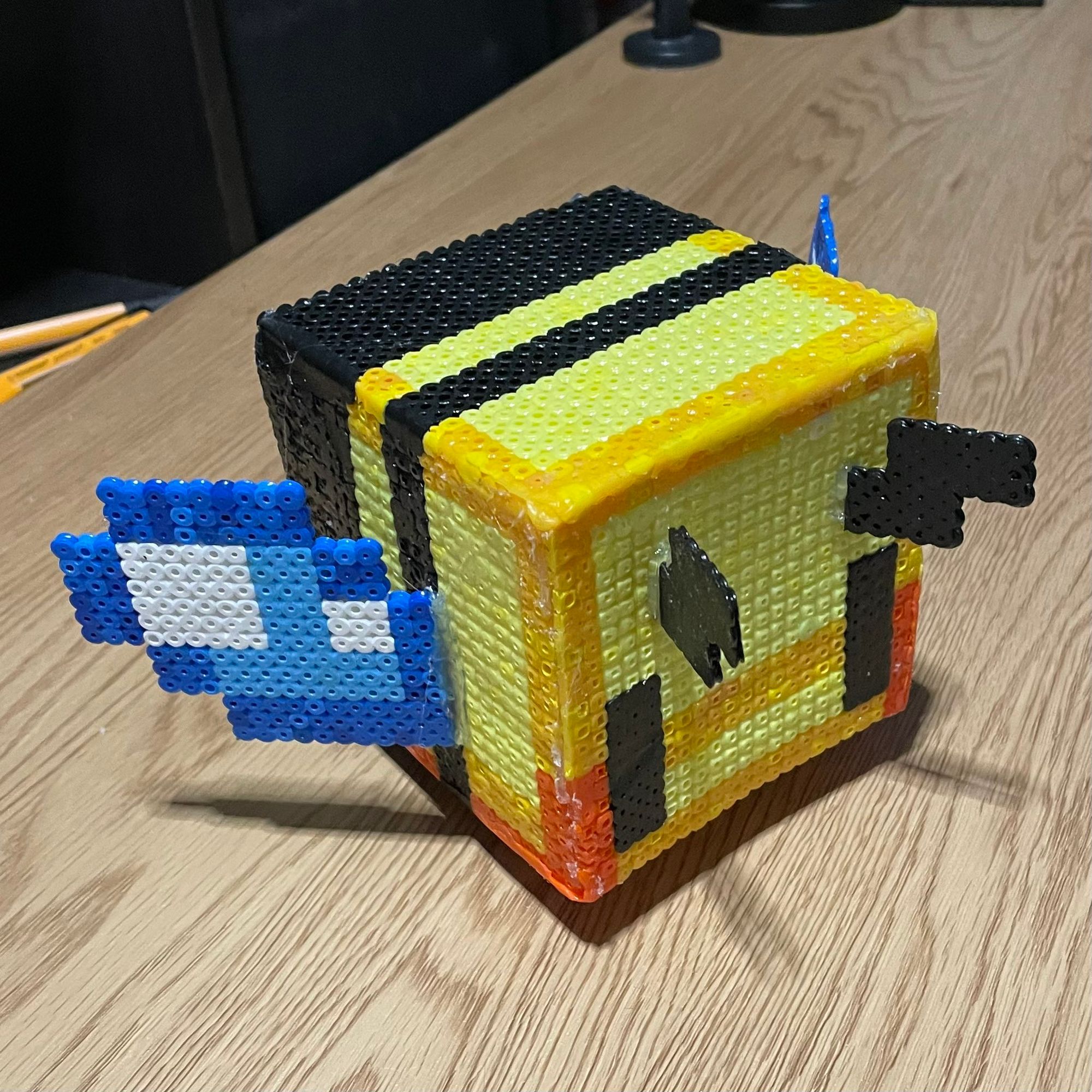 Papercraft by ItsEssamCraft
ItsEssamCraft created these epic Hive papercraft models featuring some of their favorite pets, and Mailbot! Which one is your favorite?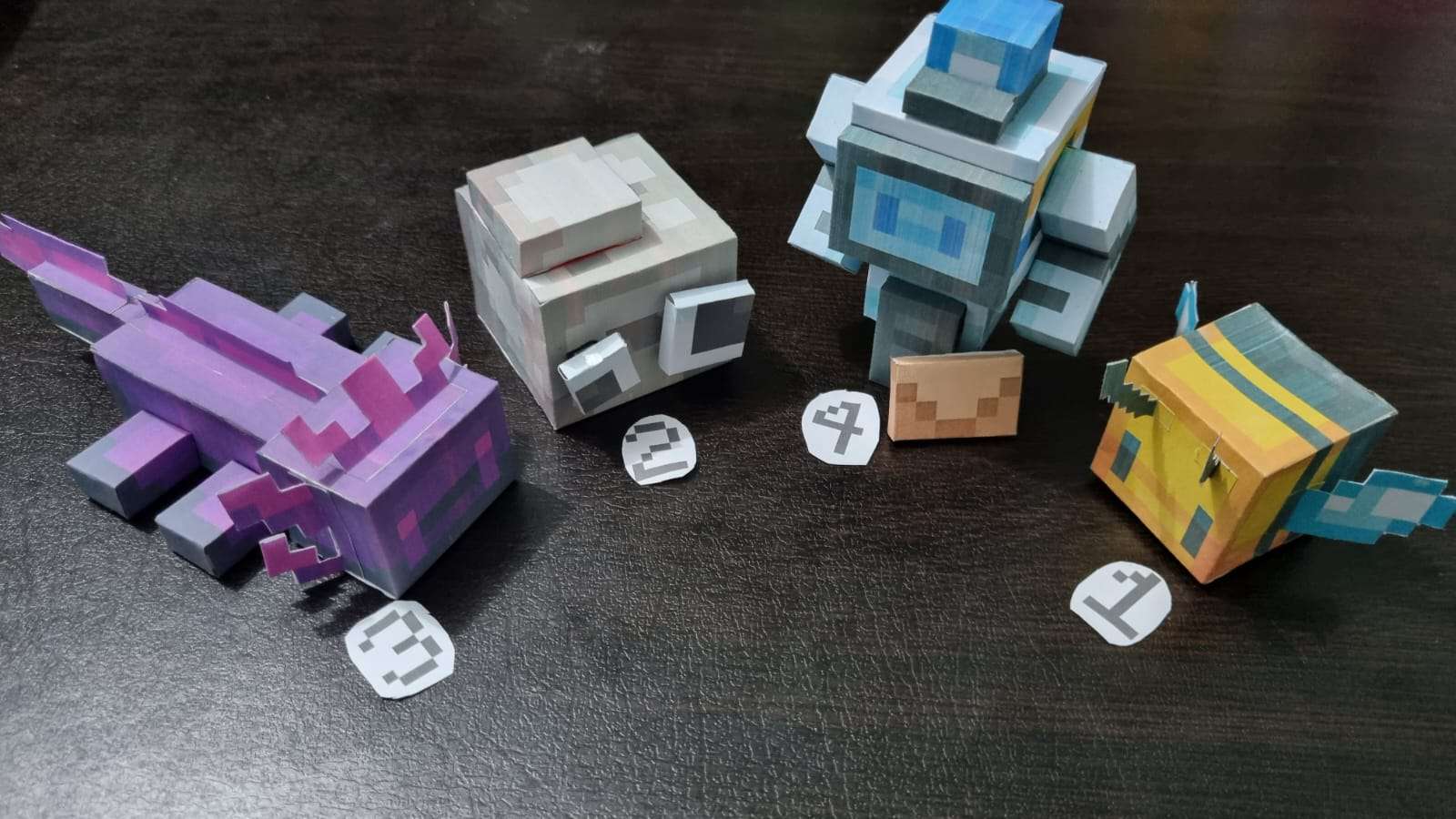 📌
Want your art or video to be featured in the next issue of The Buzz? Post your awesome Hive creation on X (formerly Twitter) using the hashtag #buzztastic to be in with a chance of seeing it in the spotlight!
---
That's it for this edition of The Buzz, be sure to subscribe to our blog to be the first to know about news and updates!
All players that subscribe to our blog in-game, by typing /newsletter will receive an exclusive Mail Bee costume!