The Buzz - April 2023 📰
April 2023's edition of The Buzz, The Hive's bi-monthly newsletter.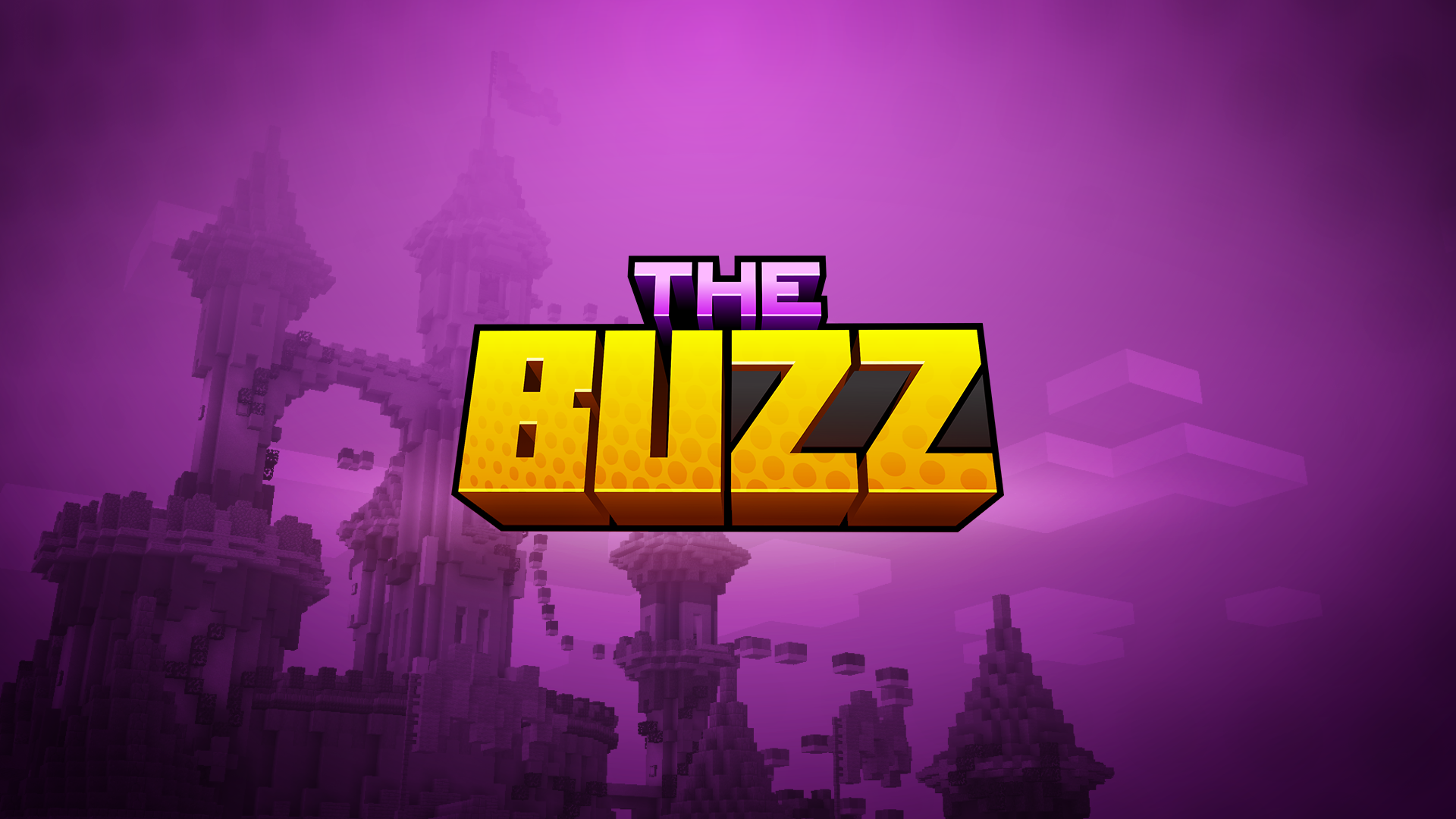 What's all the buzz about? Welcome to April's issue of The Buzz! Your one-stop-shop for all things Hive.
In this newsletter, we'll be covering all of the latest Hive news and updates, as well as highlighting some of your awesome community creations!
If you don't want to miss out on news, exclusive competitions, and more, be sure to subscribe to our blog, by heading onto The Hive and typing /newsletter in chat. Everyone that subscribes will receive an exclusive Mail Bee costume!
---
News & Updates 📰
Last year may not seem all that long ago, but spring is already here and it brings a whole load of news and updates, here's everything you may have missed over the last couple of months!
The Hive in Bloom 🌸
The flowers are in full bloom and nature has come out to play, that can only mean one thing... spring is here!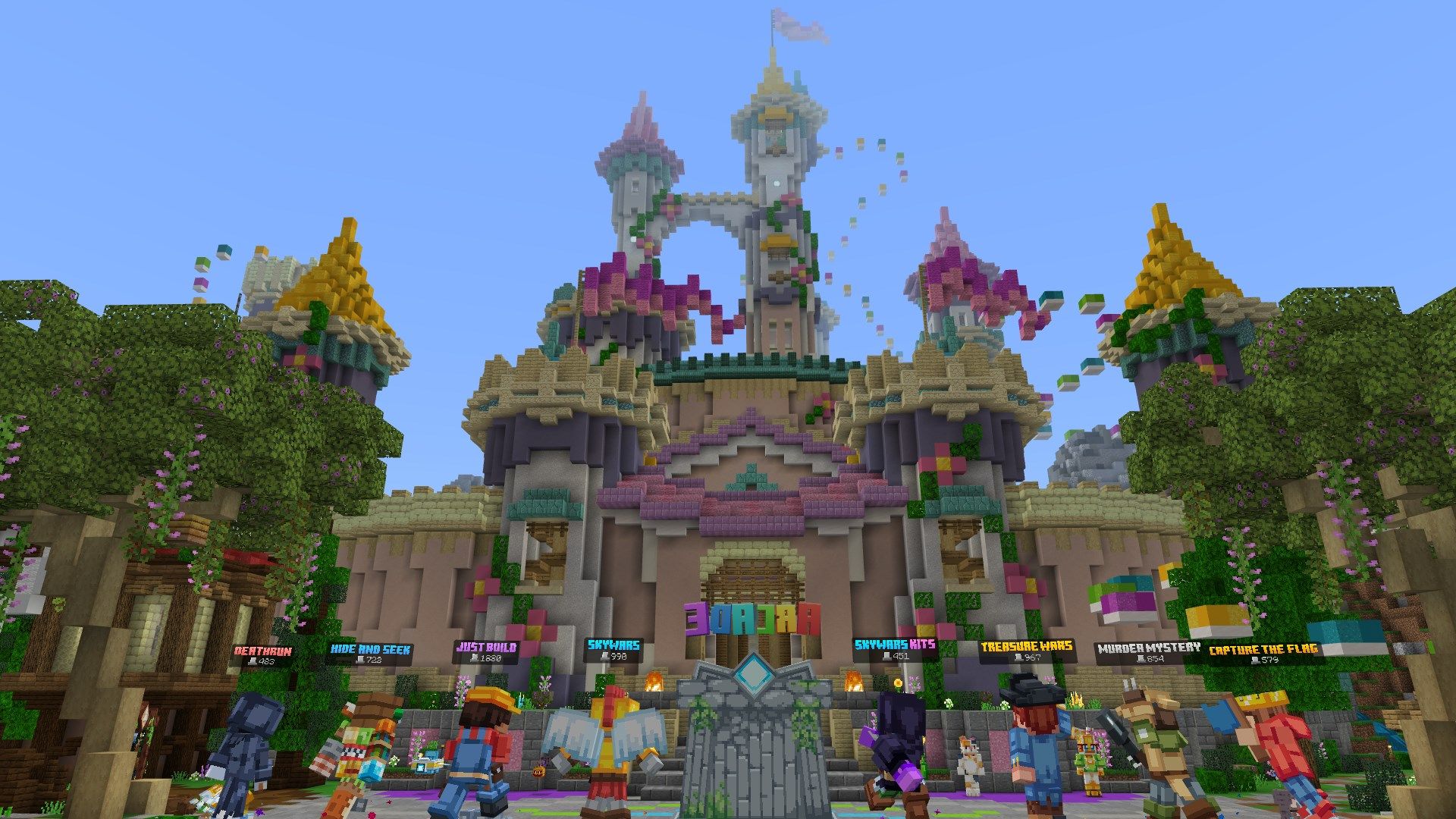 Spring brings a newly decorated hub filled with beautiful new flowers and fauna, the return of much-loved seasonal maps, and for a limited time, players could complete this year's spring egg hunt for the exclusive Nibbles costume.
High-Speed Furniture 🪑
On April 1st, we released our fastest mount ever... so fast in fact that it was deemed too dangerous to sell! Everybody that logged in during the weekend got the chance to try it out for themselves!
Many thrill-seeking players took the new mount out for a joyride in the hub! Check out some of the awesome screenshots taken by members of our community: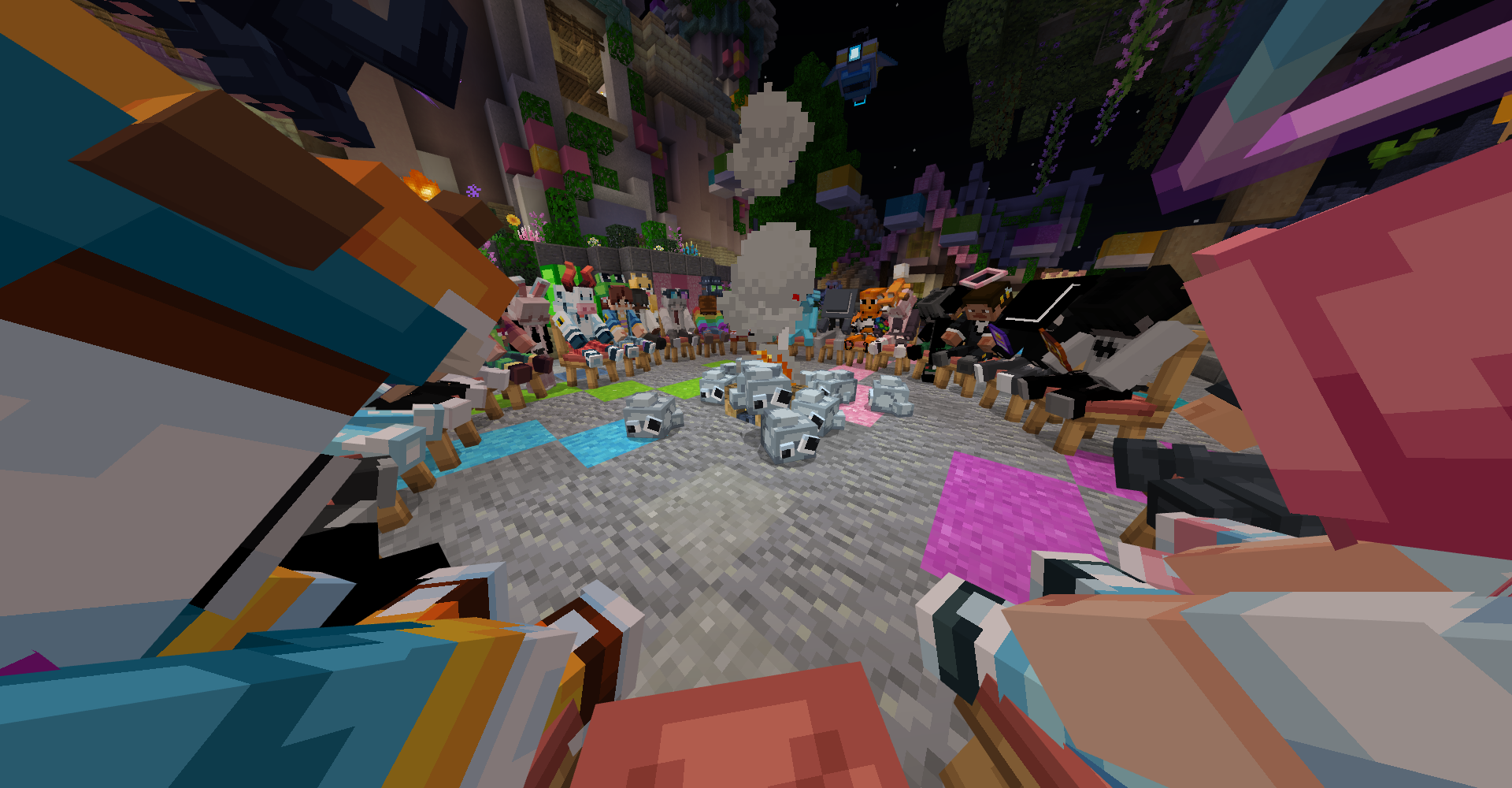 Can you spot yourself?
Falling with Style 🪂
It was recently announced that Gravity, the popular gamemode from our Java server, will soon be coming to The Hive!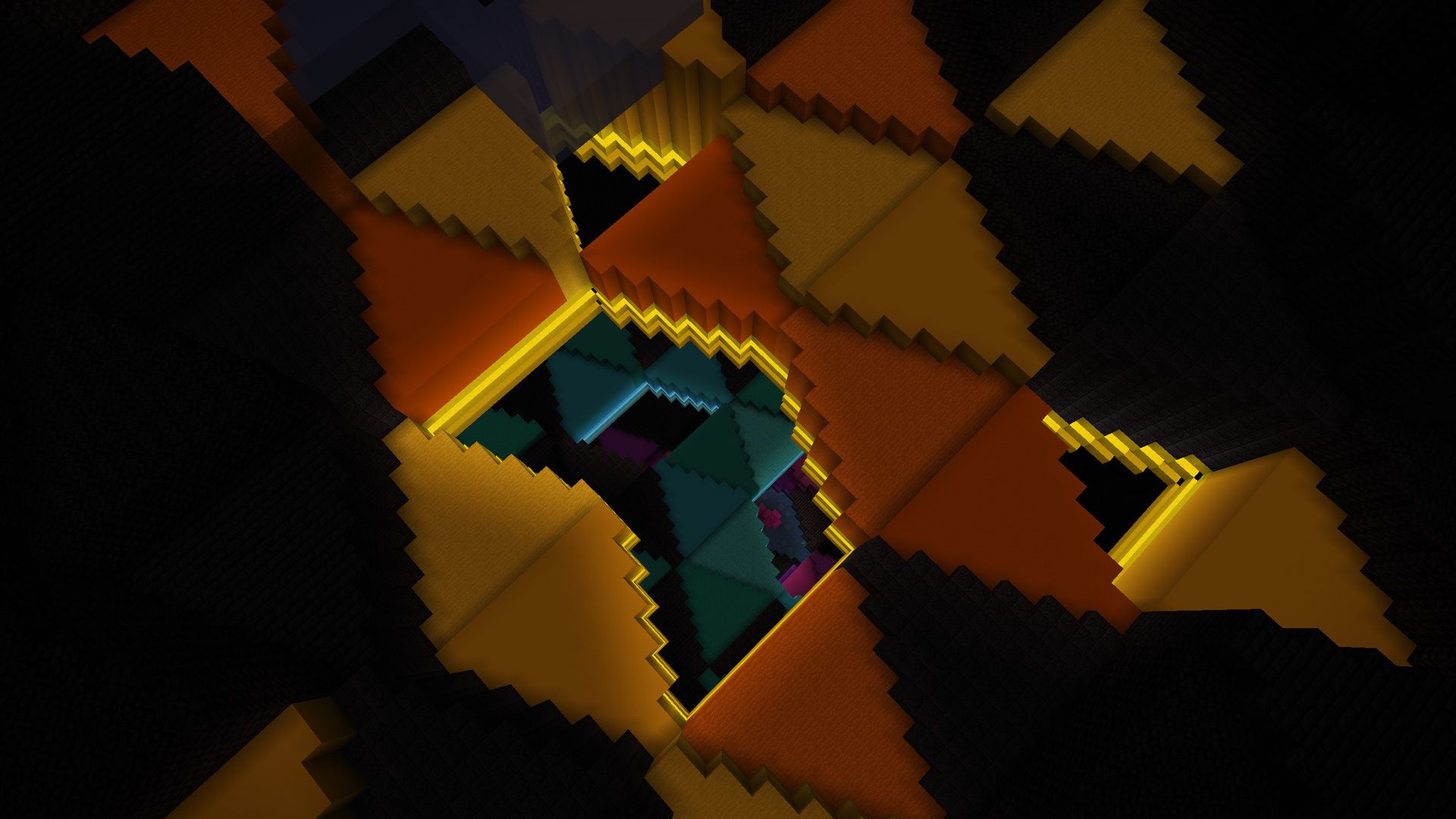 Based on the original Minecraft map series, The Dropper, Gravity is a fast-paced competitive game mode that will see you falling through a range of beautiful environments to reach the safe spots at the bottom.
Look out for more announcements about Gravity to come soon!
Quests & Custom Servers ❕
For all of the quest fans out there, the Quest Master is now offering quests for both Block Party and The Bridge! With the addition of quests for these two games, all games on The Hive now have their own quests.
Along with quests, Block Party also received a set of epic Custom Server options, allowing you to customize your custom server games to your heart's content, and for those that fancy something a little more intense, enable Knockback Nemo!
Custom Block Takeover 🌍
Back in November, we announced that we'd been working on awesome new custom blocks for The Hive. Custom blocks can now be found in lots of different places around the server!
To spice up your builds, you can now utilize a range of over 100 - yes, one hundred! - new custom blocks in Just Build, with lots more to come in the future.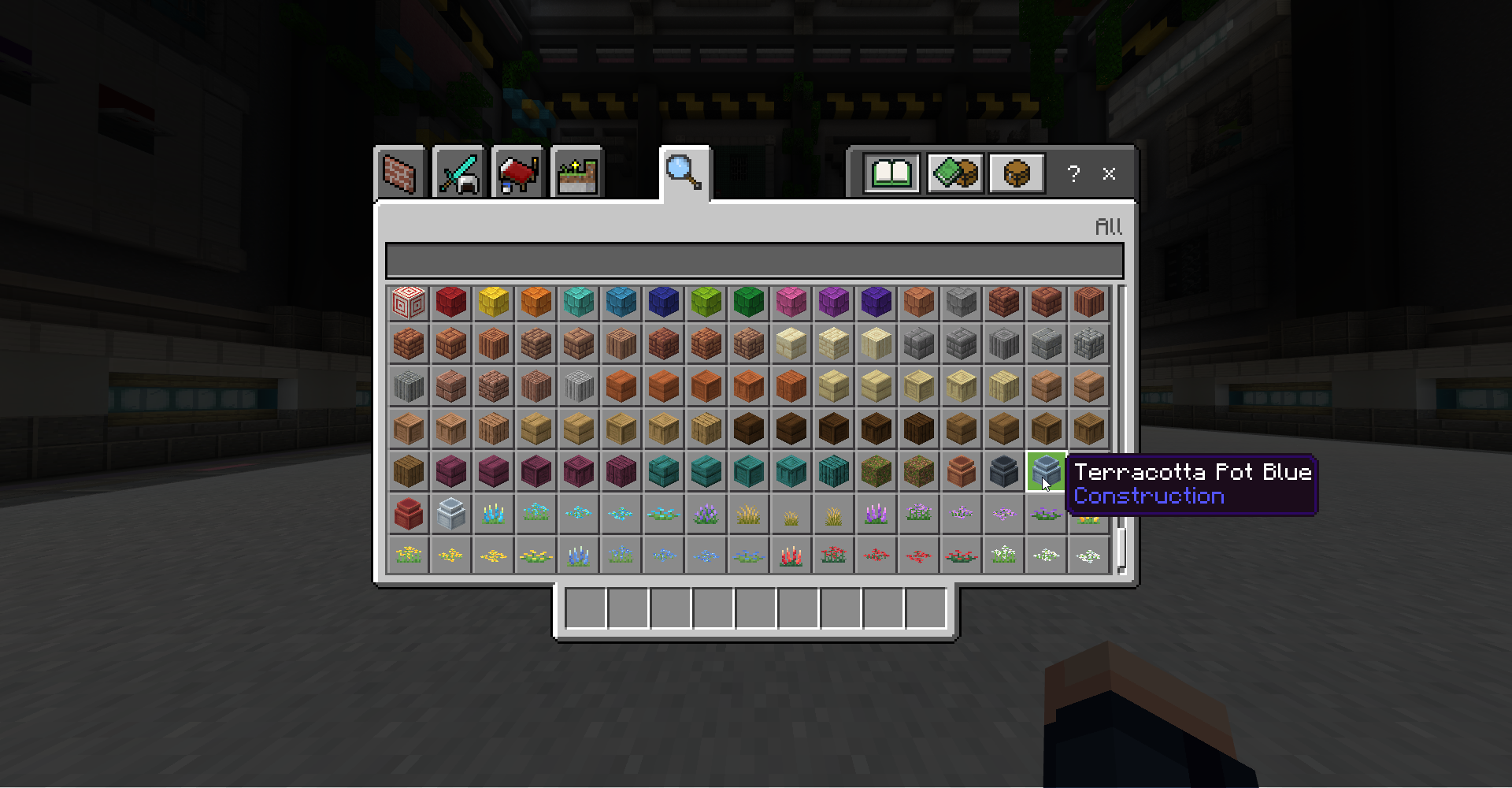 Custom blocks can also be found throughout the Spring hub, and in various maps, including the newest addition to Deathrun, Temple!
You can look forward to lots of new custom blocks in upcoming games and maps! Which custom blocks are your favorite?
Deathrun Maps 🏃‍♂️
Speaking of new Deathrun maps, have you played them yet?
Synthwave and Temple are Deathrun's newest maps, and both feature some epic new features, including brand new traps, and custom blocks!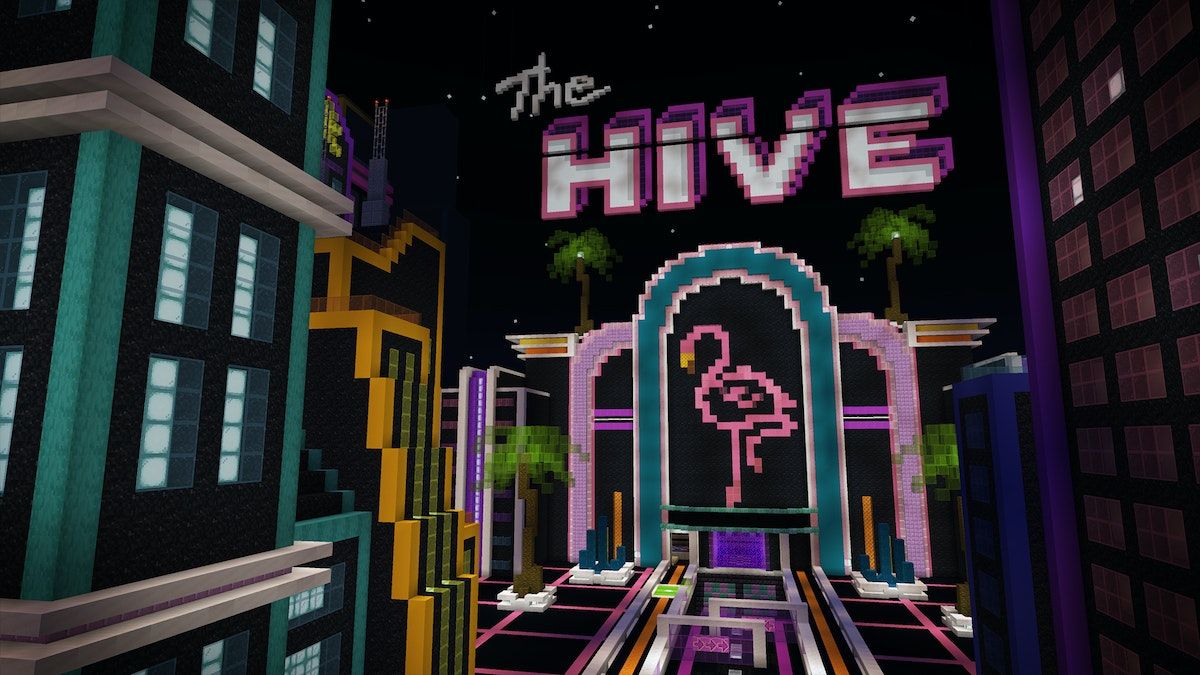 As always, our level designers are always looking for feedback, so be sure to let us know what you think about both of these new maps, on our official Discord server!
Disco Fever 💃
In the last issue of The Buzz, we challenged you to create a video to celebrate the release of Block Party in our Disco Fever competition... you certainly didn't disappoint! In total, over 800 videos were submitted, we had so much fun watching them all!
Everybody who entered the competition got a special hub title to wear with pride. If you missed it, you can check out all five of the incredible winning entries by clicking here.
📍
Be sure to subscribe to The Buzz to be the first to know about upcoming contests! Type /newsletter in-game for more information.
---
Community Spotlight 🏅
In this segment, we'll be highlighting some of our favorite community creations, shared by you, our amazing players!
Everybody that has their art or video featured on our blog will receive the exclusive Buzztastic Creator hub title!
Office Map Lego Recreation by GDVillaa
Check out this awesome Lego recreation of the iconic Murder Mystery map, Office! GDVillaa didn't miss a single detail, and in his video, you can take a virtual tour of his creation!
Endolotl Model by Miniondude59
The Endolotls have escaped to the real-world! Just kidding, this epic 3D model was created by Miniondude59, everyone on the team wants one for themselves!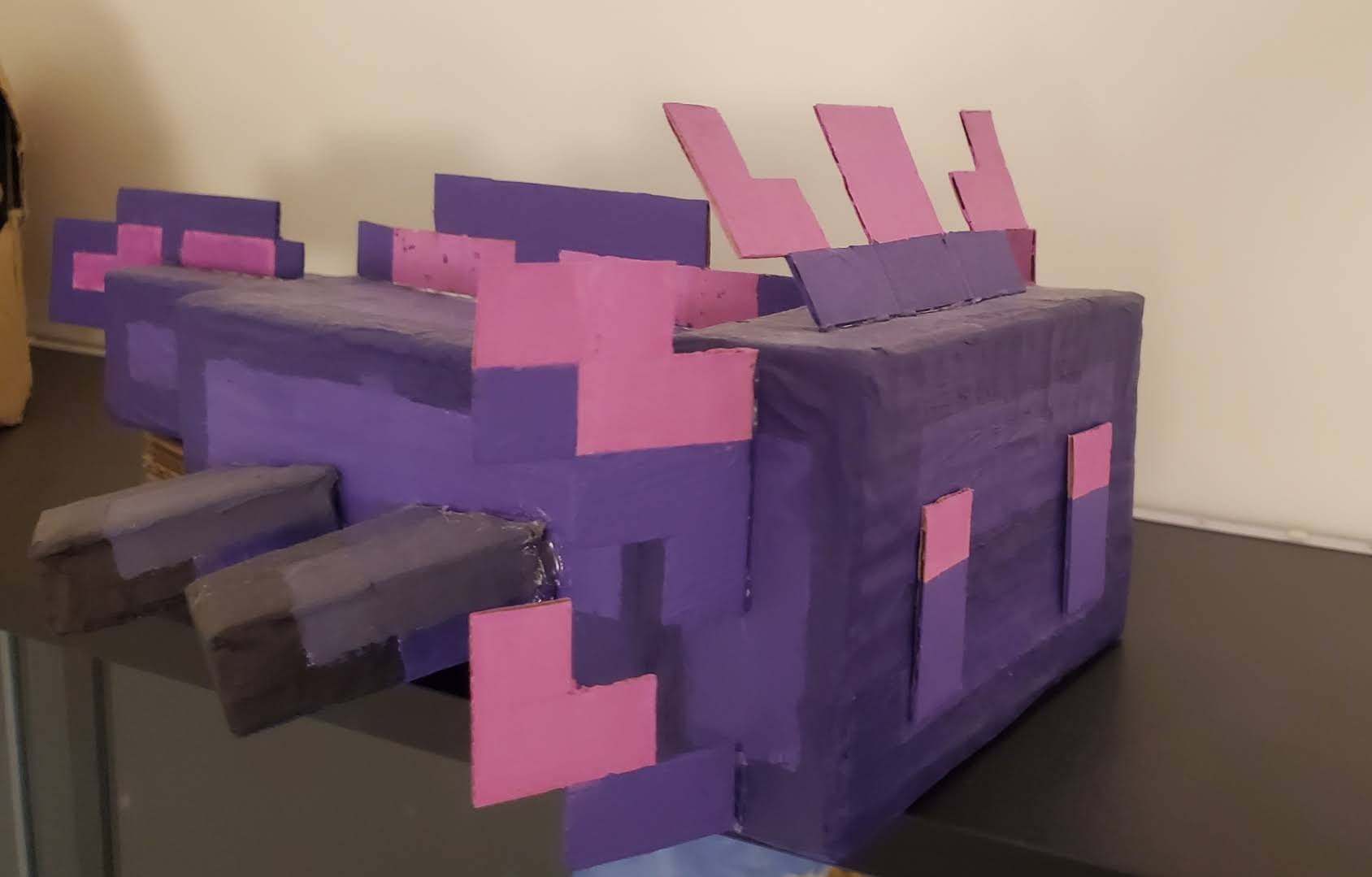 Costume Art by Bearsily
Bearsily created this fantastic piece of art showcasing some of their favorite Hive costumes, including Potter, CatBox, Shroomy, and Koffee. Which is your favorite?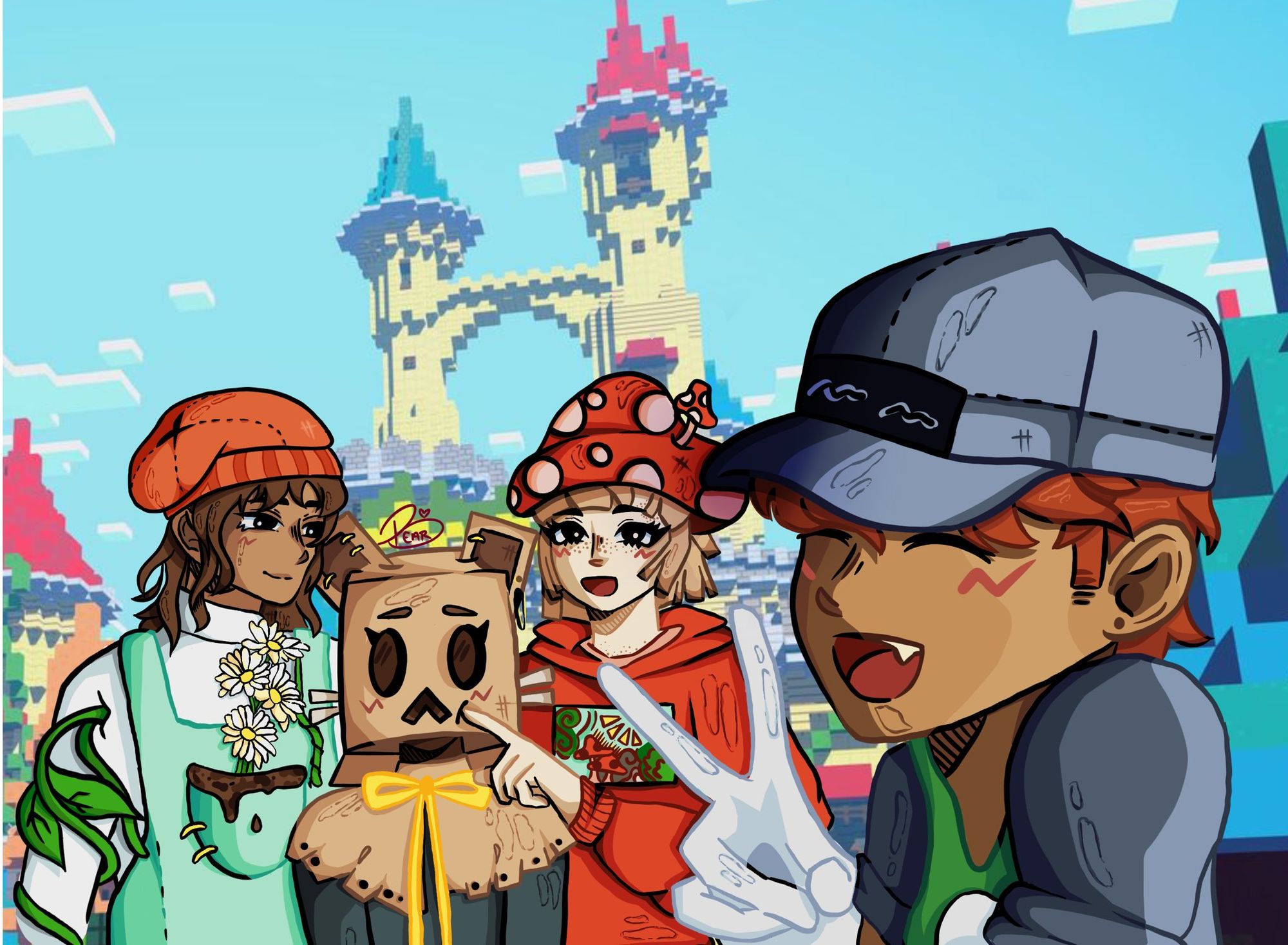 📍
Want your art or video to be featured in the next issue of The Buzz? Tweet us your awesome Hive creation using the hashtag #buzztastic to be in with a chance of seeing it in the spotlight!
---
That's it for this edition of The Buzz, be sure to subscribe to our blog to be the first to know about news and updates!
All players that subscribe to our blog in-game, by typing /newsletter will receive an exclusive Mail Bee costume!