The Buzz - August 2023 📰
August 2023's edition of The Buzz, The Hive's bi-monthly newsletter.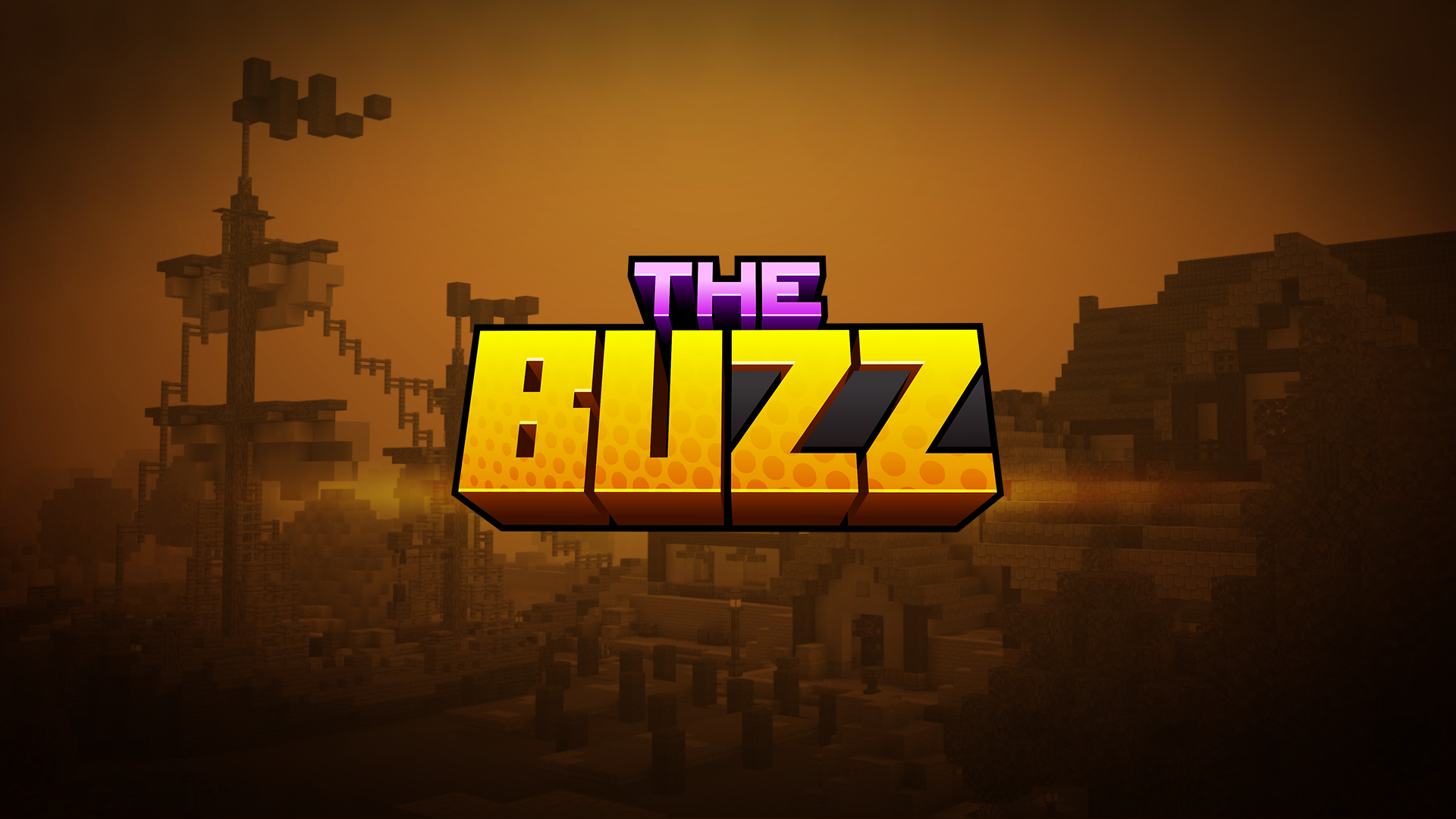 What's all the buzz about? Welcome to August's issue of The Buzz! Your one-stop-shop for all things Hive.
In this newsletter, we'll be covering all of the latest Hive news and updates, as well as highlighting some of your awesome community creations!
If you don't want to miss out on news, exclusive competitions, and more, be sure to subscribe to our blog, by heading onto The Hive and typing /newsletter in chat. Everyone that subscribes will receive an exclusive Mail Bee costume!
---
News & Updates 📰
Can you believe it's August already? There's no shortage of things to talk about in this issue, so let's get into it!
Out With The Old 🐝
On the 3rd of August, we said goodbye to the Arcade hub, and to the main hub that had been greeting players when they joined ever since The Hive first opened its doors in 2018 - almost 5 years ago!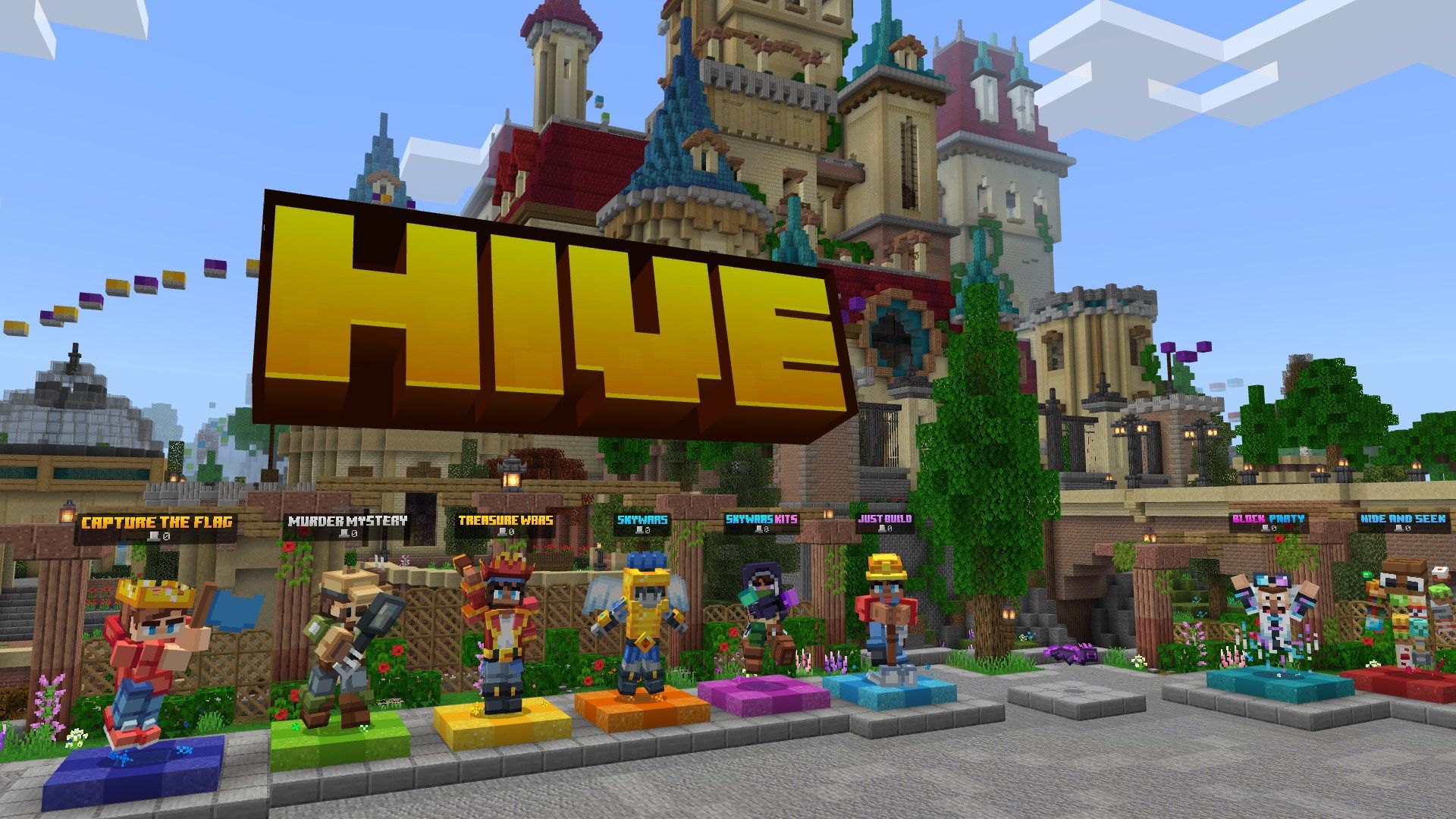 The all new Hive hub is the new home for all of our minigames, including the ones previously housed in the Arcade. Have you explored the new hub yet? Be sure to do so... it might help you out in the future!
Hide and Seek Update 🔍
Huge updates have come to Hide and Seek! The game has received a much needed fresh lick of paint, with better chat messages, improved UIs, bug fixes, and brand new quests.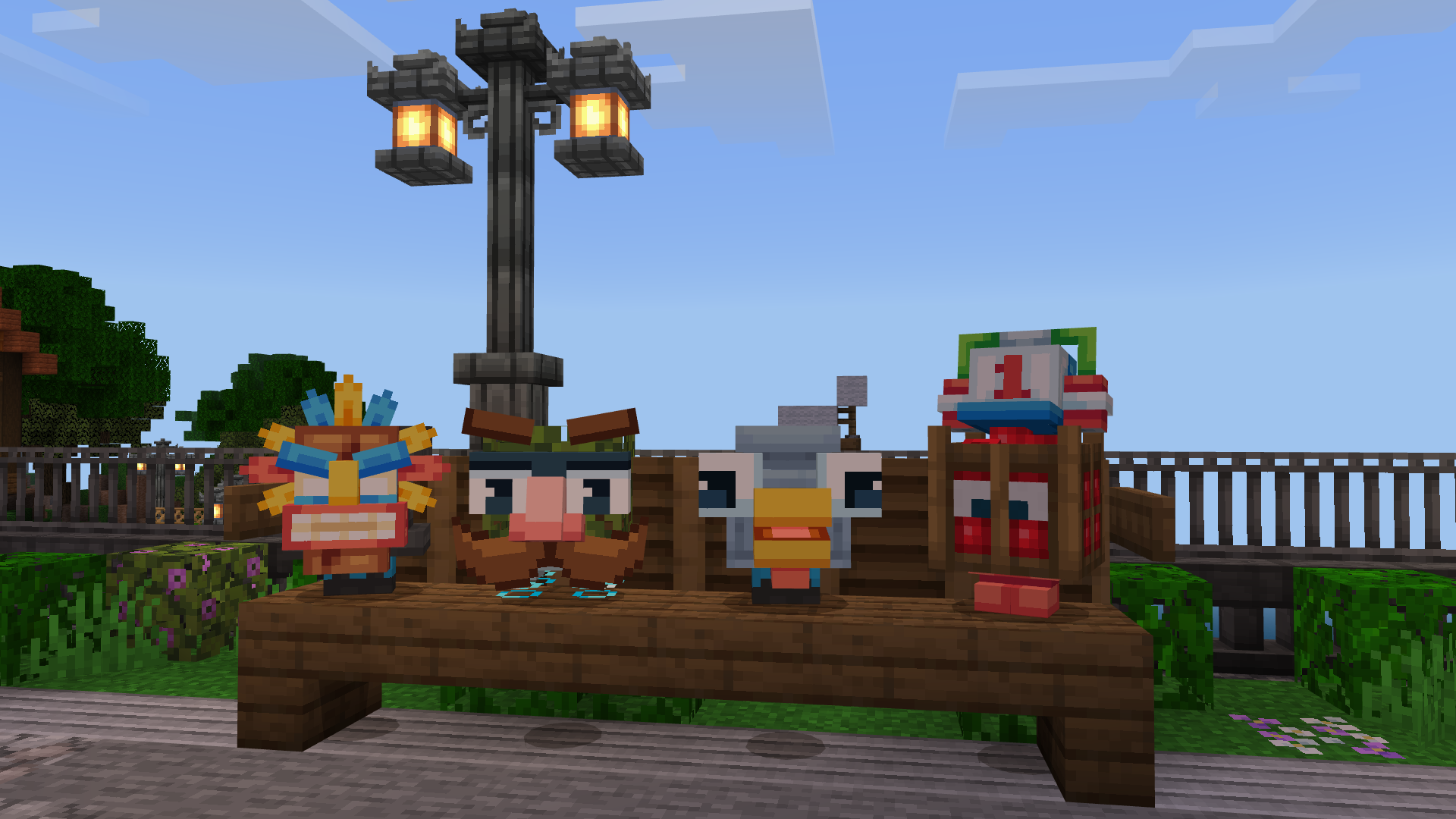 The update brought six brand new maps, each with new blocks, including custom blocks for the first time ever!
Twenty-five new levels have also been added, each with epic new unlocks, including ones from brand new categories. Additionally, taunts have been overhauled and can now be unlocked too!
📌
To check out the full changelog, be sure to check out the
update post
!
Building New Bridges 🌉
The Bridge is the latest gamemode to receive some love, with an update that brought a brand new lobby, and eight epic new maps!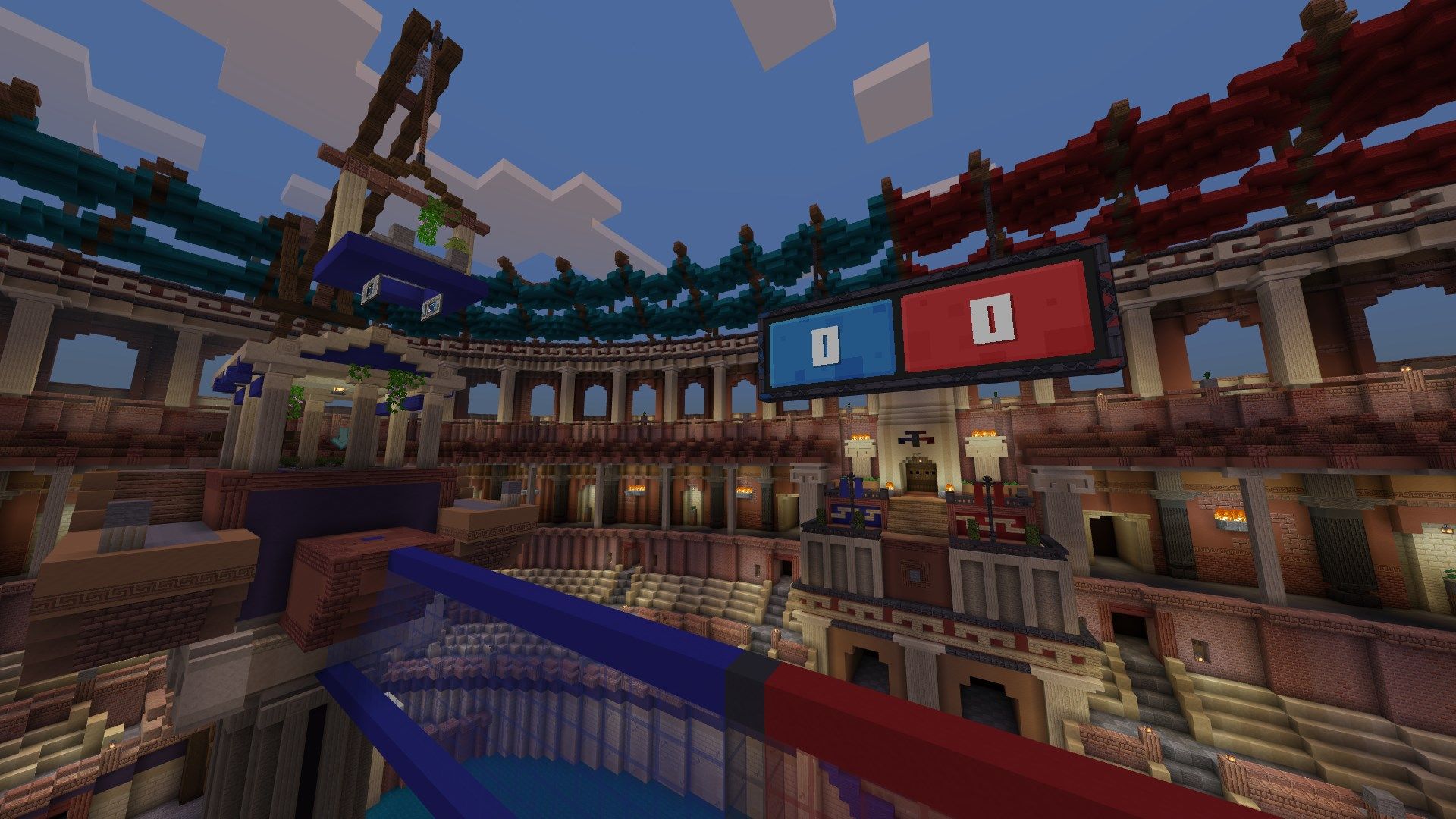 The game now has three awesome arenas, each with three unique layouts, bringing the total number of maps to nine! Which map is your favorite?
Orbital Artists 🚀
To celebrate the release of Gravity, we hosted a poster design contest. Our community didn't disappoint! Over 1,700 players submitted entries, making it our most entered contest to date!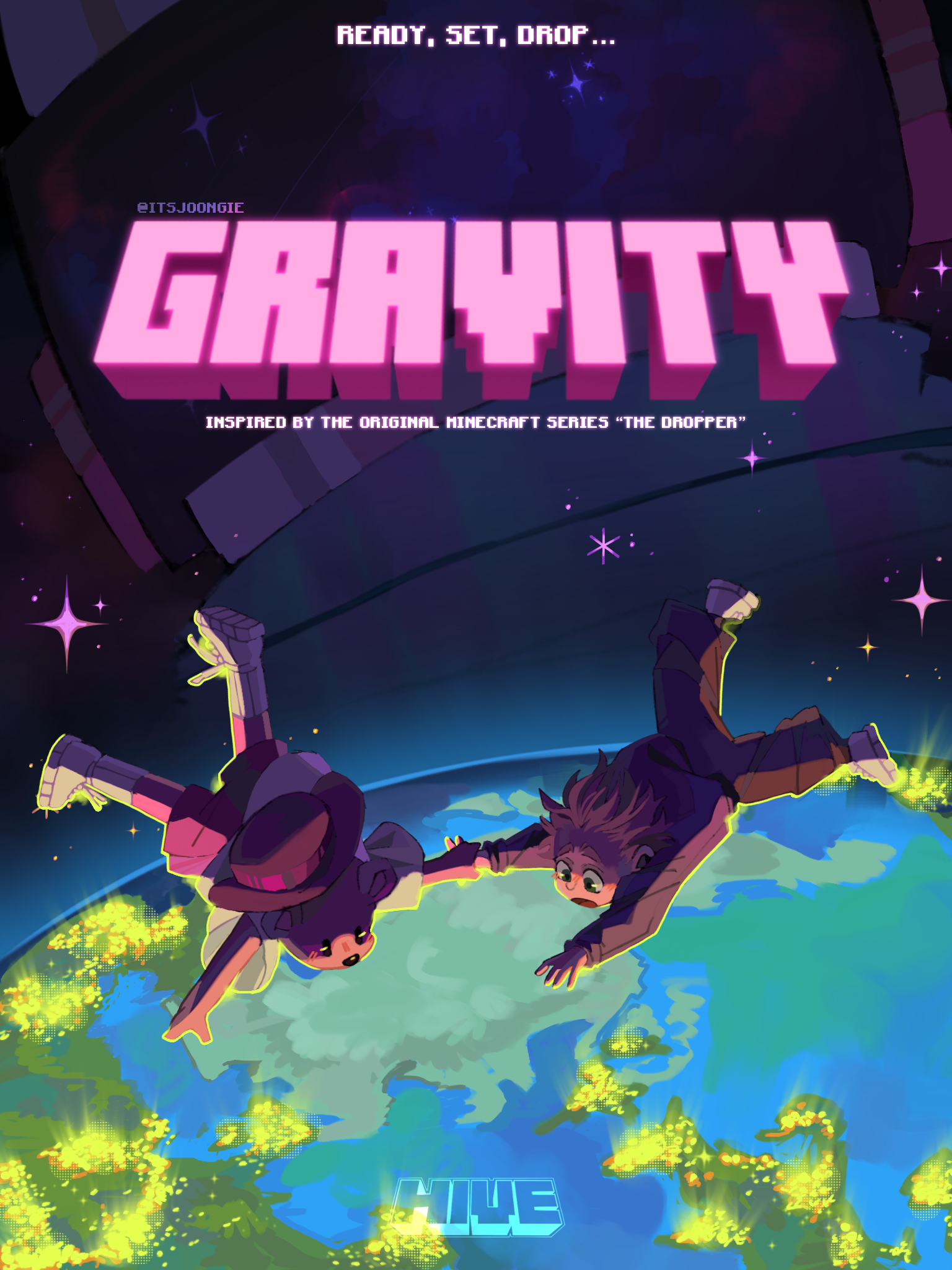 Everyone that submitted a valid entry received an exclusive avatar, and the winners and runners up each received some awesome prizes. Be sure to check out all of the incredible winning entries on our blog, and look out for more contests in the future.
Player Profiles 🪪
Updates are coming to our website! Soon you'll be able to view your stats and all of the cosmetics that you've collected on your very own profile page.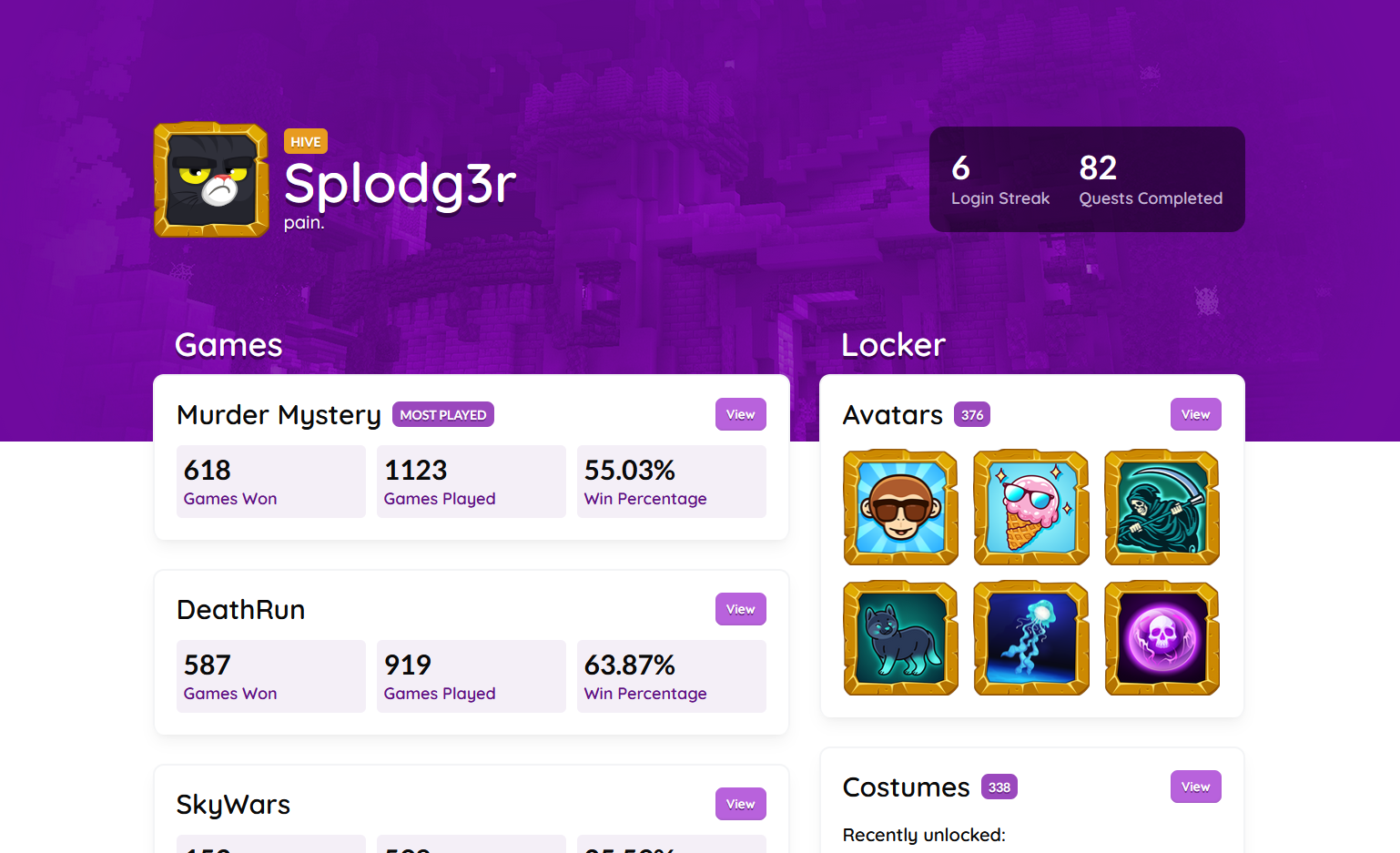 Be on the look out for more news about Hive profiles coming soon!
Shady Sightings 👀
There have been reports of a shady figure lurking in the hub... The figure is not thought to be dangerous, but may be up to no good.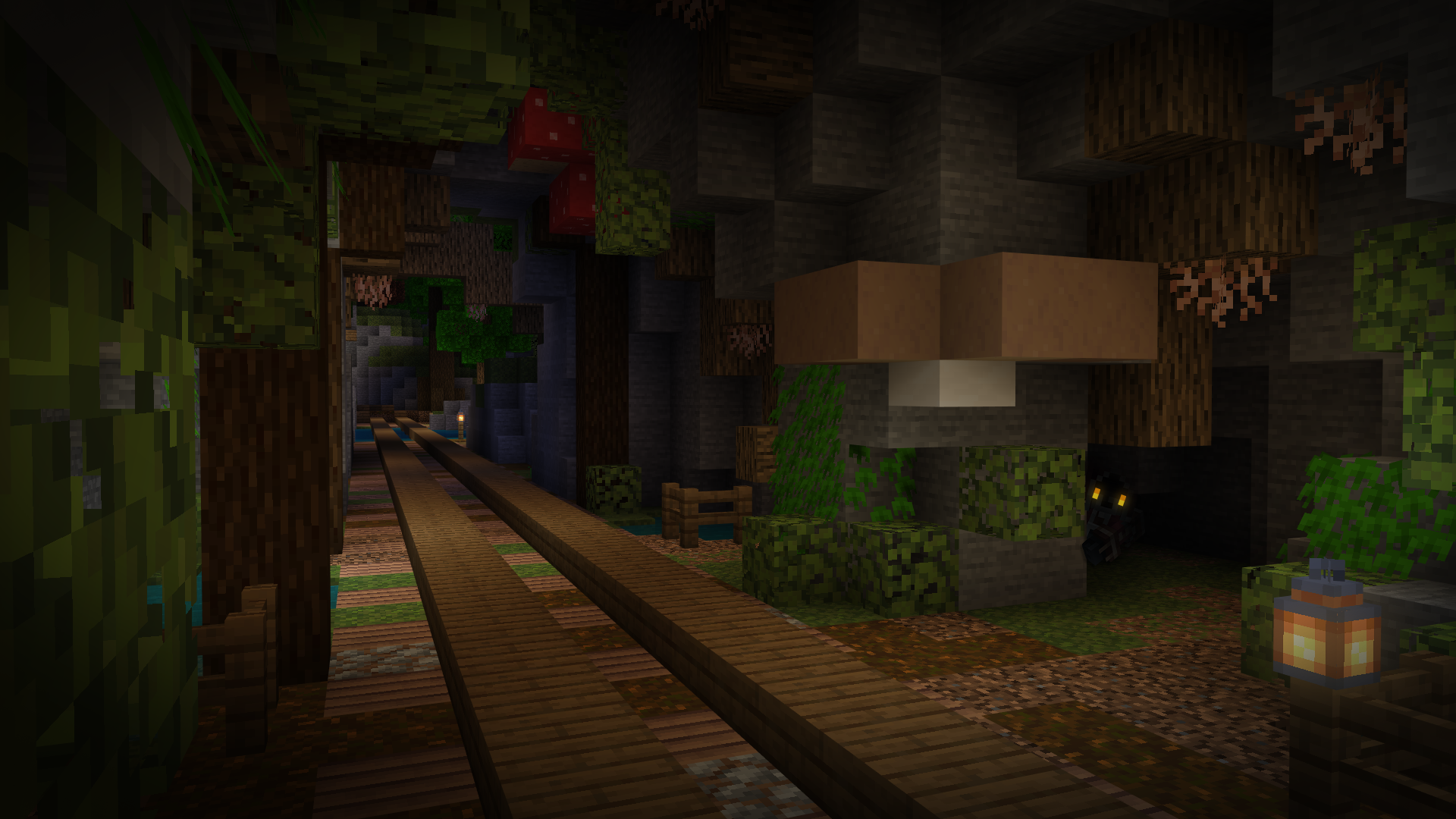 Be sure to let us know if you see anything suspicious!
---
What's Next? 👀
In a recent development post, we revealed some of the awesome updates coming soon to The Hive! In case you missed it, here's a run down of everything you can expect!
Murder Mystery 🕵️
Murder Mystery will be the next game mode to receive an update, with some awesome new maps heading to the game!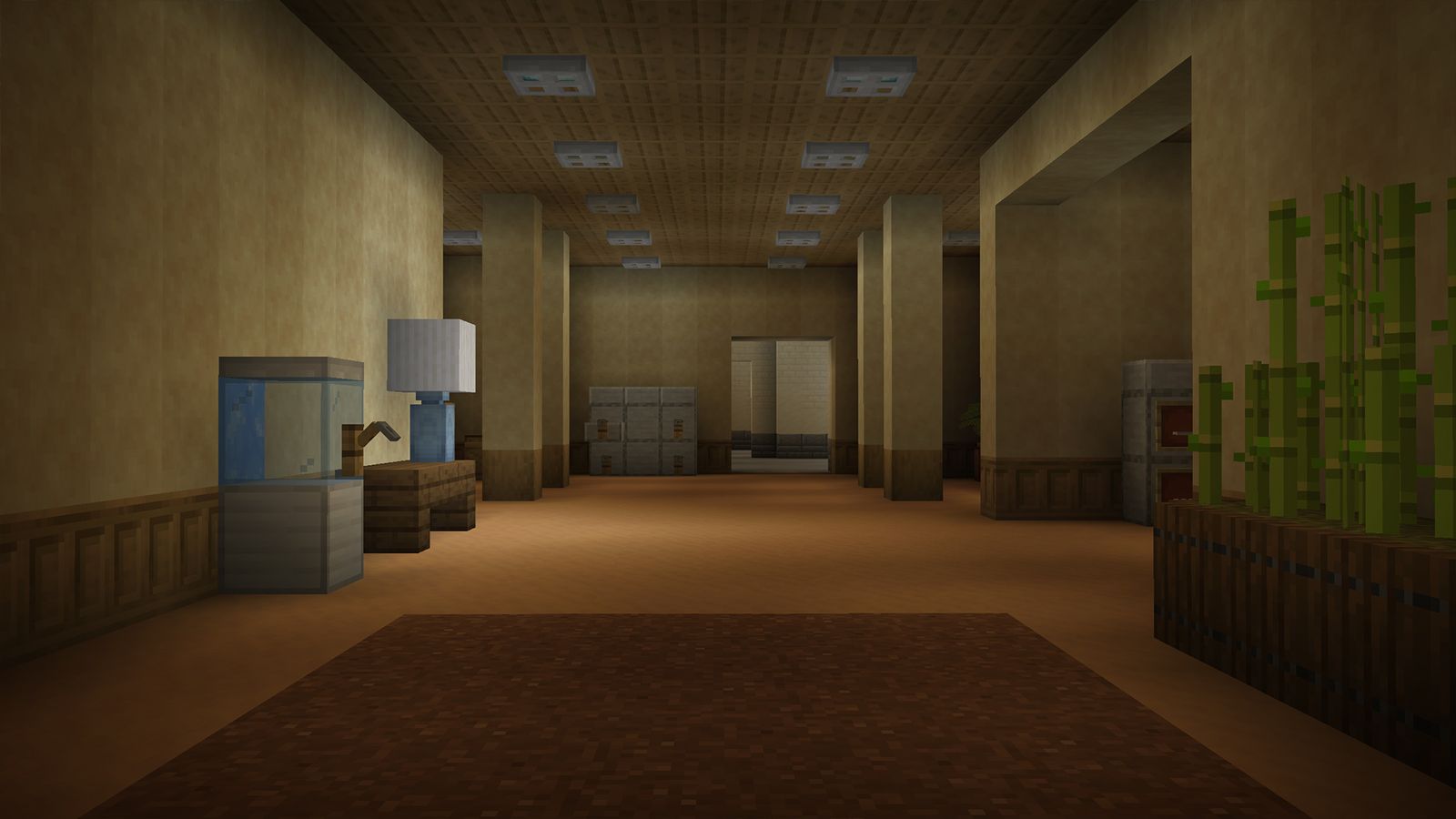 Treasure Wars: Seasons ☀️
There are some BIG changes coming to one of our oldest games! Treasure Wars will soon be receiving its largest update to date! This huge update will not only introduce Seasons, but will see the game being completely re-coded.
Want to learn more about Seasons? Be sure to read our Dev Diary!
Microhubs 🎮
Microhubs are game-specific hubs which will provide tailored functionality, like access to game-specific merchants, bundles, and even features like prestige.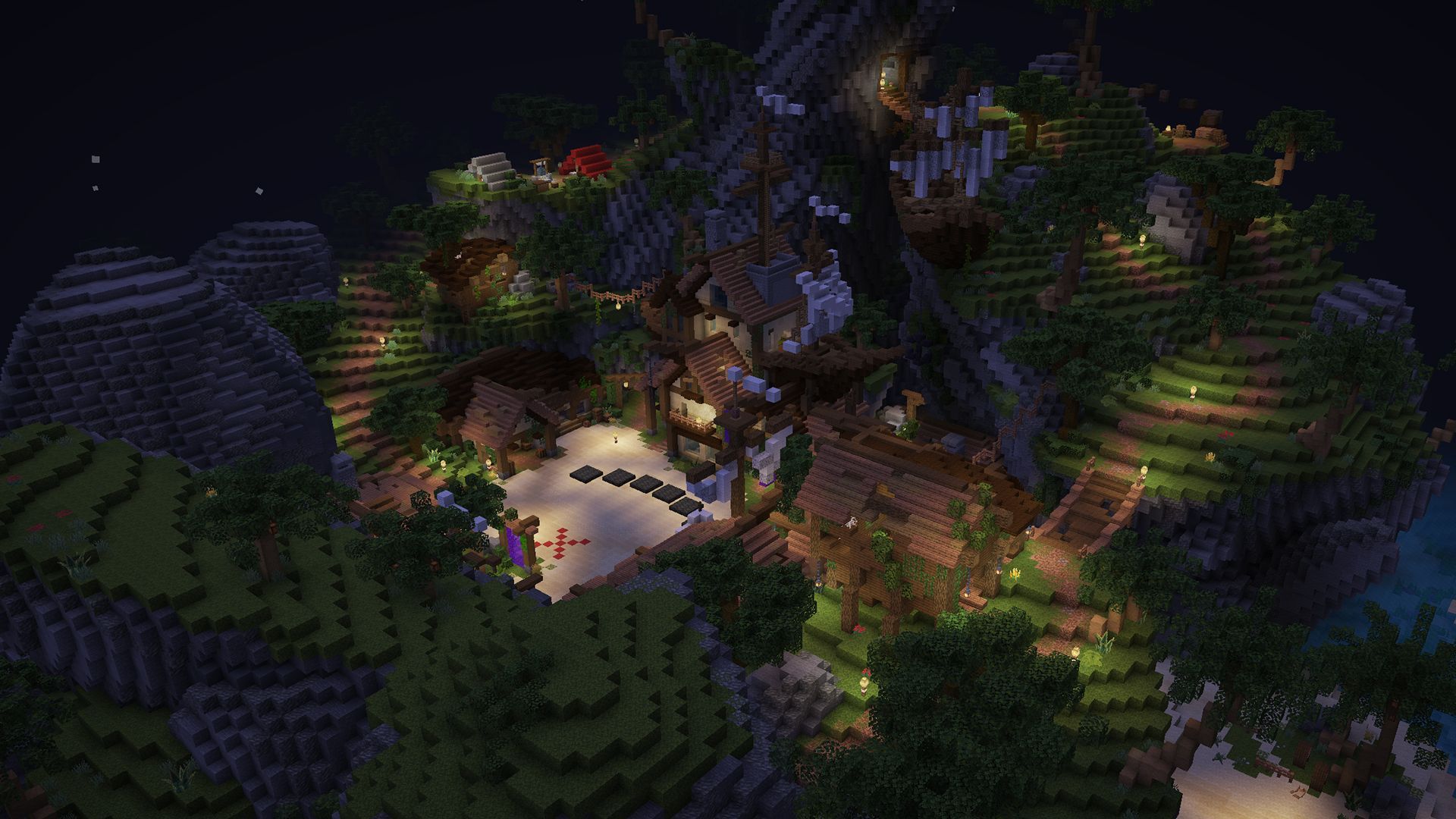 Additionally, they become a great place to meet other players interested in the same game as you! The first Microhubs are coming soon!
SkyWars ⚔️
Although it's early days, a SkyWars update is in the pipeline. Be sure to follow us on our various social media profiles to be kept up to date!
---
Community Spotlight 🏅
In this segment, we'll be highlighting some of our favorite community creations, shared by you, our amazing players!
Everybody that has their art or video featured on our blog will receive an exclusive hub title!
Hide and Seek Art by Twizzly3982
Check out these awesome pieces of Hide and Seek art, showing some of Twizzly3982's favorite in-game unlocks! Which Hide and Seek cosmetics are your favorite?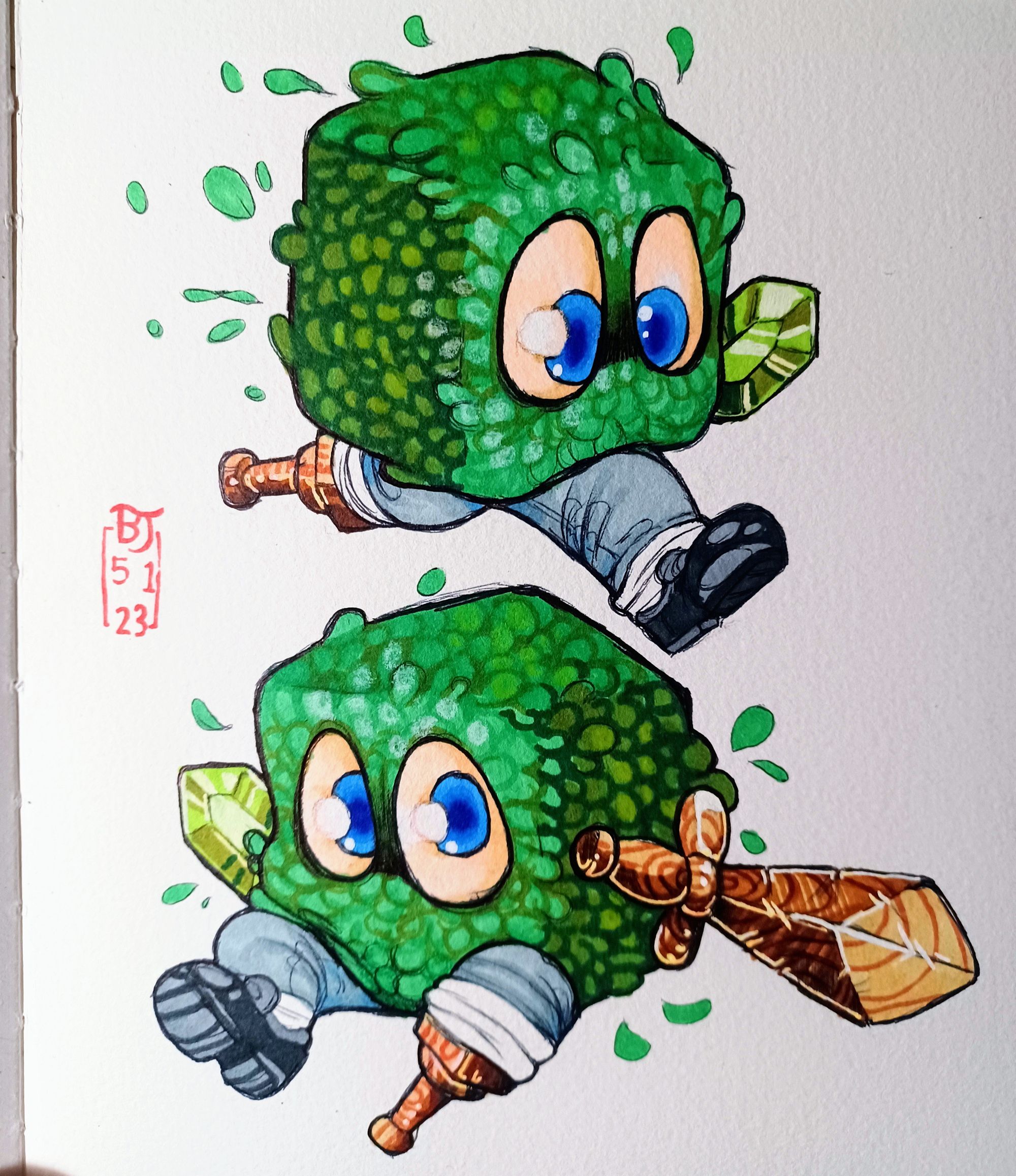 Arcade Art by AungKaung123
AungKaung123 created this touching tribute to the Arcade Hub. What are your favorite memories of The Hive's Arcade?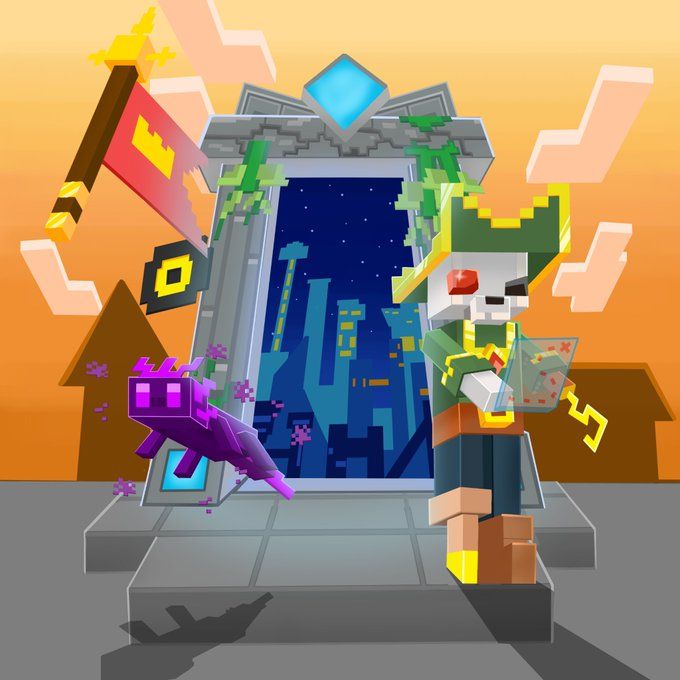 📌
Want your art or video to be featured in the next issue of The Buzz? Tweet us your awesome Hive creation using the hashtag #buzztastic to be in with a chance of seeing it in the spotlight!
---
That's it for this edition of The Buzz, be sure to subscribe to our blog to be the first to know about news and updates!
All players that subscribe to our blog in-game, by typing /newsletter will receive an exclusive Mail Bee costume!